Let's play ball!
Opening Day for the Rockies is finally here, and we couldn't be more excited.
For those not attending the game this year, we came up with 9 of our favorite places in Denver to help you celebrate Opening Day. Whether you're looking for a great patio, rooftop, gameday deals and more; our list has got you covered.
1. TERMINAL BAR
Up first on our list is one of our go-to patios in Denver, Terminal Bar. You'll be able to catch the game on one of their many big screens, while you enjoy some incredible frozen drink specials, delicious food, and more. Entry is free and on a first come first serve basis, so you'll want to get their early to reserve your spot.
Psst… did we mention there will be frozen purple daiquiris?
2. SPORTS COLUMN
With the word "sports" in the name you know they must have Opening Day covered. With TVs as far as the eye can see, Sports Column is a close second to watching the Rockies play in person. They also have some amazing eats and plenty to drink while you support the team.
3. BLAKE STREET TAVERN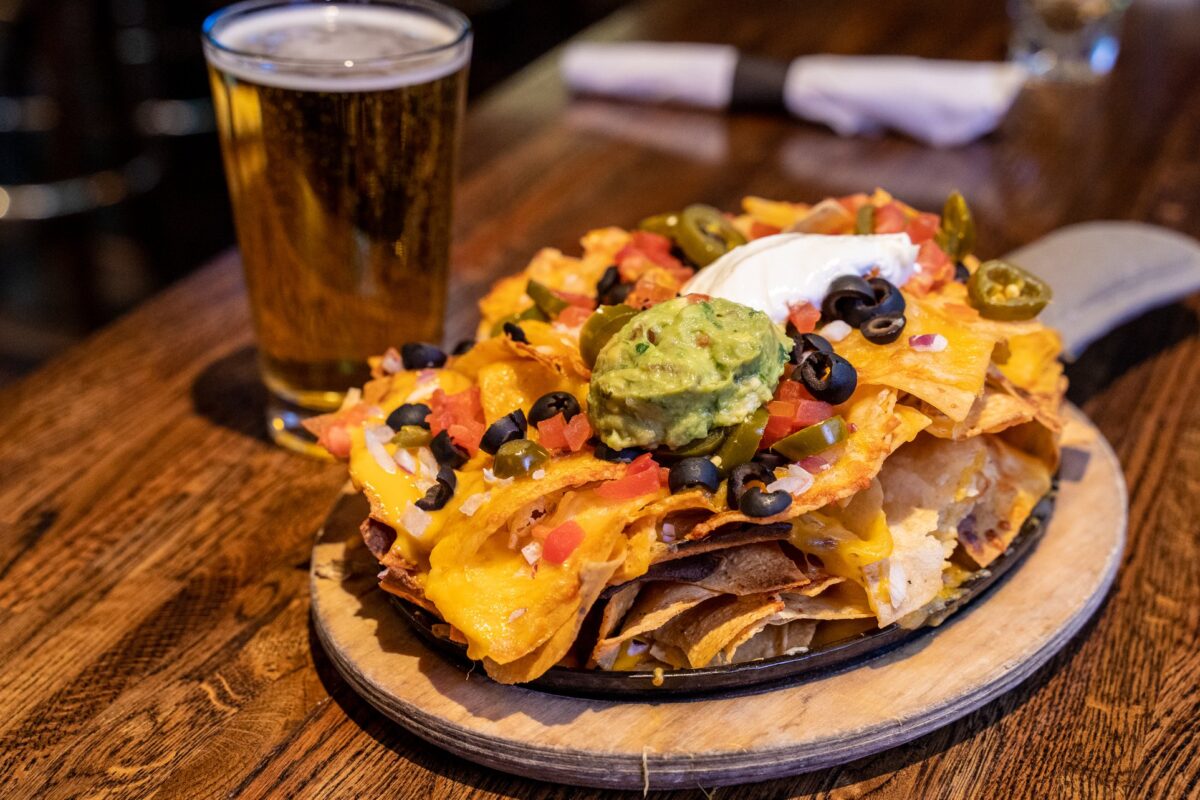 Another great place to celebrate Opening Day is one of our all-time favorites, Blake Street Tavern. With their Beer Garden back in full swing, we can't think of a better way to spend Opening Day.
Psst… be sure to save room for their award-winning nachos.
4. CITIZEN RAIL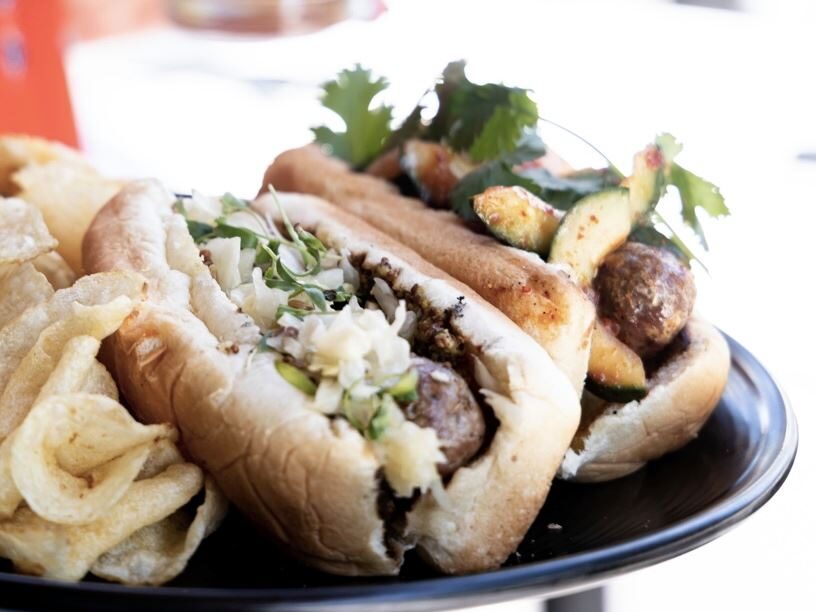 No Opening Day would be complete without a hotdog or two.
Citizen Rail is serving up their famous grilled dry-aged hot dogs + their house made sauerkraut, which is an absolute Opening Day must! They'll also be serving up some delicious drinks from their outdoor bar which makes for the perfect gameday pairing if you ask us.
5. MONKEY BARREL
Up next is another one of our favorites, Monkey Barrel. This opening day they'll be hosting an Opening Day watch party on their awesome patio with plenty of TVs, beer specials, delicious food and more. Be sure to reserve your table before they're all gone.
6. BLANCHARD WINES
Do we have any wine lovers in the house, our next pick is for you!
Blanchard Family Wines is serving up purple wine, baseball macarons, and custom to-go charcuterie boards. We'll take one of each, please.
7. AVANTI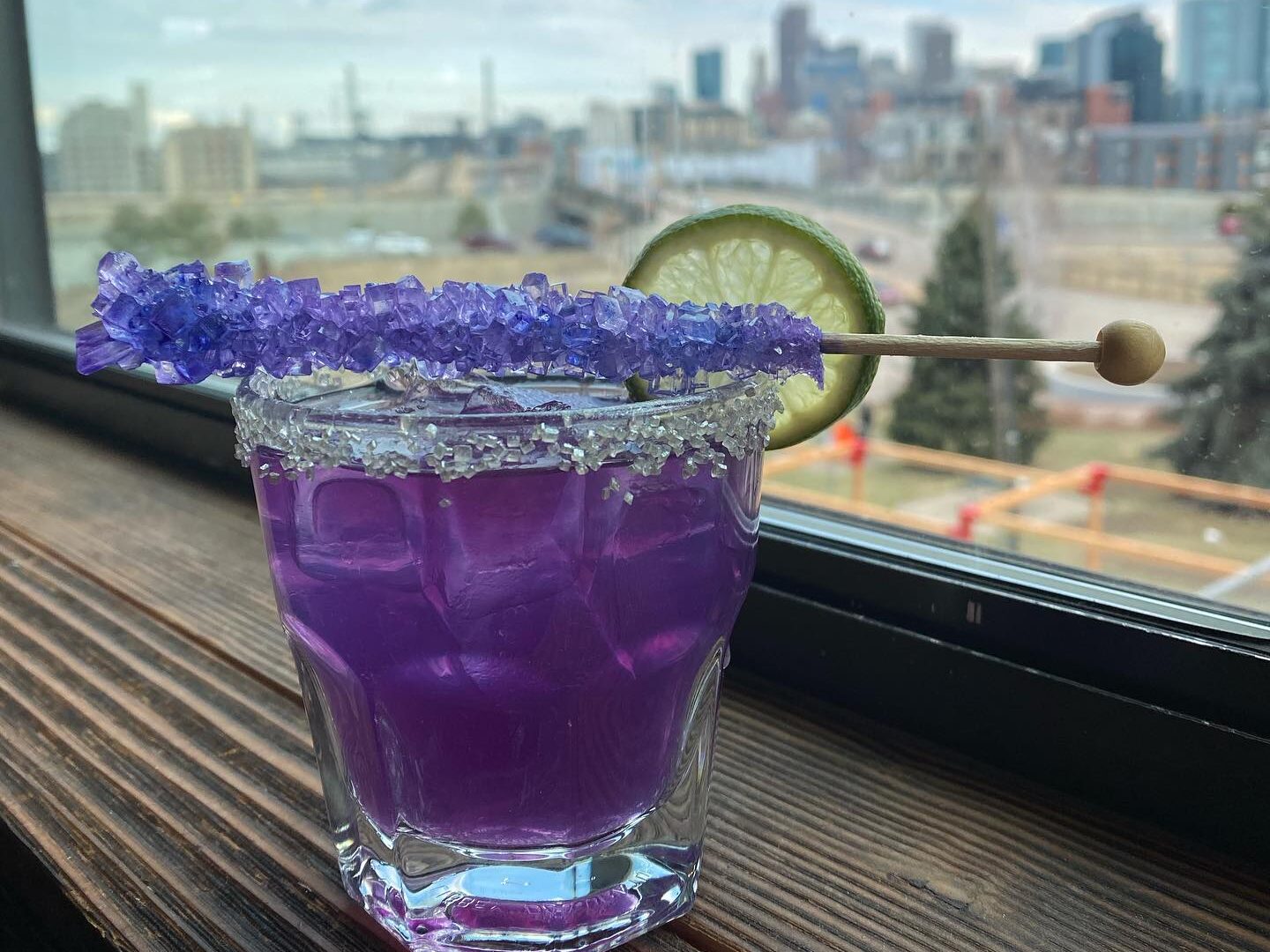 No Opening Day list would be complete without next choice, Avanti Food & Beverage. Their Opening Day watch party is one you won't want to miss. With stellar food and drink specials, plenty of TVs to catch the game, and a patio with a view of the stadium; Avanti is a no-brainer this gameday.
8. SU TACO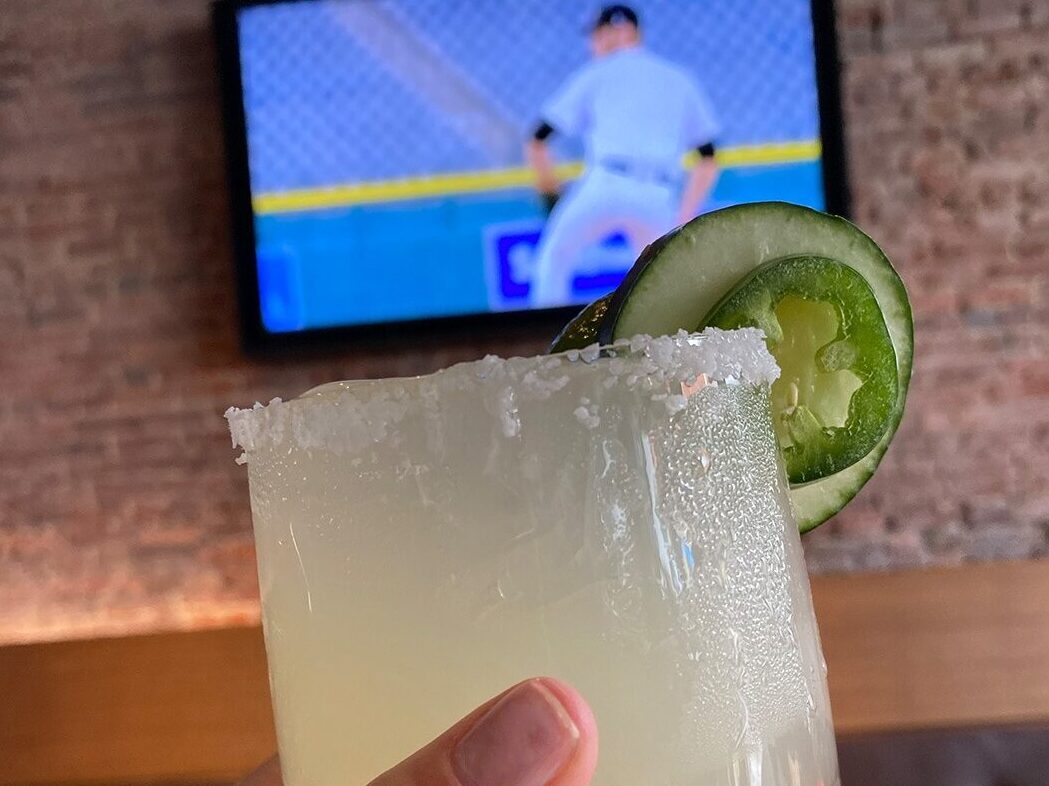 Is it Su Taco, or mi taco? (sorry, just a little taco humor)
This easy-going taco bar has plenty of space on their gorgeous rooftop patio, tons of big screens, beer, tacos, wings and more! 
Psst… did we mention they're also one of our favorite taco spots in Denver?
9. DIVE INN
Rounding out our list is another one of our favorites, Dive Inn.
For those looking to kick back, enjoy some drinks, and delicious eats while you watch the game; the Dive Inn is definitely for you. Be sure to snap a pic in their boat while you're there.
ALL ABOUT THAT BASE… BALL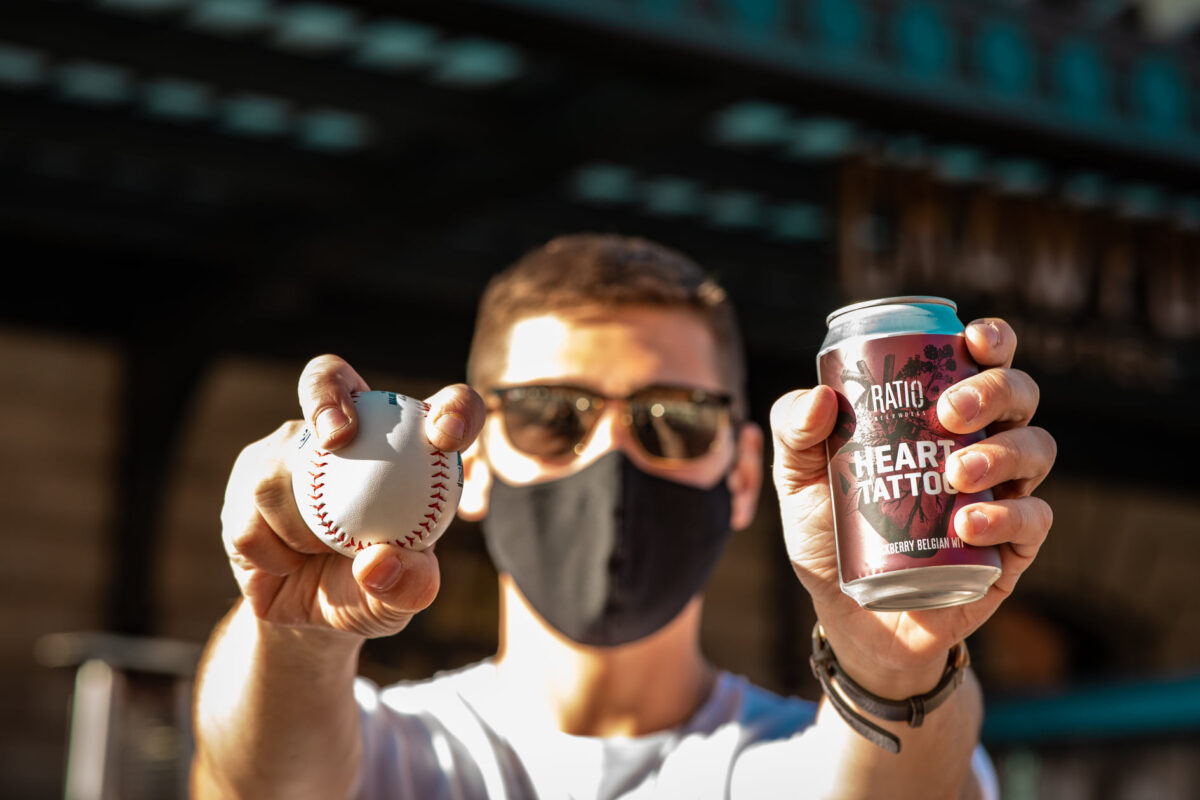 While this Opening Day may look a little different compared to Opening Days past, we're so excited to welcome baseball back to Denver. We'd encourage you to be mindful of each business' capacity requirements, reservations, and COVID-19 precautions as you work on a game plan for gameday.
As always, we love seeing and hearing from you, be sure to follow us on Instagram @TheDenverEar and tag #TheDenverEar for a chance to be featured.