What better way to spend the holidays than to eat, play, and stay at the Halcyon, a hotel in Cherry Creek.

This luxury hotel in Cherry Creek is offering some amazing holiday offers, specials and plenty of fun this winter! Whether you're looking for Tinsel & Toddies, a little Après in the Clouds, or stay (close to) Home for the Holidays, the Halcyon has you covered. Between rooftop curling, cabanas, incredible dining, stargazing, tailgating and more; there's plenty to do or simply nothing at all at the Halcyon.
We were fortunate enough to enjoy an incredible stay and can't wait to tell you all about it!
EAT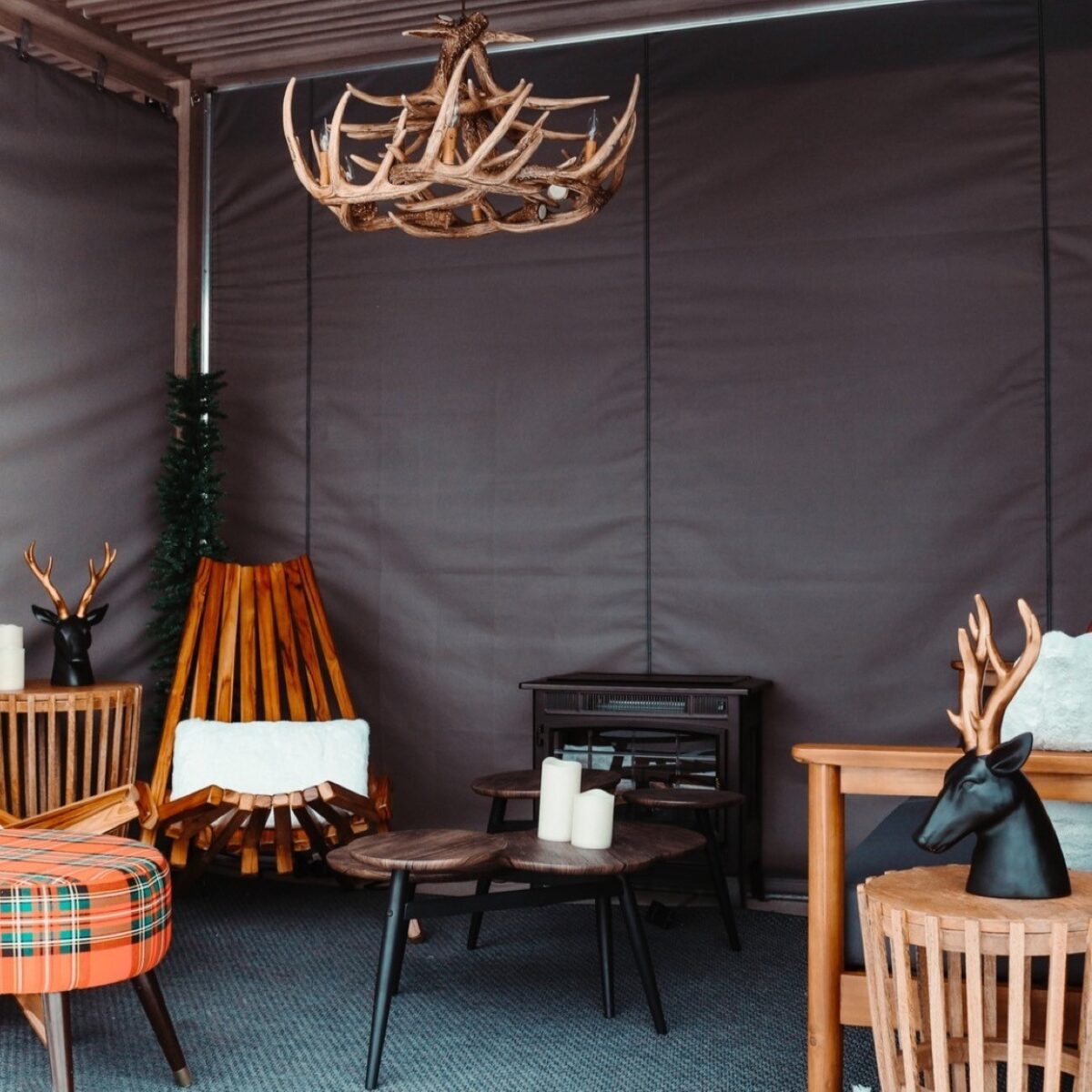 Great food, great wine, great company… where do we sign up?
Local Jones is serving up an elevated rooftop cabana dining experience that's sure to have you coming back for more. As part of their Winter Cabana Experience, you'll enjoy a delicious hot pot and (optional) fondue experience crafted by Local Jones. We were fortunate enough to enjoy an amazing three-course meal and drinks all from the privacy of our very own heated cabana.
With temperatures dropping, their winterized cabanas were extra cozy and fully decked out with comfortable seating (enough for up to 4 people), fireplace, and heated blankets (available upon request). Be sure to check out Local Jones' Elevated Winter Experience for more info, pricing and reservations.
Psst… we highly recommend adding the fondue!
PLAY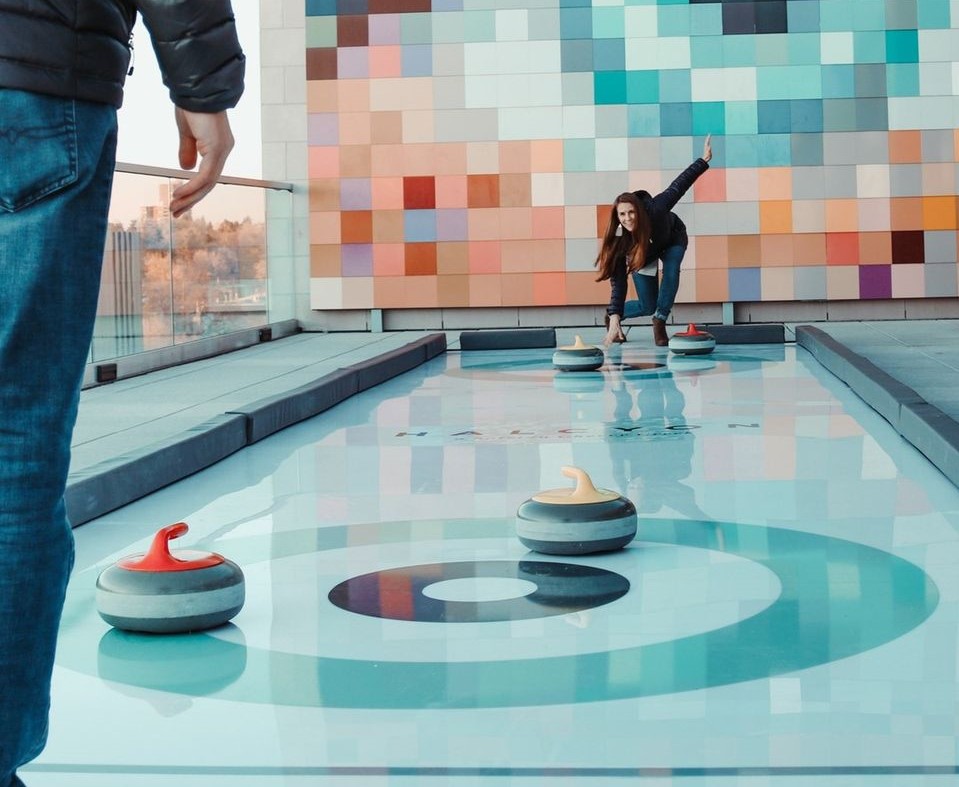 For those looking for a little adventure, the Halcyon has plenty of activities to keep you busy all winter long.
APRÈS IN THE CLOUDS
Running every Thursday-Saturday, Après in the Clouds is an absolute must for those looking for some winter fun! From curling, cabanas, stargazing, tailgating, and more; the rooftop of the Halcyon is definitely one that needs to be on your list.
For those worried about the weather, there's sure to be plenty of hot toddies, blankets and cabanas to help you stay warm as you après the day/night away. Be sure to check out recommendations for what to wear/bring to help you plan ahead for the ever changing Colorado weather.
Psst… Did we mention their heated pool and hot tub?
GEAR GARAGE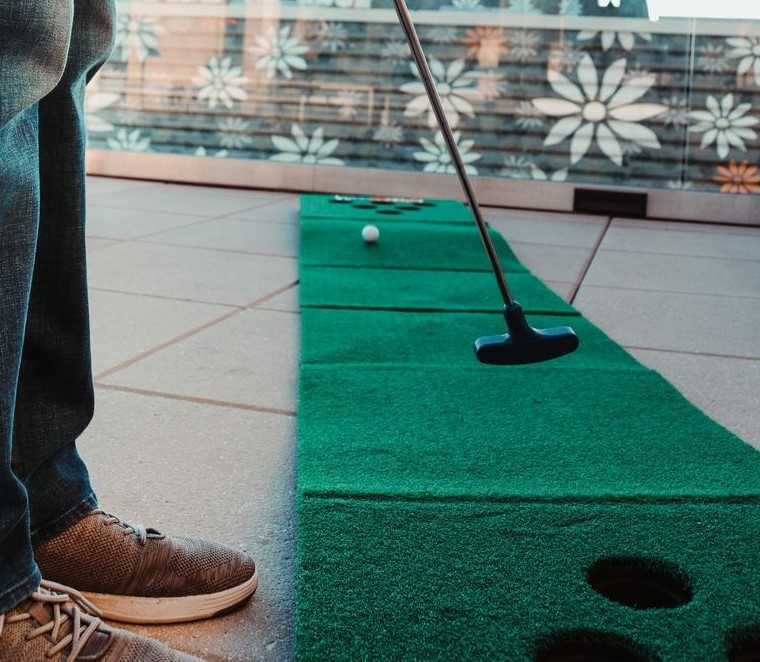 Another great feature of the Halcyon is their complementary Gear Garage.
Perfect for those looking to get the most out of their stay, there's plenty of ways to make it happen. You'll have your choice of seasonal outdoor equipment, Halcyon's very own Piaggio scooters, New Belgium cruiser bikes, longboards, adventure kits, Go Pros, board games, and more.
STAY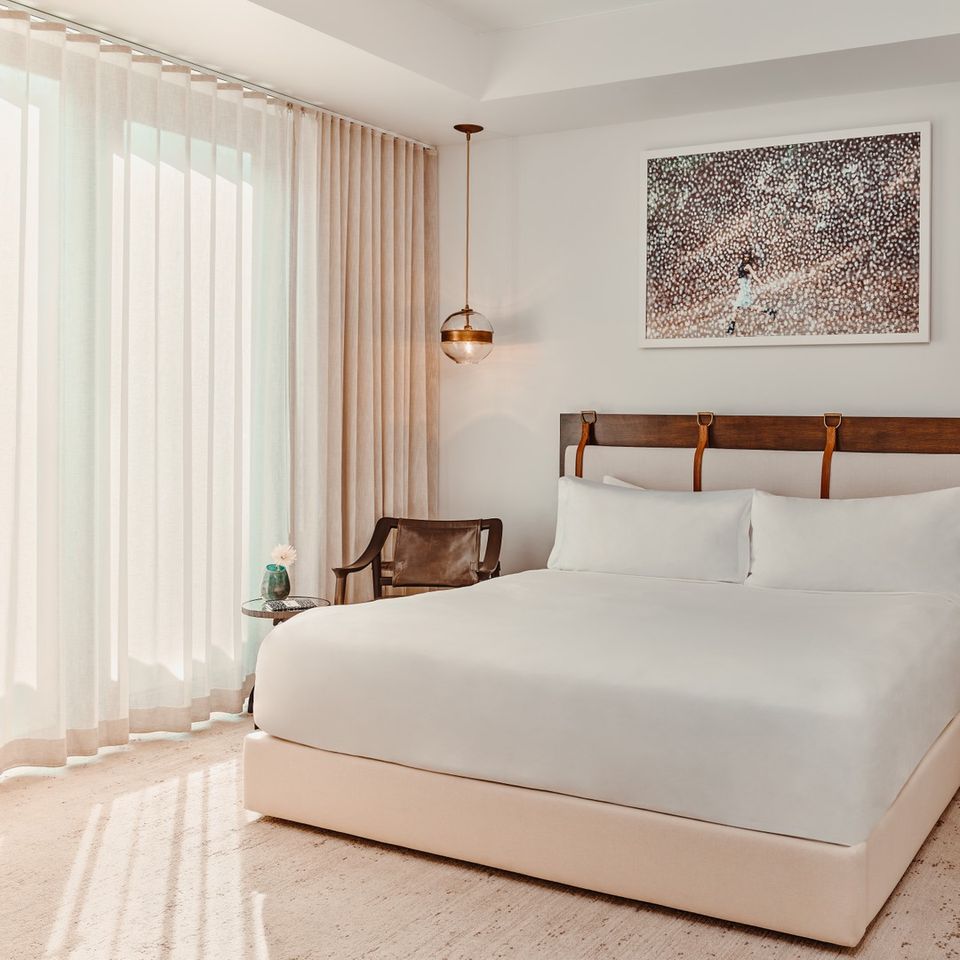 Aside from some amazing amenities and activities the Halcyon is offering up some exceptional specials that are sure to make your holidays merry and bright.
TINSEL & TODDIES
Perfect for those looking for a staycation, their Tinsel & Toddies package is one you won't want to miss. Aside from some great rates, you'll also receive complimentary champagne at check-in, a drink + dining credit for Local Jones, and complimentary valet; all while enjoying luxury accommodations.
HOME FOR THE HOLIDAYS
For those looking for a change of pace for the holidays, their Home for the Holidays package is the perfect excuse to let yourself truly relax this holiday season. You'll experience all the Halcyon has to offer and more when you book 3 nights and enjoy a fourth night on the house.
Psst… did we mention complementary valet and drink + dining credit for Local Jones.
NEW YEAR'S EVE BOTTLE DROP
Hello 2021!
We don't know about you but we're definitely ready to say goodbye to 2020, what better way to do that than with the Haclyon's Bottle Drop Package. With NYE celebrations not what they used to be, what better way to send off the old year than with a bottle of bubbly, party favors and breakfast in bed on New Year's Day. If you need us, we'll be counting down the minutes.
TREAT YOURSELF
Aside from these amazing packages and specials, staying at the Halcyon is the perfect way to treat yourself.
At check-in we were greeted by incredibly friendly and helpful staff that ensured we got the most out of our stay. We enjoyed a complementary glass of wine (or two) while our room was being prepared with plenty of time to spare before our amazing cabana dining experience at Local Jones. We received a complementary upgrade with unparalleled views of Cherry Creek and Denver that were really the icing on the cake.
With such amazing top-tier accommodations, we weren't ready to go home!
HOME AWAY FROM HOME FOR THE HOLIDAYS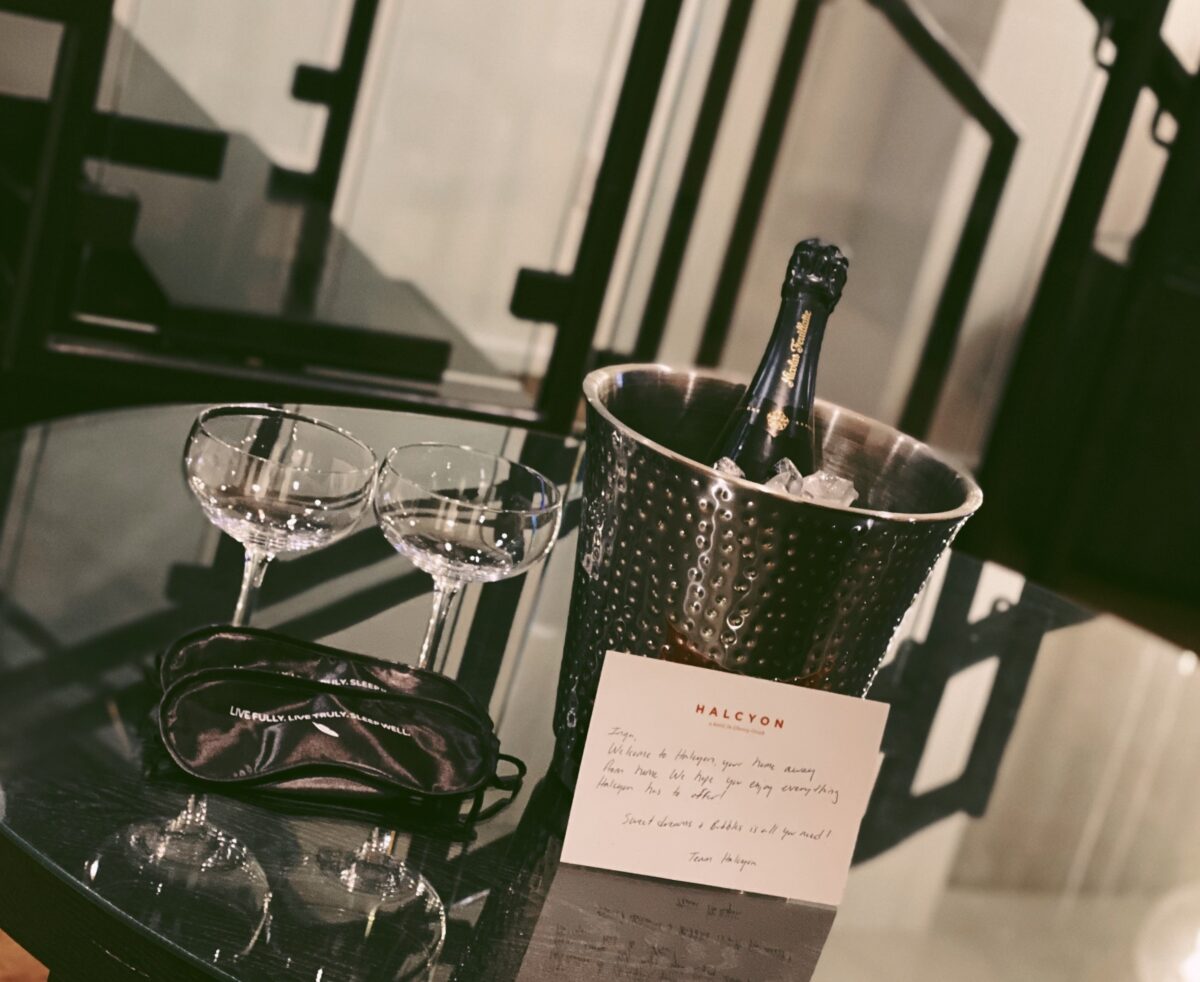 While we know your plans and celebrations may look a little different this year, we hope you take some time to do something special for yourself. After all the ups and downs 2020 has brought along the way we'd say you deserve it!
It's the little things that make an experience so memorable, and the Halcyon provided the utmost care and attention to detail that really made our stay exceptional. We're incredibly grateful for the hospitality and can't wait to go back!
As always, we love seeing and hearing from you, be sure to follow us on Instagram @TheDenverEar and tag #TheDenverEar for a chance to be featured.