A Day in Denver
First, Justin Bieber, has breakfast at Santiago's and orders a breakfast burrito because they have one of the best burritos in Denver!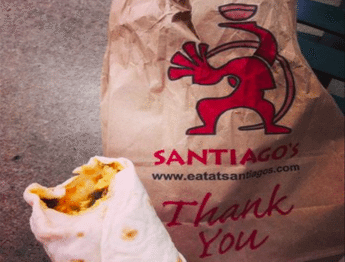 Then he decides to check Denver out, he loves seeing all the landmarks and learning about the different cities and states he tours in but he has to disguise himself first so he can get passed all his super fans. Justin goes to a really cool little shop called Turn Style to find something he can wear around Denver without being recognized. He ends up spending a lot of time in this cute little shop (though it may look small inside this shop has millions of different trendy outfits and beautiful furniture).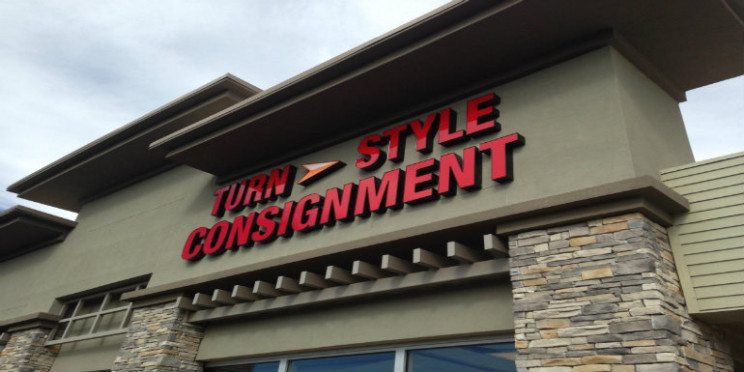 Justin then decides to go visit some fans at the Children's Hospital to sign autographs and perform a few songs and cheer them up a bit. One of his favorite things to do is help out the communities and do amazing charity work for his young fans and he says they're the strongest people he's ever had the chance to meet. (Just like his song children is about making a change in the younger people's hearts and minds.)
"What about the children?
Look at all the children we can change
What about a vision?
Be a visionary for a change"
Justin decides he's hungry and needs to stop by and have one of his favorite dishes, Spaghetti, from a local Restaurant called Pasquini's Pizzeria.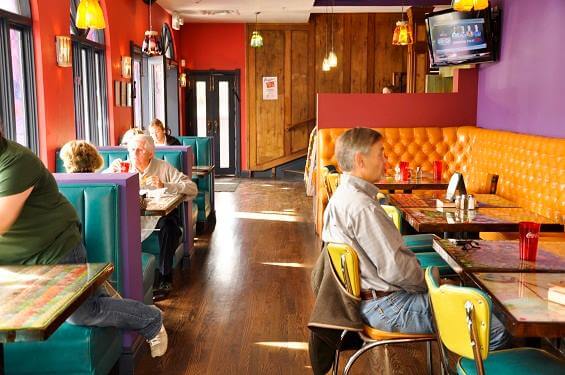 After getting stuffed by all that great food, Justin decides to check out the Kirkland Museum of Fine & Decorative Art. At the museum Justin meets a girl and they end up looking at all the beautiful and unique creations throughout the museum. The colors are exquisite. The whole place is definitely  in screaming color!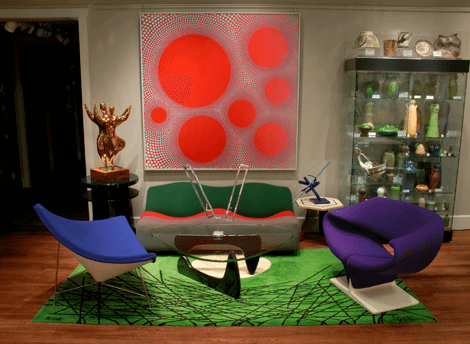 Justin invited the girl to visit White Fence Farm with him and so they did, and they got to meet a cow and a few goats and one goat even tried eating Justin's shirt off of him! Inside they had a cute little gift shop and a dinner room they also had arcade games and a slide for the kids. Justin decided to go sit down and listen to the beautiful jazz music and have some of the most delicious fudge while enjoying the beautiful music!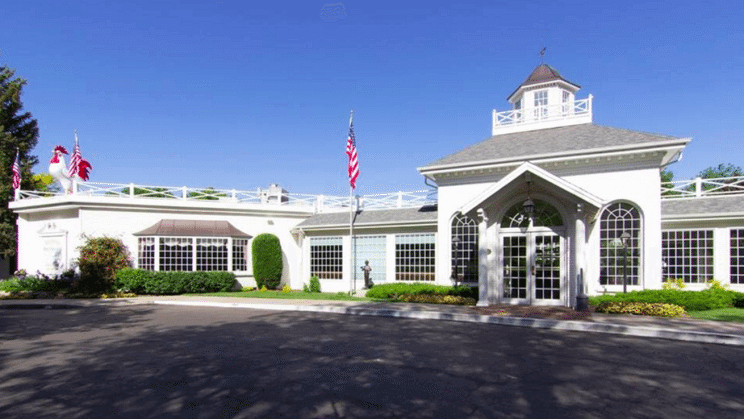 After he finished his fudge Justin and the girl decided to check out one last and final place before heading to the Pepsi Center, the Denver Skate Park!

After an hour of skateboarding and showing off all his amazing tricks it was time for Justin to head for the Pepsi Center for his show!