16 days of the submission period plus an extra week to go through all your submissions and The Denver Ear Giveaway Winter 2015 Top 10 Itineraries have been officially chosen.
Thank you all for participating, if you have not been chosen this time then don't fret because this giveaway will return again for more great prizes!
The Top 10 Itineraries
(alphabetical order by first name)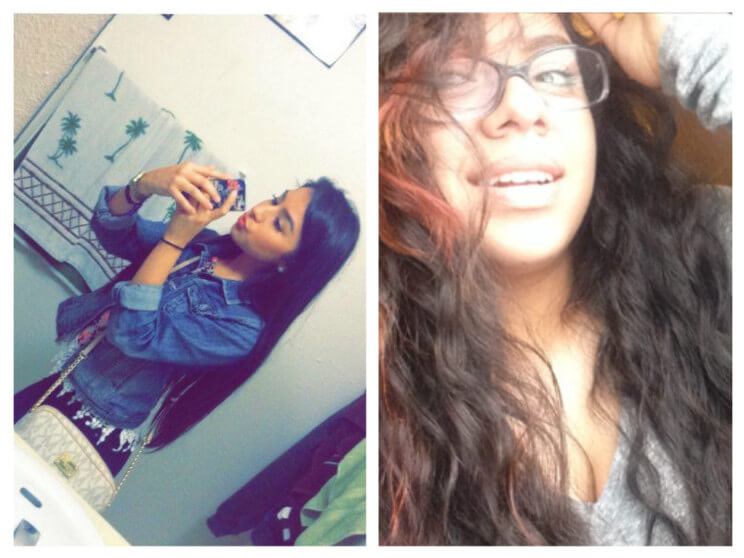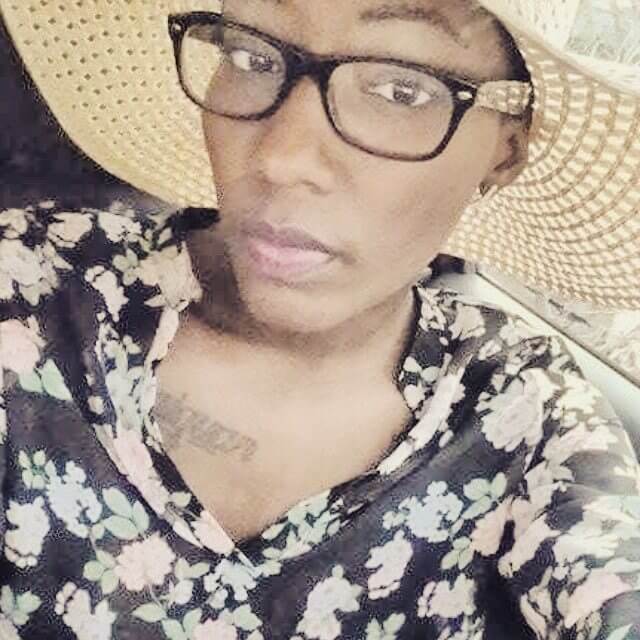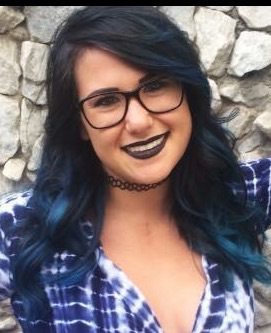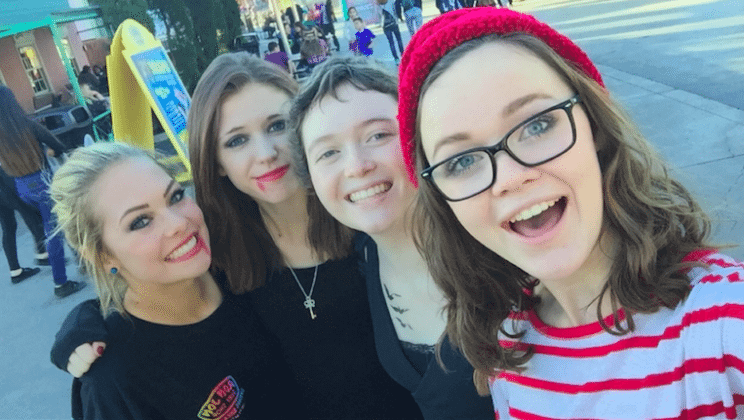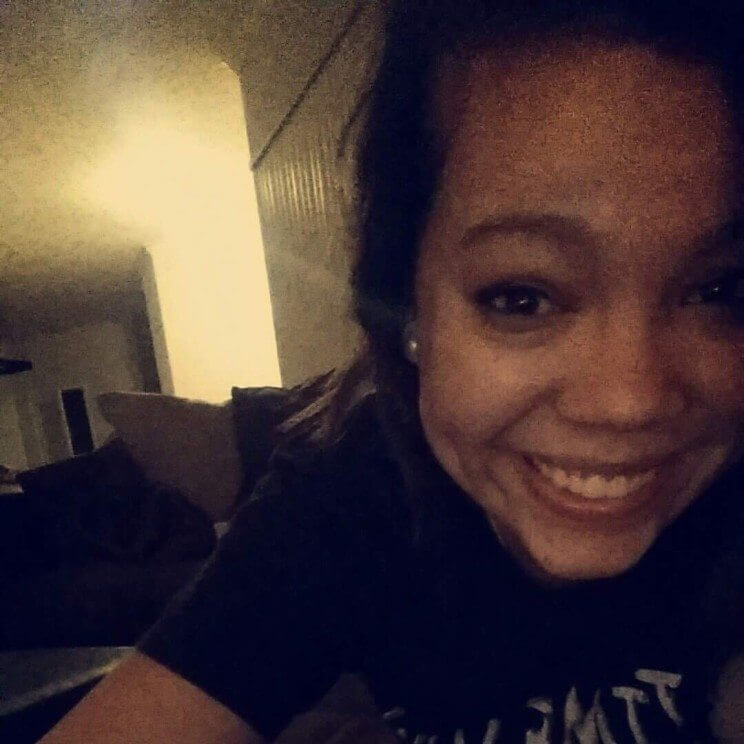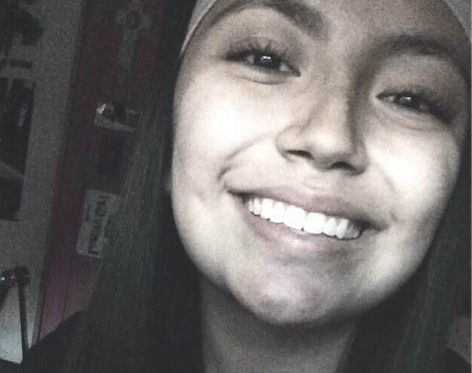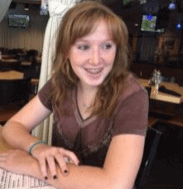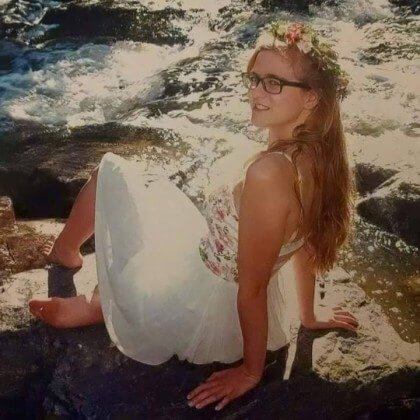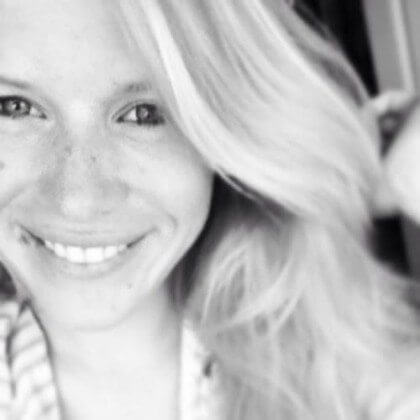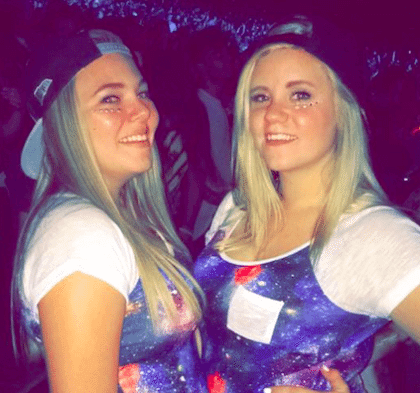 Good luck to all the contestants!
Winners will be announced on January 1st 2016!
*Remember, only the LIKE clicks inside each article will be counted.
#TheDenverEarGiveaway