You don't have to go far to find everything you need for a good time with the one you love.
Whether you are taking the weekend to spend quality time together or using vacation time to make memories, consider a staycation in Denver. We have ideas for brunch, activities, pampering, and an evening of food, comedy or theater – all here in the mile-high city.
DENVER STAYCATION IDEAS FOR LOVERS
SLEEP IN AND FIND A BRUNCH SPOT
If you have the luxury of getting to sleep-in without children waking you and testing the limits of your patience, then take the morning to get up slowly! If sleeping-in at home is not an option or you would like to try something new, perhaps a cozy bed and breakfast is in order. There are quite a few bed and breakfasts in Denver, some of the most popular being :
After sleeping-in and cuddling while sharing silly cat videos, brunch will be in order. In Denver you can find an abundance of unique options and locations to satisfy your breakfast needs. A few choices might include:
Morning Collective knows about breakfast. They have a seasonal menu of lovingly crafted classics like Tender Belly Coffee Braised Pork Belly & Eggs to Stuffed Banana Hazelnut French Toast.
Departure Restaurant +Lounge  fuses modern with Asian fare, featuring brunch treats like Coconut Pancakes or Biscuits+ Thai Sausage Gravy and the classic Bloody Mary and Tamarind Mimosa.
Maddie's Restaurant has a classic dinner look despite being built in a renovated gas station. Their food has a comforting down-home feeling with some fun twists on the menu, like Breakfast Tacos or Challah French Toast.
If you and your sweetie aren't in the mood for a heavy meal there is lighter fare that is just as delicious. Word on the street is the best croissant's are found at
Babettes at the Source
. Or try a light spread of foods from coffee to ice cream by visiting
Denver Central Market
.
HAVE A MINI ADVENTURE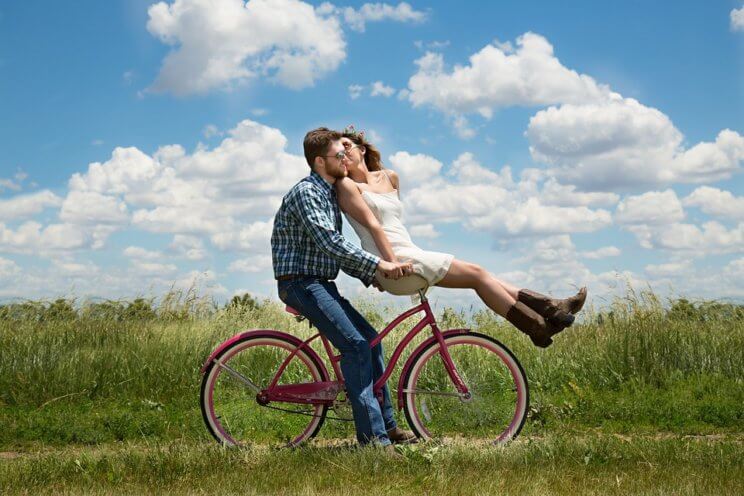 A  weekend in Denver has many opportunities for a mini adventure, getting to learn a new skill, or maybe an afternoon to let it all go. Once you know what mood you are in, pick a category below and make new memories to treasure.
Do Something!
Learn or Make Something!
Pamper Yourself!
Denver has an abundance of spas to choose from, it all depends on how you would like to relax.  There are many spas that offer head to toe rejuvenation – from pedicures to hair treatments there is no limit to self-care. Try the seaweed wrap at The Woodhouse Day Spa, the raved about couples massage at Indulgences Day Spa, The Fire and Ice Facial at Body Massage Wellness, or Mile High Massage (with cannabis lotions) for those chronically tight spots at the Veda Salon and Spa.
Let it all go and block out the world for an hour with a float in a sensory deprivation tank. The gentle floating in complete darkness and quiet, eases stress and anxiety and can be found at Samana Float Center, A New Spirit (they offer full spa and an oxygen bar as well), or Easy Float.
  ENJOY THE EVENING TOGETHER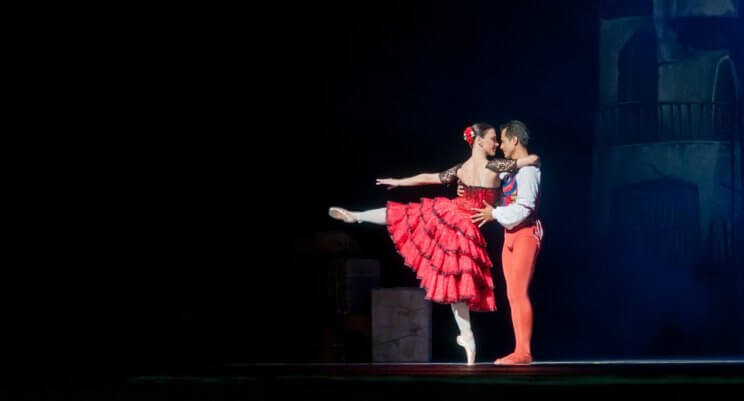 When the evening comes on and the lights start to glow across the city, there are so many delightful ways to spend an evening together!
Visit one of the many comedy clubs that want to make you laugh every day of the week. Some of the weekend entertainment features Denvers finest improv groups, popular local comedians, or nationally known comedy stars. Check the calendars of Voodoo Comedy Playhouse, Comedy Works Downtown, Bovine Metropolis Theater or Comedy Room Room for starters.
Go to the theater and discover Denvers thespian scene.  The Oriental Theater has a variety of events from music, drag shows, to Ignite (five minute talks from Denvers mover and shakers), The Ogden Theater features many amazing music acts that come through town, and Denver Performing Arts Complex brings the latest Broadway hits and great local shows (Hamilton is still sold out, but there are many others to choose from).
Discover a new favorite restaurant. There is an embarrassment of riches when it comes to food in Denver, and for couples it can be fun to sit at the chefs counter, sample delicious dishes and watch the magic happen in the kitchen for yourself and other diners. Try Mediterranean inspired Rioja, experience a variety of flavors and sauces at Vesta, grab never ending sushi plates off a conveyer belt at Sushi-Rama, or experience unique food and an eclectic environment at Ophelias Electric Soapbox.