This year Denver ranked No.1 Best City to Live by U.S News & World Report and its ranking is high on many other various lists and reports. Listed are 27 reasons to love Denver (yet we could have easily filled 5280 of them as well)!
#1 DENVER GETS NEARLY 300 DAYS OF ANNUAL SUNSHINE
Metro Denver Economic Development Corporation states that Denver gets nearly 300 days of annual sunshine. Even though some news outlets have stated that figure is a myth when you calculate full daylight hours, they have agreed that the 300 days of sunshine is true when you calculate it as days where the sun is visible for at least a full hour within a day.
#2 WE EXPERIENCE ALL FOUR SEASONS, SOMETIMES IN ONE DAY
We get snow in the winter, blooming nature in the spring, a dry and hot summer and color-changing and shedding leaves in the fall. Sometimes we can get all four seasons in one day.
#3 DENVER IS RANKED NO. 1 HOTTEST HOUSING MARKET FOR 2016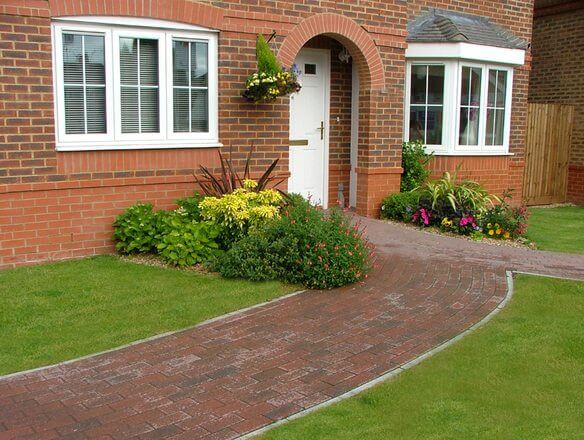 Zillow ranked the city of Denver as the no.1 hottest housing market for the year 2016 earlier this year. The reasoning behind this ranking was based on several factors such as low unemployment rate, rise of home values, income growth and other.
Psst… Denver was also ranked no.3 out of 100 best housing market for millennials. The Denver Ear Founder, Mor Zucker, also a local Denver realtor with Kentwood Real Estate, explains why. Search for properties for sale here.
#4 DENVER IS NO.1 BEST PLACE FOR BUSINESSES & CAREERS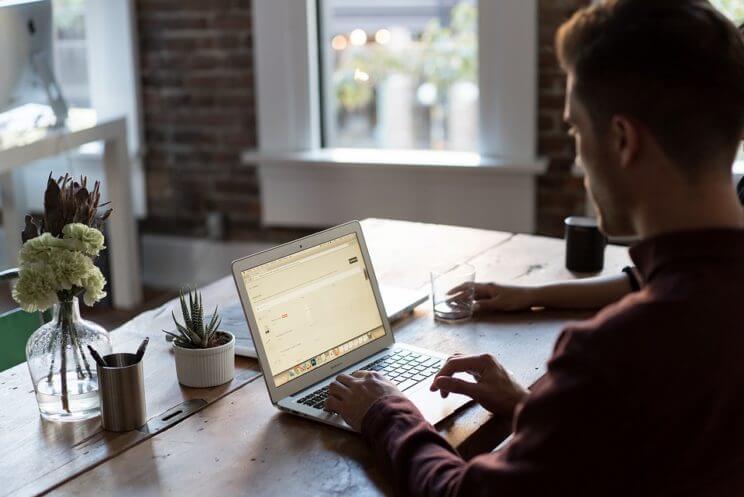 Forbes ranked Denver as the no.1 best place for businesses & careers in its 2015 year-end roundup findings. Key factors included the combination of cost of business, job growth, and education. Major industries include Aerospace, Telecommunications, and Technology.
#5 DENVER & COLORADO UNIVERSITIES RANK IN THE TOP 100 NATIONAL UNIVERSITIES
U.S News & World Report recently ranked the top 100 universities in the nation for the year 2016 and Denver and Colorado universities were all included in the list.
Regis University ranked 28th, University of Denver ranked 86th, and Colorado School of Mines ranked 75th in the nation. If students want to venture out of Denver, yet stay close by, then they also have the University of Colorado Boulder (ranked 89th), Colorado College (ranked 25th), University of Colorado Colorado Springs (ranked 46th), and United States Air Force Academy (ranked 29th).
#6 WE HAVE THE DENVER BRONCOS A.K.A THREE TIME WORLD CHAMPIONS OF FOOTBALL
The Denver Broncos won their third World Championship for the year 2015 against the Carolina Panthers at the 50th Super Bowl. They also won two more World Championships in 1997 & 1998, as well as eight AFC Championships (1977, 1986, 1987, 1989, 1997, 1998, 2013, & 2015).
We think they are the best football team in the world, and we aren't the only ones, Pro Football Reference states that since 1975, the Broncos have become one of the NFL's more successful teams, having suffered only six losing records in 40 seasons. Go Broncos!
#7 WE GOT JOHN ELWAY
If we are already on the subject of football, it's important to mention that we have John Elway. Elway was the Quarterback for the Broncos when they won their first two World Championships and the General Manager for the Broncos when they recently won their third!
#8 EVERY TIME YOU LOOK WEST YOU SEE THE MAGNIFICENT ROCKY MOUNTAINS
Rocky Mountains views are simply breathtaking and who wouldn't want to look at that every day?
#9 WINTER SPORTS ARE ONLY A SHORT DRIVE FROM DENVER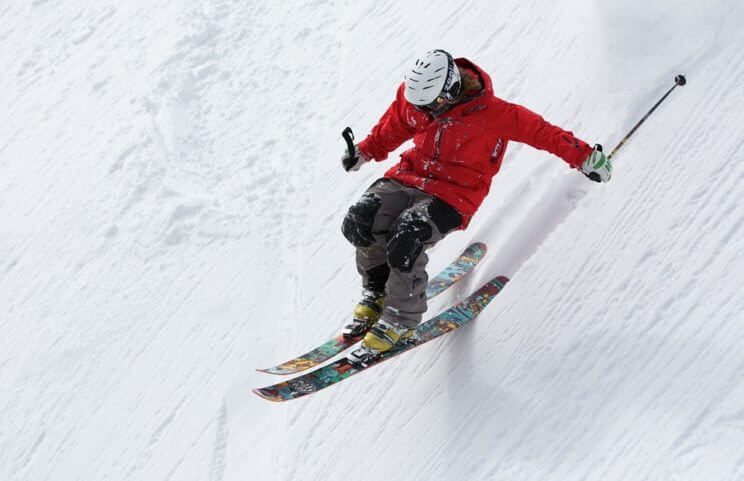 We can do more than just enjoy the views of the mountains, we can also visit them with a short drive and enjoy winter sports such as skiing, snowboarding, snowshoeing and more. Loveland is only a 60 minute drive, Winter Park is 70 minutes, and Breckenridge, Vail and Keystone are all only 90–100 minutes away from Denver.
#10 DENVER RANKS THIRD FITTEST CITY IN THE NATION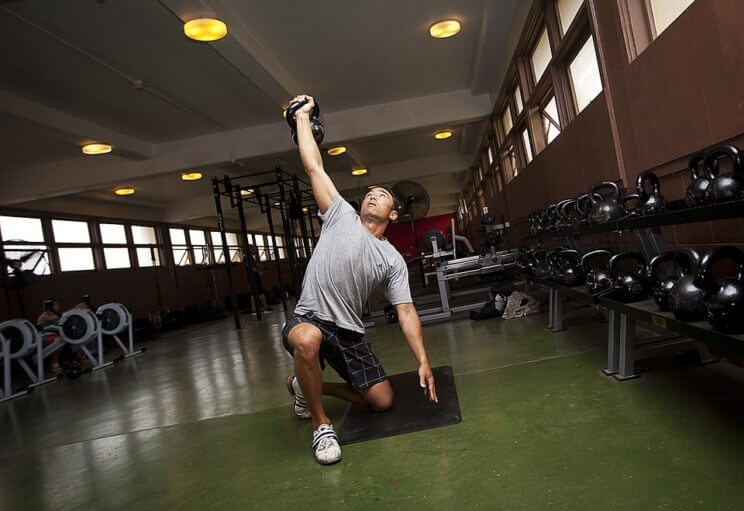 Winter sports aren't the only sports we excel at, we lead active and healthier lifestyles than most of the cities in the US. American Fitness Index recently ranked Denver as the third fittest city in the nation for 2016 and cited Denver local residents as the number one healthiest people in the nation as well.
#11 DENVER OFFERS GREAT OUTDOOR ACTIVITIES
It isn't hard to understand why we are so active when you take in consideration the many great outdoor activities that Denver has to offer. Hiking, biking, fishing, swimming, rock climbing, camping, kayaking, boating, stand up paddle boarding and more are just a few of the outdoor activities you can enjoy in and around the city of Denver.
#12 DENVER BOASTS OVER 4,000 ACRES OF CITY PARKS
Denver boasts over 4,000 acres of city parks to enjoy year round. City Park, Wash Park, Cheesman Park, and Sloan's Lake Park are just a few of the amazing parks available for you to use for sports, playgrounds, or even a picnic.
#13 DENVER IS RANKED MOST DOG-FRIENDLY CITY IN AMERICA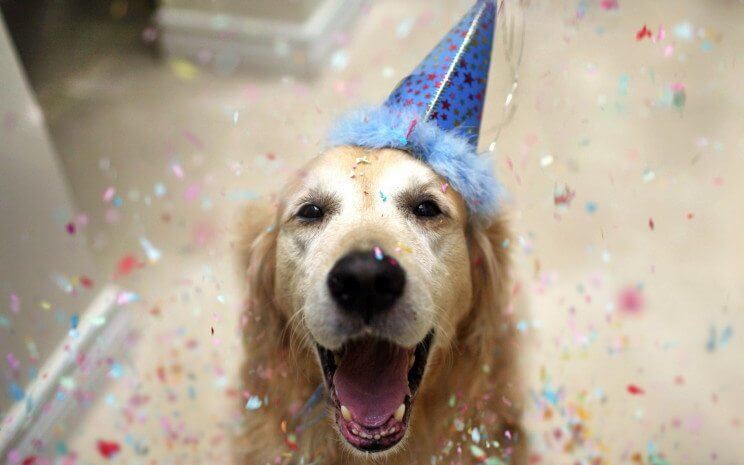 Denver recently ranked the most dog-friendly city in America and our love for our dogs is evident with so many dog-friendly restaurants, bars, coffee shops and hotels around. We also have all those amazing parks listed in reason #12 that help.
#14 WE GOT RED ROCKS
Red Rocks Park & Amphitheatre, located a mere 10 miles away from Downtown Denver, is the best and most beautiful concert venue in the world, and Denver locals aren't the only ones that believe that. Musicians and bands such as The Beatles, U2, Jimi Hendrix, John Denver, Sonny & Cher, Carole King, Depeche Mode, The Grateful Dead, and hundreds more have graced the stage of Red Rocks and performed to its almost 10,000 person audience. Red Rocks Amphitheatre is also a great place to enjoy yoga classes, exercise, watch an outdoor movie or even participate in a yearly Easter Sunday Mass!
#15 WE GOT THE COLORADO ROCKIES, COORS FIELD AND OPENING DAY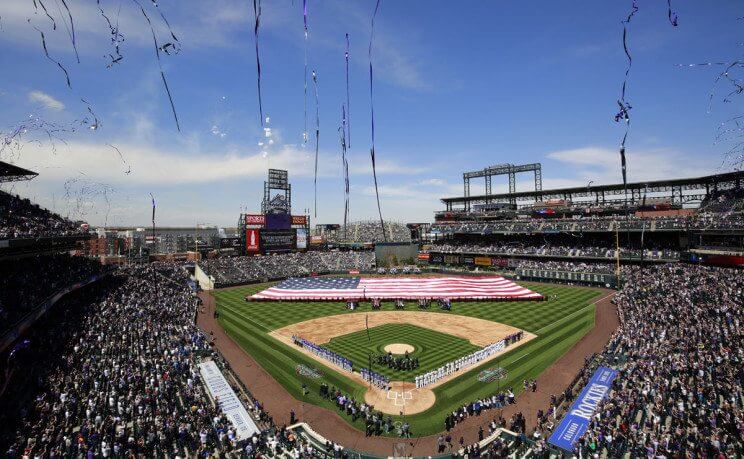 We love our Colorado Rockies and catching a game (and hopefully a ball from the sidelines) at Coors Field is one of our favorite pastimes. Just check out Denver on the Rockies' Opening Day in April to truly appreciate our love.
#16 DENVER'S GOT CULTURE AND ARTS
Denver's arts and culture scene is abundant and unique. Denver features museums such as the Denver Art Museum, Museum of Contemporary Art, Kirkland Museum of Fine and Decorative Art, the Clyfford Still Museum and more. Denver also features seven art districts throughout the city and special Friday Art Walk events.
We also excel in the performing arts department with companies such as the Denver Center for the Performing Arts, Colorado Ballet, Colorado Symphony, and Opera Colorado.
#17 IT'S A GREAT CITY TO RAISE A FAMILY
Children have so many places and ways to thrive here, both indoors and outdoors. We got the Children's Museum of Denver at Marsico Campus, the Denver Museum of Nature & Science, the Denver Zoo, and the Downtown Aquarium, while the Butterfly Pavilion and WOW! Children's Museum are only short drive away.
If that's not enough just check out our weekly 'What to Do with Kids in Denver this Weekend' guides. They are seriously jam-packed with events for children every single week.
#18 DENVER LOVES MUSIC & FESTIVALS
Denver's music and festival scene is vibrant and constantly growing. We have music festivals, food, wine & beer festivals, sport-related festivals, film festivals, comedy festivals, art festivals and extremely unique festivals. We also provide many opportunities for musicians and bands to showcase their work at many local concert halls bars and events.
#19 FAMOUS MUSICIANS AND BANDS ARE FROM DENVER
Our music culture is even more evident when you consider how many internationally well-known and promising upcoming talents are from Denver. Artists from Denver include John Denver, Earth Wind & Fire, The Fray, OneRepublic, The Lumineers, DeVotchKa, Pretty Lights, Big Gigantic, Nathanial Rateliff & the Night Sweats, 3OH!3, India Arie, Breathe Carolina and more.
#20 DENVER IS HOME TO OVER 60 BREWERIES
Denver is home to over 60 breweries and its craft beer culture reaches all the way to its highest political representative. Governor John Hickenlooper was one of the co-founders of Wynkoop Brewing Company! Local breweries provide more than just great craft beer, they also offer special brewery tours, host many events and partake in local and national festivals.
#21 WE HAVE ELITCH GARDENS & WATER WORLD
Who needs Orlando, Florida when we have Elitch Gardens Theme & Water Park and Water World right here in Denver?
#22 DENVER WAS ONCE HOME TO DINOSAURS
Even dinosaurs loved living here and the Dinosaur Ridge in Golden features 100 million year old dinosaur tracks, trails and fossils to prove it!
#23 WE SET OFF THE GOLD RUSH
The city of Denver is credited as the first city in Colorado that started the beginning of the state's Gold Rush era. In 1858 William Greeneberry "Green" Russell set off in the search for gold with his two brothers and six companions. Once they arrived in Colorado their initial explorations took place at the areas known today as Confluence Park and South Platte River until eventually moving upward to the mountains and setting off the Pike's Peak Gold Rush.
Psst… Gold Panning activities take place till today at both South Platte River and Confluence Park. Gold Panning was recently featured in our 11 things to do outdoors in Colorado this summer you shouldn't miss guide!
#24 DENVER RESIDENTS CREATE AND SUPPORT LOCAL BUSINESSES
Denver residents are all about taking care of one another and mostly shy away from big franchises. Just take a stroll through the Highlands, RiNo, and Cherry Creek neighborhoods and you will be able to make multiple stops at many locally owned boutiques, cafés, and restaurants.
#25 WE BUY OUR FOOD AT LOCAL FARMERS MARKETS
Denver residents love shopping at local farmers markets, which probably contributes to our health ranking mentioned in reason #10!
#26 AND EAT OUR MEALS FROM FOOD TRUCKS
Who doesn't love eating freshly prepared food that is made with locally sourced ingredients and ordering it from the side of the truck? Whoever doesn't should get in on our food truck culture. You can start by checking out our article featuring the 12 best Denver food trucks to follow.
#27 WE EVEN LEGALIZED
What is your favorite reason to love Denver? Comment below to let us know!