We love supporting Denver local businesses and vendors, so what better way to show our support than to showcase the fabulous Horseshoe Market!
The Spring Horseshoe pops up Saturday, May 13th from 9am to 4pm at 4345 W. 46th Ave in the Olinger Moore parking lot in North Denver's Berkeley neighborhood with over 130 local vendors including makers, fine artists, clothing and accessories, vintage goods and home décor.
Traditionally held the day before Mother's Day, The Spring Horseshoe, will also feature Mobile Fashion Boutiques, including Becoming Boutique, Colorado's only fashion truck featuring gently used maternity clothing, a brand new kids' clothing boutique, and an DIY art-making shop, 20+ specialty food vendors, five food trucks, cupcakes, ice cream and coffee, live music from Half Pint and the Growlers along with mini concerts from Swallow Hill Music, a mobile photo booth, face painting, henna tattoos, DIY activities and more!
"The playing field has changed for the modern artisan entrepreneur," said Amy Yetman, Director. "Our markets are not only dynamic, fun community events, but we are a key vehicle for these small businesses' growth," said Yetman. The Horseshoe serves as a unique opportunity for vendors to meet, engage and sell to a discerning customer base. The markets have also become a testing ground for new products and business models. "Success at the Horseshoe has helped many entrepreneurs move to brick and mortar shops, develop successful online shops as well as building relationships with national retailers and catalogs," said Yetman.
The Spring Horseshoe will also feature the 3nd Annual Berkeley Beer & Spirits Festival, the Market's 'after party' at Local 46, across the street from the market, with 10+ local craft brewers, distillers and wineries from 3-7 pm!
For more information regarding the Horseshoe Market visit: horseshoemarket.com.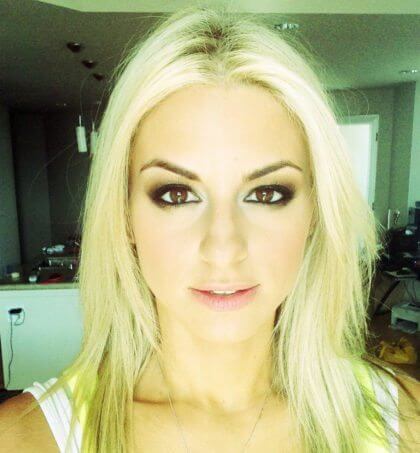 Comments
comments