While we may have been away on summer vacay, we couldn't say goodbye to summer without visiting one of our favorite Denver events.
For those looking for an incredible night out for a good cause, the annual Mile High Country Q & Brew is the place to be Friday, September 10th. Complete with incredible food, brews, and a very special musical guest; this is one event you won't want to miss.
TENNYSON CENTER FOR CHILDREN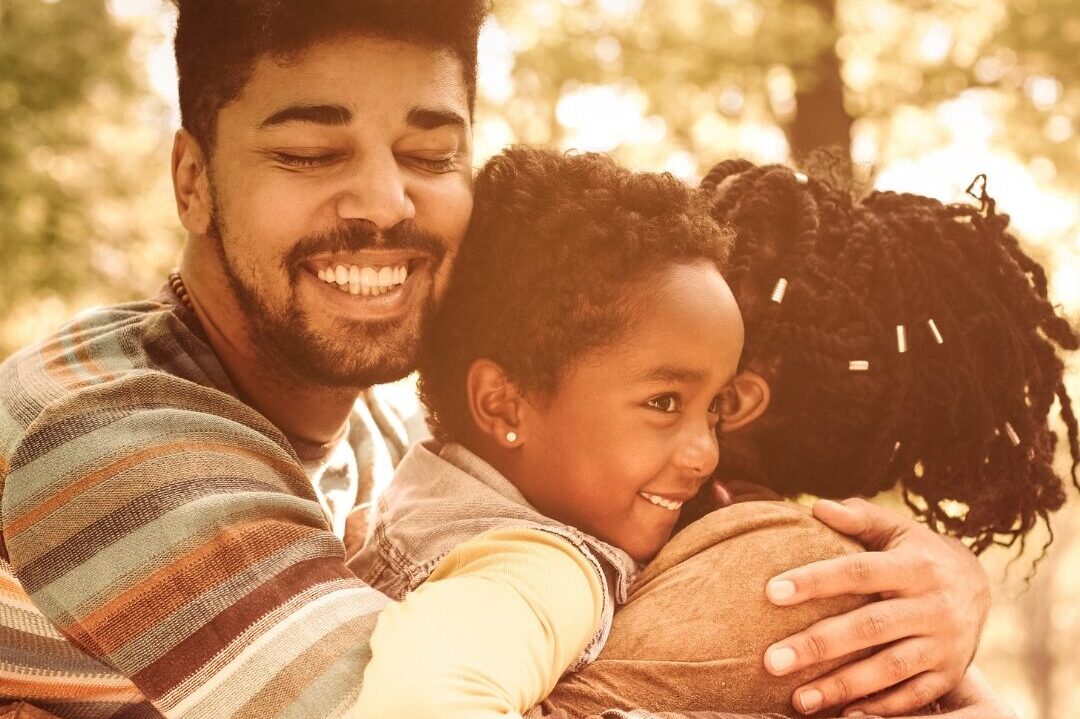 This year's eleventh annual Mile High Country Q & Brew goes to benefit a truly inspirational organization, Tennyson Center for Children. Tennyson Center for Children has helped provide prevention, early intervention, resource connection, therapeutic support, education, skill building and more to Colorado children and families in need; for over 117 years.
With the ultimate goal of keeping families strong and together, Tennyson Center for Children exemplifies some of the wonderful ways the community comes together to help the community.
MILE HIGH COUNTRY Q & BREW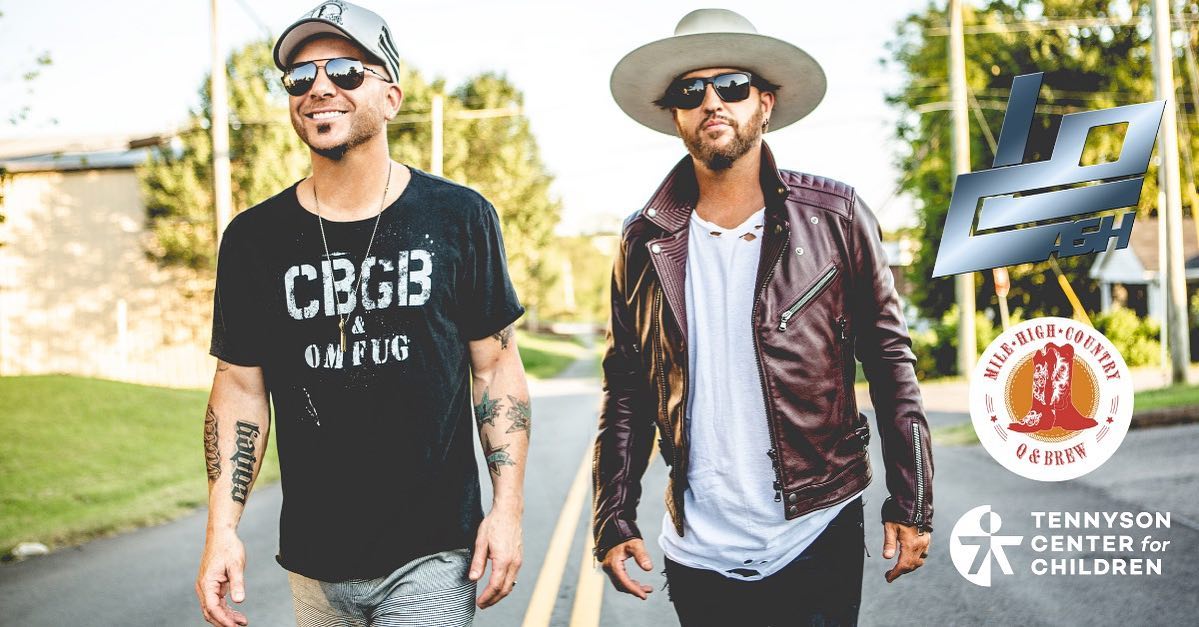 As we mentioned, September 10th, marks the eleventh annual Mile High Country Q & Brew event at scenic Mile High Station. This year's event is sure to be an incredible "welcome back" for this well-beloved Denver event.
With uniquely curated cocktails, beer/wine, and finger-lickin' BBQ from some of your favorite local food trucks; we can't think of a better way to spend a Friday night. As if the evening couldn't get any better… did we mention you'll also enjoy an intimate concert experience from incredible country music duo LOCASH.
General Admission tickets are still available and grant you exclusive access to the show, complimentary beer/wine/specialty cocktail and complimentary dinner; with proceeds going to support an incredible cause.
Psst… With the event quickly approaching, you'll want to snag your GA ticket(s) supplies last!
A NIGHT OUT FOR A CAUSE
As we begin to head into the fall, what better way to celebrate the end of another incredible Denver summer than with a night out to benefit Tennyson Center for Children.
While we understand the past year has brought many unexpected surprises we would encourage you to help show your support for incredible community impact organizations, like Tennyson Center for Children, in the way that best speaks to you. As we continue to navigate this ever changing environment we are beyond fortunate to continue to utilize our platform to highlight some of the amazing people, places, and organizations that make us so proud to call Colorado home.
As always, we love seeing and hearing from you, be sure to follow us on Instagram @TheDenverEar and tag #TheDenverEar for a chance to be featured.