Planning can be stressful, let Rebel Experiences take care of that!
Here at The Denver Ear we love highlighting businesses in/around Denver that support the local community. Get to know Rebel Experiences, an incredible team of creatives focused on producing unique pop-up events and experiences that do just that.
This holiday season the Rebel team put together an amazing Picnic Basket experience filled with goodies supporting 7 amazing small businesses from the Denver area that's sure to help you make the best-gift list this year. Whether you're looking for the perfect gift for the foodie in your life or to make your next dinner party exceptional, Rebel Experiences' carefully curated Picnic Basket is one you'll want to snatch up before they're all gone!
THE CONCEPT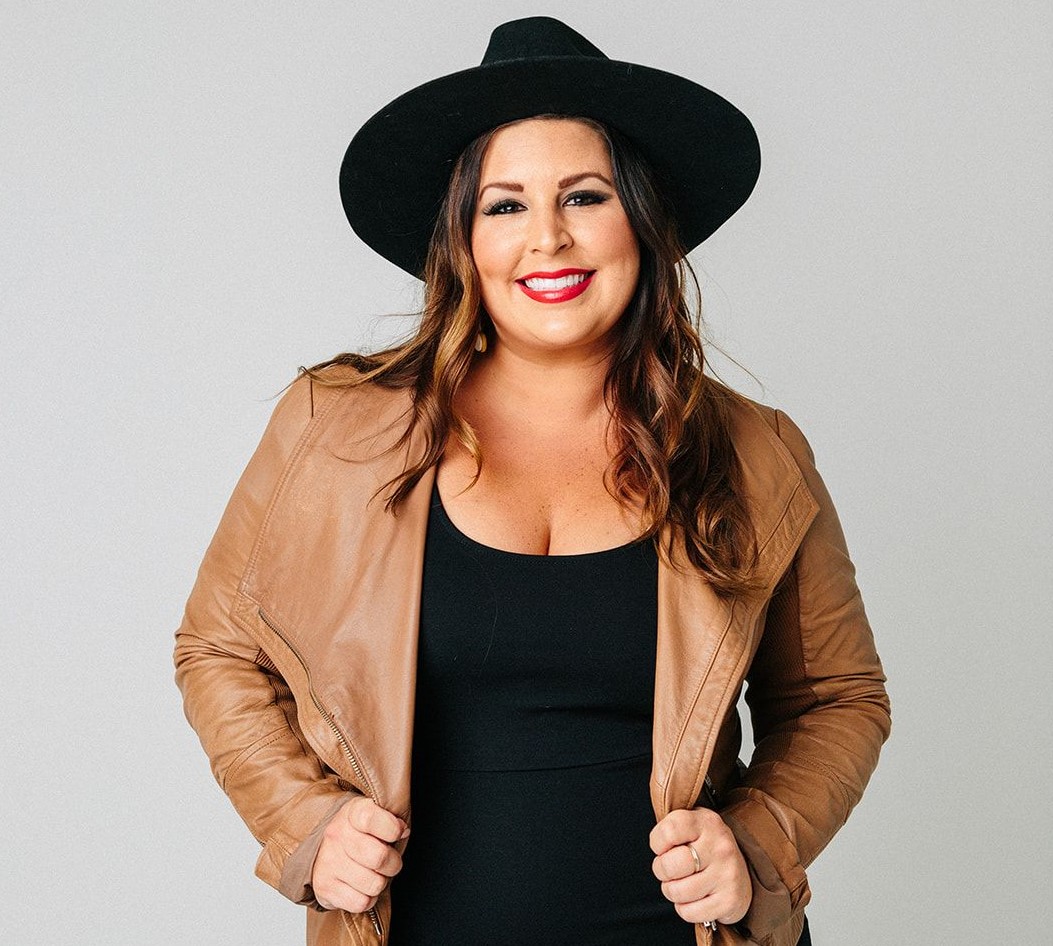 Rebel Experiences, the brainchild of Britt Dosdall, focuses on producing unforgettable pop-up events and experiences all while highlighting some of the amazing local vendors and businesses that make Denver so great. They've put together some truly amazing events, the most recent being their Dairy Block Progressive Dinner Series, and we can't wait to see what they come up with next!
This holiday season the Rebel team put together an amazing Picnic Basket experience filled with some amazing goodies which helped support 7 amazing small businesses from the Denver area. We were fortunate enough to experience one of their wonderful picnic baskets and can't wait to tell you about!
THE PICNIC BASKET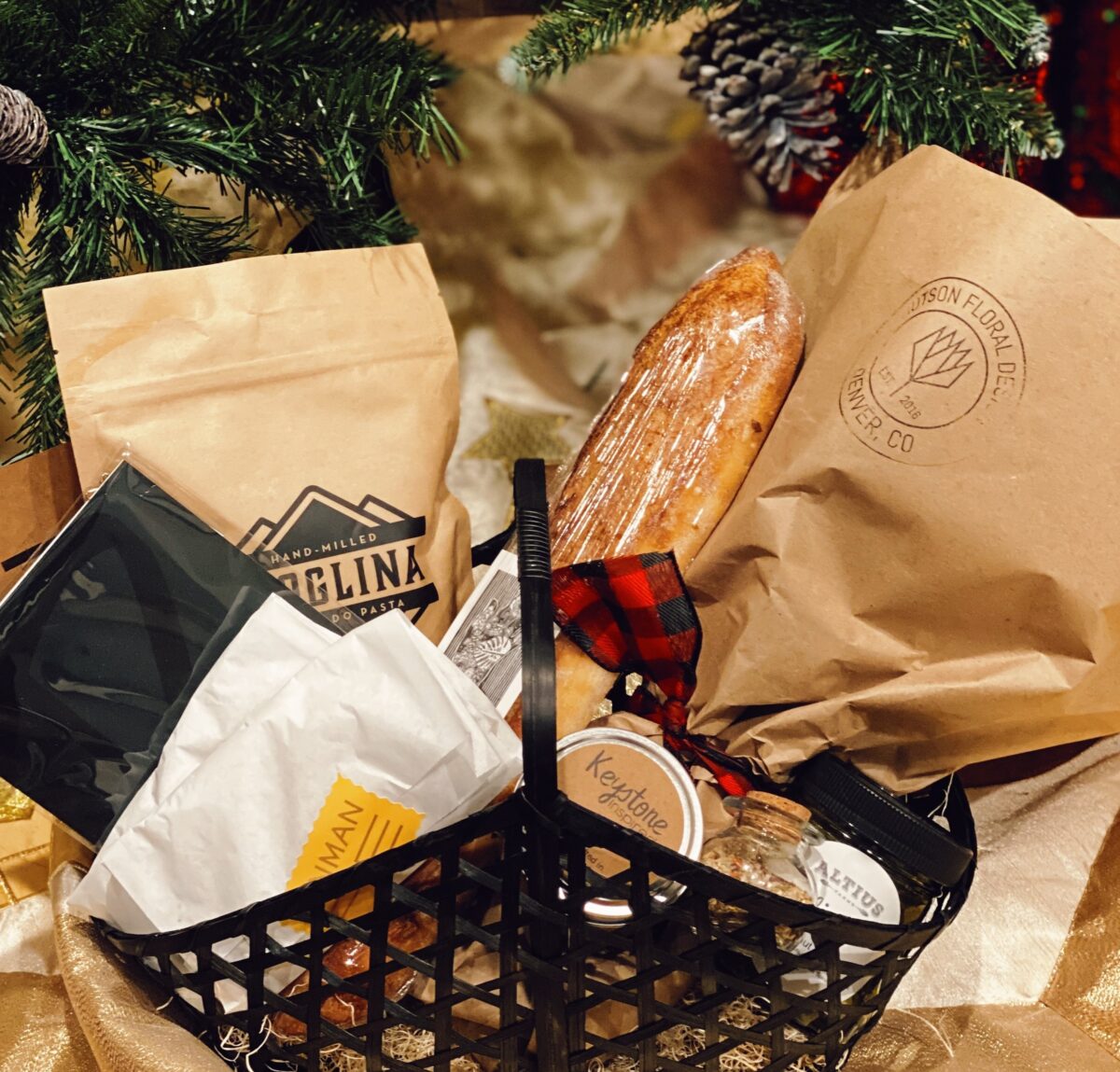 While sales to the general public may be closed, limited quantities of their Picnic Baskets remain in stock and are ready for delivery by December 23rd for you, our wonderful readers. We thoroughly enjoyed our Picnic Basket and know you will too!
The Picnic Basket features handcrafted goods from local Colorado chefs and artisans that are sure to impress even the most well-versed foodie on your list. The visually stunning Picnic Basket included all the ingredients and added touches that turned an ordinary weeknight into an incredible dining experience, all from the comfort of our own home. As we previously mentioned, the Picnic Basket included some amazing goodies and treats from 7 local vendors that paired together to make a mouth-watering chef inspired meal. The Picnic Basket Included:
• Sfoglina Hand-Milled Colorado Casarecci Pasta
• Minga! Provisions Pesto Sauce
• GetRight's Baked Baguette
• Savory Spice Shop Italian Seasoning
• Hinman's Bakery Seasonal Fruit Hand Pies
• Hutson Floral Design Seasonal Floral Arrangement

Psst… did we mention the Picnic Basket also included suggested recipes/tips to help you host the perfect at-home dinner party?
Given the overwhelming response to the baskets and limited quantities remaining you'll want to run not walk to snatch up one of these amazing Picnic Baskets before they're all gone.
WHEN YOU SHOP LOCAL YOU SUPPORT LOCAL
As we head into the quickly approaching holidays, we encourage you to continue to shop and support local this year. Rebel Experiences put together a unique and memorable Picnic Basket that truly highlighted some of the amazing small business that make Denver so great.
The attention to detail Britt and her team put into each of one of their Picnic Baskets is a prime example of Denver helping Denver, which is especially important this time of year. As we continue to navigate this everchanging time together, be sure to check out Rebel Experiences for more info on future pop-up events, experiences, and more.
As always, we love seeing and hearing from you, be sure to follow us on Instagram @TheDenverEar and tag #TheDenverEar for a chance to be featured.