Are you looking for your new favorite restaurant in Denver?
Perdida Kitchen is an amazing Costal-Mexican inspired restaurant that just opened up in Wash Park, and one that definitely needs to be on your list. With phenomenal food, drinks, and an atmosphere to match; Perdida is the perfect spot for your next date night, girl's night, special occasion or fun night out.
We were fortunate enough to visit Perdida and can't wait to tell you all about it!
THE CONCEPT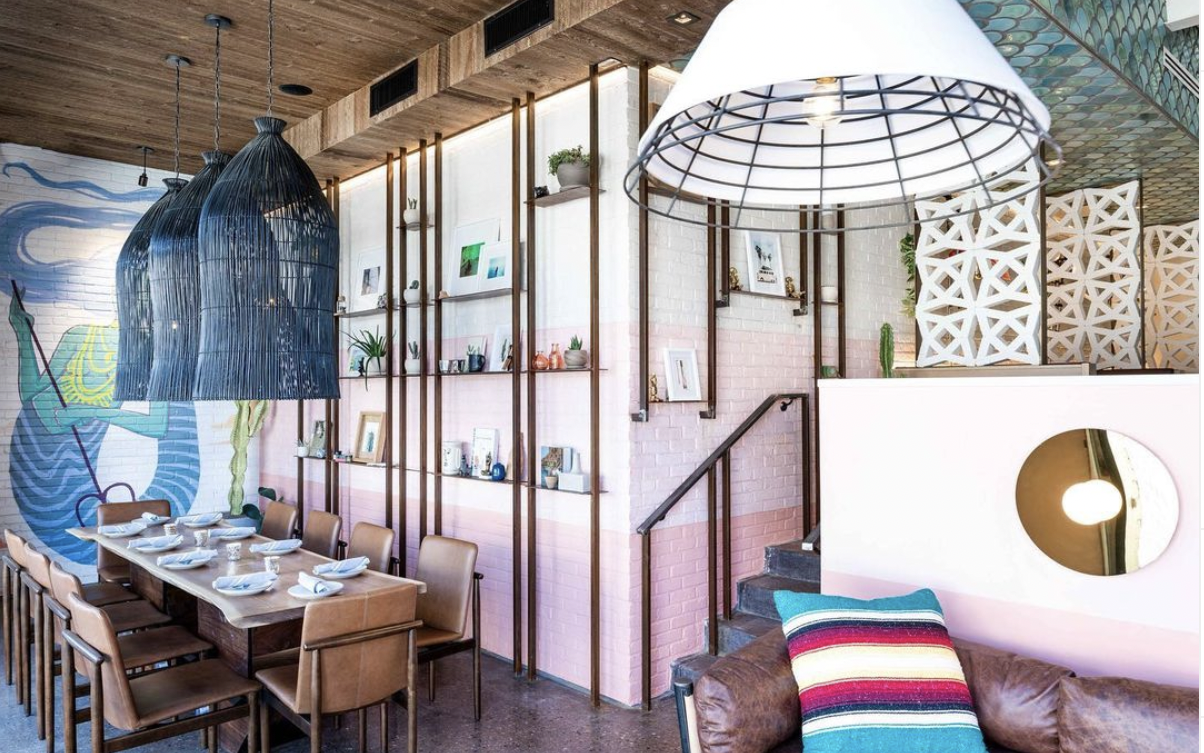 Perdida, the brainchild of Chef and Owner Philippe Failyau and the team at Gastamo Group, was carefully crafted following two-years of travel driven research and creative planning. This stunning space located in Wash Park is serving up delicious Coastal Mexican-inspired food and drinks featuring local and organic produce and fresh Baja seafood. 
Apart from the phenomenal food, Perdida is a seriously gorgeous space that's unlike anything we've seen in Denver. With an indoor/outdoor feel throughout the restaurant, you'll feel as though you're sitting beachside in your own private coastal oasis.
Psst… be sure to ask about dining in their refurbished VW van.
THE EXPERIENCE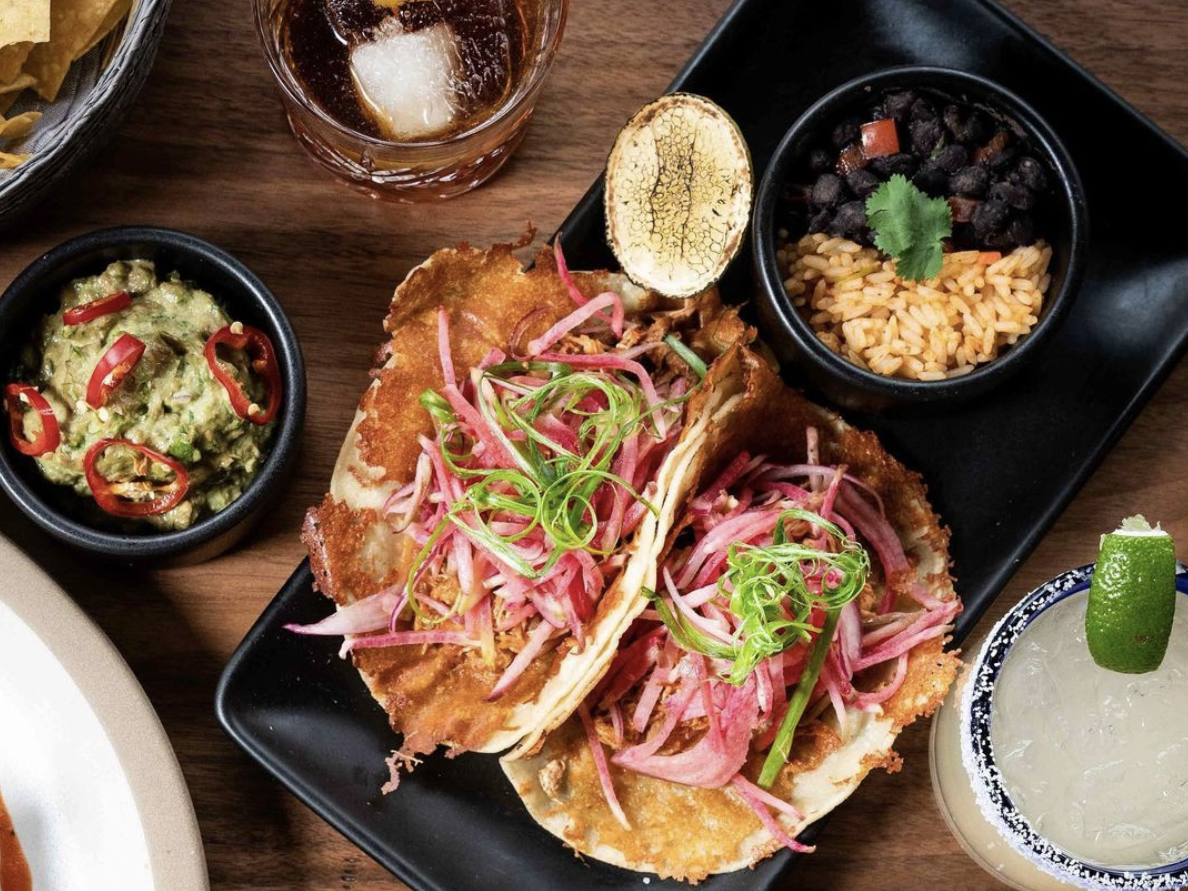 We were fortunate enough to visit Perdida for dinner and can't wait to tell you all about it!
At first glance, we were immediately taken back by the incredibly stunning bar and outdoor lounge space. We were then promptly greeted by our server and taken to our sanitized and socially distanced table. Our server was highly attentive and did a great job walking us through the menu(s) and helped ensure we had the best experience while we were there, thanks Kate!
With an incredible dinner and drink menu, featuring made-to-order guac, seared scallops, delicious margaritas, cocktails and more; we had a hard time deciding between all the amazing options. We're still dreaming about their chile crusted carnitas tacos, by the way.
Psst… be sure to check out the Los Locos section of their drink menu for some #Iconic drinks?
GOOD VIBES ONLY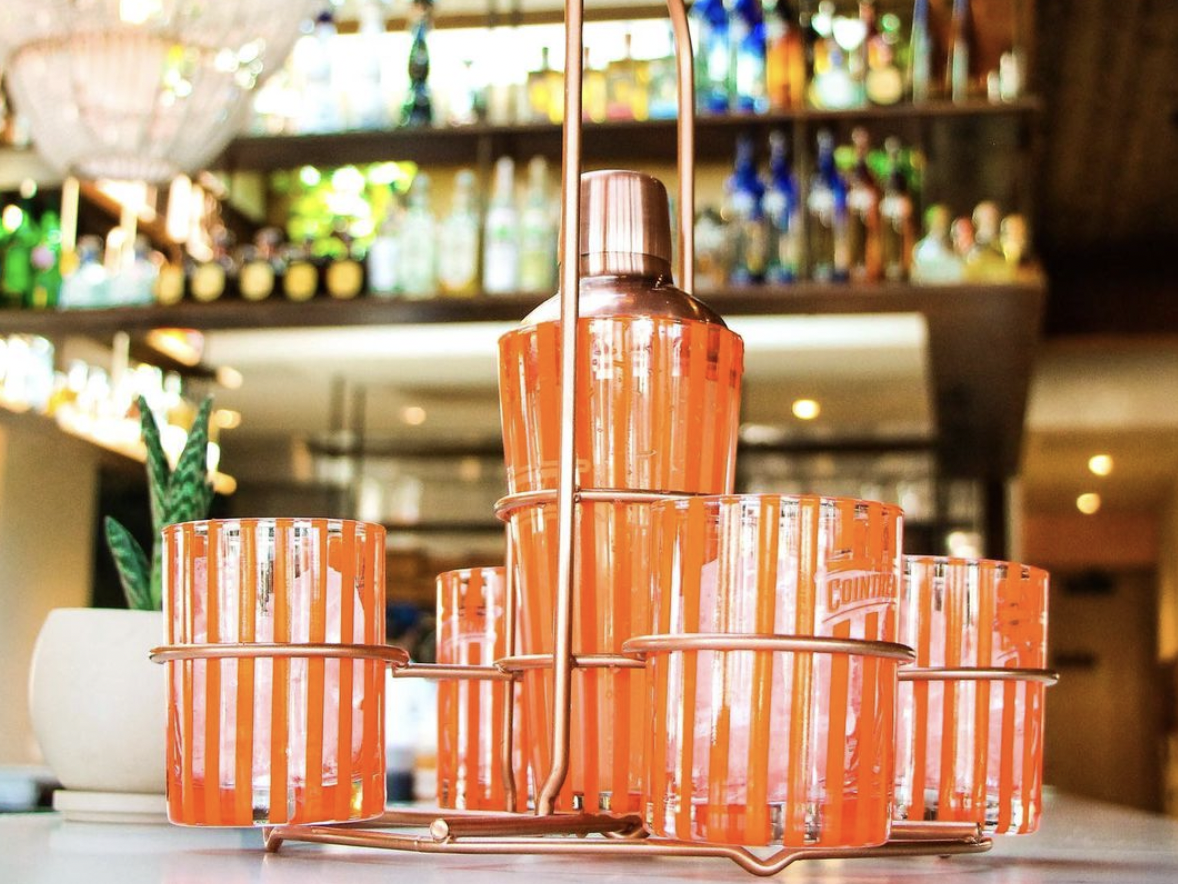 We'd sincerely like to thank Perdida and their incredible staff for the amazing hospitality during our visit and can't wait to come back! While dining may look a little different these days, Perdida's unique concept helped create a truly memorable dining experience that made us feel like we'd been transported to the Baja coast. We would happily "get lost" at Perdida, anytime.
As always, we love seeing and hearing from you, be sure to follow us on Instagram @TheDenverEar and tag #TheDenverEar for a chance to be featured.