It's beginning to look a lot like cocktails!
As you may already know, we love a good cocktail and we ESPECIALLY love a good cocktail bar. Forget Me Not, located in the heart of Cherry Creek North, is a brand-new cocktail lounge in Denver that's sure to be your new favorite.
With aesthetically pleasing/equally delicious drinks, and atmosphere to match… Forget Me Not is one that needs to be on your list. 
THE CONCEPT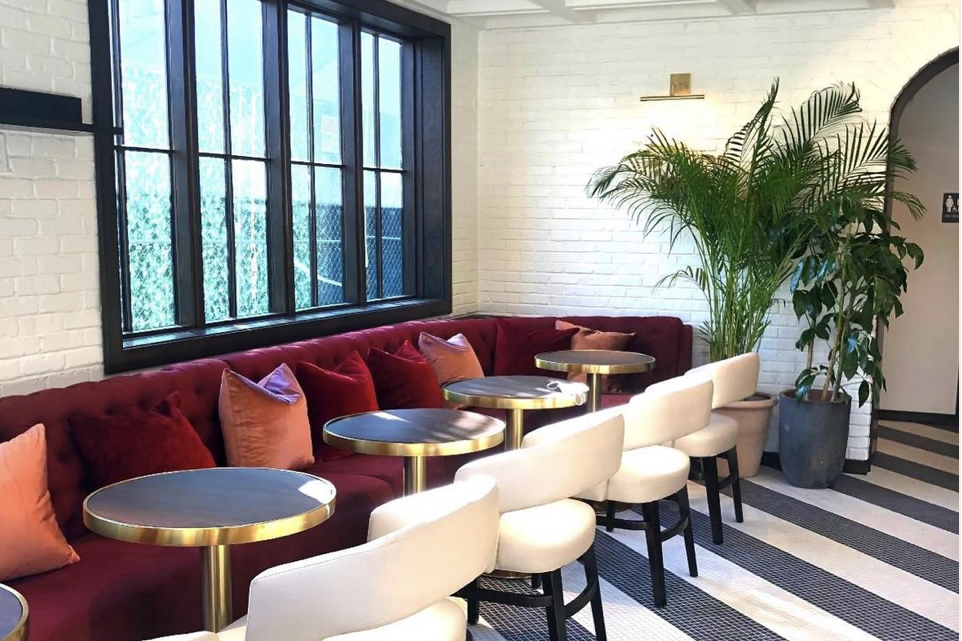 While we're sure you may have already seen Forget Me Not on your friend's Instagram, it's definitely something you need to see to believe.
Forget Me Not is the highly anticipated partnership of some incredible and influential figures in the Denver area, that put together a truly unique cocktail lounge experience. At first glance it's easy to see how each and every aspect of the space, menu, and experience was designed with the utmost intention and care. Complete with a white picket fence and custom mural, can you say #HappyHourGoals?
So, grab a seat at the bar, a cozy table, or on their spacious patio; and sip the day away.
COCKTAILS + MORE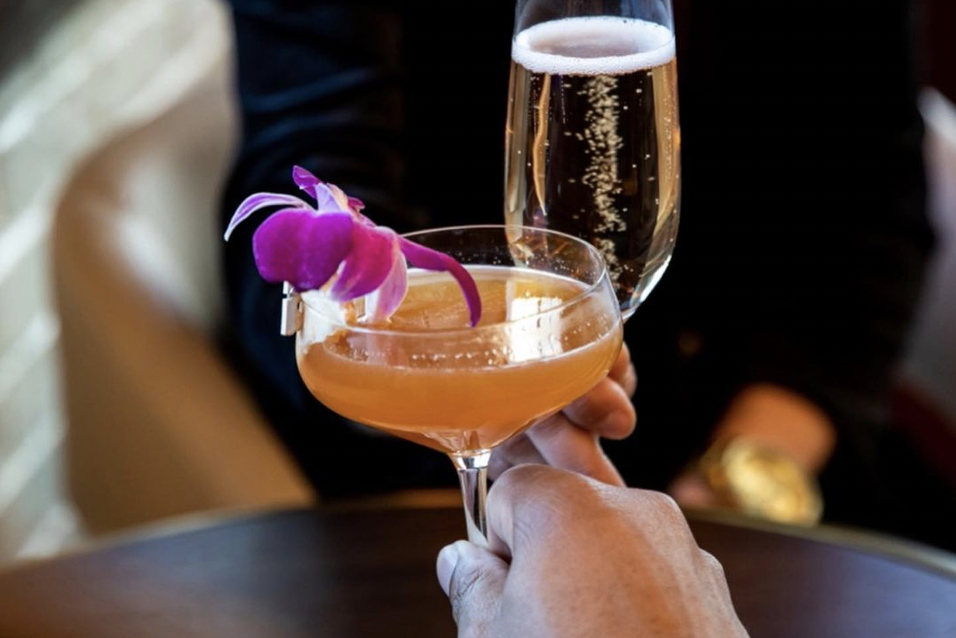 Aside from the amazing concept and space, Forget Me Not has some seriously incredible drinks you absolutely need to try.
Specializing in unique seasonal cocktails, it's a must for all our cocktail lovers out there. With distinct descriptions for each of their cocktails like "let's have an adventure", "party in the fields", and "a spritz by any other name"; it's safe to say they know a thing or two about cocktails. As you explore the menu, you'll be dazzled by the amazing flavor combinations, ingredients and impeccable presentation. Can you tell we're a little obsessed?
Psst… did we mention they also have some incredible small plates? If you need us, we'll be dreaming about the Maine Lobster Roll.
PLAN YOUR VISIT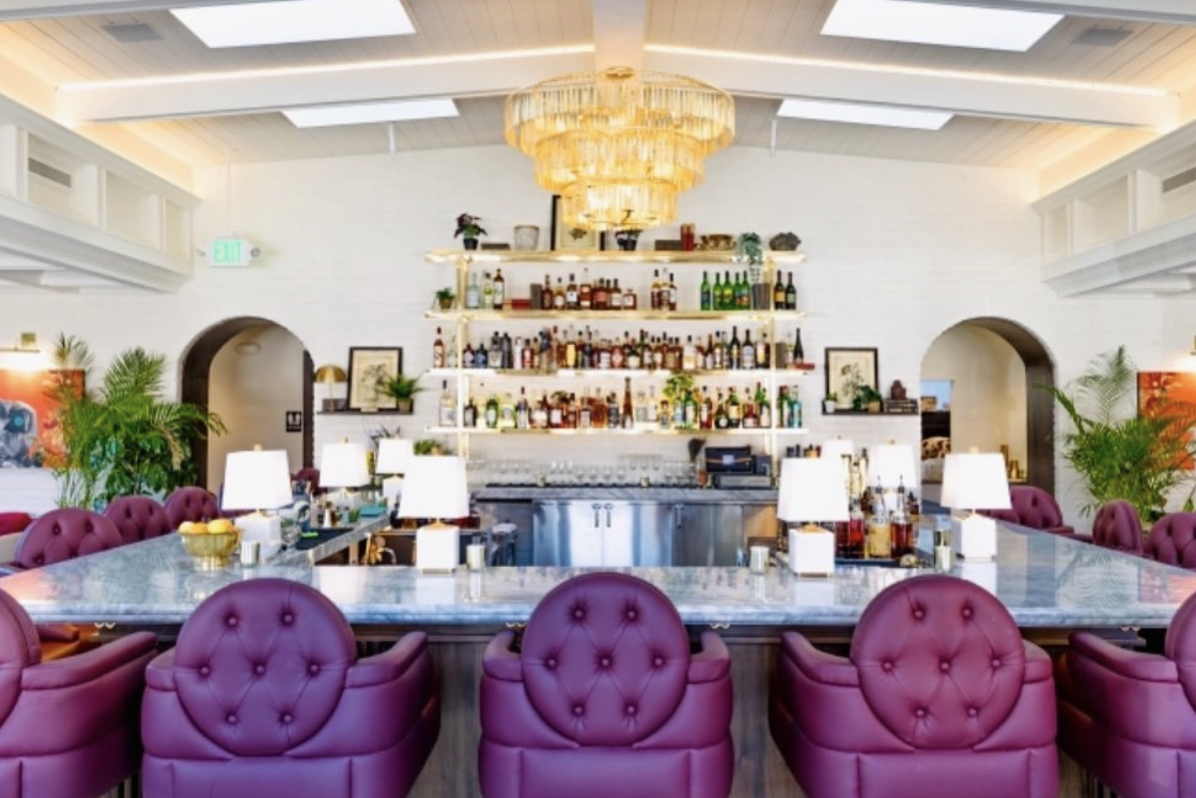 Open Wednesday-Sunday, Forget Me Not is the perfect place for your next happy hour, date night, girl's night and beyond!
Forget Me Not is currently offering 90-minute indoor reservations for parties up to 4, so you'll definitely want to book your reservations before they're all gone. Be sure to check out their site for additional reservation info, available timeslots, COVID-19 guidelines, and more.
Psst… don't forget your mask!
As always, we love seeing and hearing from you, be sure to follow us on Instagram @TheDenverEar and tag #TheDenverEar for a chance to be featured.