Are you looking for your new favorite neighborhood café?
Convivio Café is an incredible women and immigrant owned Guatemalan-inspired café that's the perfect backdrop for your next work-from-anywhere day. After all coffee is the most important part of the day!
THE CONCEPT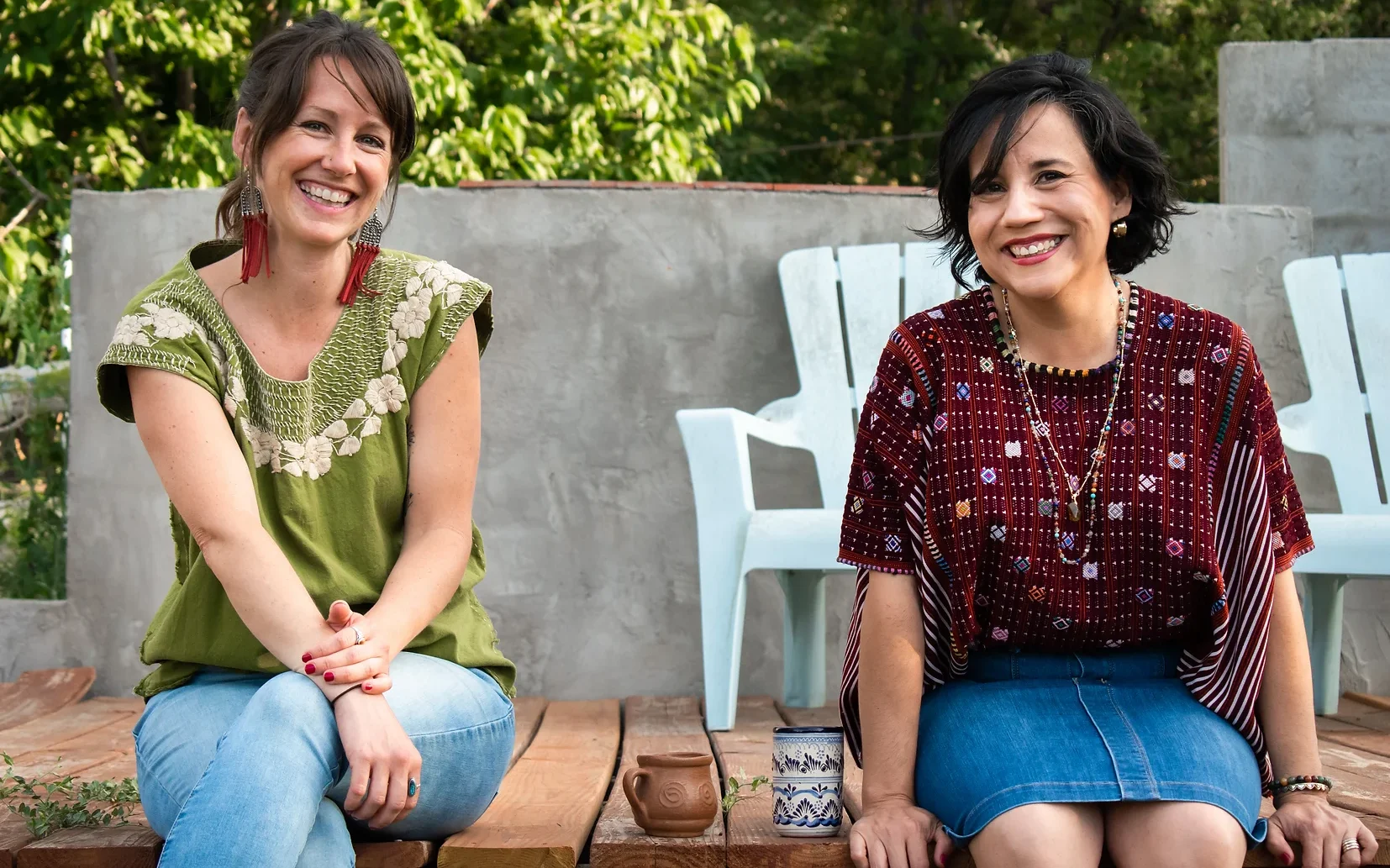 Convivio is the brainchild of Kristin Lacy and Vivi Lemus – who brought their love of hospitality, culturally-centered food and drink, community, and Guatemala to Denver. This café is a beautiful space located in the Columbia Heights neighborhood that's perfect for those looking for a unique take on the coffee shop experience. True to their namesake, Convivio is the Spanish word used to describe "a get together where all are invited". 
With a lively atmosphere, friendly faces, and aesthetically pleasing sights and smells – it's easy to see what makes it so special.
Psst… learn more about their story here.
THE MENU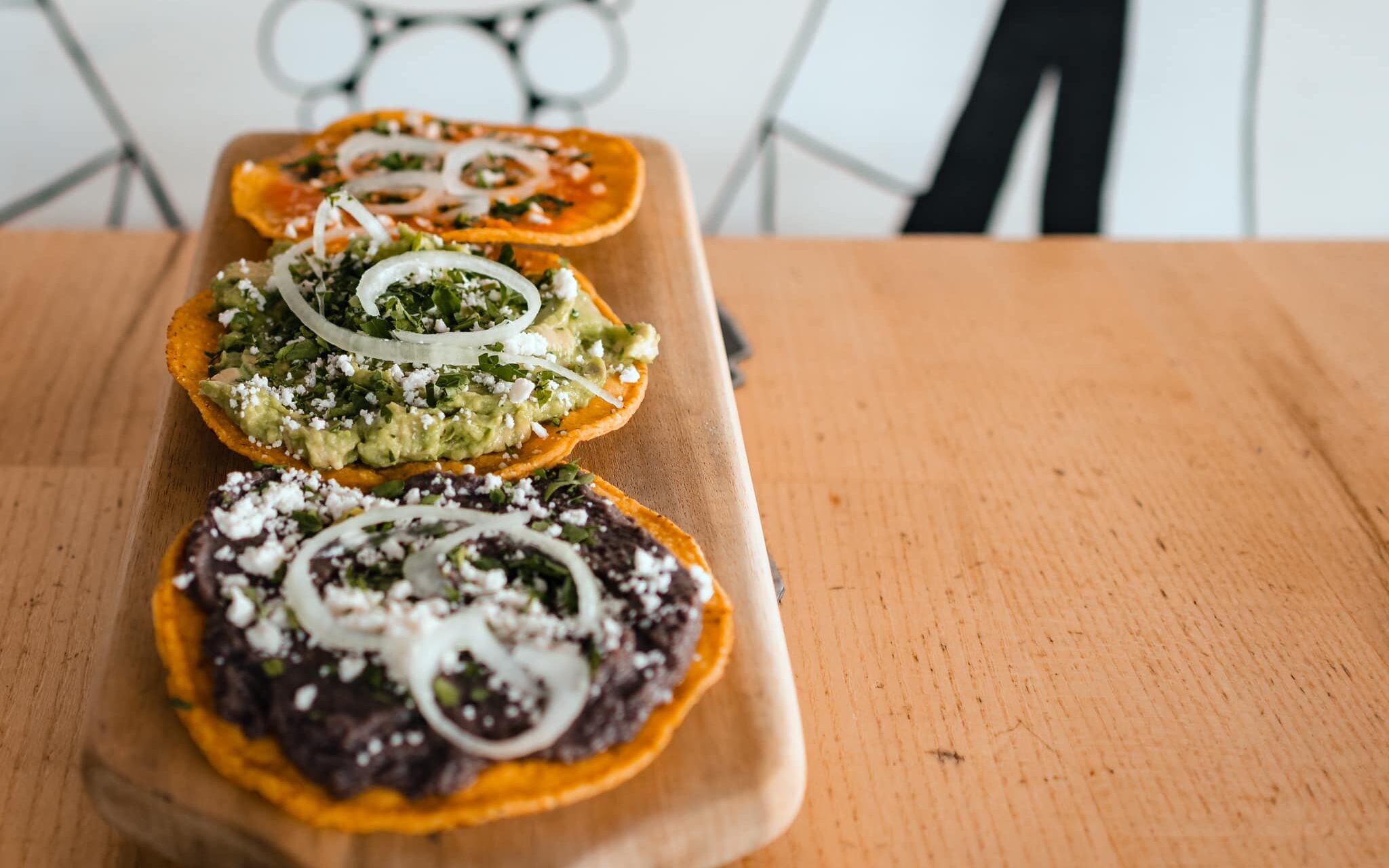 Aside for the vibey atmosphere Convivio is serving up Guatemalan-inspired drinks and eats that are an incredibly refreshing addition to Denver's already stacked coffee scene. While we may be slightly obsessed with their menu some notable highlights include:
Latte con Sabor (flavored lattes)
Cafecito
Antojitos
Rosa de Jamaica
Alfajores
If you need us we'll be dreaming about their burrito Chapín.
SUSTAINABLE APPROACH
As if that wasn't enough to get you in the door, we really admire Convivio's sustainable approach.
Their coffee is sourced via short supply chains that help keep more profits with the Central American producers that grow, roast, and harvest the coffee and tea they use in their phenomenal drinks. So not only are their drinks delicious but the proceeds also go to benefit the wonderful artesanos (artisans) that make it all possible.
EAT, DRINK, AND BE FELIZ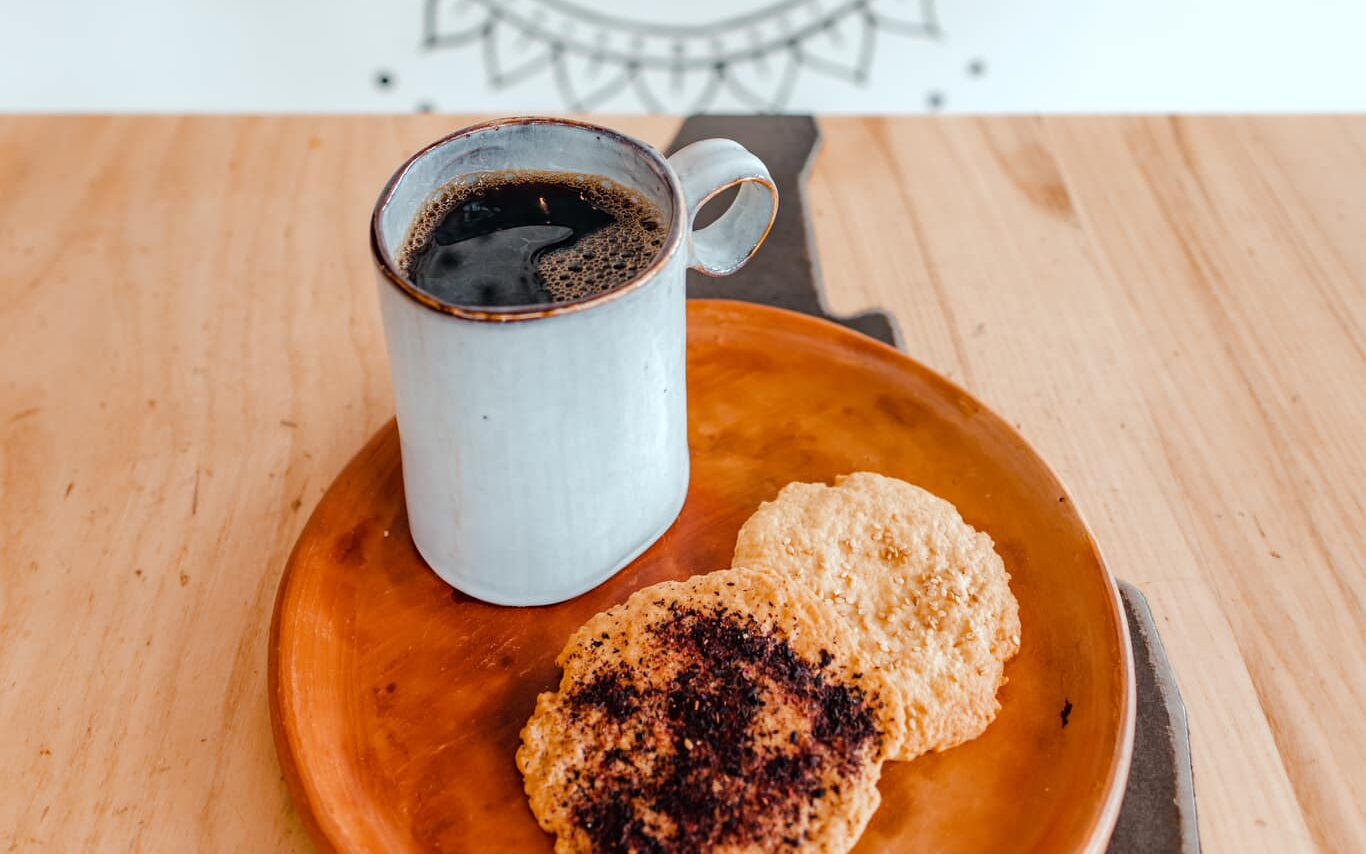 While we can't say enough about Convivio Café, we hope you give this incredible place a try.
Where should we go next? We love seeing and hearing from you, be sure to follow us on Instagram @TheDenverEar and tag #TheDenverEar for a chance to be featured.