You'll have to excuse us if we sound like a broken record, but have we mentioned how much we love supporting local?
Get to know PACHAMAMA CBD, a local brand that specializes in producing high quality CBD products. Not only are their products truly exceptional, but they also strive to give back to the community in more ways than one.
Here at The Denver Ear, we love highlighting amazing businesses that we know are sure to be your new favorite!
THE CONCEPT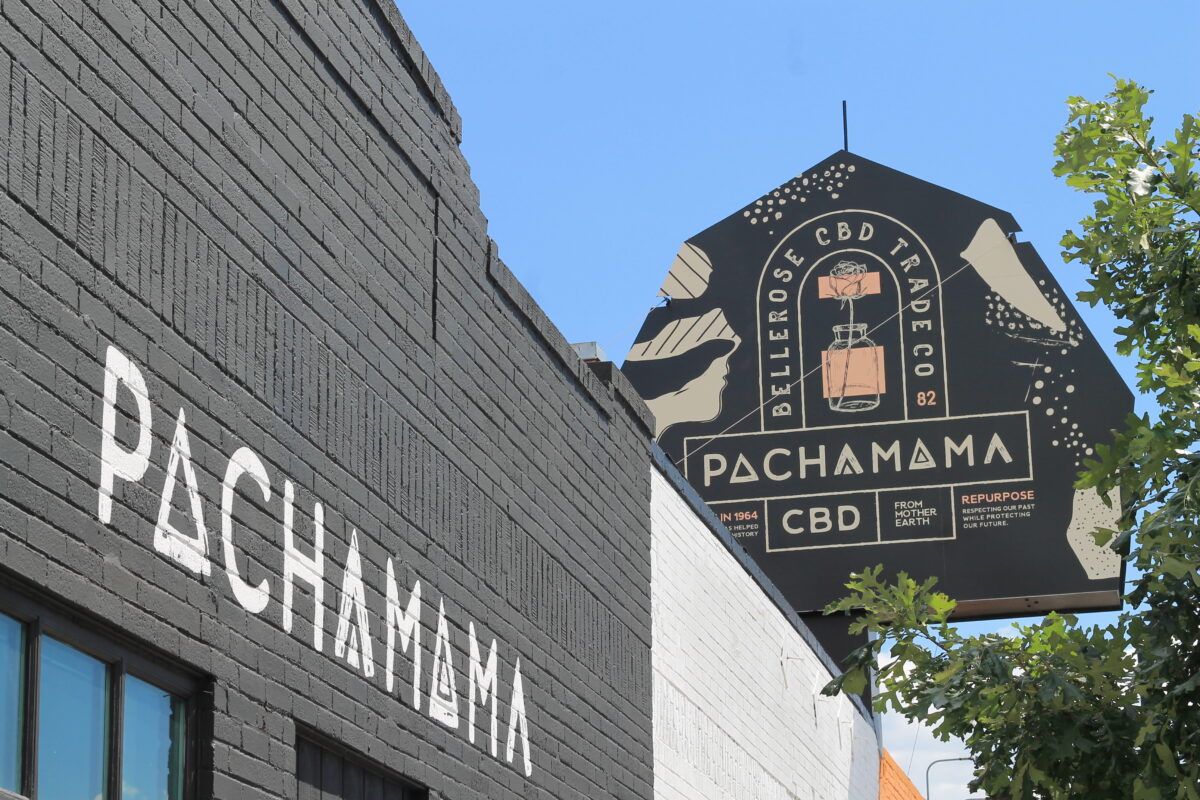 PACHAMAMA CBD is the brainchild of brothers Brandon and Ryan Stump.
With a truly inspirational passion for wellness, Brandon was first introduced to topical CBD products following a serious ankle injury. Given his body's incredible response to CBD, he found himself with an overwhelming desire to share this gift with others. His brother, and longtime collaborator (to say the least), Ryan was equally as passionate about sharing their affinity for wellness with others, and thus PACHAMAMA CBD was born. 
What really sets PACHAMAMA CBD apart and drew us to their brand is their unparalleled commitment to high quality products. From their unique cultivation process, USDA Certified Organic distinction, and Clean Label Project's Purity Award; it's easy to see they truly care for their products from start to finish.
PACHAMAMA + DENVER WESTWORD GIVEAWAY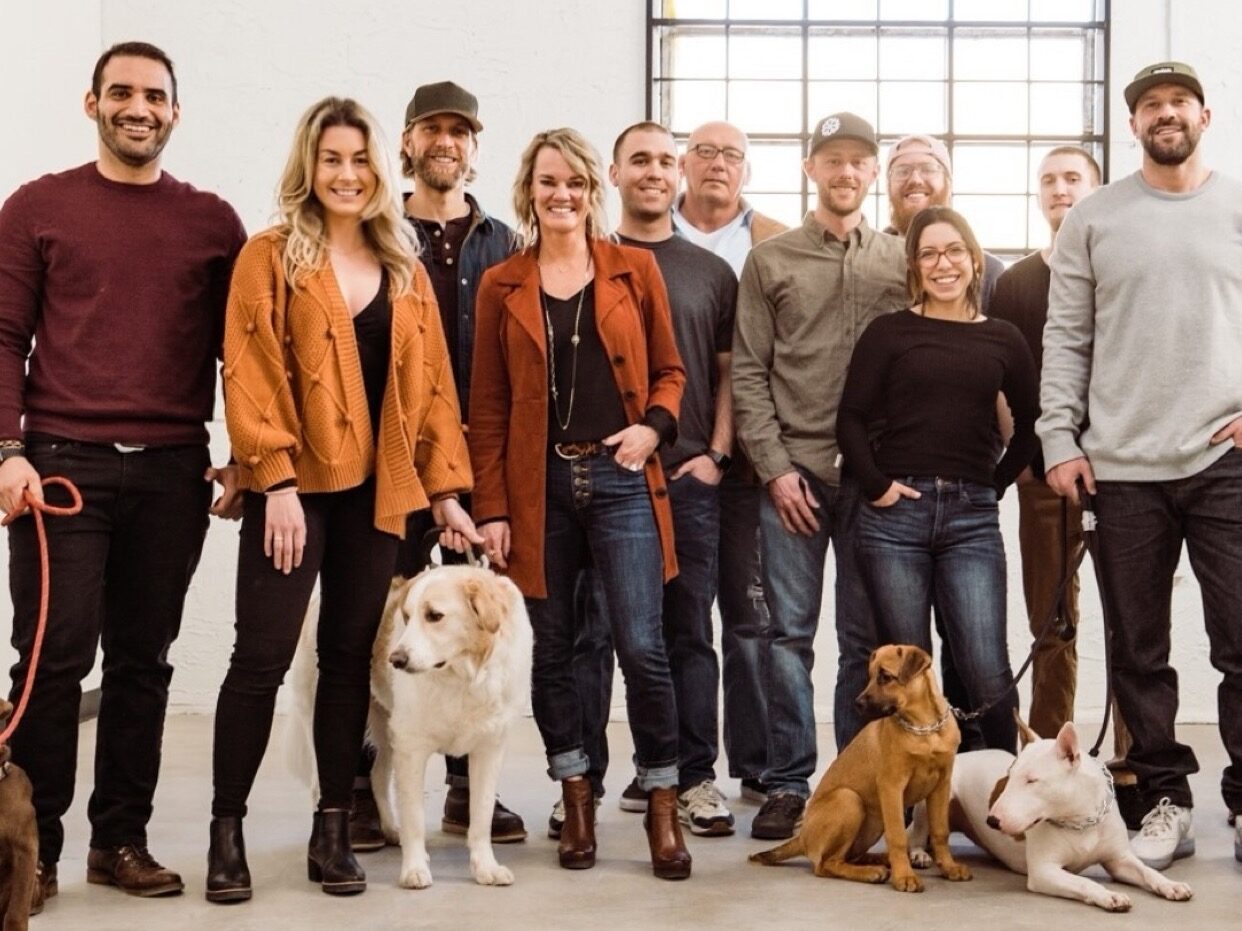 Aside for their remarkable backstory and phenomenal lineup of products, PACHAMAMA CBD also strives to give back to the community in more ways than one.
They've partnered together with Westword to donate more than $37,000 worth of CBD products to local musicians and restaurants workers. Given the tremendous impact to local musicians and service industry workers as a result of the COVID-19 pandemic, it's incredibly inspirational to find a brand that goes the extra mile to support Denver's service industry.
Psst… be sure to check the PACHAMAMA x Denver Westword Giveaway to learn more about this free CBD giveaway, signup, and more.
SHOP PACHAMAMA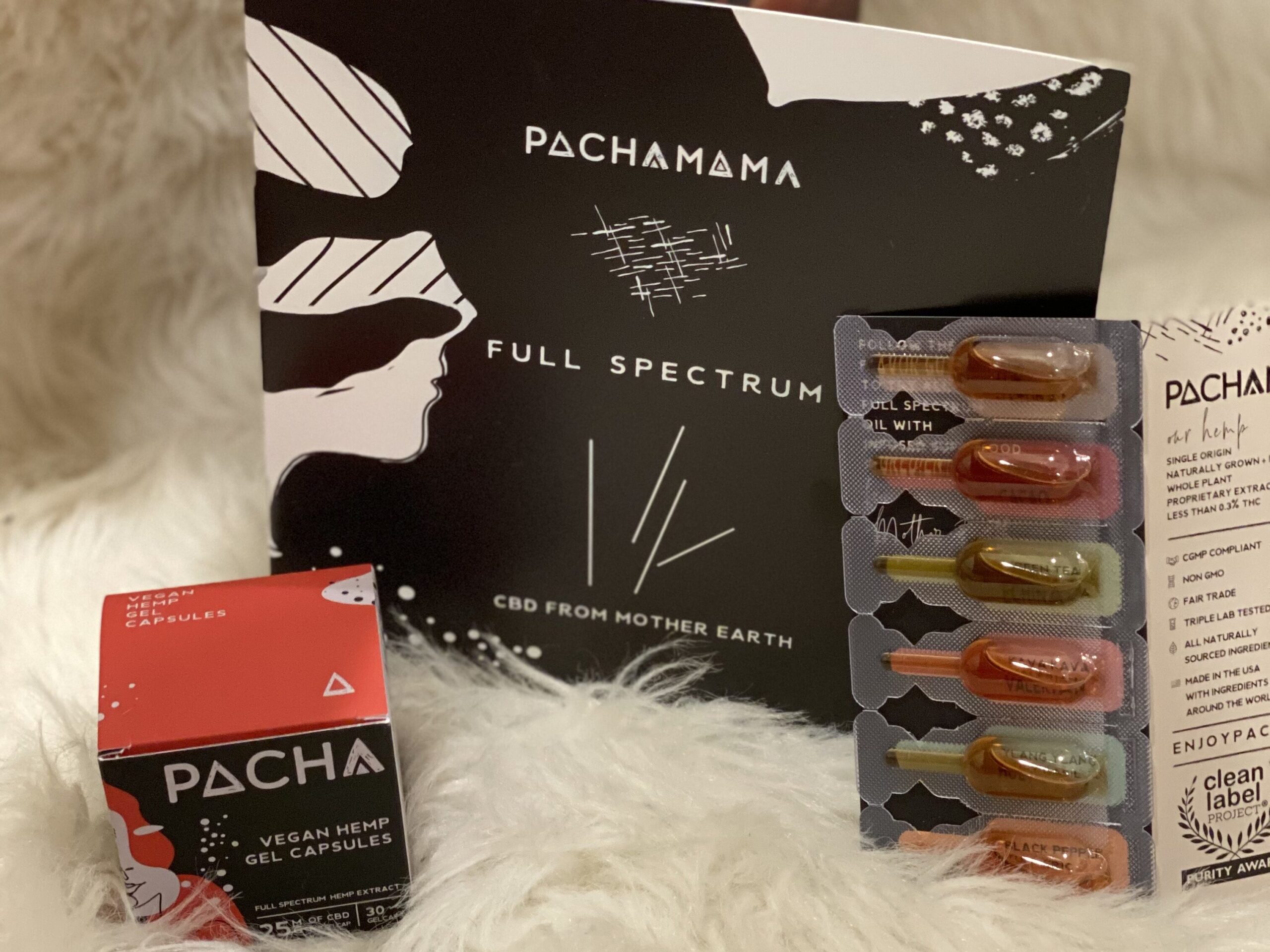 For those looking to explore the full range of products PACHAMAMA CBD has to offer, we'd highly recommend visiting their online shop to check out all of their amazing products, guides, how-to's and more.
We were fortunate enough to sample a few of their products and were absolutely blown away by the quality and are slightly (or completely) obsessed with the aesthetically pleasing packaging.
Psst… we'll definitely be back for more of their Gel Caps.
SHOP LOCAL, SUPPORT LOCAL
When you shop local, you support local.
It's amazing businesses like PACHAMAMA CBD that truly demonstrate people helping people, which helps make Denver such a terrific place to live. We'd especially like the thank PACHAMAMA CBD for all they do for the community AND for making such amazing products.
As always, we love seeing and hearing from you, be sure to follow us on Instagram @TheDenverEar and tag #TheDenverEar for a chance to be featured.