Roses are Red, violets are blue…
We're not very good at writing poems but want to help make this Valentine's Day extra special for you.
Yes, it's that special time of year again… Planning for the big day can be hard, let us help you with that. While celebrations may look a little different from prior year's, we came up with some fun ways to help you celebrate; whether you're looking for a night out, a night in or something in between.
For more information on current state COVID-19 precautions, we encourage you to visit the Colorado Department of Health's COVID-19 guidance for Coloradans. Also, you can find more information on each business' COVID-19 specific capacity limits, requirements, reservations, and more on their sites.
A NIGHT OUT
MERCANTILE DINING & PROVISIONS
Up first is one of our absolute favorite, Mercantile dining & provisions' Valentine's Day weekend 7-course tasting menu. From acclaimed Chef Alex Astranti, Mercantile is serving up a phenomenal tasting menu all weekend long.
Psst… be sure to ask about their carefully curated wine pairing from Master Sommelier, Jim Bube, that's sure to compliment the meal perfectly.
THE CURTIS HOTEL
We have two words for you, room service.
The Curtis Hotel put together an amazing Valentine's Day package to help you celebrate that special love that stood the ultimate test of time… a.k.a. 2020. Their Ode to Your Everlasting Love package includes a romantic in-room Dinner furnished from The Corner Office, complimentary bottle of Champagne, and their Camp Curtis original conversational game – A Jar of Spark Flying Fuel.
DAIRY BLOCK – LOVIN' ON THE BLOCK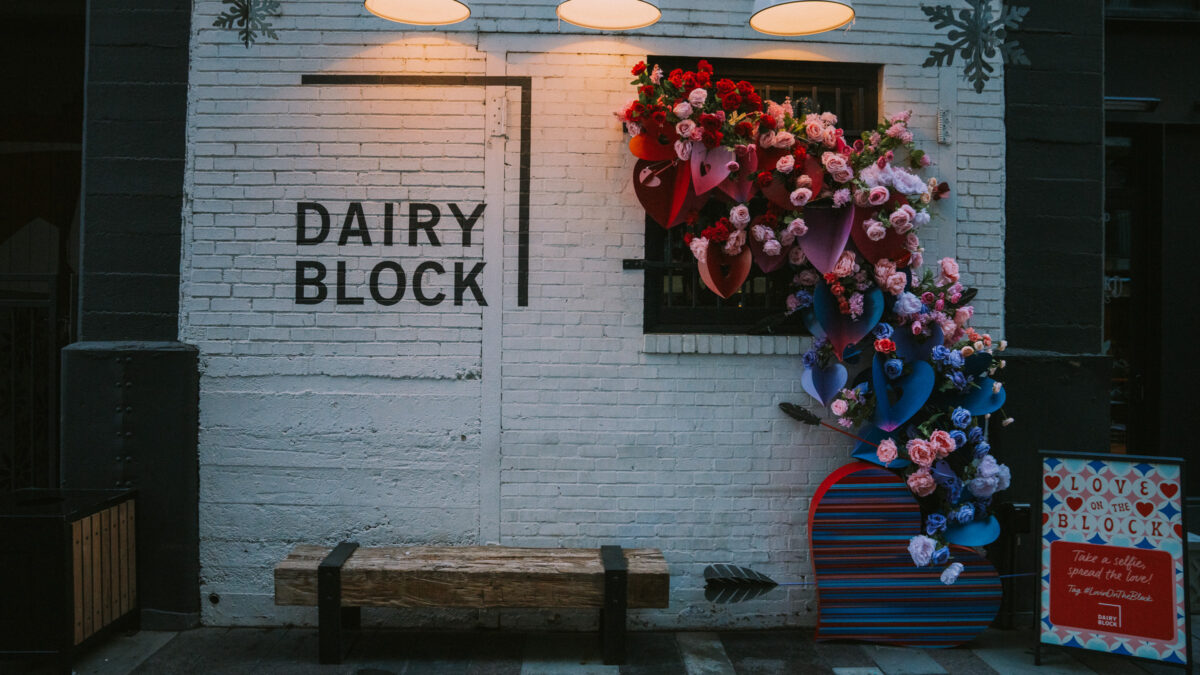 For those looking for the ultimate V-Day experience, look no further than Dairy Block's Lovin' on the Block. Featuring a bevy of Valentine's Day themed attractions, events and more there's sure to be something for everyone this year.
Psst… be sure to snap a pic with their He[art] Instillation.
A NIGHT IN
DIO MIO PASTA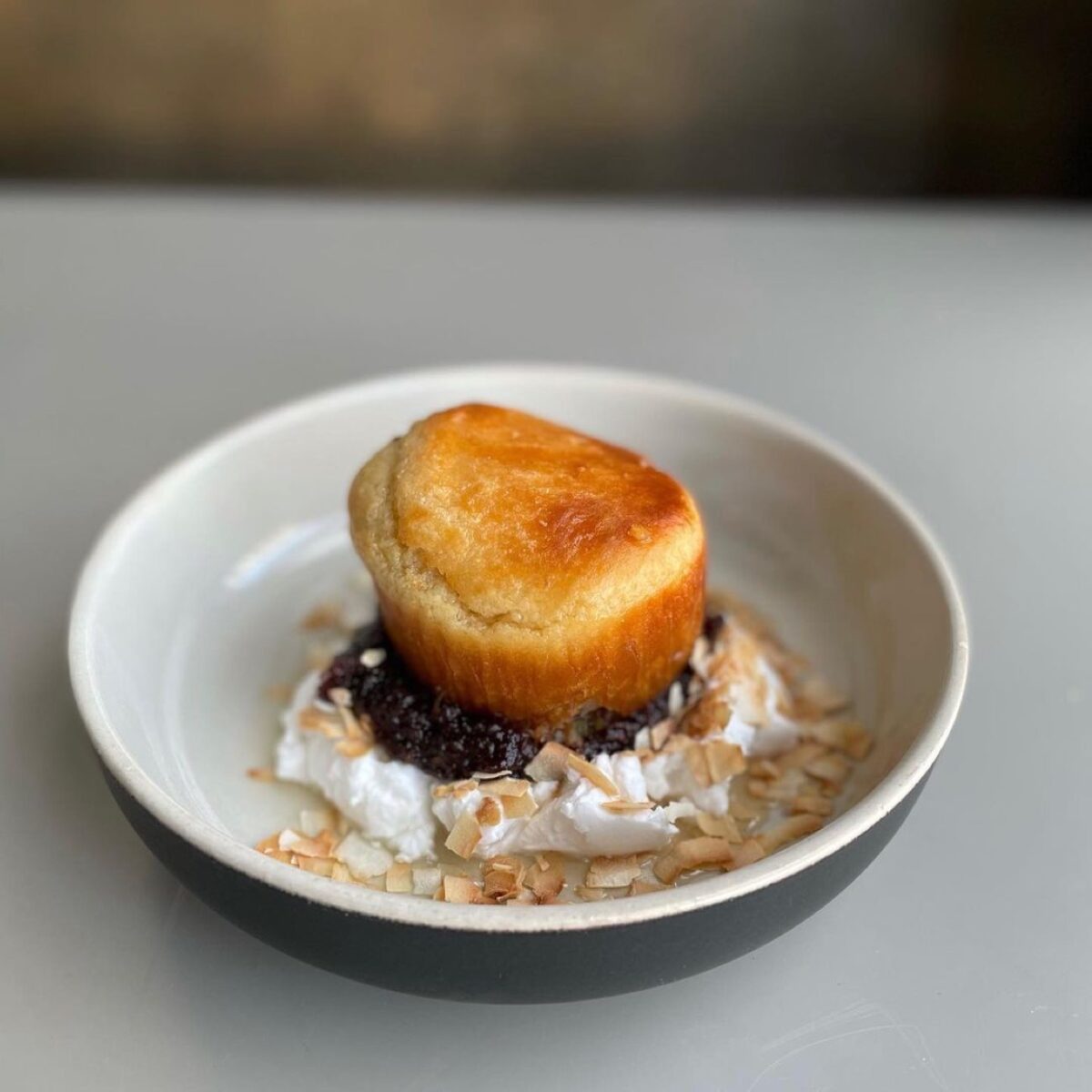 You had us at pasta.
Another Denver favorite, Dio Mio is serving up an at-home Special for Two that's sure to take your Valentine's Day celebration from home to the next level. This Valentine's Day spread is perfect for 2, with no reservation required. Available all weekend long, just give them a call and they'll take care of the rest.
URBAN VILLAGE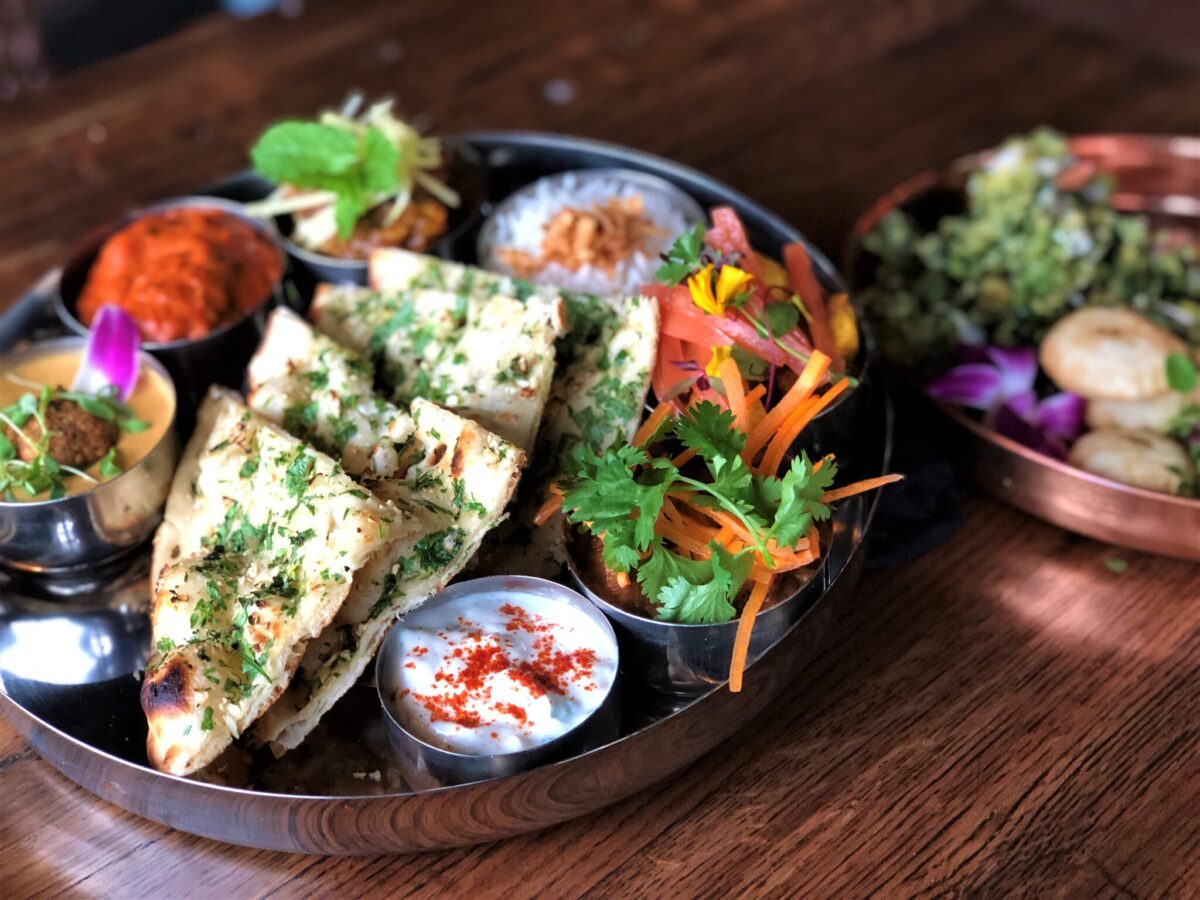 Another great option that's sure to make your at-home Valentine's Day celebration one to remember is with Urban Village's Chef's Tasting Menus. Their Valentine's Day date night package comes complete with an unbelievable spread which includes: an appetizer, two entrees, rice, naan bread and your choice of bottle of wine or Champagne. No reservation required, take-out orders can be placed with a simple call.
VIRTUAL CHEESE & CHOCOLATE PAIRING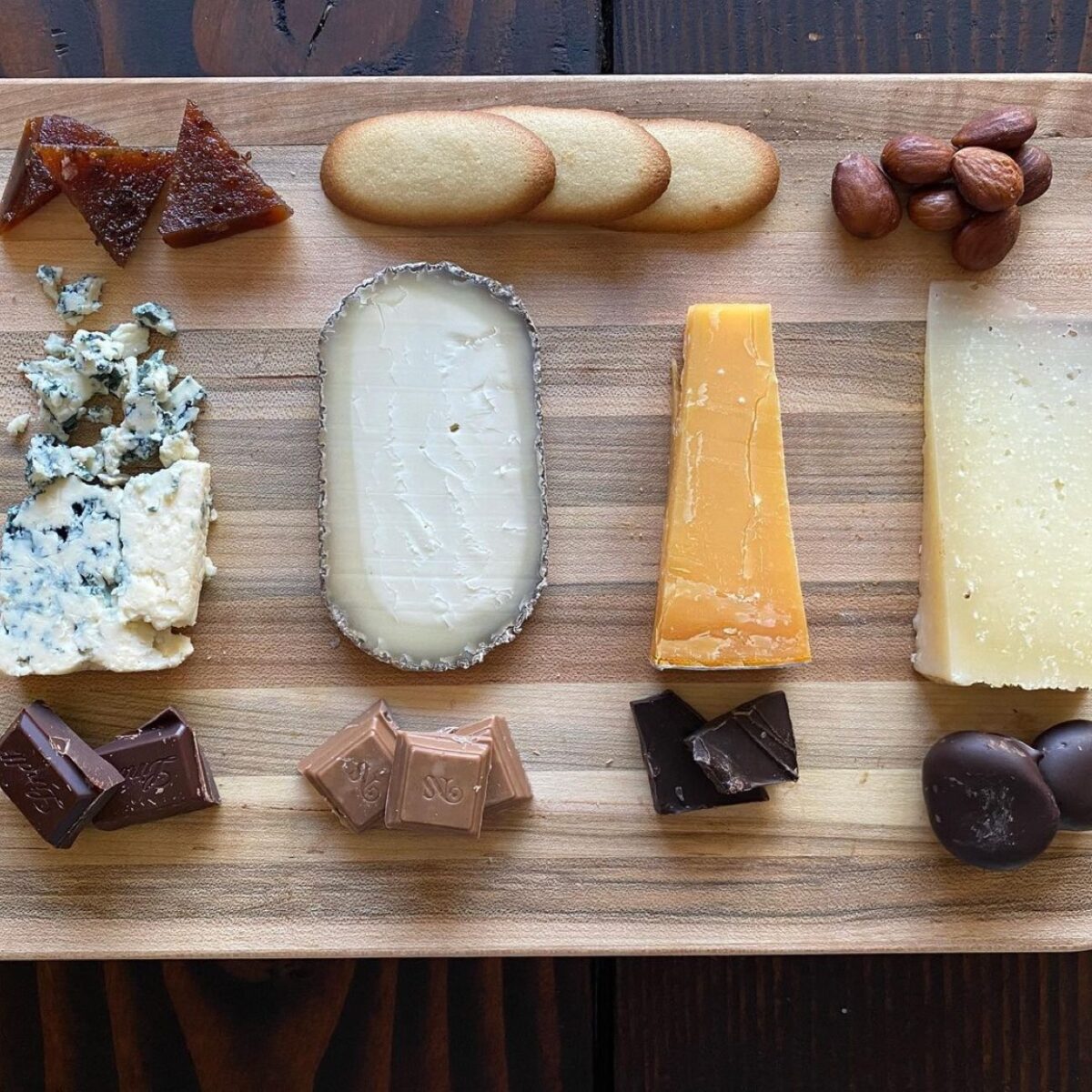 Cheese and chocolate, where do we sign up?
This year, the Truffle Cheese Shop put together a Virtual Cheese & Chocolate Pairing on February 12th, perfect for those looking to treat themselves this V-Day (or all weekend long). Their virtual pairing includes two bottles of wine, cheese and chocolate; expertly guided by their very own sommelier and cheese expert. Be sure to visit the link above for reservations, pricing and more.
SOMETHING IN BETWEEN
D BAR – VALENTINE'S COOKIE KIT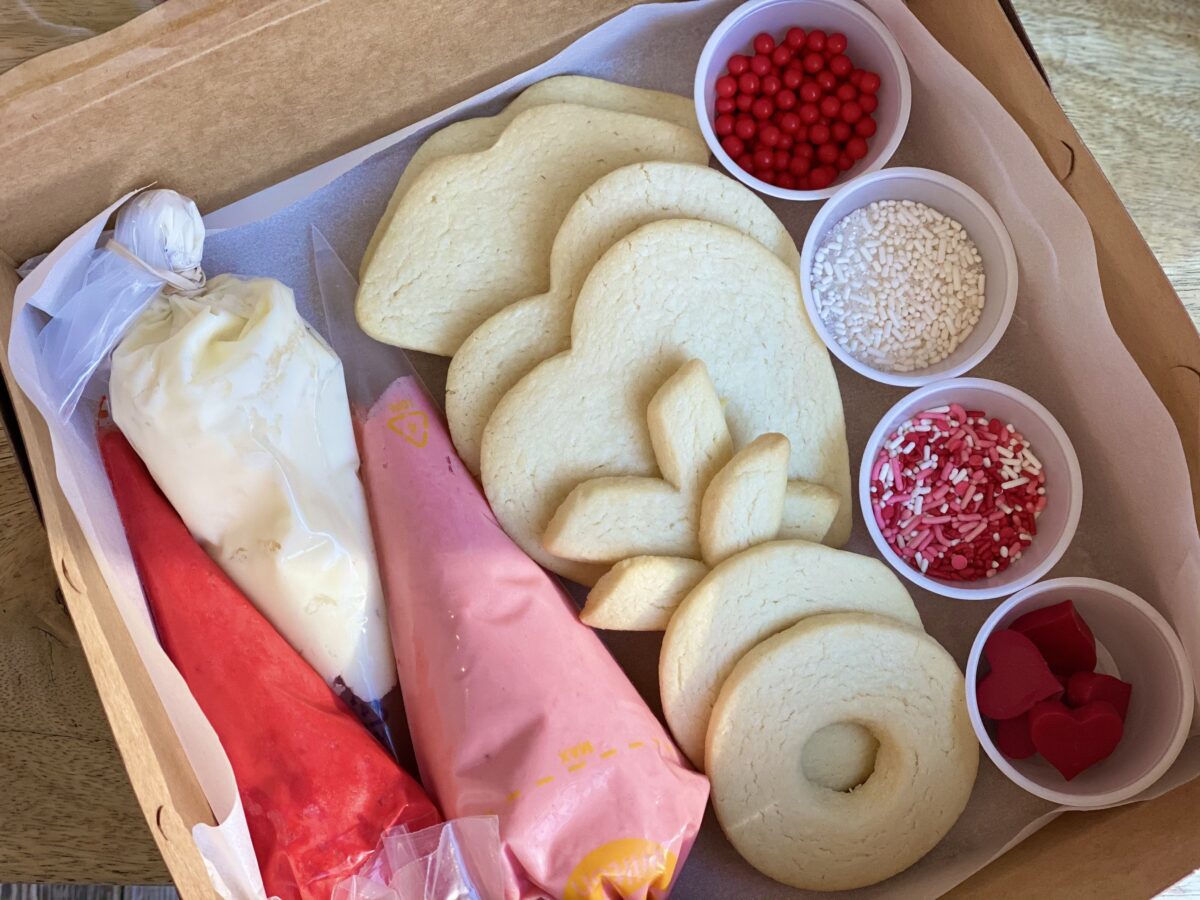 Perfect for those looking to channel their creative side this V- Day, D Bar put together an adorable Valentine's Cookie Decorating Kit. This kit comes with everything you need to decorate the cookie of your dreams with a set of delicious almond sugar cookies, colored buttercream frosting bags, and assorted valentines themed sprinkles and decors.
Psst… you'll want to get those orders in before noon on February 10th to ensure you have them before V-Day.
DEITER'S CHOCOLATES
Last but certainly not least is everyone's favorite Valentine's Day treat, CHOCOLATE!
Located in University Hills, Deiter's Chocolates is your one stop-shop for the chocolate lovers on your list this year. Famous for their Bavarian-style truffles, Deiter's is an absolute must this V-Day season. Psst… we'd highly recommend one of their truffle heart boxes, it's like Inception but with lots of chocolate.
HAPPY VALENTINE'S DAY
Whether you're in the mood for a romantic date night, Galentine's Day, or #SelfCare Sunday, we'd sincerely like to wish you a very happy and safe Valentine's Day. We love you, Denver!
As always, we love seeing and hearing from you, be sure to follow us on Instagram @TheDenverEar and tag #TheDenverEar for a chance to be featured.