Yes, you read that correctly… it's National Drink Wine Day!
We put together a list of 11 phenomenal places in Denver to help you celebrate this special day. If you're anything like us you (may) celebrate this day more than once a year, which makes today a great way to show your support for some of the fantastic wineries and wine bars in Denver.
You know what they say… wine flies when you're having fun.
1. BARCELONA WINE BAR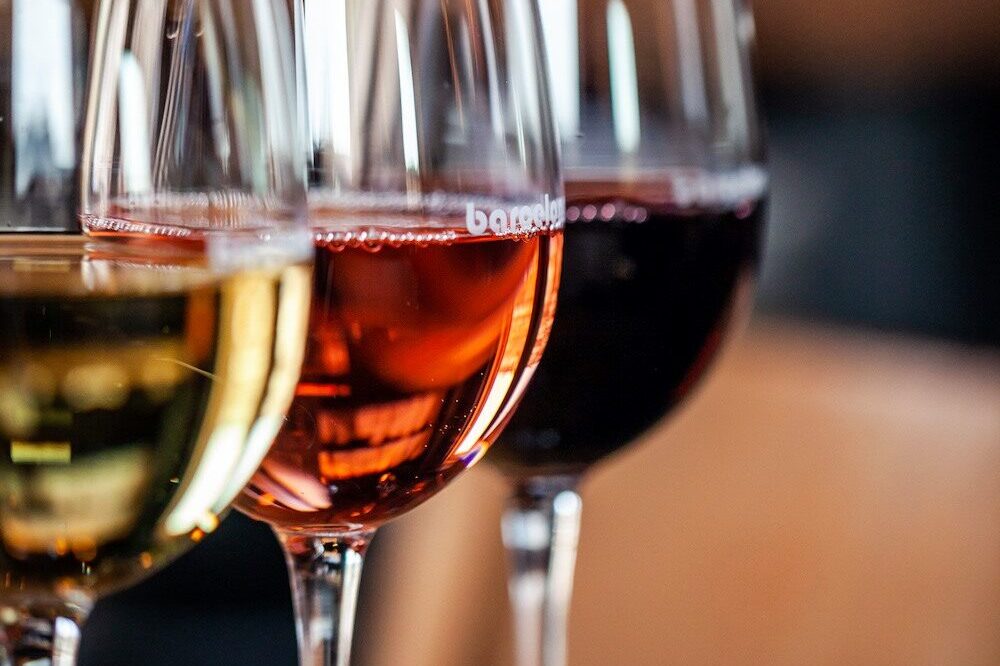 You had us at wine!
Kicking off our list is one of our absolute favorites, Barcelona Wine Bar. With an award-winning list of wines to choose from, it's safe to say Barcelona knows a thing or two about wine. Aside from their absolutely stacked wine list, they're also serving up delicious tapas, cheese + charcuterie, cocktails and more.
2. THE INFINITE MONKEY THEOREM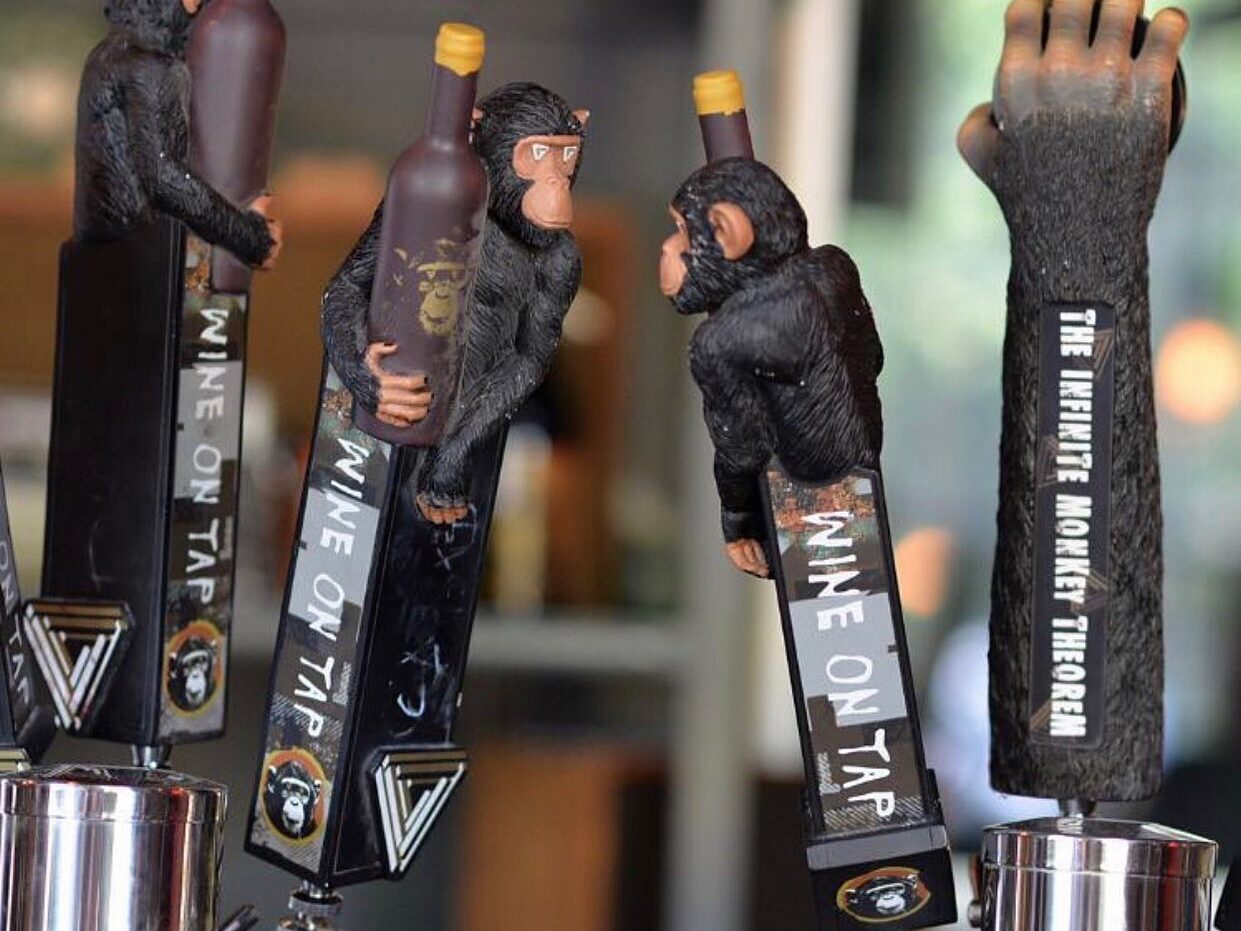 Another Denver favorite that needs no introduction is The Infinite Monkey Theorem. Open daily for all your sipping needs, their wine on tap is sure to help you celebrate the day and then some.
Psst… be sure to pick up some of their famous wines-in-a-can for later!
3. DIONYSUS FOOD & WINE BAR
Up next is another great option for National Drink Wine Day, Dionysus Food & Wine Bar located in Greenwood Village. Their impressive wine list features over 120 wines from around the world that you really need to see to believe.
Psst… We'd highly recommend trying one of their wine flights.
4. POSTINO WINECAFE
File our next pick under "W" for #Winestagram!
With locations in LoHi, Congress Park, and off Broadway, Postino WineCafe is one of our favorite places to enjoy a glass and/or bottle of wine + one of their famous boards. Be sure to check out their site for more info on their great happy hour, specials, pick-up options and more.
5. TRUFFLE TABLE
What's better than wine on National Drink Wine Day… wine AND cheese, of course!
The Truffle Table is the perfect place to enjoy both, and is definitely one you'll want to add to the list. If you need us, we'll be dreaming about their cheese platters.
6. CARBOY WINERY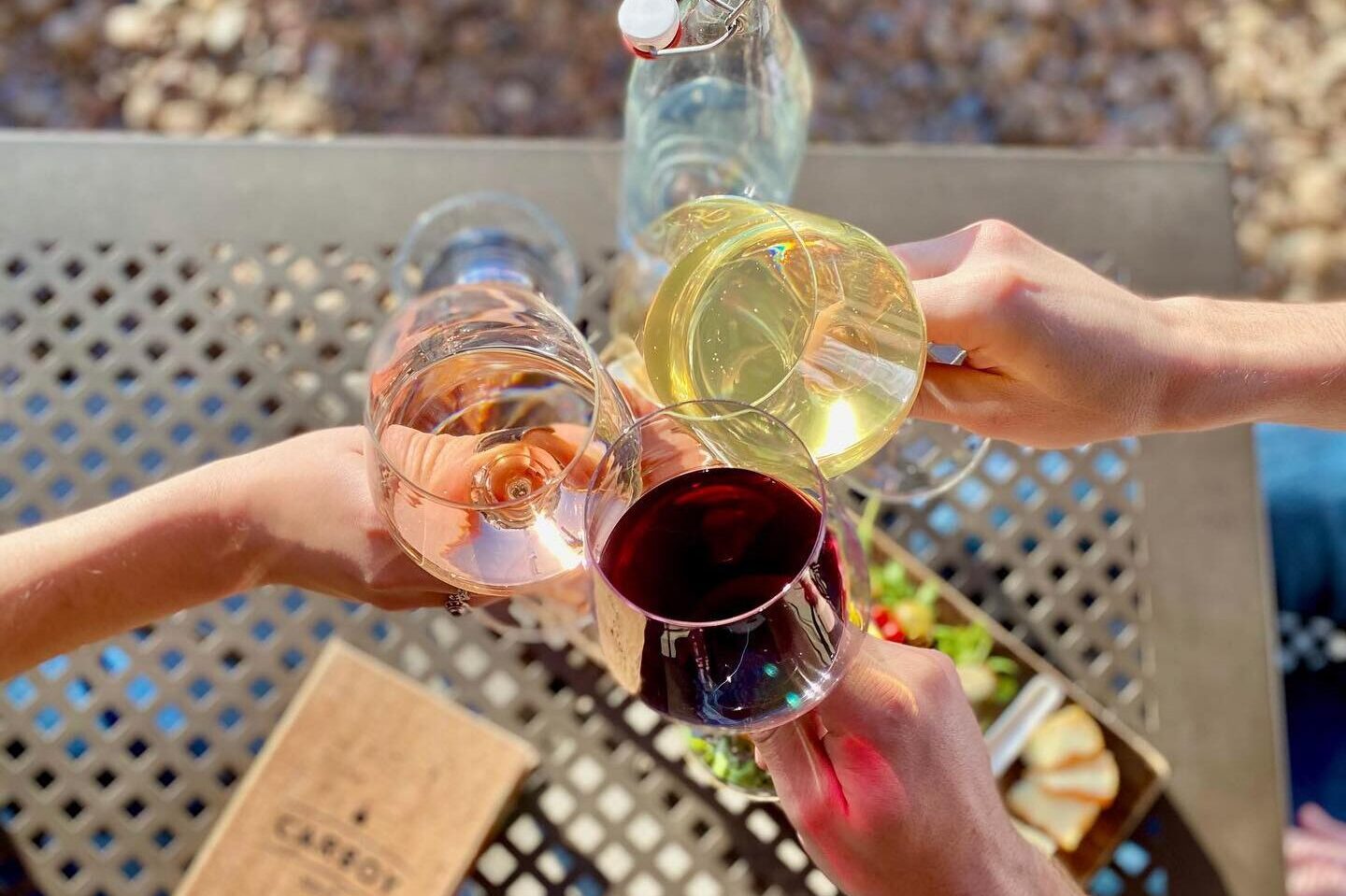 We may be a little obsessed with our next pick, but can you blame us?
We're of course talking about Carboy Winery, one of our favorite places to WINE down (no more wine puns, we promise). While this Colorado winery needs no introduction, we can't get enough of their reds, white, and everything in between.
Psst… did we mention their amazing wine club?
7. BLANCHARD FAMILY WINES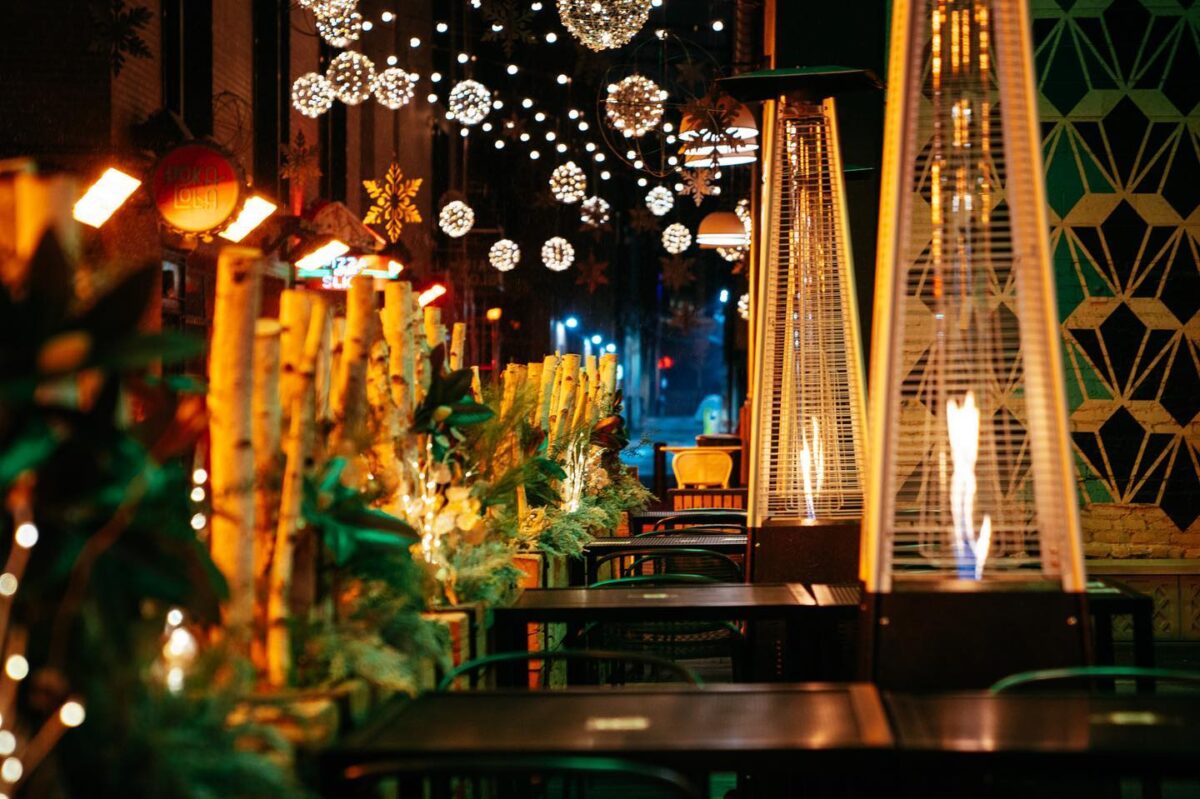 No wine list would be complete without our next pick, Blanchard Family Wines.
This family-owned winery located in RiNo, specifically the scenic Dairy Block alleyway, is perfect for those looking for wine with a view. Be sure to keep an eye out for some of their amazing virtual events.
8. INVINTIONS WINERY
Up next is one of our favorite (maybe not-so) hidden gems, InVINtions Winery. InVINtions makes their wines in-house using low sulfite and fruit-forward grapes from all over the world, meaning you can have your wine and enjoy it too!
Psst… be sure to keep an eye out for their unreal Groupon deals.
9. NOBLE RIOT
Honest wines for thirsty humans… we like the sound of that!
We're of course talking about Noble Riot, known for their unique and refreshing take on the wine bar experience. From reds, whites, oranges, bubbles, wine party packs and more; Nobel Riot is sure to have something for everyone all while providing a truly memorable experience.
10. CRÚ FOOD & WINE BAR
For those looking for a truly premier wine experience, look no further than CRÚ Food & Wine Bar. With over 300 wine to choose from, 40 premium wines by the glass, taster pairings, wine flights and much more; it's easy to see what makes CRÚ so special.
Psst… did we mention their Pizza Mondays and Sunday Brunch?
11. BIGSBY'S FOLLY WINERY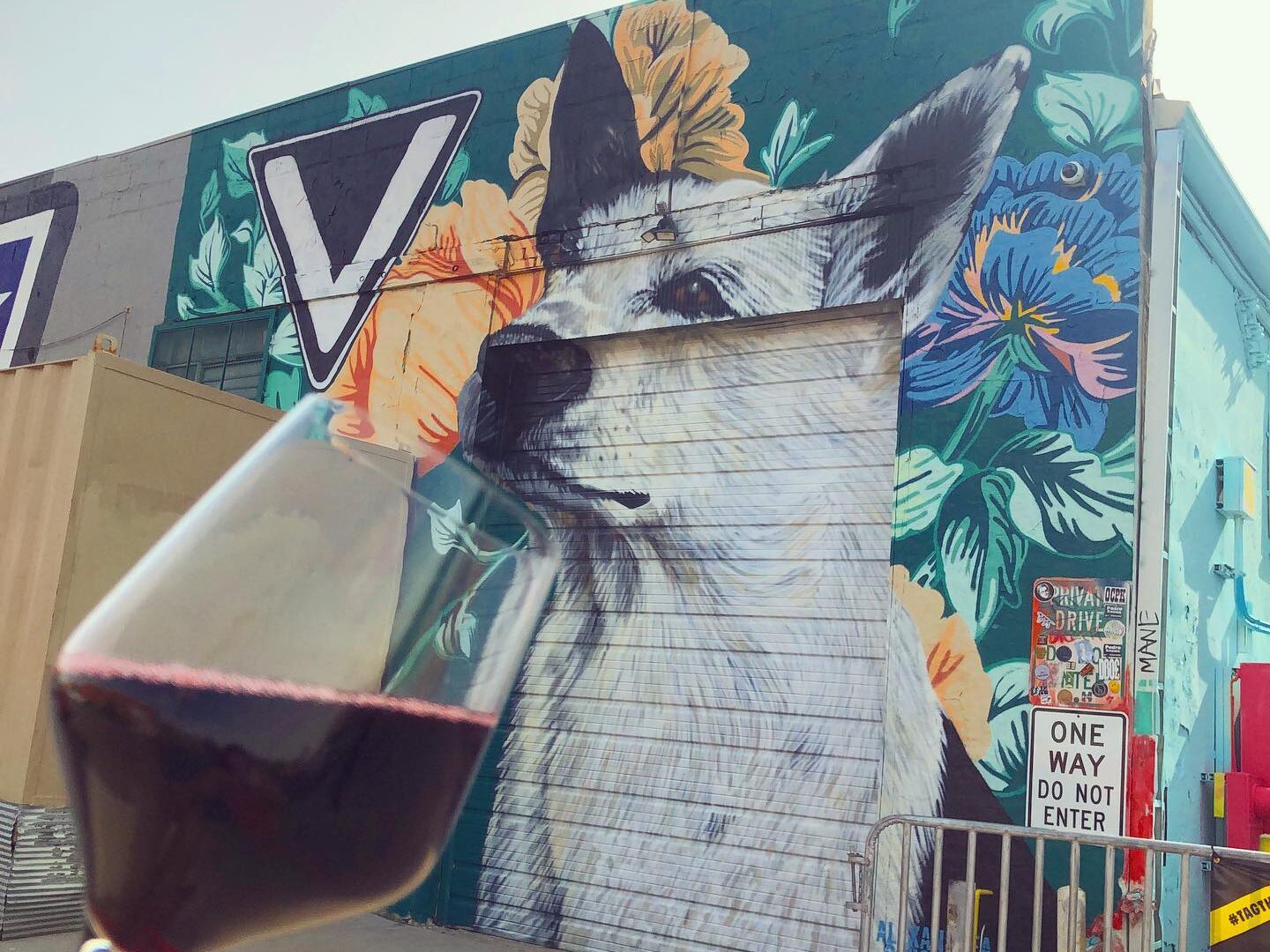 Last but certainly not least is a Denver staple, Bigsby's Folly Winery.
Located in RiNo, Bigsby's is an absolute must for wine and dog lovers, alike. While their wine may be out of this world, they also have some incredible food options that make for the perfect National Drink Wine Day outing.
SIP, SIP, HOORAY
Happy National Drink Wine Day!
We hope you get a chance to help show your support this National Drink Wine Day for the amazing businesses we highlighted today. We know they're just as excited as we are to help you celebrate.
As always, we love seeing and hearing from you, be sure to follow us on Instagram @TheDenverEar and tag #TheDenverEar for a chance to be featured.