Since Denver recently ranked No. 1 most dog-Friendly city in America, and I let you all know about dog-friendly restaurants, bars, coffee-shops and hotels, this event definitely goes hand-in-hand with that article.
MaxFund, Denver's no-kill animal shelter and adoption center, will host its 22nd annual Chili Cook-Off, on Sunday, March 20th 2016 at The Celtic Tavern. Maxfund no kill animal shelter's Chill Cook-Off event will bring together Chefs and novice chili cooks to battle for the title of best chili in town from 1pm – 3:30pm, followed by the chili winners reveal at 4pm.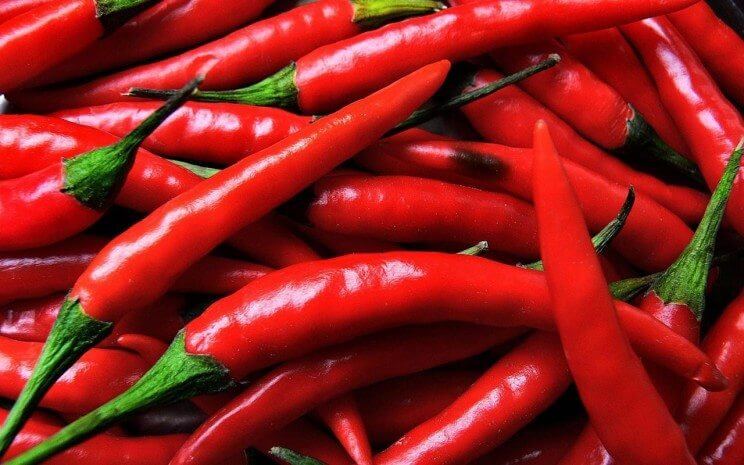 Chili categories are Red, Green, White, Vegetarian and Celebrity Chef – a category created for local restaurants and chefs to enter their recipes. Contestants can enter their chilies for $30 each at: bit.ly/1P6iLYp. (Only 30 contestant spaces are available.)
Prizes (and bragging rights)  will be awarded to winners in each category. Each chef will be provided a station for his or her chili, including a table, chairs, tasting cups, tasting spoons and signage.
The event is family friendly, and will feature door prizes, a raffle, drink specials and more.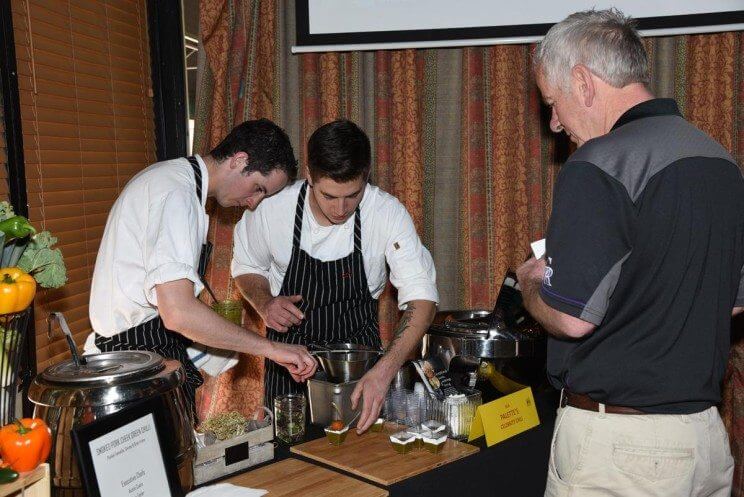 Patrons can pre-register to taste and vote at the event for the discounted ticket price of $10, or register at the door for $15 ($5 for children 12 years and younger). All proceeds benefit the animals at MaxFund. Pre-register at: bit.ly/1P6iLYp
"We're so thankful to our sponsors, The Celtic Tavern and Odell Brewing Company," said Nanci Suro, MaxFund Director. "Without them, this fun annual event would not be possible."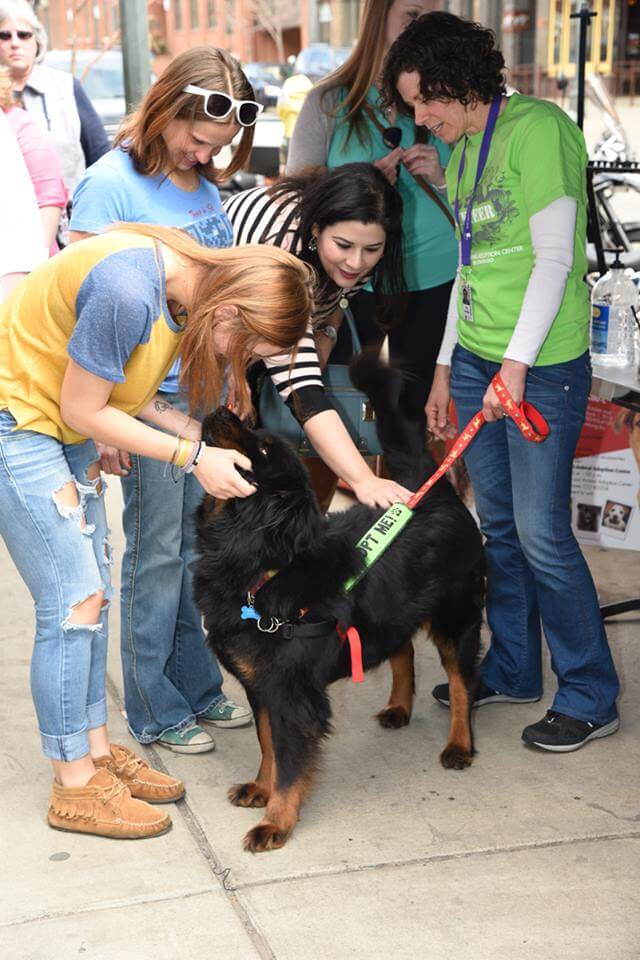 Established in 1988 by Nanci and Bill Suro, Denver-based MaxFund is a non-profit, no-kill animal shelter and adoption center. MaxFund strives to provide all needed care for animals committed to its stewardship, including addressing medical needs, rehabilitation, training, socialization and adoption. Since inception, MaxFund has placed more than 30,000 animals in forever homes, and has saved thousands more through its spay and neuter programs. For more information, visit www.maxfund.org.
The Celtic Tavern is located at 1801 Blake St, Denver 80202.