An Itinerary Even Eeyore Would Enjoy
7am
Breakfast at Lucile's. I know you're in Denver, CO but their shrimp and grits are amazing. Don't walk away without an order of beignets.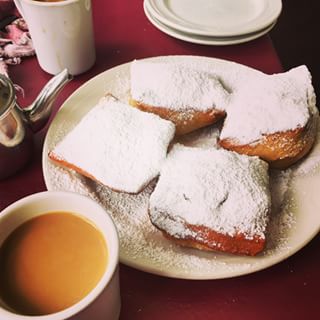 8am
Hiking up Red Rocks. Now that you're all fueled up, get in touch with that Coloradan lifestyle and get active. What better place than Colorado's historic outdoor music venue, Red Rocks? I suggest taking in the Amphitheatre first, strapping on your hiking boots and hitting Red Rocks trails.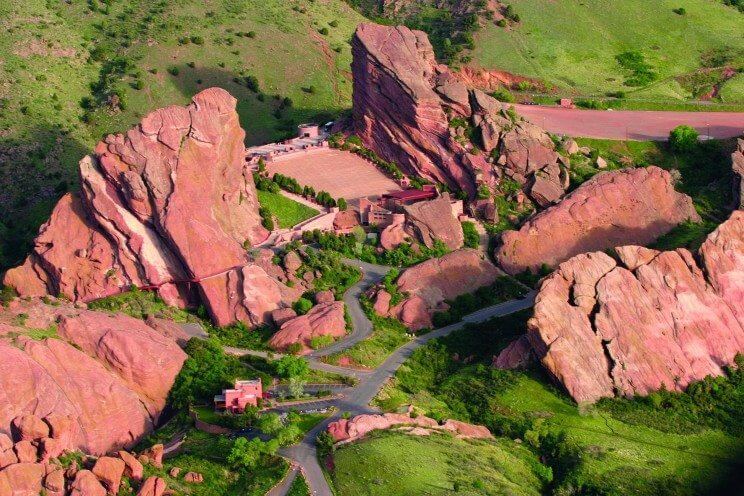 10am
Drive up Lookout Mountain for a full view of Denver and beyond.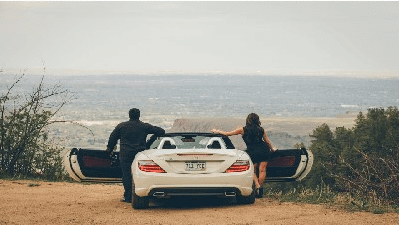 11am
Taste a Voodoo Doughnut. You've worked up an appetite, you deserve it. I suggest the Maple Bacon Donut. Be prepared for a line. It's quite the popular place. There's magic in those holes.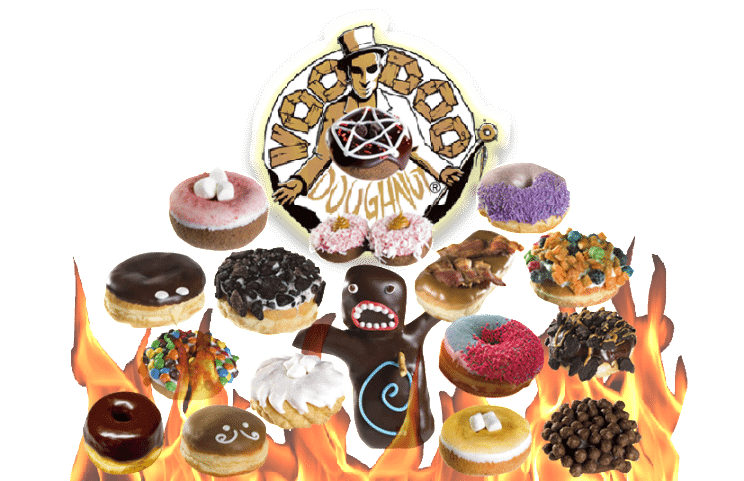 12pm
High tea at the historic Brown Palace Hotel. It sounds like a swanky event for grandmothers to get together to discuss their bridge club (and it very well might be). BUT it's a tradition complete with tea pastries, scones and tea sandwiches.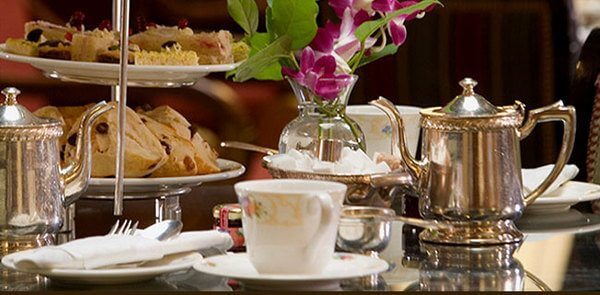 1pm
Bike tour of local breweries. Colorado is known for its beers. After all, it is the location for the Annual Great American Beer Festival! Stop in for flights on your bike tour.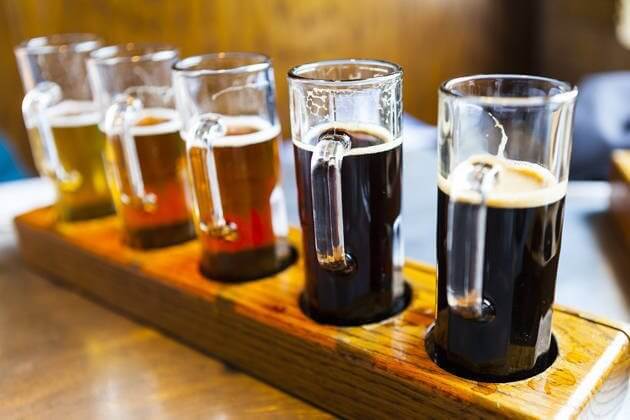 4:20pm
Get a Mile High. No, not like that. Climb to the Capitol's 13th step – the exact marker of 5280ft, or one mile above sea level.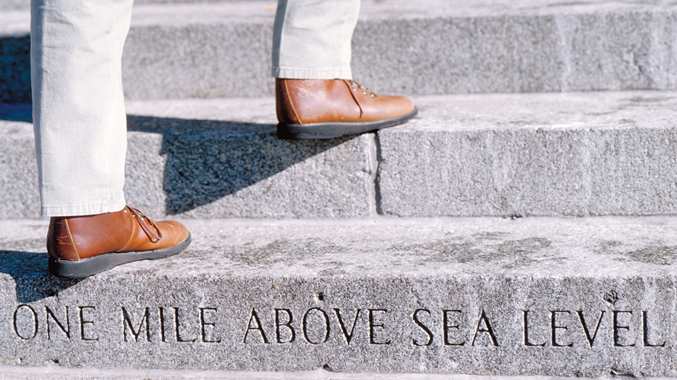 5pm
Dinner? At Casa Bonita: As seen on South Park. Yep, the food is terrible. And yep, every native Coloradan has been. It's an initiation. Plus, there's cliff divers and endless sopapillas! If you're lucky, the mariachi band might let you shake their maracas. ¡Ay yi yi!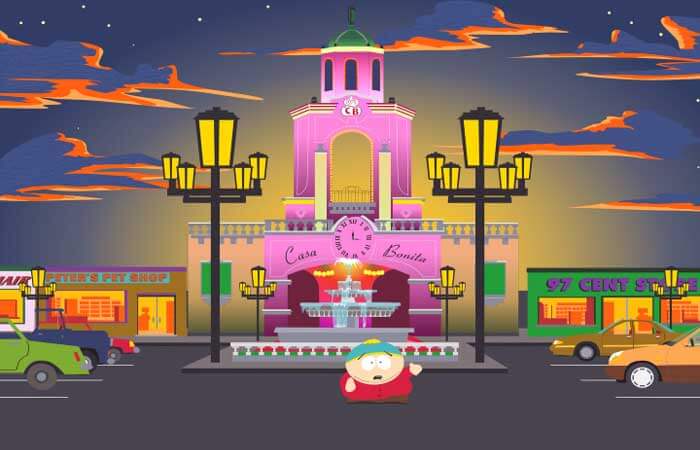 6pm
Throw up. Like I said, their food isn't great.
6:30pm
Hazy Banjo Billy's Tour. You're in Colorado and you're of age. Stop in at a recreational marijuana shop, order a Sativa based (the more energetic strain) edible and jump on board a Banjo Billy's Bus Tour! If you're more into mellow highs, consider the delta 8 storefronts like the one operated by Area 52 that sells delta 8 oil, gummies, and carts. This funky bus takes riders on a journey of Denver's history from its roots in mining to the bustling metropolis it is today. BYOB.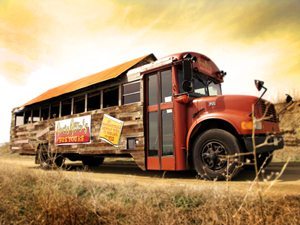 7:45pm
Ssh it's a secret. Grab a cocktail at Williams & Graham, Denver's speakeasy in a corner bookstore with handcrafted cocktails, small plates & desserts.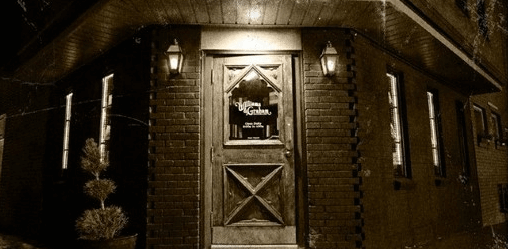 9pm
Burlesque show at Lannie's Clocktower Cabaret. If you get lucky, you might catch a peek at The Butt Cracker.

10pm
Ping Pong on at the Social: Get over to the Punch Bowl Social on Broadway for some heavy rounds of ping pong. If that doesn't strike your fancy, the Social hosts a variety of games including bowling, an arcade and plenty of booze for a good time. Make sure to snap a picture in front of Colorado's most photographed wall. Eat, drink and be merry.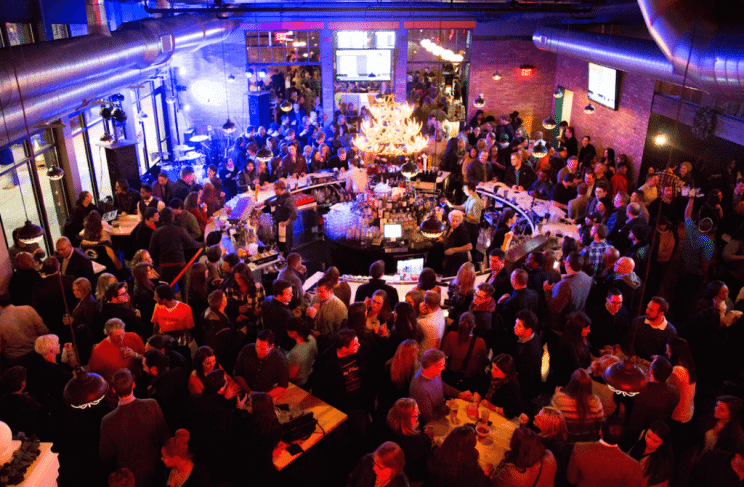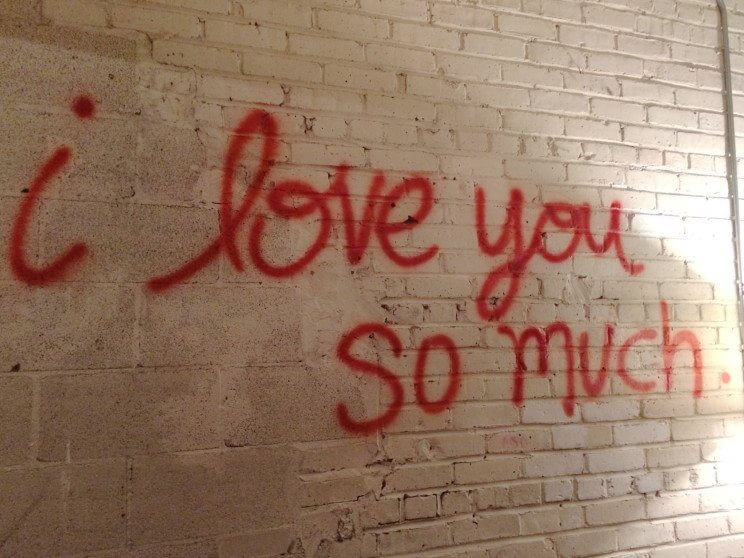 12am 
The rest is up to you…