The 47th Annual Cherry Creek North Sidewalk Sale, will take place from Thursday, July 13th through Sunday, July 16th, 2017, and will feature amazing deals from nearly 90 Cherry Creek North boutiques, businesses and restaurants.
The sale will be held on the 16-block area between 1st and 3rd Avenues, from University to Steele Streets, between 10am and 5pm on Thursday, Friday and Saturday and from 11am to 5pm on Sunday.
The Sidewalk Sale offers fantastic deals on designer trends, home furnishings, art, salon services, and for the first time in the event's 47-year history, CCN restaurants. Businesses are finding creative and innovative ways to participate this year, including UCHealth with their mobile mammography station at 3rd and Steele and the Ross-Cherry Creek Denver Public Library with their Storytime on the Walk for all-ages.
"For 47 years, shoppers have participated in the Cherry Creek North Sidewalk Sale, one of the most anticipated events in the area," said Julie Underdahl, president and CEO of Cherry Creek North BID. "The Sidewalk Sale offers more than a great deal, it provides 16 blocks of shopping and dining, all within walking distance, that creates an unbeatable experience we encourage everyone to enjoy."
In the past year, Cherry Creek North has welcomed a number of new businesses and boutiques to the District. Out of the nearly 90 participating businesses, these new businesses will be joining the signature event: Blue Island Oyster Bar, Bonobos, Matt Camron Rugs, Masters Gallery, SOL Mexican Cocina, Tafari Travel, The Weber & Vineyard Vines.
For a full list of participating locations, visit the Sidewalk Sale Participants Map and look for the red balloons when you arrive in Cherry Creek North. Psst..Use the hashtag #shopCCN to show off your haute, discounted finds!
The Cherry Creek North Business Improvement District (BID) is a public organization primarily funded by private commercial tax payers. The BID's mission is to actively plan, manage and promote Cherry Creek North as a premier destination for shopping, dining, living, working and visiting. For more information about Cherry Creek North BID, visit CherryCreekNorth.com.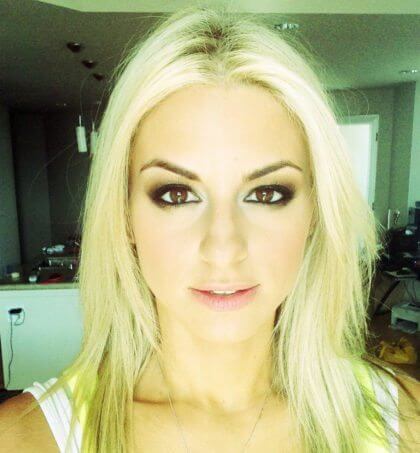 Comments
comments