Denver Beliebers Day
Grab a protein shake from Crave Nutrition, then go hiking and see our beautiful state. A beautiful place is in the Ken Caryl Valley Ranch in Littleton only 30 mins from the Pepsi Center. 7676 S. Continental Divide Road
Littleton, Colorado 80127.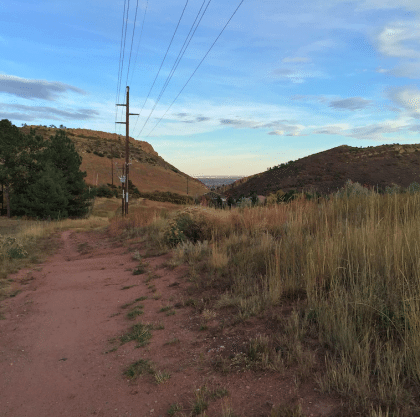 There are also so many other great and gorgeous places to hike in Littleton, or in Boulder– honestly almost anywhere you go.
After hiking, put away your trekking poles and grab some lunch at D Bar Denver owned by Food Network chef, Keegan Gerhard. Make sure you get their food AND dessert, it's the best food I've ever had in my entire life.  Don't miss out on their lemonade, it's honestly the best lemonade you'll ever have, I'm not even exaggerating. I think about it every day! 494 E 19th Ave, Denver, CO 80203.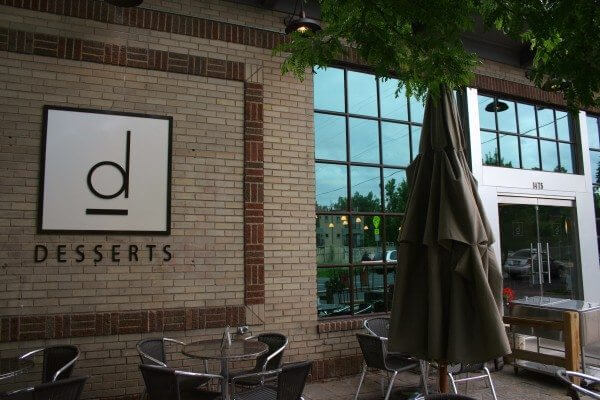 Then maybe head on over the Elitch Gardens to ride some of the rides before the show (it's right next to the Pepsi Center). 2000 Elitch Cir, Denver, CO 80204. You could also do a free tour of the Colorado State Capitol building and see the amazing view of the city when you climb up a ton of stairs to the roof, it's gorgeous. 200 E Colfax Ave, Denver, CO 80203.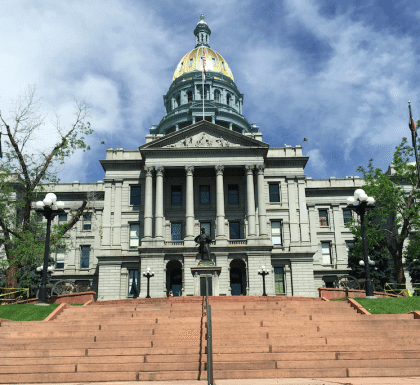 Downtown Denver is also just a fun place to explore and look around throughout the day!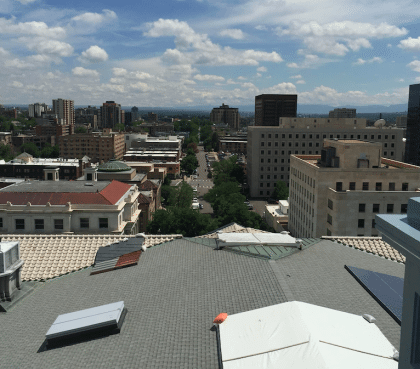 Then go kill it at your show like you always do, and then maybe hang out with my friends and I after! My friend Quinn is battling Lymphoma (cancer in the lymph nodes) and she is the biggest Belieber that exists. We couldn't buy meet and greets because they were way too expensive, so it would mean the world if she could meet you that day, I could type out a 46-page long essay and it still wouldn't be enough to explain how much you mean to her and how much she would appreciate that.
I hope you enjoy your stay in Denver and please come back because Denver Beliebers go hard and we miss you!
Love you xx