Enjoying a date night together doesn't need to break your bank. Listed are 9 winter date night ideas in Denver, that you can experience on a budget!
9 Winter Date Night Ideas in Denver On A Budget
1. 
Visit a Planetarium
Cost: $10 – $22
Take your date to the stars by visiting a planetarium! The Gates Planetarium at the Denver Museum of Nature & Science, allows you to travel through our solar system faster than the speed of light, zip through wormholes, experience the creation of the Milky Way Galaxy, and witness the violent death of a star and subsequent birth of a black hole.
At the Fiske Planetarium at the University of Colorado Boulder, you can tour the solar system and the planets, return to the Moon 40 years after the historic Apollo landings, and explore the inner workings of Earth's climate system.
2. 
Drink a Cocktail at a Speakeasy Bar
Cost: $13 or less
Space travel isn't the only way to enjoy a date night in Denver on a budget, you can also travel back in time to the 1920's by visiting a speakeasy. Prohibition-era speakeasy bars re-create the 1920s, when establishments that served alcohol illegally had to hide from the government by masking their business with another business in order for business owners and patrons to not get caught and criminalized.
Williams & Graham is a speakeasy where you first enter a room that looks like a library. The "Librarian" sketches your name on a card, opens a drawer and files it away then moves the bookshelf to reveal a secret door that leads to the bar itself. Green Russell is a speakeasy where you first enter through a pie shop complete with diner tables and chairs. Once you notify the "pie store assistant" of your arrival, you enter the bar through a swinging door, and at Golden Moon Speakeasy, you enter through a mysterious passageway through a back alleyway.
3. 
Experience a Brewery Tour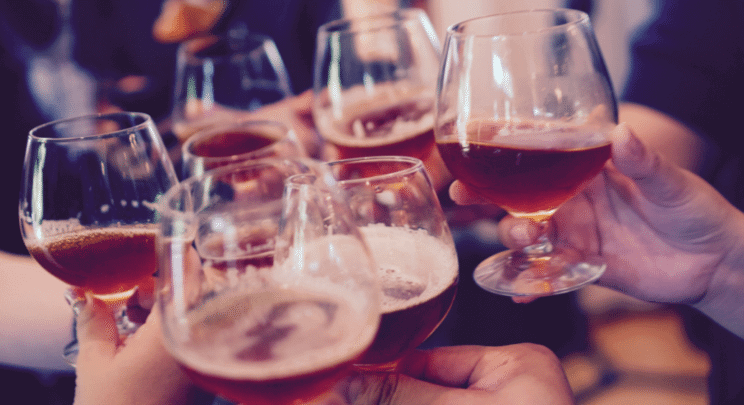 Cost: Free or $7 – $8
Denver's craft beer culture is one of the best in the country, the city of Denver is currently home to over 50 breweries! At brewery tours you get to learn how breweries create their craft beers and sample them as well.
Coors Brewery and Wynkoop Brewing Company offer free brewery tours, Prost Brewing Company and Renegade Brewing Company offer brewery tours ranging from $7 – $8 per person.
Psst… For more tours check out our list of the 8 Best Brewery Tours in Denver!
4. 
Go on a Scenic Winter Hike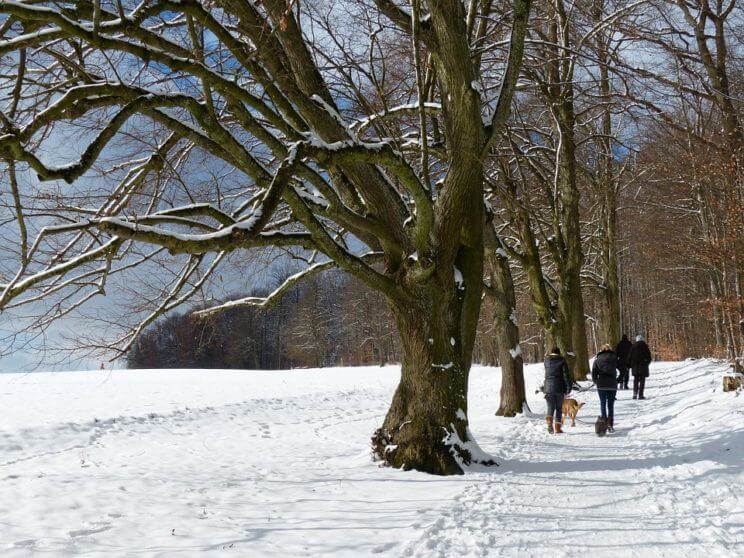 Cost: Free or $7 Park Entrance Fee
Hiking isn't just an activity for warm weather. Take a scenic winter hike together and enjoy a special, and free, date!
DayHikes Near Denver suggests winter hikes at Roxborough State Park, where the contrast of massive red rock formations against the soft, white snow makes the hikes feel like a walk through a fantasy world. The Outbound Collective suggests winter hikes at Green Mountain Trail in Lakewood, where you get unique views of where the mountains meet the prairie and fascinating geology, and CBS Denver suggests winter hiking at Matthews/Winters Park in Golden. The park features plenty of open sun so, even in the snowier months, you'll rarely need snowshoes, and you can get an amazing view of Red Rocks Amphitheater when you climb the Morrison Slide Trail.
5. 
Take a Class Together
Cost: $35 or less
Learn a new skill or enjoy a hobby by taking a class together. Dabble offers classes such as guitar, ukulele, Kombucha-making, sewing, yoga and more. Sipping N' Painting Hampden offers painting classes daily, along with a glass of wine, and Colorado Free University, offers a wide array of classes, such as foreign language, arts & crafts classes, dance classes, writing classes, and more.
6.
Solve a Mystery or Puzzle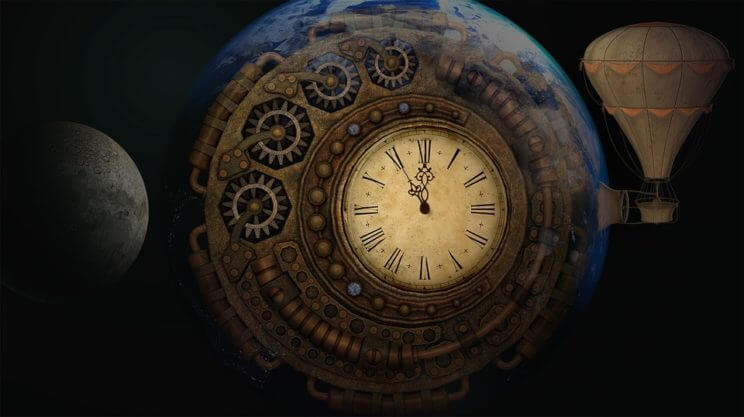 Cost: $30 per person or less
Make your date night an exciting one, by solving a mystery or puzzle together!
Puzzah offers missions such as unraveling disappearances, cracking codes, bypassing security systems and more. Denver Escape Room offers missions such as escaping pirates, and rescuing mystical creatures, and Sprightly Escapes offers non-frightening escape themes such as saving dinosaurs from extinction.
7. 
Listen to Live Music During Dinner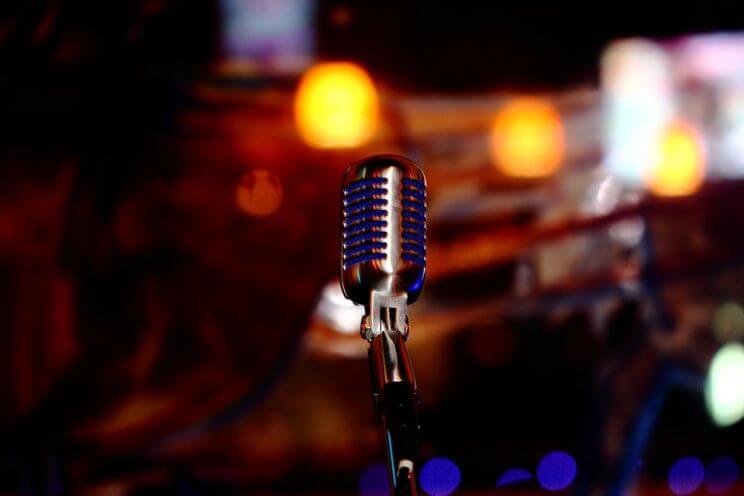 Cost: $25 or less
Instead of splurging on a dinner and concert tickets, combine the two. Many restaurants offer inexpensive cover charges or free live music you can enjoy during your meal.
Live music is offered at the following restaurants: Baur's Restaurant & Listening Lounge, Jazz @ Jacks, Nocturne Jazz & Supper Club, Ophelia's Electric Soapbox, and The Walnut Room.
8. 
Play Games
Cost: 25¢ – 50¢ per game
There's a reason we spent our childhoods in arcade rooms, they are inexpensive and fun! Make your date night a return to innocence by taking your date to an arcade room.
The 1up offers two locations: LoDo and Colfax, and features classic arcade games, pinball machines, classic Skee-Ball, multiple sets of Giant Jenga, as well as offers food and a full bar.
9. Go Rollerskating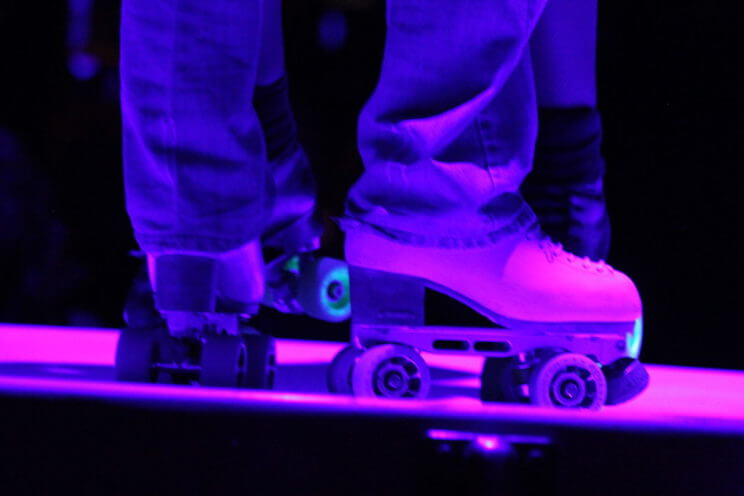 Cost: $10 or less
Enjoy a unique date by skating to music! Skate City offers adult rollerskating nights at their Aurora, Arvada and Littleton locations, where they play all the best R&B, Hip Hop, and Old School beats to keep you moving.
ROLL, located in the EXDO Event Center, offers an adult skate night on the third Friday of the month, that features skate rentals, sound and lights, old school beats and today's best music with DJ PopAlot.