Experience a night of art, culture and fashion this Saturday, February 20th 2016, at City Hall with Westword Artopia 2016!
Westword Artopia will feature eight spaces of art installations and exhibits, curated by Jolt from Guerilla Garden and showcasing this city's most talented, up-and-coming artists.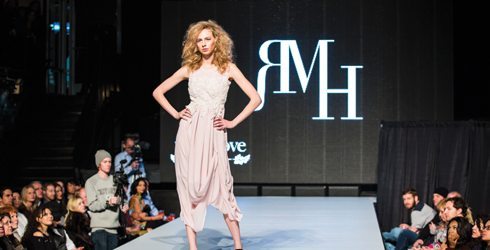 Whiteout, the Westword fashion show, will return to Artopia, too, featuring seven local designers and their interpretation of "The Art of Fashion." Watch as Wilhelmina models strut down the runway in AnnaFesta, D'Lola Couture, Denver Bespoke, Elyse Rainbolt, Equillibrium, Gino Velardi, Leon Designs and Yocisco. Whiteout will also feature a curve line and a men's underwear line for the first time.
Ticket prices to Westword Artopia 2016 are $40 for General Admission and $125 for VIP.
General Admission tickets include entry from 7pm and include all the art, fashion and entertainment of Artopia, which runs until midnight.
VIP tickets include entry to a special reception at 7pm featuring food from Troy Guard restaurants, an open bar and a gift bag and special runway seating during the Whiteout fashion show.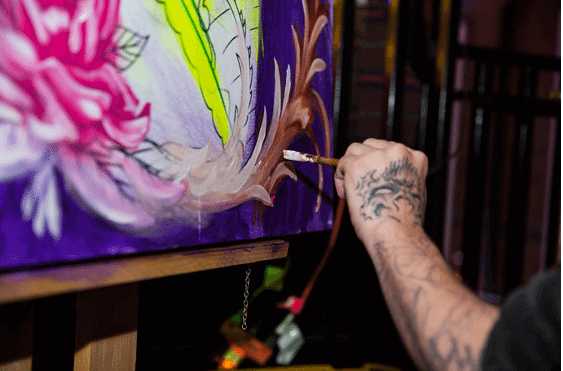 Purchase tickets at: ticketf.ly/1NNqVF3
For more information regarding Westword Artopia 2016 visit: microapp.westword.com/artopia/2016
Westword Artopia 2016
Saturday, February 20th 2016
7pm – 12am
City Hall, 1144 Broadway, Denver 80203