The Valverde Bazaar Outdoor Market returns this weekend, on Saturday, May 14th, 2016 with over 95 local vendors and food trucks! This one day only pop-up market brings together emerging artisans and small independent Colorado businesses selling a diverse mix of vintage, antique and hip handmade products.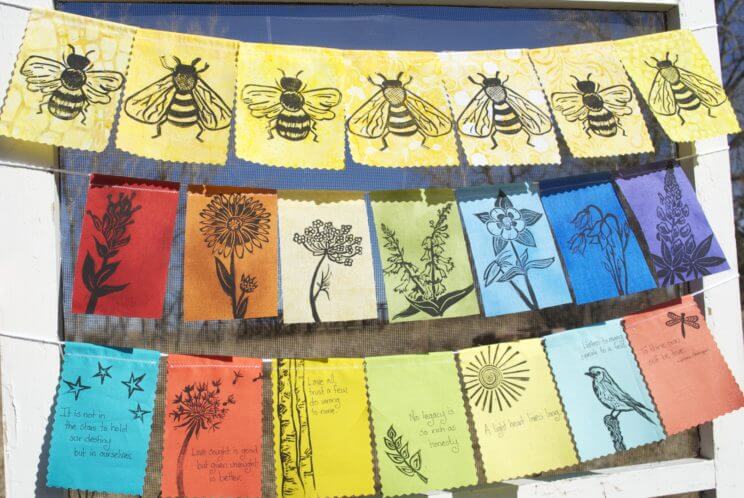 Browse booths of local, small businesses and then sample delicious, local eats from one of the many food trucks. Top off your outing with a visit to the MaxFund Animal Mobile Adoption Center for some puppy love.
The market offers free admission and will take place from 9am – 4pm at the Eron Johnson Antiques parking lot.
Valverde Bazaar Outdoor Market 2016 Vendors A-H: A Head of Fashion, Alex Boyd Studio, Anne Franklin Designs, Anteak Booteek Vintage Beauties, Art Photographica, Artistic Details, arubymoon, Baubles by Boo, Bespoke Provisions, Bluedye, The Bodacious Bee, BuxieJo Bags, Cake, Carnevale Clay, Carol Love, Carol Mier Fashion, Chablis Chic Vintage, Cream City Market, CZinStitches, David Winston Ephemera, Denver Public Library, Design by Nibo, Donna Diddit, Echo Vintage, eecompanies, Frankenstein Lighting, Funky Finds Vintage, GeorgiaLu Personalized Gifts and Stationery, Giddyup!, Glenne Stoll, The Glossatteer, Green Goat Artworks, Hazel Ray, Helliemae's, Highlands Fine Art Conservation, The Hippie Spot ReCyclery, The Humble Pie Store.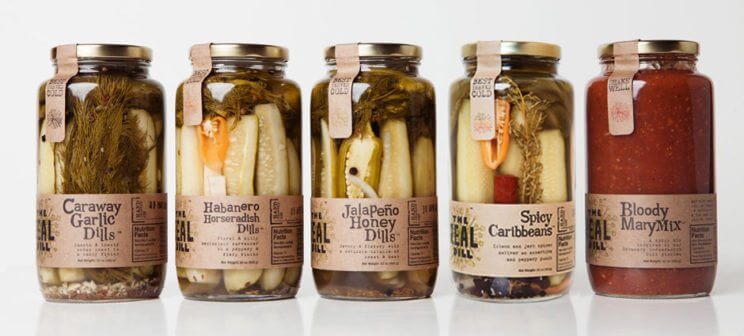 Valverde Bazaar Outdoor Market 2016 Vendors I-Z: Ink Lounge, Isa Creations, Jamie Lauren Designs, Jeff Jeremias Fine Arts, Jewelree, Jun E Caniel, Kiwi & Company, Leo's Dry Goods, Lexikm, Li'l Skirts, LisaDiamor, Love Harper Boutique, Lux & Luca Jewelry Co., Mandarin Antiques, MaxFund Animal Adoption Center, Mercer & Jayne, Midnight Jo, Miette et Chocolate, Moore, New Collar Goods, Night and Day Vintage, Nobles Nook, OO MOMMIE, Penni Olive, The Pink Attic Cat, The Real Dill, RedCamper, SEWN, Shaver-Ramsey Fine Rugs, Smart Cookie, Spirit Pervades Matter, StoryTelling Strands, Summit Lotion Candles, TechWears, Three Oaks Pottery, Tibetan Sisters Art, TRI Vintage and Wares, Two Little Fruits, Uka Market, Violet Hour Fashion, Vivienne et Cecil, Vogel Haus Vintage, Warm Personality, Watson & Co., Willa Fuller & Your Charmed Life.
Valverde Bazaar Outdoor Market 2016 Food Trucks: Backyard Soda Co., BBQ for U, The Corner Beet + Gypsy Juice, Dirt Coffee Bar, Em's Ice Cream, La Villa Real, Maria Empanada & Wong Way Veg.
Eron Johnson Antiques is located at 389 S Lipan St, Denver, CO 80223. For more information regarding the Valverde Bazaar Outdoor Market visit: bit.ly/ValverdeBazaarOutdoorMarket.