Sometimes you just need to have an adventure. When family is visiting, or you are throwing a party for a friend, or perhaps you just need a break in routine, try out one of these adventures in and near Denver. These options will take you riding either on horses or scooters, visiting the wild animal sanctuaries, or floating above the beautiful vistas in a hot air balloon. Use the beautiful days of summer to make memories that you will remember all year long.
5 UNIQUE ADVENTURES NEAR DENVER
1# HORSEBACK RIDING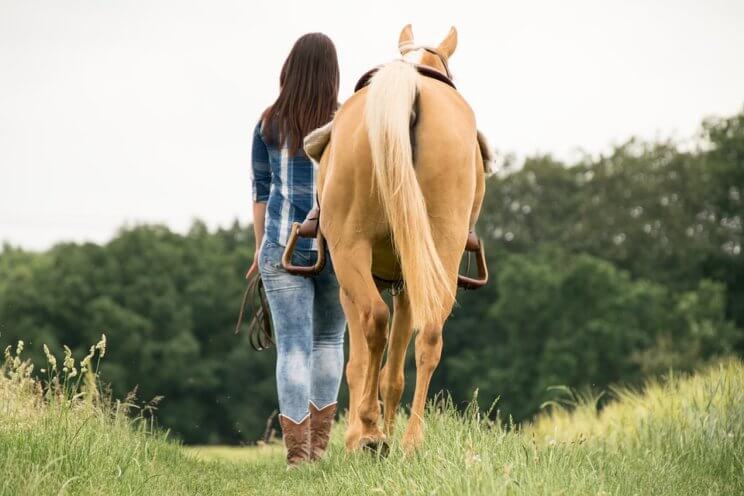 Colorado is the "wild west", where riding horses, drinking beer and playing guitar are skills that come as naturally as spitting. If you already know how to do the other two, find your inner cowboy/girl and go horseback riding this summer! There are a few riding schools and stables near Denver –
12 Mile Stables offers rides for small and large groups that range from 1-2 hour rides at $38-$68. The sunset/sunrise dinner ride is a great way to celebrate a special event and offers a classic western dinner. But there is so much more! They do Hayrides, Day Camps and Riding Lessons as well as parties and events. So if you can't get your kid the pony they wanted for their birthday they can at least enjoy riding one!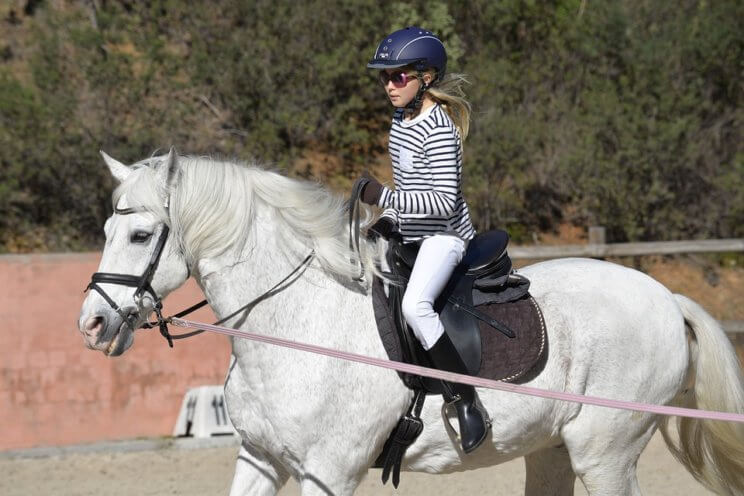 The Denver Equestrians Riding School offers horseback riding lessons for adults, teens and children ages 5 and up. This stable offers a New Rider Assessment to get a sense of how they and the horses can best serve the rider. They have camps for younger people and programs for adults that include a Horses and Happy Hour. This is a great place for the serious horse enthusiast to learn and
If riding a horse sounds like too much, perhaps riding with Irish Rose Carriages is more your speed.  They offer year around carriage rides in Downtown Denver and themed rides around the holidays and Valentines Day. If you ask, the carriage drivers will tell you all about the gentle but enormous draft horses and perhaps a little about Denver history and lore.
2# HOT AIR BALLOON RIDE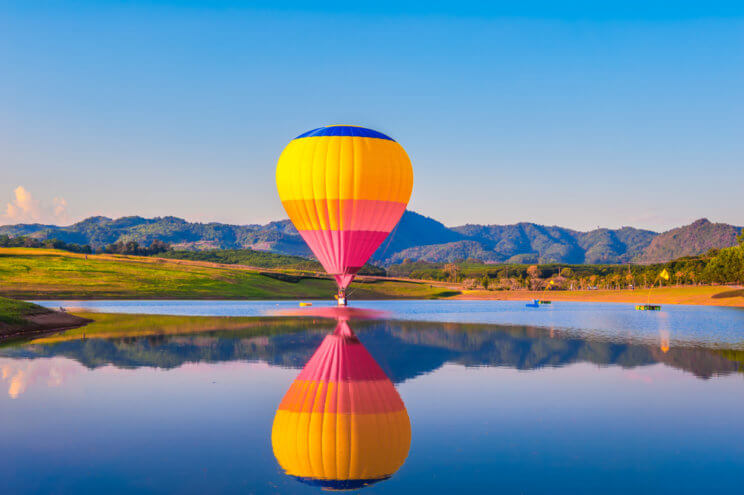 Taking a hot air balloon ride is somewhere between terrifying and completely peaceful. Drifting above beautiful Colorado scenery with only a sturdy wicker basket between you and thousands of feet of air is unlike any other experience. Besides the occasional roar of flame that keeps the balloon afloat it is quiet and serene.
Denver Hot Air Balloon will take you up at sunrise or sunset and can be chartered for romance to corporate events. They offer wedding packages so at that special moment you and your partner say "I do." you can literally be walking on air. For those who fall in love with drifting around like Dorothy leaving Oz, they also offer hot air balloon pilot certification.
For a special event or a delightful gift go up with the Fair Winds Hot Air Balloon Flights. They run specials often, so you can create wonderful memories. Flights come with pre-lift off snacks and drinks and afterwards you receive a certificate of flight.
3# TREE CLIMBING
If you have been wanting to re-live your childhood or perhaps try something you missed out on, Tree Climbing Colorado will take you up into the branches with recreational tree climbing. Learn to throw ropes into branches and, like a spider climbing silk, make your way to the tops of the trees. They do private and group education classes and work with adults to children 13 and up. This is a great activity for camps, scouts and anyone who climbs up the walls.
4# RENT A SCOOTER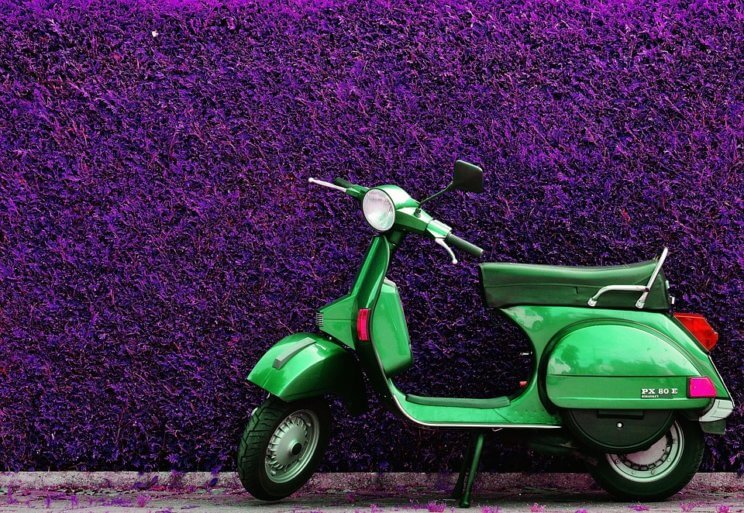 Why should tourists in Europe have all the fun seeing their cities by scooter? ScooTours Denver Scooter Rental has great options for seeing the streets of denver. Because the scooters are small you only need a valid drivers license to operate one. ScooTours will take all the time you need to learn to ride and get comfortable on the bike and then you can head out on the town solo (they offer great suggestions for places to visit in the area) or join one of their guided tours. The guided tours show off the best sights in Denver with stops along the way to learn about the history and famous inhabitants, as well as the art and beautiful buildings.
5# VISIT LIONS OR WOLVES
Colorado's famous The Wild Animal Sanctuary is a short drive from Denver and houses lions, tigers, bears, ostriches and more! This sanctuary rescues large, exotic and endangered animals from around the US and provides them safety and a life-long home. As a non-profit they depend on the generosity of the patrons and other supporters to feed the rescued animals. A great way to support them is by visiting the sanctuary and taking the time to get to know the animals. They have a unique viewing system of elevated walkways that stretch over 1.5 miles. The Mile into the Wind walkways allow the animals to roam and feel unthreatened in their territory, no matter how many visitors are gazing from above!
Take a two hour drive from Denver to the Colorado Wolf and Wildlife Center where they offer tours to see, learn about, and interact with wolves, foxes and coyotes. To visit the wolves you must register so that the center can be ready to give you the best tour. If you are unable to make it your payment will be a donation for these endangered and majestic creatures. Before going make sure to read all the rules carefully because it is clear that no Uggs are allowed in any weather, along with fur or anything animal based. Perhaps wolves have strict sense of fashion as well as safety, so don't even get them started on Crocs.