When life gets hectic sometimes the best thing we can do is to make a cup of tea and breathe for a few minutes. Enjoy holding the warm cup, smelling the combination of herbs, and the first sip of goodness.
Below is a list of spots in Denver to get a nice cup of tea while working remotely, grabbing a break from work, or go full out and splurge in Afternoon Tea with a tower of tea cakes and a bottomless tea pot.
WHERE TO HAVE A CUP OF POSITIVI-TEA IN DENVER!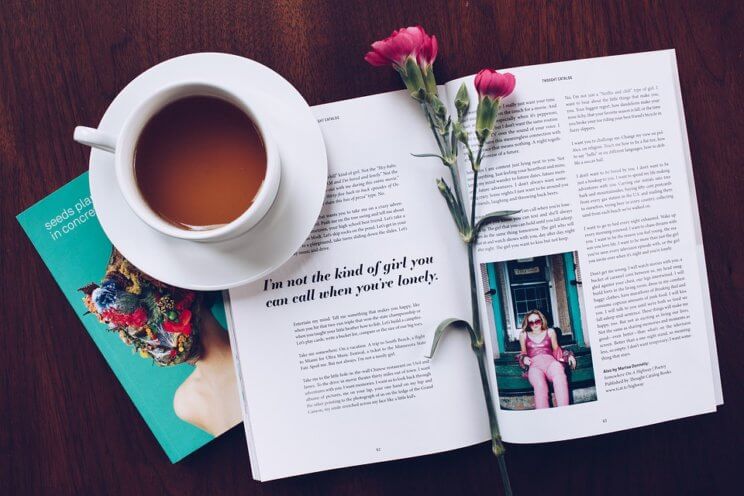 #1 STEEP TEA & COFFEE
Located at 4100 8th Ave, Denver, CO 80220
Steep Tea & Coffee has a large selection of teas, as well as offering bulk teas so you can make your favorite cup at home! This is a cozy place to meet a friend or get some work done during an afternoon. They serve food like fruit bowls, baked goods from Sugar Bake Shop, and empanadas from Denver-favorite Maria Empanada.
Tea To Try: Smokejumper Ginger

#2 HOUSE OF COMMONS
Located at 2401 15th St Suite 170, Denver, CO 80202
If you have been searching for a tower of tea cakes than I would advise putting on your fancy hat and lifting a pinky at the The House of Commons. They provide a spot-on afternoon tea from 11am to 5pm with house-made "finger sandwiches, miniature scones served with jam, lemon curd and Devonshire Cream, Scottish shortbread, and homemade Petits Four". They also have a menu with salads, soups and other delights, so there is good reason to visit with friends for special occasions. House of Commons has partnered with a local kratom company and now serves kratom tea!
Tea to Try (suggested by the owner!): Yorkshire Gold and Scottish Breakfast, Kratom Tea

Psst… They cater afternoon tea so you can have it anywhere you would like to feel posh!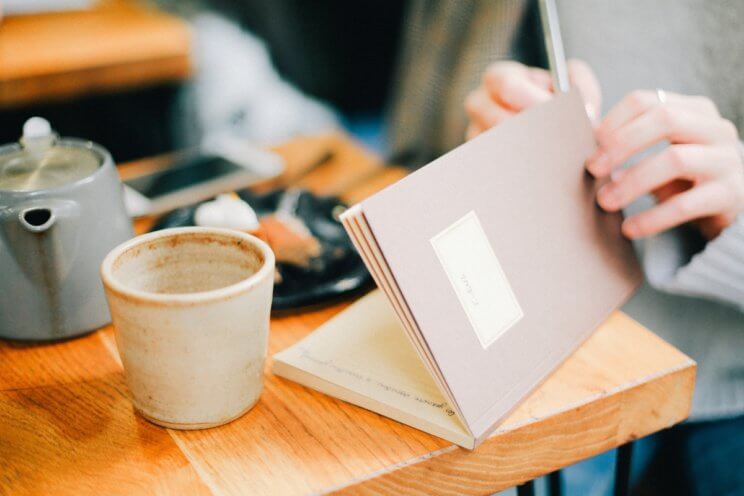 #3 SOJOURNERS COFFEE & TEA
Located at 1501 S Holly St, Denver, CO 80222
Sojourners Coffee & Tea is a homey spot with a variety of specialty tea choices that come from local tea companies Teatulia, (based in Denver) The Tea Spot, (based in Boulder). They offer an Open Mic night for all performers on the second Thursday of the month at 7pm, as well as featured local artists hanging on the walls!
Tea to Try: Red Latte
#4 SONDER COFFEE AND TEA
Located at 9731 E Iliff Ave, Denver, CO 80231
Open and airy SONDER Coffee & Tea features seasonal tea menu, kombucha, coffee and house-made syrups. They are well known for making a great cambric (tea and steamed milk) and interesting mocktails.
Tea to Try: Pomegranate Green Tea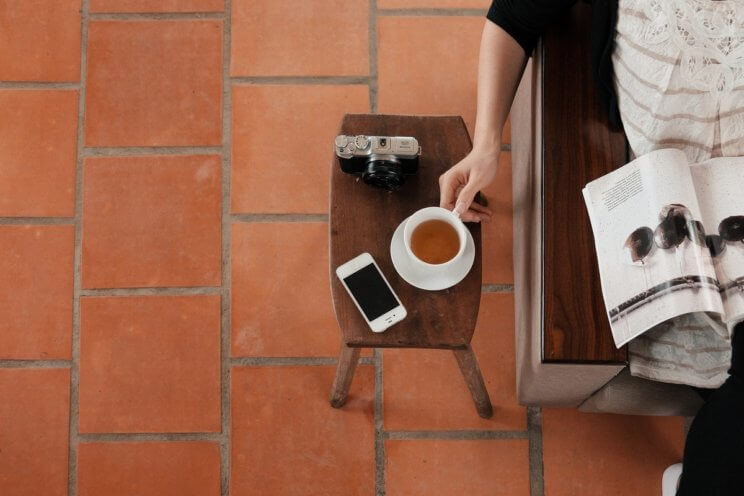 #5 THE DENVER TEA ROOM AND COFFEE SALON
Located at 1165 S Broadway, Denver, CO 80210
The Denver Tea Room & Coffee Salon Afternoon High Tea is by reservation and while most of the finger-sandwiches are seasonal they will always serve the herb cucumber sandwiches and cream scones. If you want something stronger than tea they also have a Champagne Menu with delicious drinks like French Kir Royale & Mimosas. The Coffee Salon is open early with a menu of sandwiches, smoothies and salads as well as coffee and tea. Once you decide when you are going to visit, you should know they have free parking in the back.
Tea to Try: Lapsang Souchong
#6 CAPITAL TEA
Located at 1450 S Broadway, Denver, CO 80210
If you like variety in your cup, Capital Tea has a wall of over 100 teas to choose from!  Once your cup is full, peruse their menu with salad, soup, sandwiches and house made pastries. They offer a traditional afternoon tea by reservation with seasonal assortment of finger sandwiches and unlimited pots of tea.
Tea to Try: Organic Monk Blend (Black)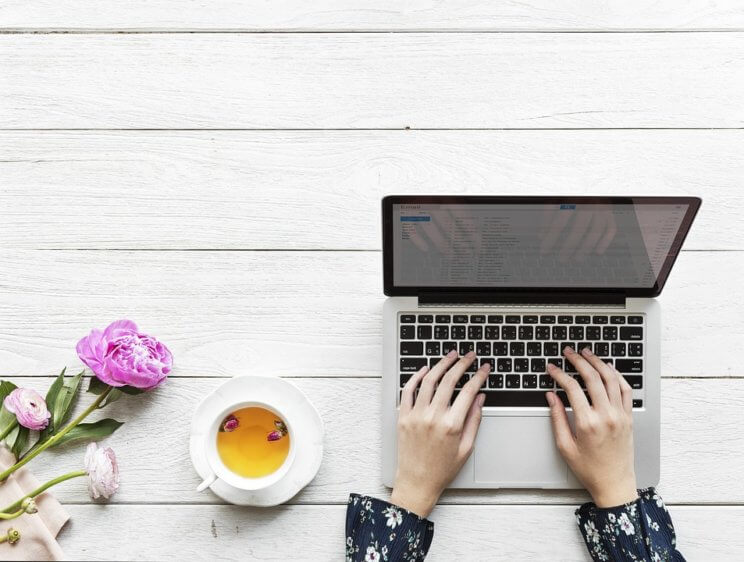 #7 TEATULIA TEA BAR
Located at 2900 Zuni St, Denver, CO 80211
Teatulia Tea Bar is a brick and mortar location for a tea company dedicated to providing organic, eco-friendly and community supporting tea! They offer social programs in Himalayas to the North and the Brahmaputra and Ganges Rivers to the South, the areas they harvest the tea, including Health and Recreation for the Youth and Adult Literary Education. At their location in Denver they offer Tea School with  classes like Kombucha Workshop, or How To Start an Herbal Tea Garden. Their tea room is "laptop friendly" with a communal printer so you can get that term paper, or office contract printed off without letting your tea get cold.
Tea to Try: Purple Haze Latte
#8 AFTERNOON TEA AT THE BROWN PALACE
Located at 321 17th St, Denver, CO 80202
Afternoon Tea at The Brown Palace is no ordinary affair. They ship the cream in from Devonshire and in the tea room they always have live harp and piano to complete the tea time experience. They offer a selection of tea packages ranging from The Brown Palace Signature Tea (tea of your choice, homemade scones with Devonshire cream, and a selection of classic tea pastries) to Moët & Chandon Tea for Four (a bottle of Moët Impérial or Chandon Brut, tea, and tea pastries).
Tea to Try: Crimson Hibiscus Berry