With the weather getting warmer it is time to oil up the chain, pump up the tires and dust off the bike seat. Below are a few beautiful rides and some local spots to visit whilst on a ride.
So hop on the bike, ride around Denver, breathe the clean air and see the beautiful blossoms and greenery that is coming up in the prettiest city out west.
 5 SPRING BIKE RIDES AROUND DENVER (INTERACTIVE MAP)
#1 CHERRY CREEK BIKE PATH TO CONFLUENCE PARK
The Cherry Creek Bike path is a forty mile bike trail that begins in Franktown and ends in Confluence park. For a shorter spring ride through Denver start at Garland Park and ride the trail south of Downtown for wonderful views. If you get hungry along the trail you could visit the fantastic Cuba Cuba, and for a little bit of class go to the Museum of Contemporary Art.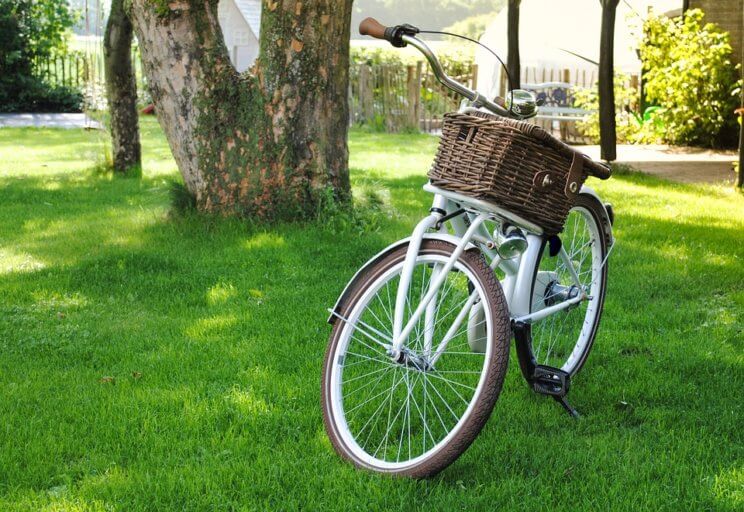 #2 SOUTH PLATTE RIVER RIDE TO COMMONS PARK
Starting at the Fernald Trail at Engineer Lake ride along the South Platte River to watch the spring runoff. This trail takes the rider past Cat Lake and over the river down to Commons Park. If you would like to add an educational component to your ride stop off at the Foreny Museum of Transportation, and after gathering a head full of facts take a break at the Blue Moon Brewing Company.
#3 WASHINGTON PARK
Washington Park is a veritable spider web of bike paths for a family or a fun ride. Ride around the Grasmere or Smith Lake and enjoy the wild fowl that make that place their home. If you keep your eyes open you might see have a celebrity sighting of a bald eagle. For a cup of coffee before the ride pop in to Wash Perk and for a post ride healthy meal pedal over to Fooducopia.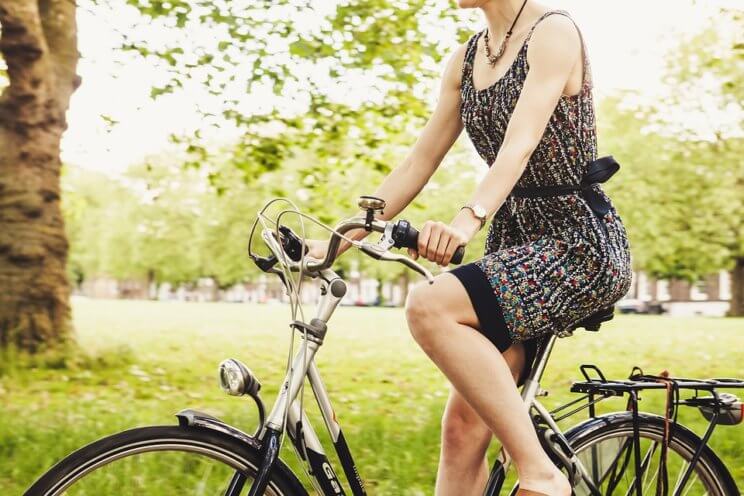 #4 CENTRAL PARK TO CITY PARK
Visit a few of Denver's lovely parks in one afternoon. Starting in Central Park wind your way through Westerly Creek and Green Way Park. Then head straight down 23rd Avenue towards City Park. An on-the-way spot for a snack and coffee at Cake Crumbs and some weekly shopping at Spinellis Market, a little Italian deli with a great variety of meats, cheeses, and fresh vegetables.
#5 SLOAN LAKE
This is a ride up to and around a mysterious lake in Denver history. The land was owned by a Thomas F. Sloan and the lake appeared in the 1860's. No one is sure where it came from, but the lake has never gone away and has become a favorite park just west of downtown. Begin the ride at Rude Park through Paco Sanchez and Mountair Park, along the edge of Walker Branch Park than up to Sloan Lake Park for a ride around it. For food and drink afterwards stop in at Tap & Burger at Sloans Lake (Psst…Kids Eat Free on Wednesdays from 3-6:30pm).