Chef & Owner of Old Major, Justin Brunson, recently announced plans for his latest business venture, Rocky Mountain Charcuterie (RMC).
Rocky Mountain Charcuterie is a USDA inspected, Denver-based meat production facility specializing in local deli meats, fresh and cooked sausages, bacon, dried cured salamis, as well as whole muscle cuts sourced from family farms and ranchers throughout the Rocky Mountain region.
The 6,000 square foot, multi-million dollar state of the art facility located at 38th Ave. and Steele St. will employ 15 workers, and bring old-world techniques to bear in the processing of pork, beef, lamb and poultry.
After opening Masterpiece Deli in 2008, Brunson sought out local, high-quality and appropriately priced meat products. Unable to source what he wanted from local vendors, he began making his own deli meats and dried cured salami, a process he brought to Old Major four years ago and which has since earned him a reputation as one of the best in the business. Brunson will partner with Ken Wolf, Matt Grove, Joshua Applestone and Amos Watts, and his Denver Bacon Company bacon will also be manufactured at RMC. Additionally, RMC has signed with 7X Beef, Colorado's premier Wagyu ranchers, to manufacturer their wagyu hotdogs.
"I have been growing toward this goal for the last 15 years, if not my entire life," said Brunson. "I was born and raised in an Iowa farming family, and my childhood was spent gardening, hunting, and fishing. These activities have helped to mold my passion for food, its sourcing and its preparation."
As a pioneer of the sustainable meat movement, Brunson has spent the last 15 years readying himself for this venture by working with local farmers and serving as a spokesman for the National Pork Board.  A deep understanding of well-raised animals and healthy food systems inspires every operation at RMC.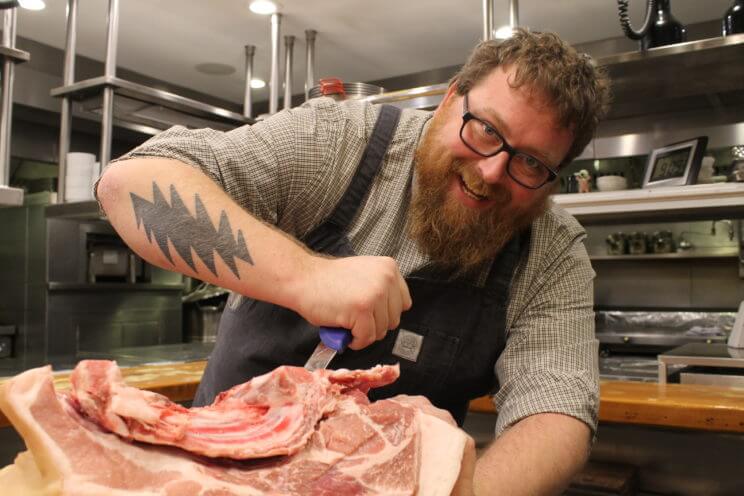 "RMC was founded on Justin's principles of a robust farm-to-table movement and aligning these values by sourcing heritage breeds from local ranchers," said Matt Grove, partner. "Chef Justin has honed his artisan skills right here in Denver, and we intend to focus on this market while we optimize processes and quality in our new facility.  Eventually, our goal is to expand nationally so the rest of the country can enjoy and appreciate our world-class charcuterie."
Rocky Mountain Charcuterie will receive whole animals and cuts from local farmers, to be cured, smoked and dried to produce what Chef Justin calls "meat for the everyday man."  The packaged products including roast beef, pastrami, corned beef and ham are high-quality meat products, which are intended for daily consumption and use by everyday consumers at affordable prices.
Packaged product will be sold wholesale to national grocery stores and restaurants.  Additionally, Rocky Mountain Charcuterie will partner to custom produce products for partnering farmers, ranchers, restaurants, wineries, breweries and specialty shops. For example, RMC has signed on to produce Italian meats for Rosenberg's Bagels and their new concept, Lou's Italian.  RMC is also partnering with Infinite Monkey Theorem to produce a red wine salami using their Merlot.
To stay up-to-date regarding Rocky Mountain Charcuterie visit: brunsonconcepts.com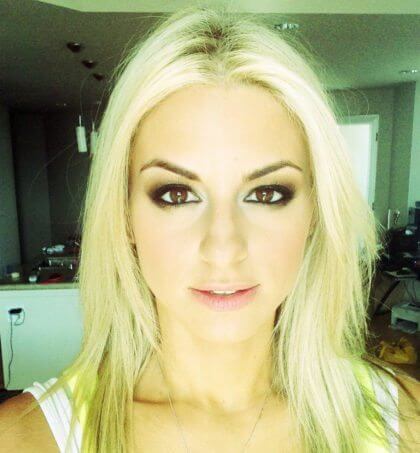 Comments
comments