Well everyone claims to be Irish don't they?! Especially on St Patrick's day!
I actually am 'Irish' living in the US and I mean REALLY Irish, as in born and raised in Ireland.
I sound even more Irish when I'm tired or if I have had a few (drinks that is).
I feel Irish, I miss Ireland the beautiful country, the wonderful people, the hospitality, the familiarity, Tayto crisps, the creamy chocolate and the Guinness just doesn't taste the same anywhere else. Even when we were kids we used to get a sugar rush from Mc Donald's Shamrock Shakes!
Now lets get something straight Americans, it is not Patty's day it is Paddy's day!
Paddy is a nickname for Padraig, which is the Irish translation of Patrick. Patty to me is flattened meat (i.e. a burger.)
My silly dog was called Paddy by my husband and Patrick by my Dad (but that's a story for another day)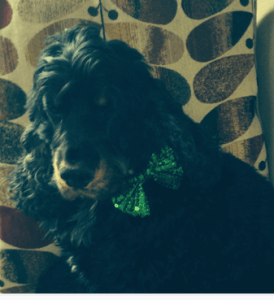 So being a genuine Irish person I am going to give you some ideas to party like a genuine Irish person on Paddy's day.
These ideas mainly involve drinking. Also some food, but that's just to soak up a bit of the alcohol.
If you pull it off, the idea is that no one remembers anything, so don't worry too much and if in doubt just drink some more.
Get in the mood
Firstly it is a pre-requisite to wear something green.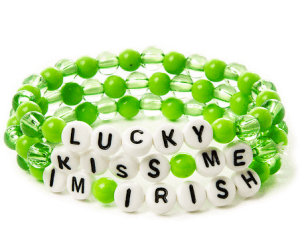 Claire's Accessories, Party City & Wal-Mart, to name a few, have some great stuff in store and online
Secondly,stores such as Joann Fabrics,  Hobby Lobby & Amazon have some great decorations available to make your party more festive.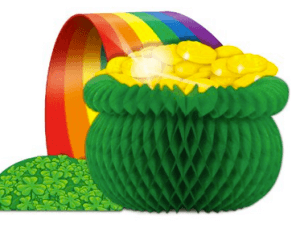 Devour
Now on to the good stuff.
Here are some easy Irish recipes, because lets face it, people only care about the drinking.
It is extremely important to add alcohol to all your food!
Try this menu to get you going: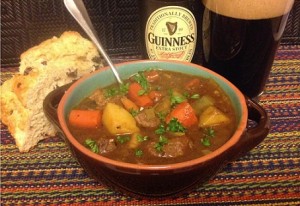 Chocolate Chip Bailey's Milkshake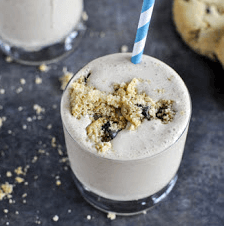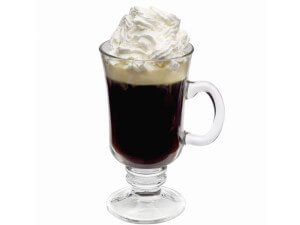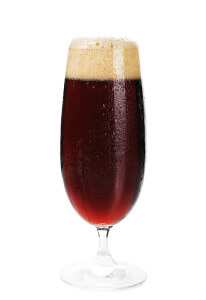 Celebrate
If you can't be bothered to do it yourself then there are some great Irish Pubs around Denver, which would only be delighted to help you celebrate!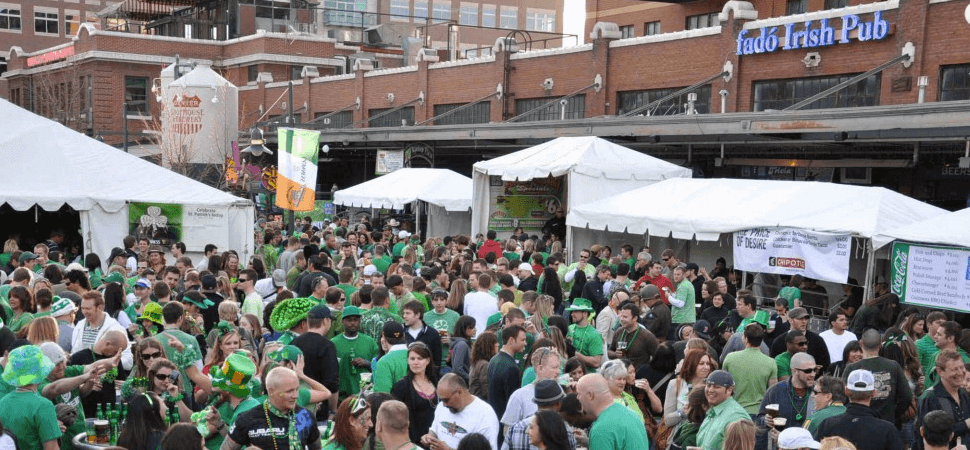 Fado Irish Pub is throwing it's 19th Annual St Patrick's Day Party. It is a large outdoor celebration filled with stages, beer gardens, food trucks and more.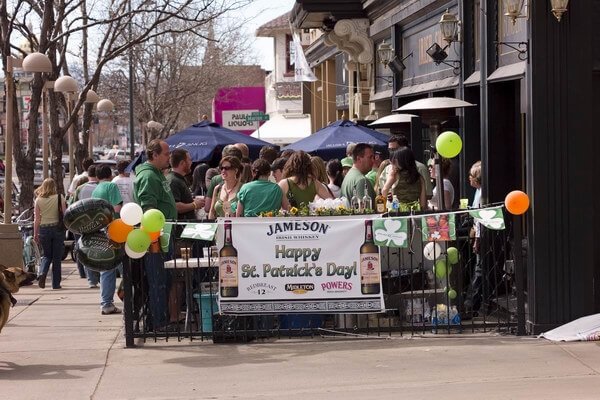 The Irish Snug is hosting it's Annual Capitol Hill Hooley, there is Irish dancing and music a plenty.

The Curtis Hotel has it's  2nd Annual Shamrocks Party."Don't wait all night to get lucky" is the event tag line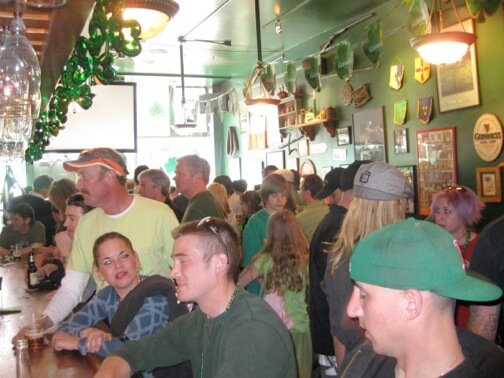 Nallen's is the oldest Irish pub in Denver 'where the green beer is black'.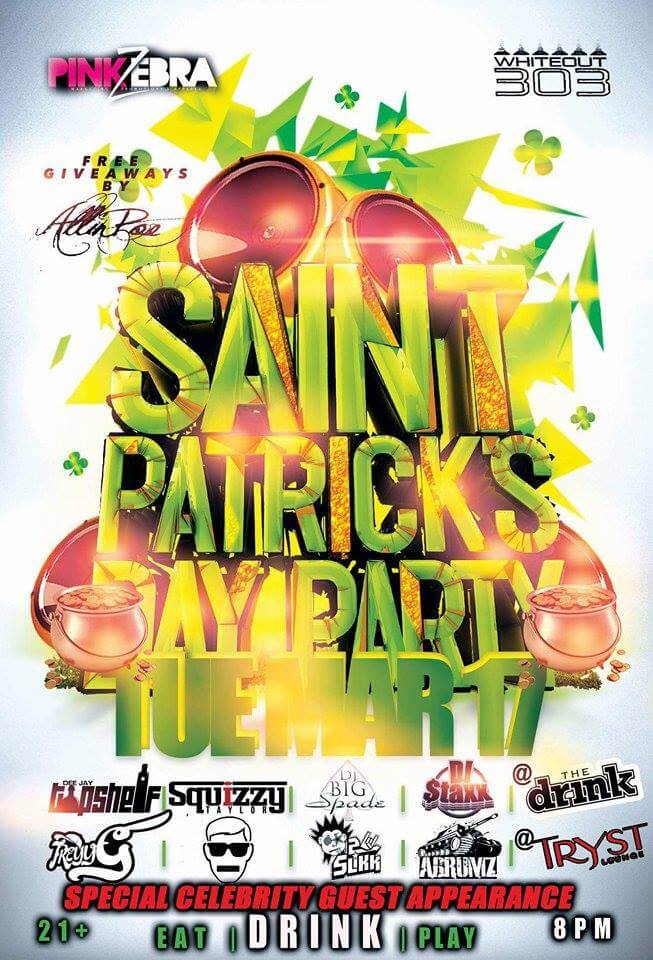 Prefer to swap Irish dancing to modern day clubbing? Check out White Out 303 and Pink Zebra's Saint Patrick's Day Party that is held both at The Drink and at  Tryst Lounge.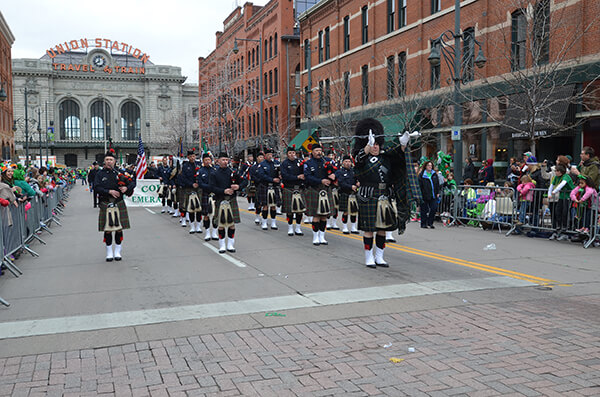 There is also the all-important St Patrick's Day Parade, which involves more shenanigans.
The Denver Annual parade is on the 14th of March and the pubs have lots going on that day tying into the parade and are stretching the revelry out till the 17th .
Maybe there is some Irish in you Denverites after all.
Finally a toast for St Patrick's Day…
"May the winds of fortune sail you, may you sail a gentle sea
May it always be the other guy who says 'this drinks on me"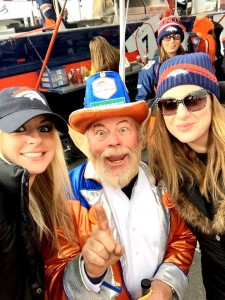 Slainte
(Pronounced Slawn cha-meaning cheers in Irish)