'Tis the season for ribbons and bows.
For those looking to get a head start on Holiday shopping or some much-needed retail therapy, look no further than Wish Gifts. Wish Gifts is an independent, distinct gift shop, offering gifts that are sure to be a hit with everyone on your list this year. With the holidays quickly approaching, Wish Gifts is sure to provide one of a kind finds for those on your list and/or yourself.

Here at The Denver Ear we love highlighting some of our favorite businesses in Denver that we know are sure to be your new favorite. On your mark, get set, let's go shopping!
THE CONCEPT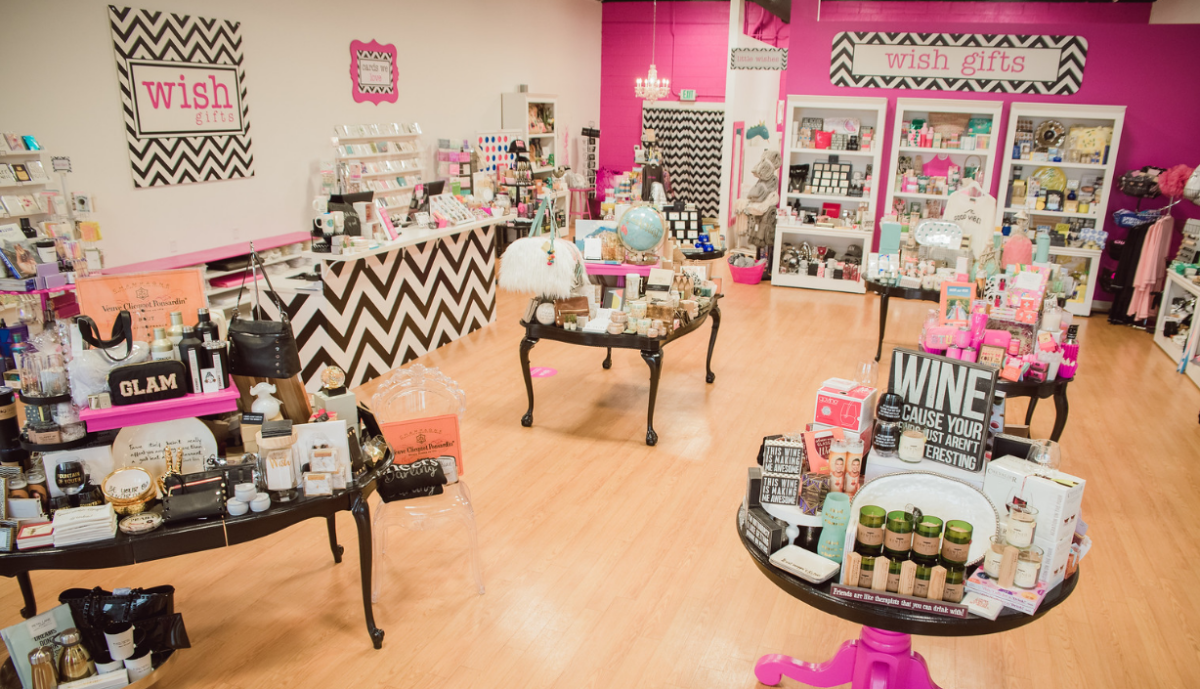 Wish Gifts is the brainchild of owner Lisa Figlino, who was looking to provide one-stop shopping for unique gifts that you'll feel good about giving. Founded in 2014, Wish Gifts has since been voted Best Gift Shop 5 years in a row by 5280 Magazine readers and also voted Best Baby/Kids' Boutique 4 years running. A clear favorite for Denver locals, Lisa has since expanded her boutiques into 5 distinct Wish stores with various locations in Denver. Whether you're looking for thoughtful, funny and chic gifts for those on your list, unique additions for your home, accessories, handbags and even a few gifts for the guys in your life; Wish stores have got you covered.
Psst… did we mention Wish Gifts also recently launched their online shop.
UPCOMING EVENTS
For those looking to take their shopping experience to the next level, be sure to check out the following events that are sure to take some of the stress out of Holiday shopping.
• Saturday 11/28 – Small Business Saturday. Be sure to shop Wish Gifts on Small Business Saturday where you can enter to win a $200 gift card as an thank you for being a small business supporter.
• Saturday 12/5 – Santa is coming to Wish Gifts (Santa will be outside and socially distanced, of course).
You can find Santa at their University location from 11am-12:30pm and at their Happy Canyon location from 1pm-2:30pm. Psst…. they also have a mailbox for letters to Santa available all December long.

• Monday 12/7 – Stuff your stockings! Designed to help take some of the stress out of holiday shopping; simply tell Wish Gift staff a budget, the person's age, and a little bit about them and they'll take it from there.

• Wednesday 12/9 & 12/16 – Whiskey Wednesday. Fellas this one is for you, these two nights are dedicated to helping the guys find the perfect gifts for everyone on their list.
WHEN YOU SHOP LOCAL, YOU SUPPORT LOCAL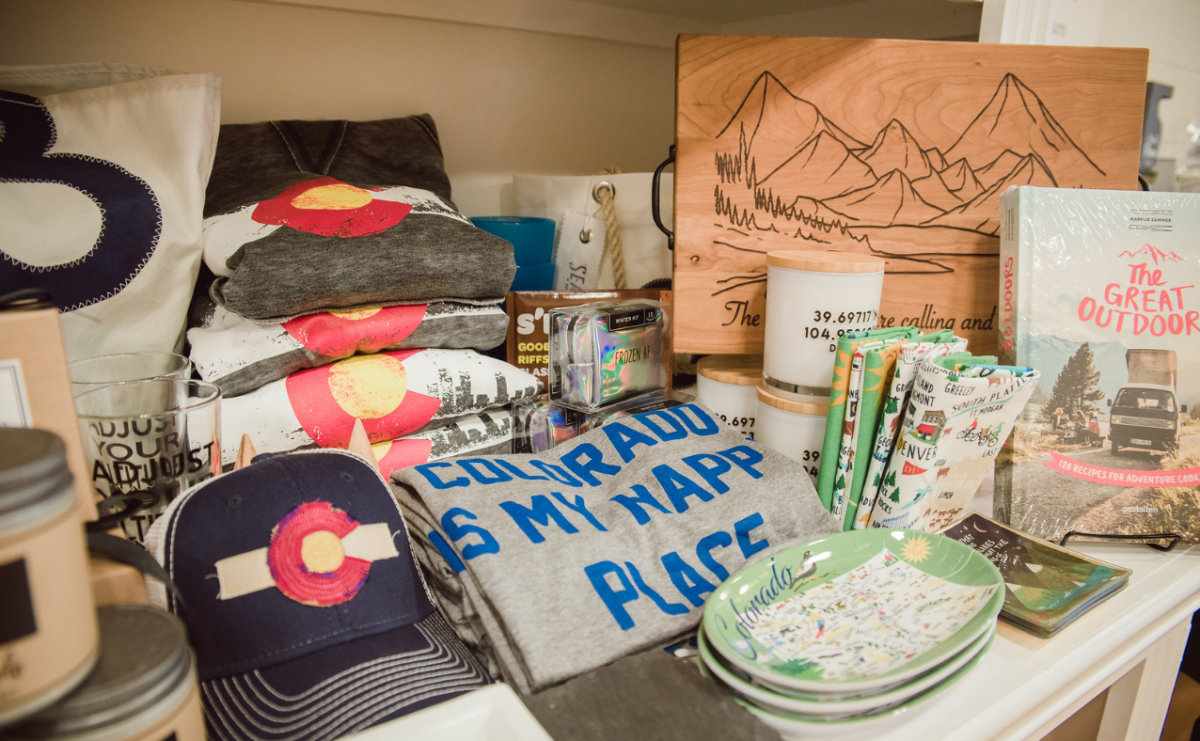 Psst… did you know that for every $100 spent in locally owned independent stores, $68 returns to the community?
As we head into the (quickly) approaching holiday season, we encourage you to shop and support local this year. Every purchase helps keep your favorite businesses doors open, employees working, and allows them to give back to the community.
Aside from some showing your support through shopping with great businesses like Wish Gifts, you can also show your support by liking, sharing, tagging, commenting and spreading the word on social media. It doesn't have to stop there, be sure to leave a review and let others know what makes them so special. Let's show our love for the amazing businesses that make Denver so great!

As always, we love seeing and hearing from you, be sure to follow us on Instagram @TheDenverEar and tag #TheDenverEar for a chance to be featured