It feels like summer just started, but according to the calendar, Labor Day weekend is just around the corner. Luckily, this long weekend offers the chance for one more sunny season celebration before fall arrives.
While this Labor Day, along with pretty much everything else in 2020, is bound to look a little different—especially with many annual events being canceled—there are still plenty of ways to celebrate in the Denver area! Whether you want to enjoy a peaceful day working on neglected home projects or want to enjoy a cold beer on a local brewery patio, we've got you covered.
NOTE: Air quality in the Denver area is poor right now due to several wildfires throughout Colorado. We recommend checking the air quality report before going outside during Labor Day weekend.
Participate in a Labor Day Race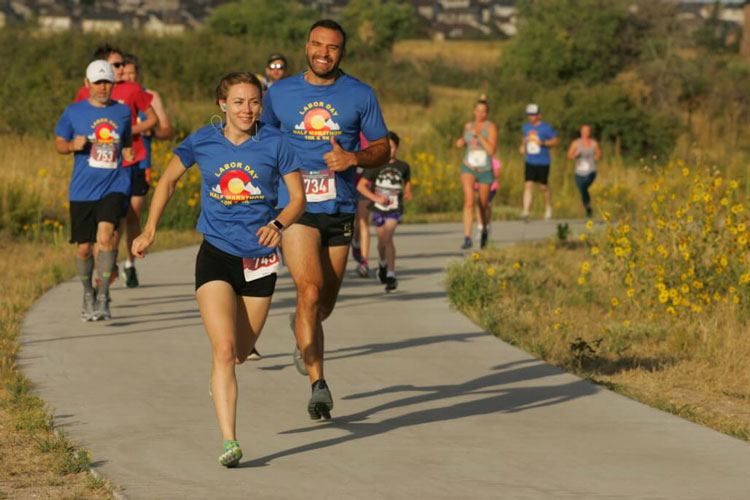 Spend the extra day off by having a little fun and getting in some exercise! The Labor Day Half Marathon in Parker is happening on September 7th at 7 a.m. at Salsbury Park—featuring a 5K and a 10K race. Due to the coronavirus, they are only allowing 250 people to enter each race, so you'll want to register as soon as possible to ensure your reservation. Face coverings are required when interacting with other participants and spectators. Click here for a full list of COVID-19 race day protocols and to register!
See a Drive-In Movie
Due to the pandemic, drive-in movies are becoming increasingly more popular. Not only is it a fun way to get out on the town, but it's also the perfect activity when trying to social distance. Because of this, many drive-in movie theaters are popping up all across the city, from Park Meadows to Red Rocks. A few of our favorites for you to check out before summer ends include the Boulder International Film Festival Drive-In, Film on the Rocks at Red Rocks, the 88 Drive-In Theatre, the Denver Mart Drive-In, and Cinema Drive-Ins at Park Meadows. All of these theaters are planning special shows during Labor Day weekend; just make sure to read their COVID-19 policies before going as you may need to get tickets in advance and arrive early.
Enjoy a Socially-Distanced Event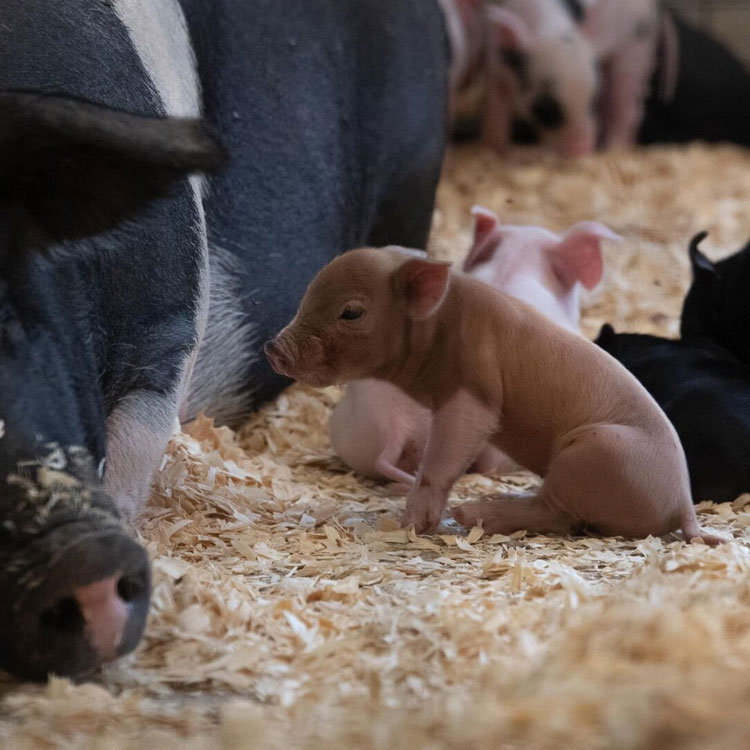 While many local Labor Day events have been canceled, there is a handful that will be alive and thriving through the weekend—with special COVID-19 safety policies in place, of course. Herman's Hideaway on South Broadway is holding a special Labor Day bash featuring live music, yummy BBQ, great cocktails and so much more. There is a limited capacity and masks and social distancing are required. Click here to learn more and to purchase your tickets!
And don't miss the Colorado State Fair! This year they have planned a plethora of virtual and drive-through events to keep you safe and entertained all at the same time. From live-streamed turkey shows and concerts to fair food drive-thrus, this fair is unlike any other and can't be missed. Click here for a full lineup of events August 28th through September 7th.
Indulge in Some Good Barbeque
Just like peanut butter and jelly, shoes and socks, wine and cheese—Labor Day and barbecue just go together. Luckily, Denver happens to have a ton of amazing barbeque joints and smokehouses that are ready to make your weekend! Click here for a list of our favorites, which includes spots like Boney's BBQ and Ragin' Hog.
…and Some S'mores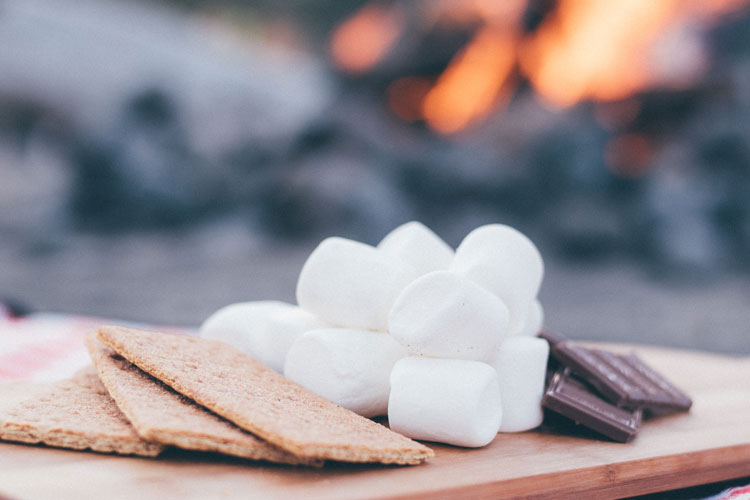 While making s'mores at home is pretty easy, why not take this classic dessert and make it a little fancier this weekend? Denver Bazaar has an adorable s'mores making kit from Bosco Baking Company available on their website! For $20, you get eight large graham crackers, eight jumbo marshmallows, a choice of an organic milk chocolate or dark chocolate bar, four bamboo skewers and assembly instructions. With this kit, you can make either four giant s'mores or eight average ones—depending on how hungry you are! Oh, and did we mention that everything is completely gluten-free? Click here to learn more.
Go Shopping at a Local Flea Market
Flea Markets are one of our favorite summer activities and this Labor Day weekend is ripe with them! Sloan's Lake Farm & Flea, The Castle Rock Art Fest, A Paris Street Market and the Bazaar Art Market at Denver Central Market are just a few of our most anticipated Labor Day weekend flea and artisan markets. Make sure to visit each market's social media pages before going, to buy tickets or to take note of any current COVID-19 policies. Social distancing and face coverings are strongly encouraged.
Get Outside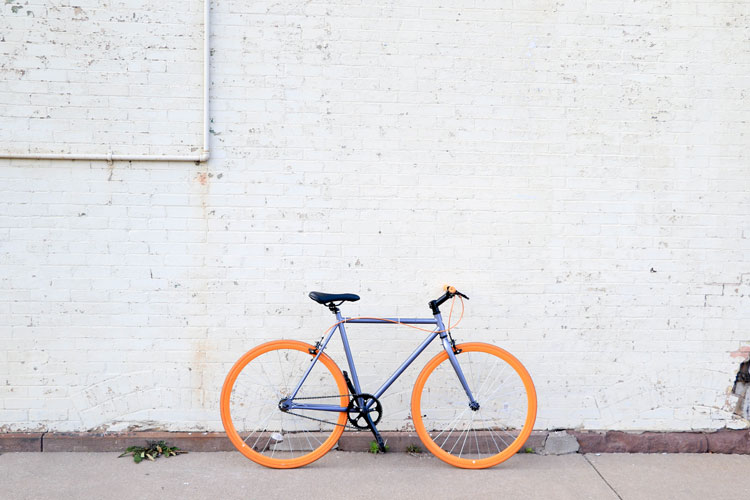 From kayaking to hiking and rock climbing—Denver is a perfect city for outdoor enthusiasts. This Labor Day weekend, one of the best ways to celebrate is by taking advantage of all the amazing outdoor amenities Colorado has to offer. Want to go for a bike ride? Head to the Cherry Creek Trail, the most popular riding and biking path in the city! Feeling like a hike? Don't miss these amazing lake hikes near Denver! No matter how you decide to get outside, you're sure to have a blast.
Sip a Beer on a Local Brewery Patio
Patio season is in full swing! Due to the coronavirus, many are choosing to opt outside anyway, with many local neighborhoods shutting down their streets to allow for more outdoor dining. There are also plenty of local restaurants and breweries with existing outdoor patios for you to enjoy—in fact, we have a whole guide! So if you're looking for a place to sip on a nice cold beer outside and 6 feet away from other people, we've got you covered. Click here to read our post, 11 Denver brewery patios to check out this season, and enjoy this Labor Day weekend outside with a cold one.
Tackle a House Project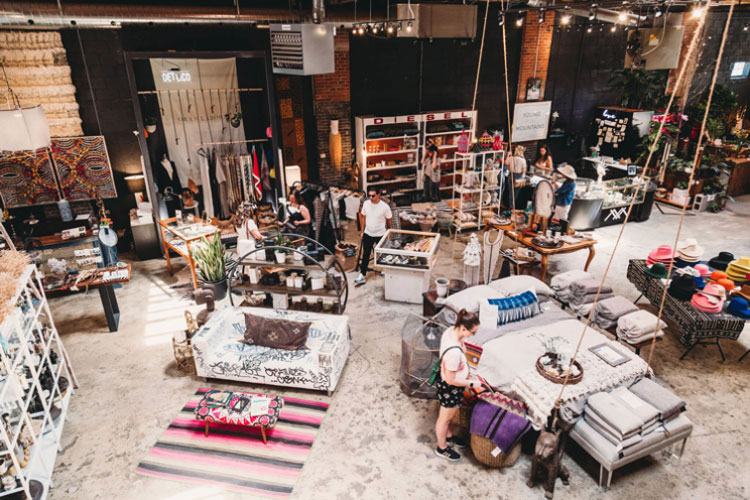 Instead of going out this Labor Day weekend, why not stay at home and tackle some of those home projects you've been neglecting? Check out The Best 16 Home Decor Shops in Denver if you're looking to add some homey touches to your space. And visit The Best Garden Centers, Greenhouses and Nurseries in the Denver Area for all your landscaping and gardening needs!
Support Local Businesses
Because of the pandemic, many annual Labor Day events—including the massively popular Taste of Colorado festival—have been canceled. A lot of local businesses and vendors depend on these events every year. So, if you can, consider supporting a local business that you normally would if you were able to attend a Labor Day event! Taste of Colorado has created a handy list of usual vendors that you can support, including Bjorn's Colorado Honey, 7 Barrels, Centennial Cuts, Retuned Jewelry, Third Wolf Designs and so many more. Click here to peruse the list and get a head start on your 2020 holiday shopping!
Happy Labor Day!
What are you planning to do during the long weekend? Let us know in the comments!