It's the most wonderful time of the year.
We're talking about Denver Beer Week of course! Running from October 9th–17th this year, this is one week you won't want to miss. With beer-related events ranging from pumpkin painting, rare beer tappings, virtual events, meet and greets, beer and food pairings and more, there's sure to be something for everyone.
While this year may look a little different than past years, there's still so much celebrating to be done. To help you navigate the week be sure to check out a list of all the fun and exciting events/specials happening throughout the week.
EVENTS
OCTOBER 14
PUMPKIN PATCH AND PUMPKIN PAINTING PARTY – DENVER BEER CO.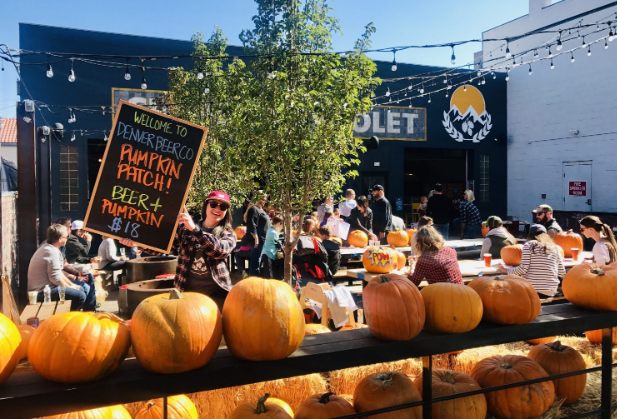 Pumpkins and beer, where do we sign up?
Lovers of fall and beer this one's for you. Denver Beer Co. is hosting their very own pumpkin patch and socially distant pumpkin painting party Wednesday October 14th. Be sure to check out the event site for additional information on ticket options, table reservations and more. So come have a beer and decorate a pumpkin,
STEIN NIGHT
BYOS… as in bring your own stein.
Yes, you read that correctly, Factotum Brewhouse is hosting their very own Stein Night that's sure to help you get some use out of that stein you've been hanging on to. You'll enjoy some delicious brews at a great price with discounts on half-liters, liters and even Das Boot.
Psst… did we mention they do this every Wednesday?
COMEDY LOT
Call to Arms Brewing Company is bringing you a night of socially distanced comedy with a side of your favorite brews. Be sure to check out their site for additional details, lineup and table reservations.
OCTOBER 16
GREAT AMERICA BEER FESTIVAL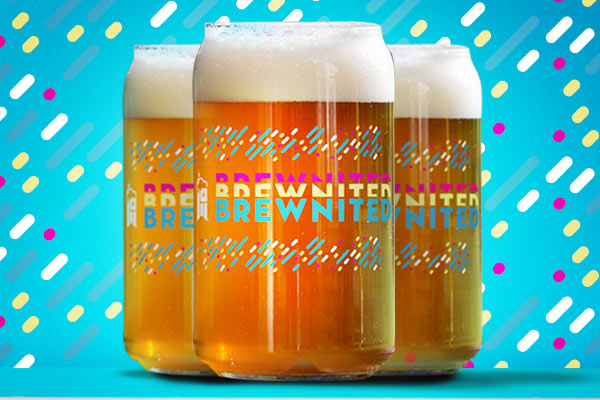 Denver Beer Week wouldn't be complete without our next pick, we're of course talking about the Great American Beer Festival. This year the event goes virtual with an online immersive experience running from October 16-17. This year's stacked lineup will feature tips and tricks to help you step-up your beer knowledge, industry stories, features on breweries and truly remarkable individuals, and beer and food pairings guides that you won't want to miss.
Psst… be sure to check out their national passport program for exclusive access to breweries and brewery deals, nationwide.
OCTOBER 17
VIRTUAL BEER, BACON, AND COFFEE FEST
Beer, bacon and coffee… you must've read our mind.
Denver Beer Co. brings you another great event this week with their virtual Beer, Bacon and Coffee Fest. Their take home Beer Bacon Coffee Brunch Pack includes all the goodies you'll need to get your morning started off right. Offering both individual and 2-person packages and even delivery options, this is one event you won't want to miss.
Psst… did we mention the bunch pack also includes breakfast burritos?
DRY DOCK BREWING – 15TH ANNIVERSARY 5-COURSE DINNER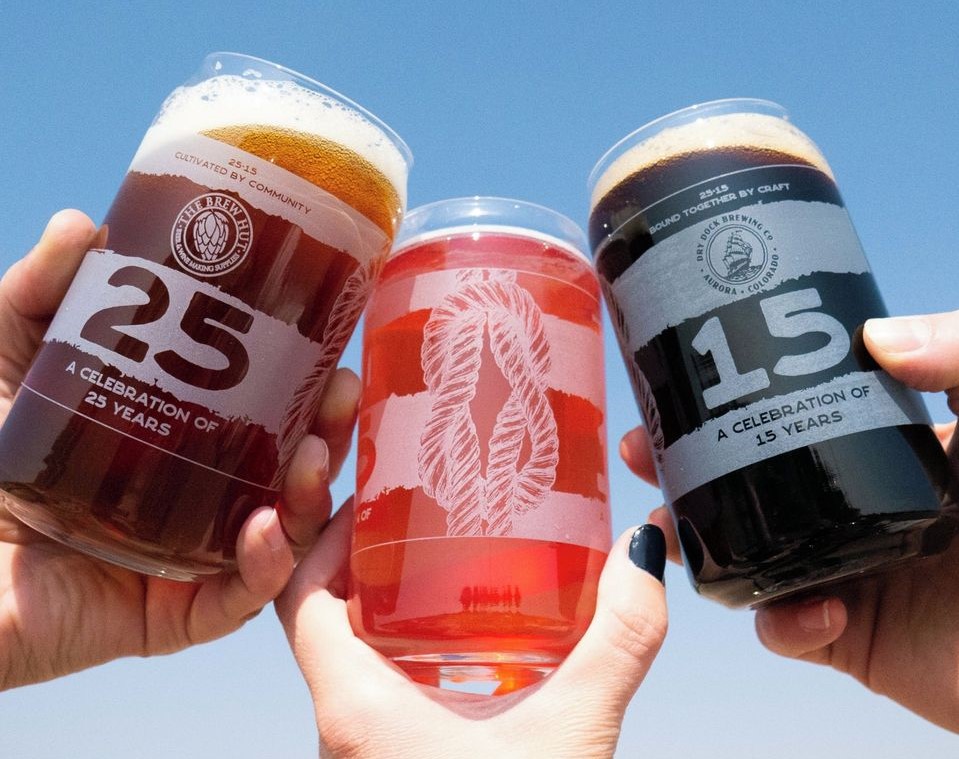 All this talk of beer has really helped us work up quite the appetite.
Our very own Dry Dock Brewing Company is turning 15 this year and we can't wait to celebrate with them. In honor of this momentous occasion their North Dock location is hosting an exclusive anniversary dinner and beer pairing with co-owners and managing brewer. Tickets include five of their most iconic beers paired with a superb 5-course dinner that's a perfect way end Denver Beer Week.
SPECIALS
GATTARA BEER WEEK
Did someone say pizza?
Yes that's correct, Gattara is serving up $10 pizza all day and your choice of either Great Divide's Yeti porter or Denver Pale Ale for only an additional $3. If you haven't already tried Gattara's amazing pizza, there's no better time to take advantage of this great special.
Psst.. did you know they also incorporate two CO local beers into our pizza dough?
GREAT DIVIDE – BEER BRUNCH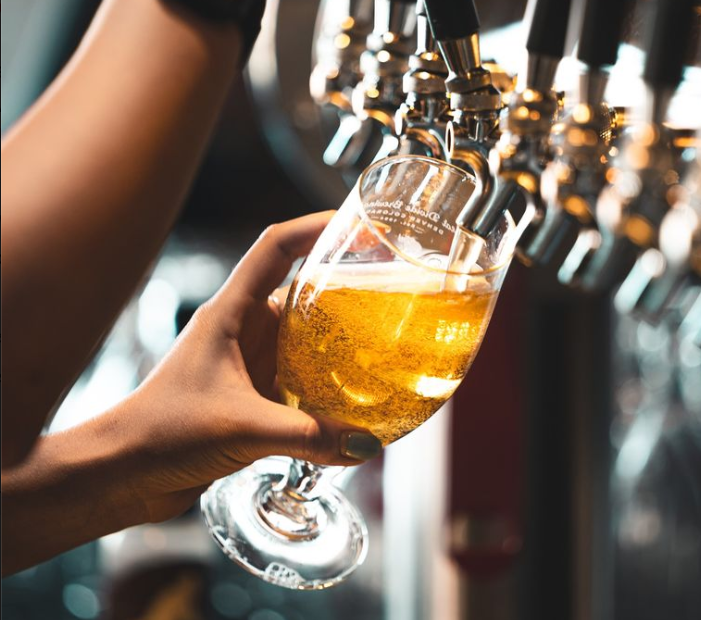 But first, brunch.
Great Divide Brewery & Roadhouse brings you an amazing daily beer brunch throughout Denver Beer Week this year that you won't want to miss. They'll be serving up beer and beer cocktails alongside your brunch favorites all week long that are sure to have you coming back for more.
Psst… did we mention brunch goes until 3PM Saturday and Sunday?
DENVER BEER WEEK CAN BE EVERY WEEK…
Well maybe not literally, but if that's not enough beer related events be sure to check out the Denver Beer Trail for an all encompassing list of 100 brewpubs, breweries and tap rooms in and around Denver to keep you busy all year round. Also, for those of you looking to get those steps in while you check out some of these amazing spots be sure to check out the Beer Walking Tour guide with stops from LoDo to LoHi.

As always, we'd love to see how you celebrate, be sure to follow us on Instagram @TheDenverEar and tag #TheDenverEar for a chance to be featured.
We'll see you out there!