May this month be the best yet!
With warm weather, sun, and plenty of fun on the way – we came up with 9 things to do in Denver this May that you won't want to miss. From fun events, Cinco de Mayo celebrations and Derby parties – we can't wait to get this month-long party started.
EVENTS
1. DENVER ARTS FESTIVAL
Kicking off our list is the Denver Arts Festival.
Running Memorial Weekend (May 27-28) in Central Park, this celebration of all things art is the perfect way to kick off your long-weekend celebrations. This event is free to attend and features an incredible display of art, live music, vendor booths, food, wine, beer, and so much more. With a special Kids Art Zone, there's sure to be something for the whole family.
2. Q BBQ FEST DENVER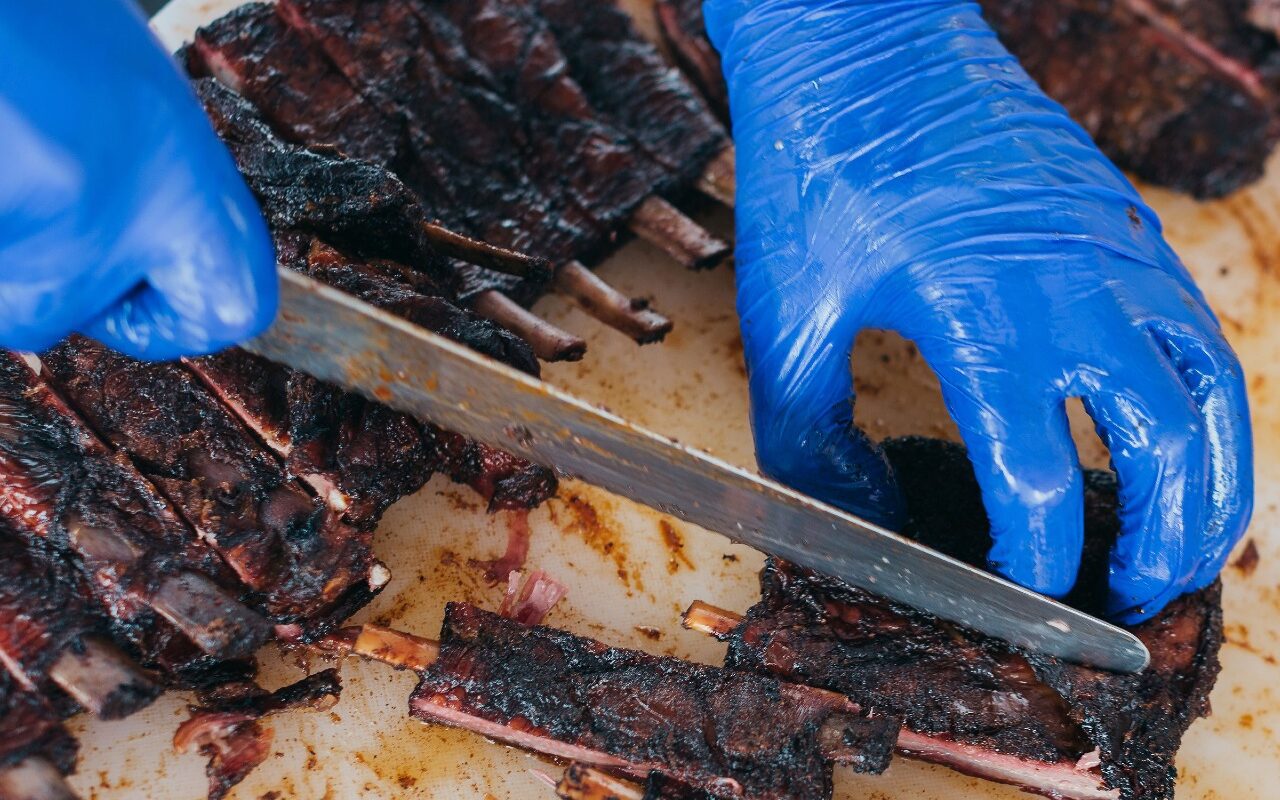 You had us at BBQ.
The Q BBQ Fest makes it way to Empower Field and is a meat lovers paradise. Taking place Memorial Weekend (May 27-29), they're serving up over 30,000 lbs of delicious smoked meats all weekend long. Tickets include all-you-can eat AND drink sessions, ranging from 3 to 4 hour slots. If that's not enough to get you in the door – you can also look forward to live music, the Run for Ribs 5K, and rib eating contest. We've got the meat sweats just thinking about it.
3. HALFWAY TO HALLOWEEN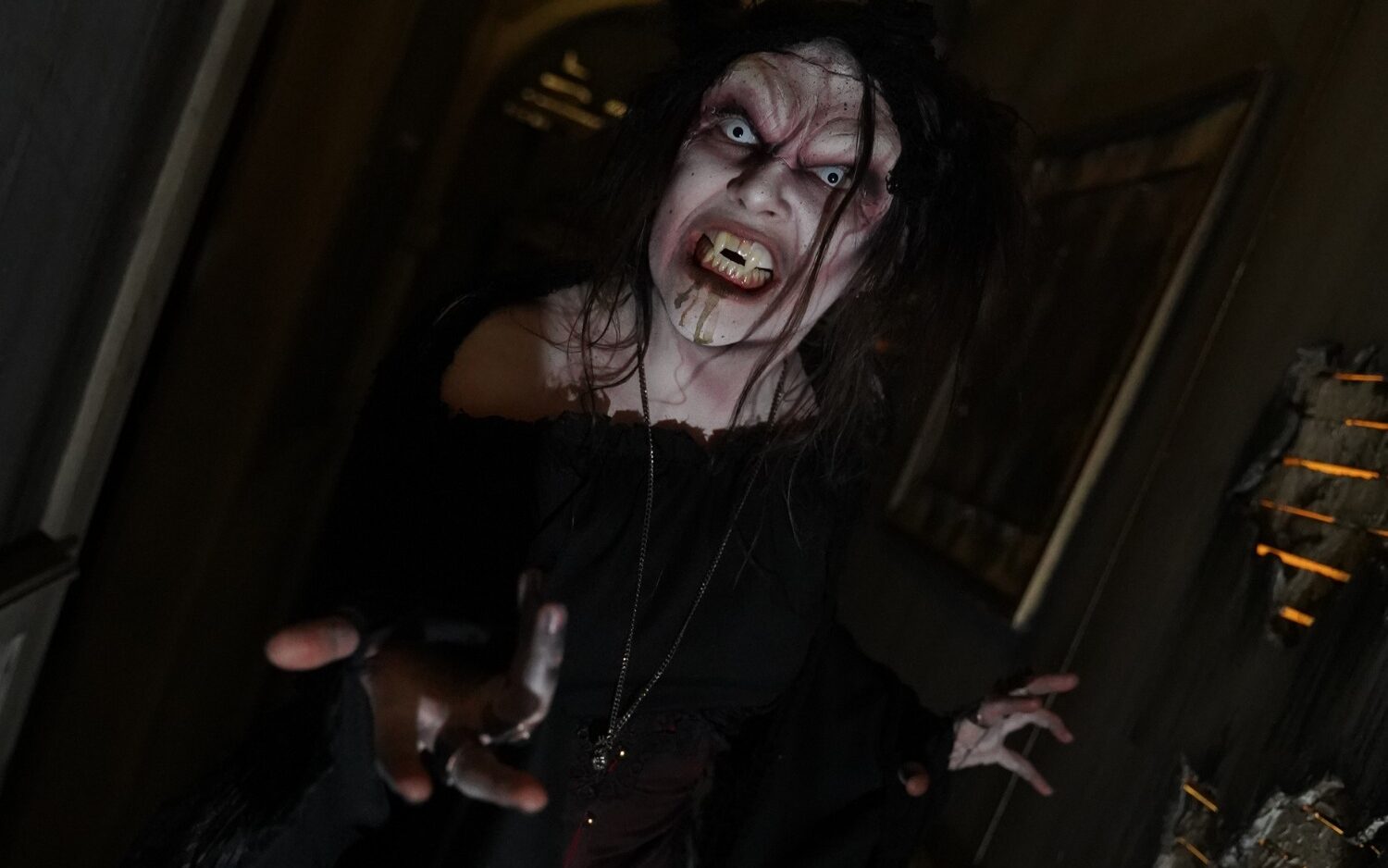 Halloween is every day!
Well not literally, but it should be. For those of you fellow Halloween enthusiasts – The 13th Floor Denver is celebrating the season (a little early) with their Halfway to Halloween extravaganza. Running May 12-13, it's the perfect way to get a sneak peek of all the frights and delights the 13th Floor has in store this season. Tickets are on sale now and can be found here.
CINCO DE MAYO
4. CINCO DE MAYO FESTIVAL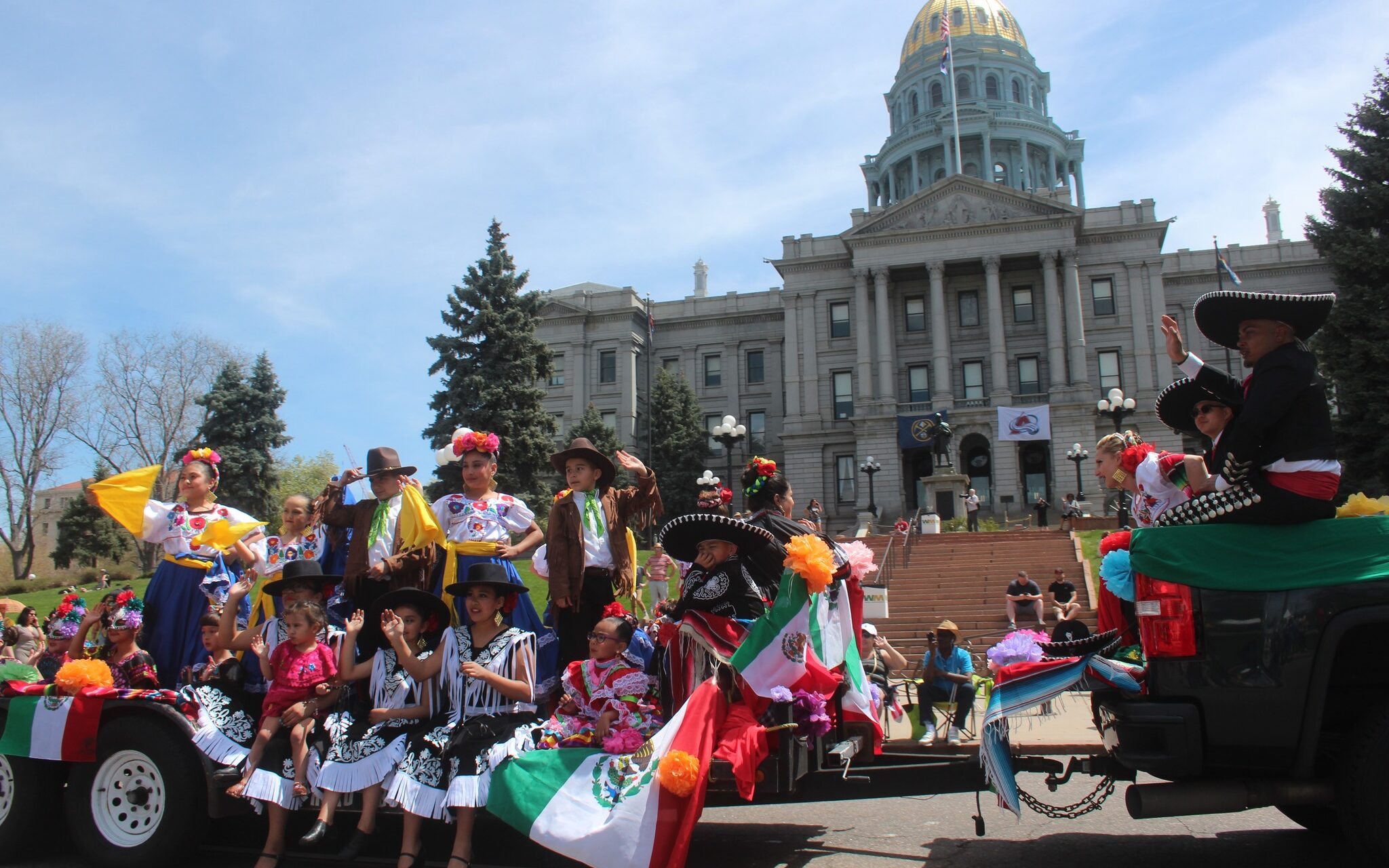 Kicking off our list is Denver's beloved Cinco de Mayo Festival.
Running May 6-7 at Civic Center Park, the festival is a great way to celebrate Cinco de Mayo all weekend long. This event is free to attend and will feature live and local entertainment on three stages, over 300 arts and crafts exhibitors, and plenty of delicious food and drink options while you enjoy the festival.
Psst… be sure to catch the Cinco de Mayo Community Parade, on Saturday May 6th at 11 AM.
5. CINCO DE MAYO EN WESTWOOD
Sticking with the festival theme is Cinco de Mayo en Westwood.
This year's event takes place on May 6th and marks the third annual community celebration taking place across two blocks of Morrison Rd, running from Osceola St to Lowell Blvd. Featuring an incredible art show, lowriders, live music, cultural dance performances, lucha libre, local vendors, Mexican food and so much more; this is one event you won't want to miss.
6. CERVECERIA COLORADO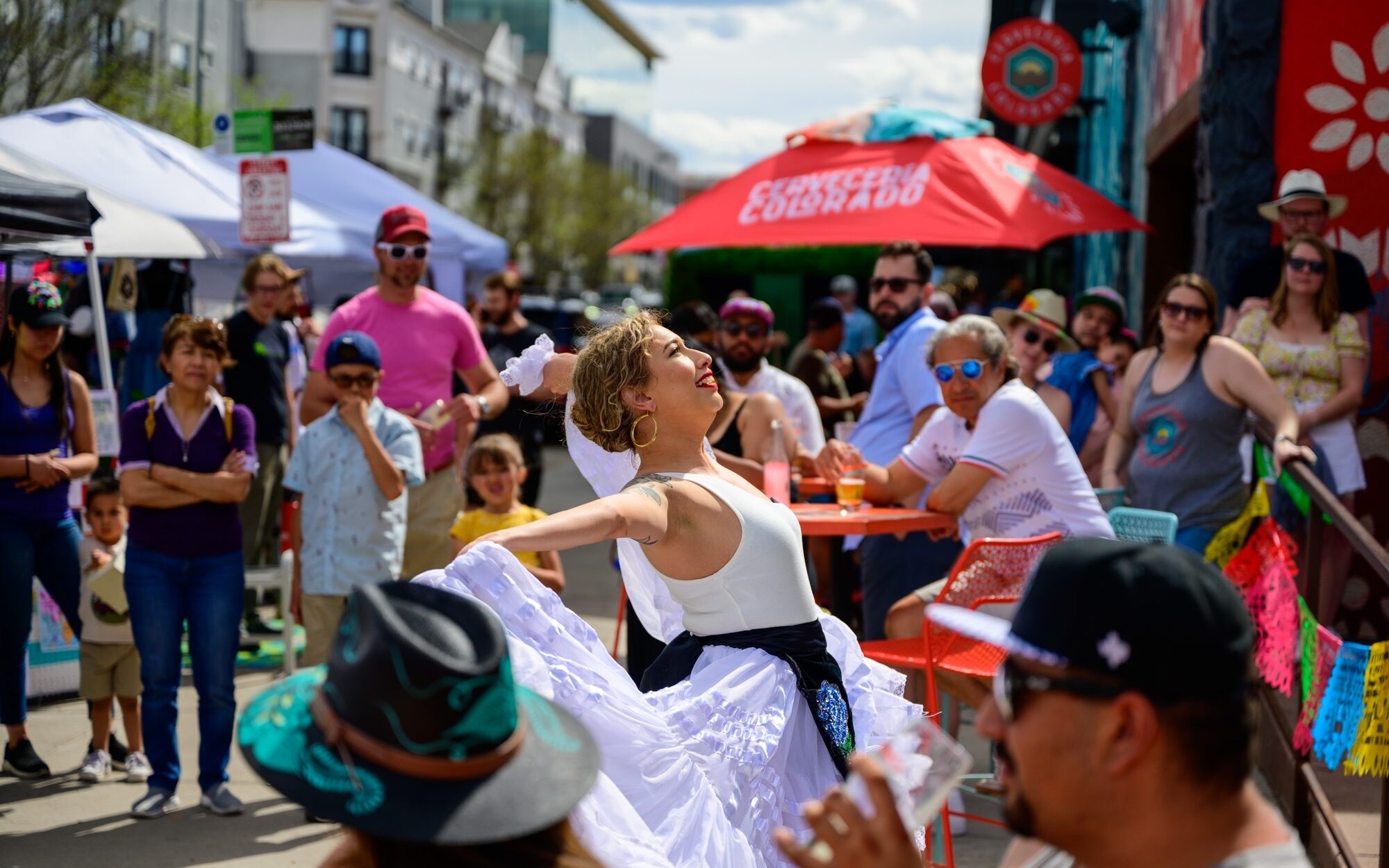 Rounding out our next is one our our favorite breweries, Cervecería Colorado.
While their Mexican-inspired cervezas need no introduction – we admire their committment to honoring the traditions, flavors and culture of Mexico. This Cinco de Mayo weekend they just so happen to be celebrating their fifth anniversary – with a fiesta celebrating art, cuisine, music, and cervezas. Can you guess where we'll be this Cinco de Mayo?
DERBY DAY
7. AVANTI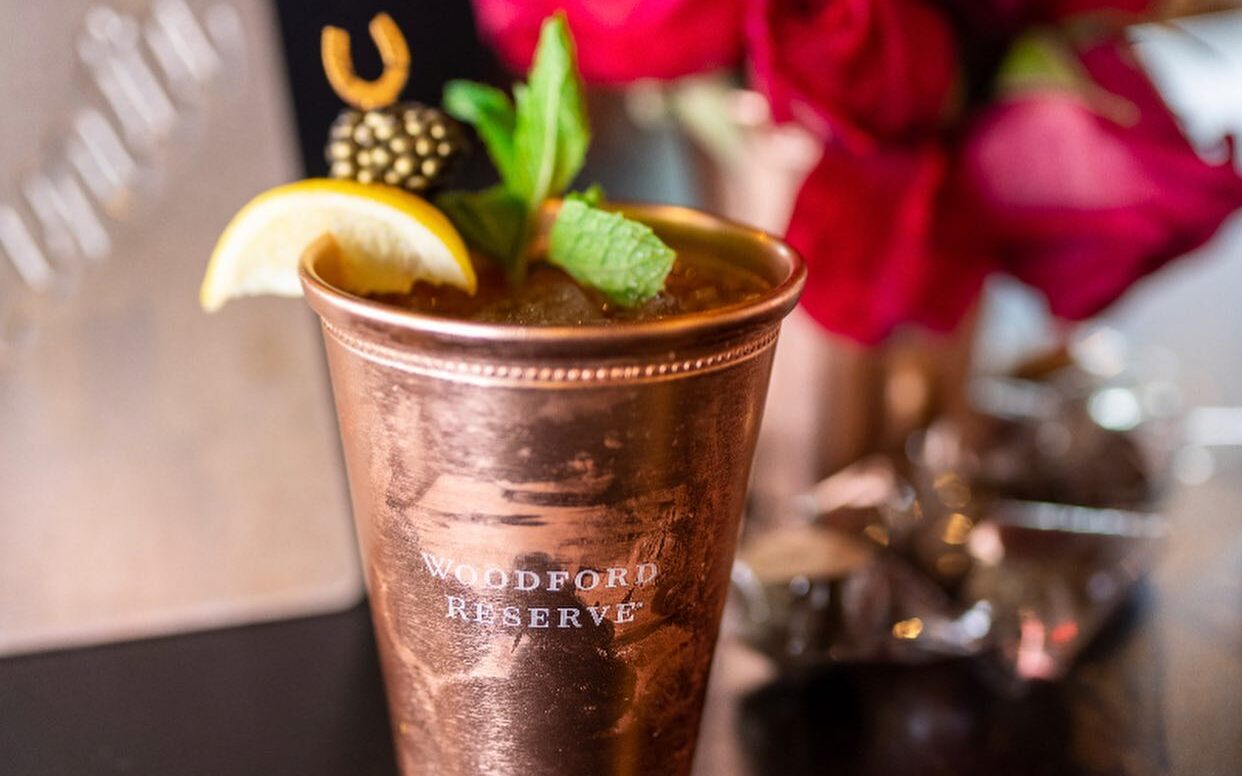 While our next pick needs no introduction, Avanti is throwing a Derby Day bash you won't want to miss.
Taking place on May 6th – they'll be serving up mint julep specials, DJ sets, a best dressed competition, bites and much more; running from 12-6 PM. Grab your Sunday Best and head to Avanti this Derby Day.
8. DERBY AT THE STATION
For those looking for a proper Derby Party this year, this next one is for you.
Union Station's Derby at the Station is sure to be one of Denver's premier locations to catch the two most exciting minutes in sports of the year. From pre-race brunches, patio viewing party, and the Millionaire's Row VIP Experience at The Cooper Lounge; Union Station is your one-stop-shop for all things Derby.
9. 54THIRTY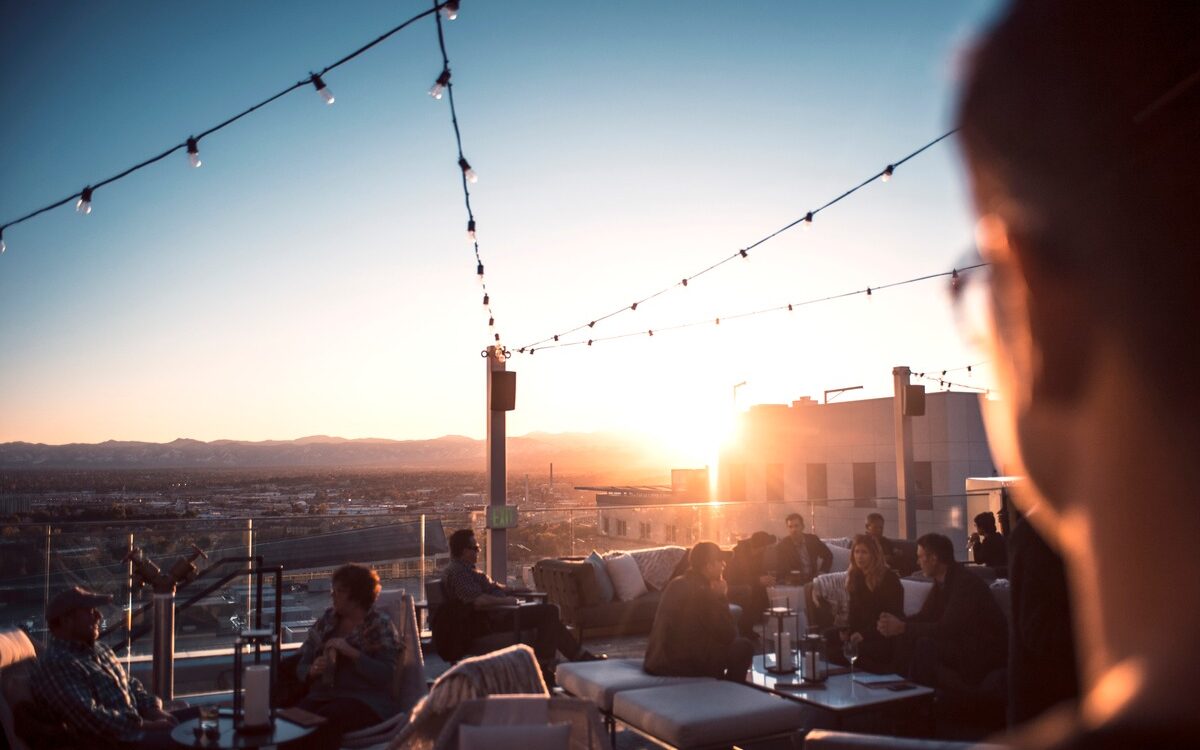 Rounding out our list is a Denver Ear favorite, 54Thirty Rooftop.
Celebrate this Derby Day with The Best View in Denver's watch party taking place May 6th from 1-5 PM. Tickets include entry to their elevated Derby Day celebrations, mint julep, and a chance to win an overnight stay at the luxurious Le Meridien Hotel!
Psst… don't forget to try their new Spring Menu.
MAY IS IN THE AIR
We hope your May is off to a great start! With the warm weather and sunshine on it's way to the Mile High we're excited to see what May has to offer. In the meantime, keep those tags coming as we love seeing and hearing from you.
Follow us on Instagram @TheDenverEar and tag #TheDenverEar for a chance to be featured.