Hello April!
With it finally starting to feel like spring – there are so many places to go, sights to see, and things to do in the Mile High. To help you get the most out of your April, we came up with 9 things to do in Denver that you won't want to miss.
EVENTS
1. MILE HIGH 4/20 FESTIVAL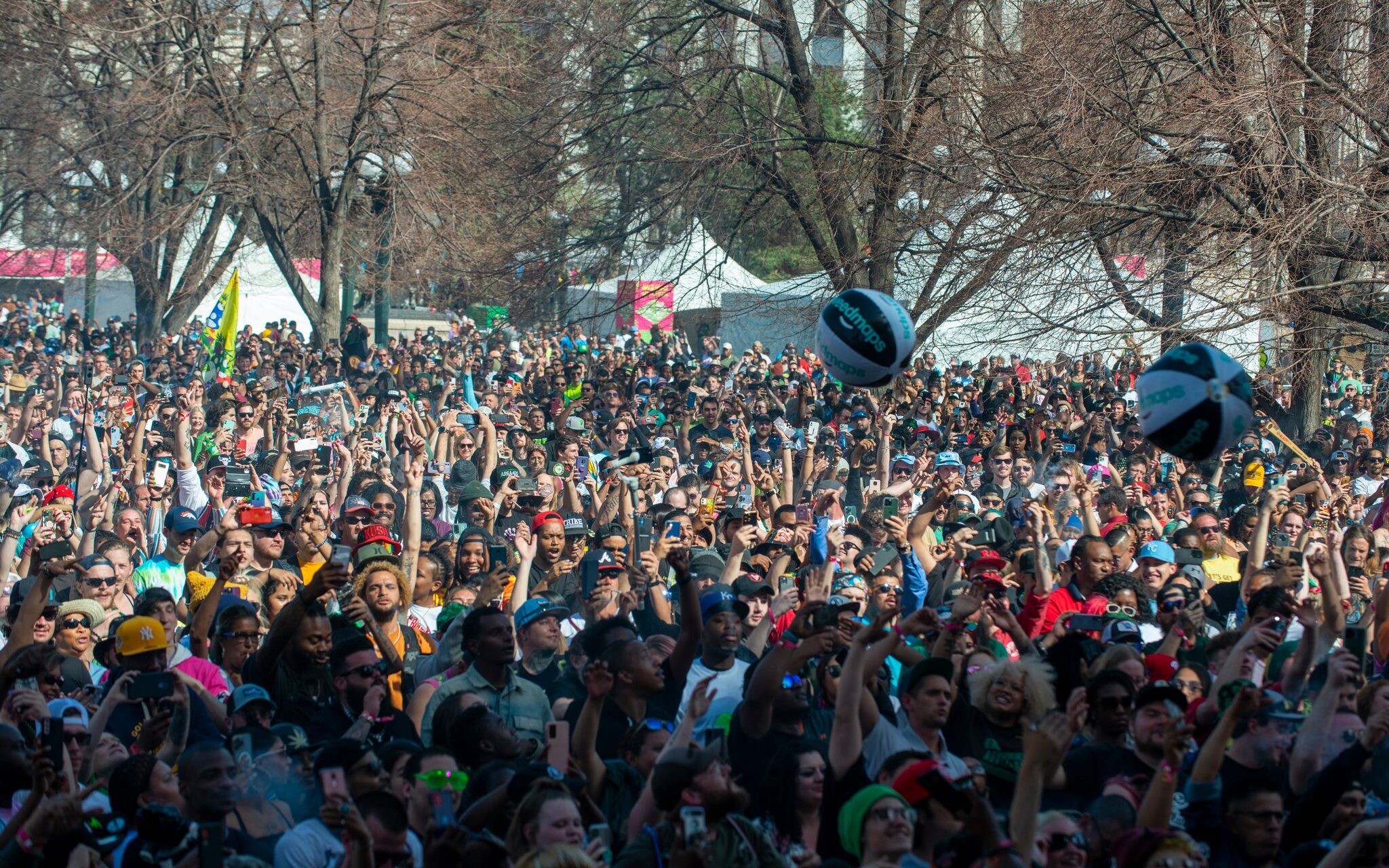 Kicking off our list is a Denver rite of passage.
The Mile High 4/20 Festival takes place at Civic Center Park on (you guessed it) 4/20 and is sure to be an elevated way to spend this most excellent day. With an incredibly stacked lineup of performers, activities, food trucks and all-around good vibes – we'll see you there. Did we also mention that it's free? Links to tickets can be found here. For those attending please remember to be safe, smart, and take care of each other.
Psst… this event is 21+, gates open at 1 PM so plan ahead to secure a good spot.
2. REGENERATE FESTIVAL
Keeping with the musical theme is our next pick – the Regenerate Festival.
Taking place at Civic Center Park on April 22nd, this celebration of house and techno music in the heart of downtown Denver is one you won't want to miss. Featuring some heavy hitters of the electronic music scene, food trucks, vendors, art installations and more, it's a great way to spend a Saturday.
Be sure to visit their site for additional information on lineups, set times, FAQs, tickets, and more.
3. DENVER AUTO SHOW
Rounding out our list of events this month is the Denver Auto Show.
This year's show marks their 119th year in the Mile High and features: new cars, trucks, SUVs, one-of-a-kind classics, test drives as much more. The auto show runs through April 16th with tickets still available.
SHOWS
4. GOTH BABE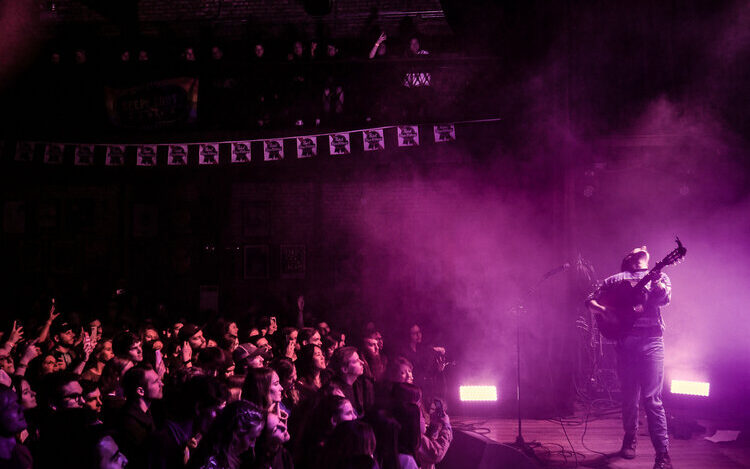 If Colorado had a soundtrack, this artist would be front and center.
Kicking off our list of must-see shows this April is one of our favorites, Goth Babe. While his Red Rocks show may be completely sold out, you can still catch your favorite goth (featuring Yoke Lore) at Mission Ballroom on April 23rd. We'll see you out there!
5. MASTER WORKS
What better way to close out Colorado Ballet Company's season than with a grand finale that lives up to its name.
Master Works running April 14-23 is a celebration of all things ballet. Accompanied by a live performance from the Colorado Ballet Orchestra, this monumental compilation showcases the art and talent of their incredible performers in a unique way. Tickets are still available but won't be for much longer.
6. BLUEBIRD MUSIC FESTIVAL
Rounding out our list of shows is The Bluebird Music Festival.
While this event isn't technically in Denver, Boulder to be exact, it's perfect for those looking to tap into their folk and/or indie music roots. Taking place April 29-30 at the Macky Auditorium, it's a great way to catch some of your favorite artists like Ben Harper and Watchhouse. Tickets and set times can be found here.
FREE DAYS
7. NATIONAL PARKS
You had us at National Parks.
To celebrate National Park week, running from April 22-30, entrance fees to ALL Colorado National Parks will be waived on April 22, 2023. While we could make a separate list highlighting what we love about all the National Parks in our great state, we'd encourage you to check them out for yourself. Long live the planet and the magic she makes!
8. DENVER BOTANIC GARDENS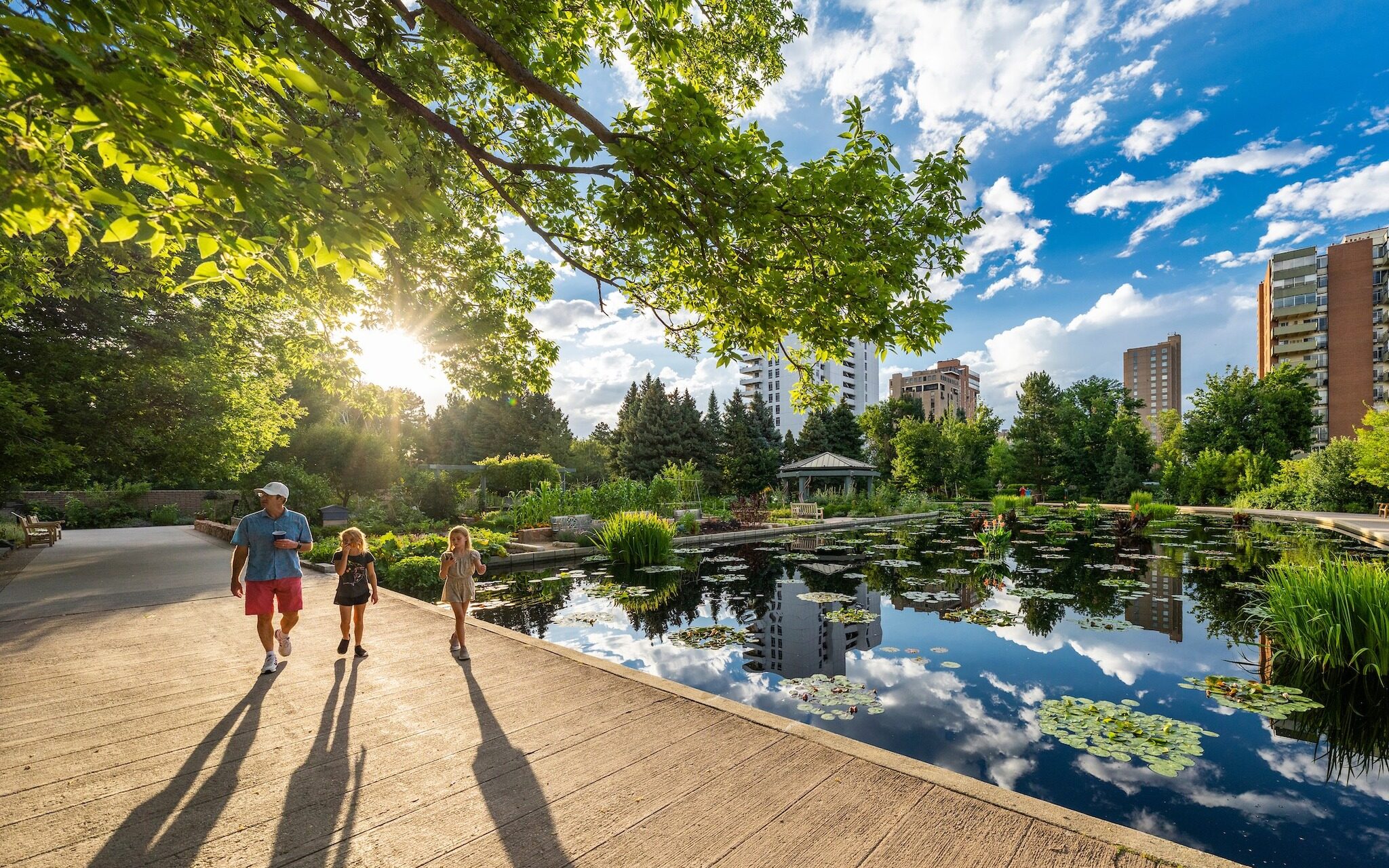 While our next pick needs no introduction, in honor of Earth Day Denver Botanic Gardens (York Street and Chatfield Farms locations) are hosting a Free Day on April 22nd. What better way to celebrate the earth than with a visit to the place that celebrates the wonder of biodiversity year-round. Due to popular demand advanced registration is highly encouraged, although not required.
9. DENVER ART MUSEUM
Rounding out our list of things to do in Denver this April is a beloved Denver tradition, Free Day at the Denver Art Museum. Taking place on April 24th, you'll enjoy free general admission to the Denver Art Museum all day long! Advance ticket reservations are highly encouraged as it's sure to fill up quickly.
DOING APRIL THINGS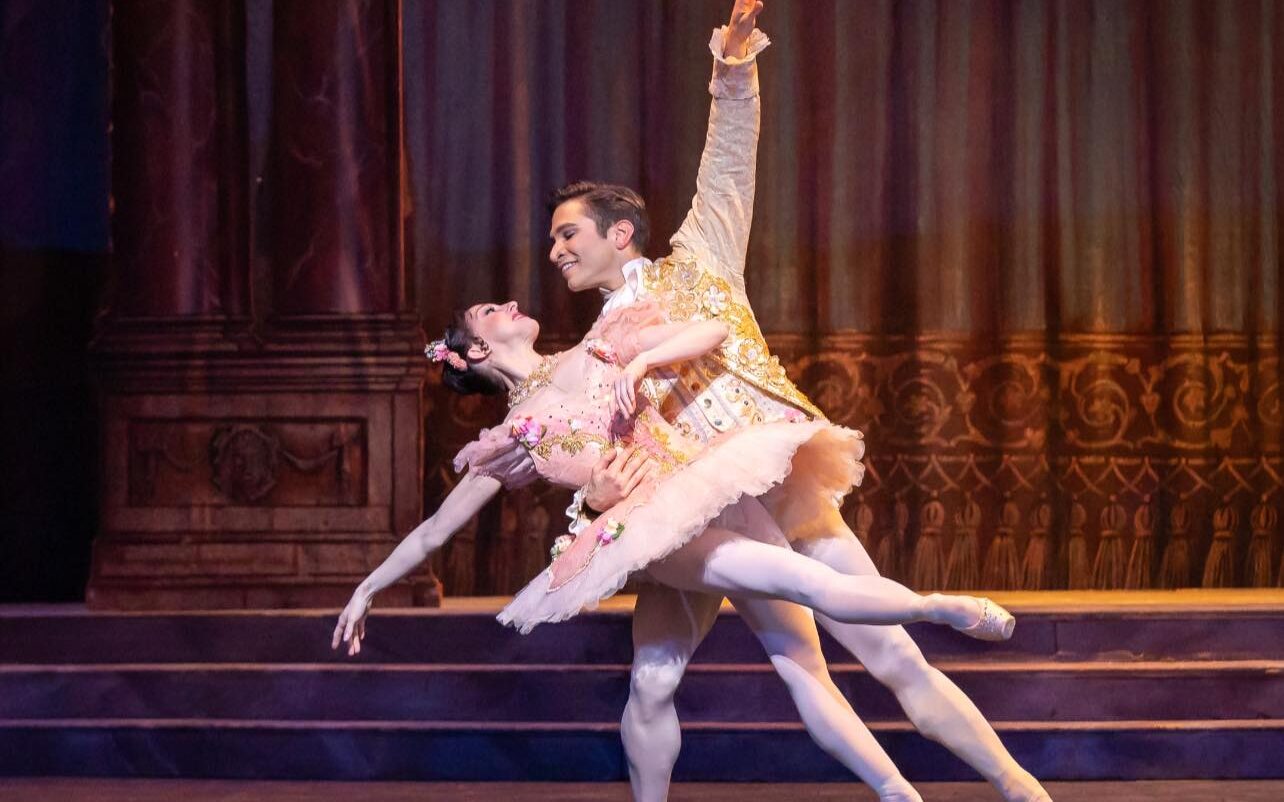 We hope your spring is off to a great start, thanks for letting us help you find ways to spend it!
Keep those tags coming as we love seeing and hearing from you. Be sure to follow us on Instagram @TheDenverEar and tag #TheDenverEar for a chance to be featured.