Hello September!
With the month in full swing, we came up with 9 things to do in Denver to help you get the most out of your September. With plenty of fall fun, great shows, and incredible events – we're ready for some sweater weather.
FALL FUN
1. OKTOBERFEST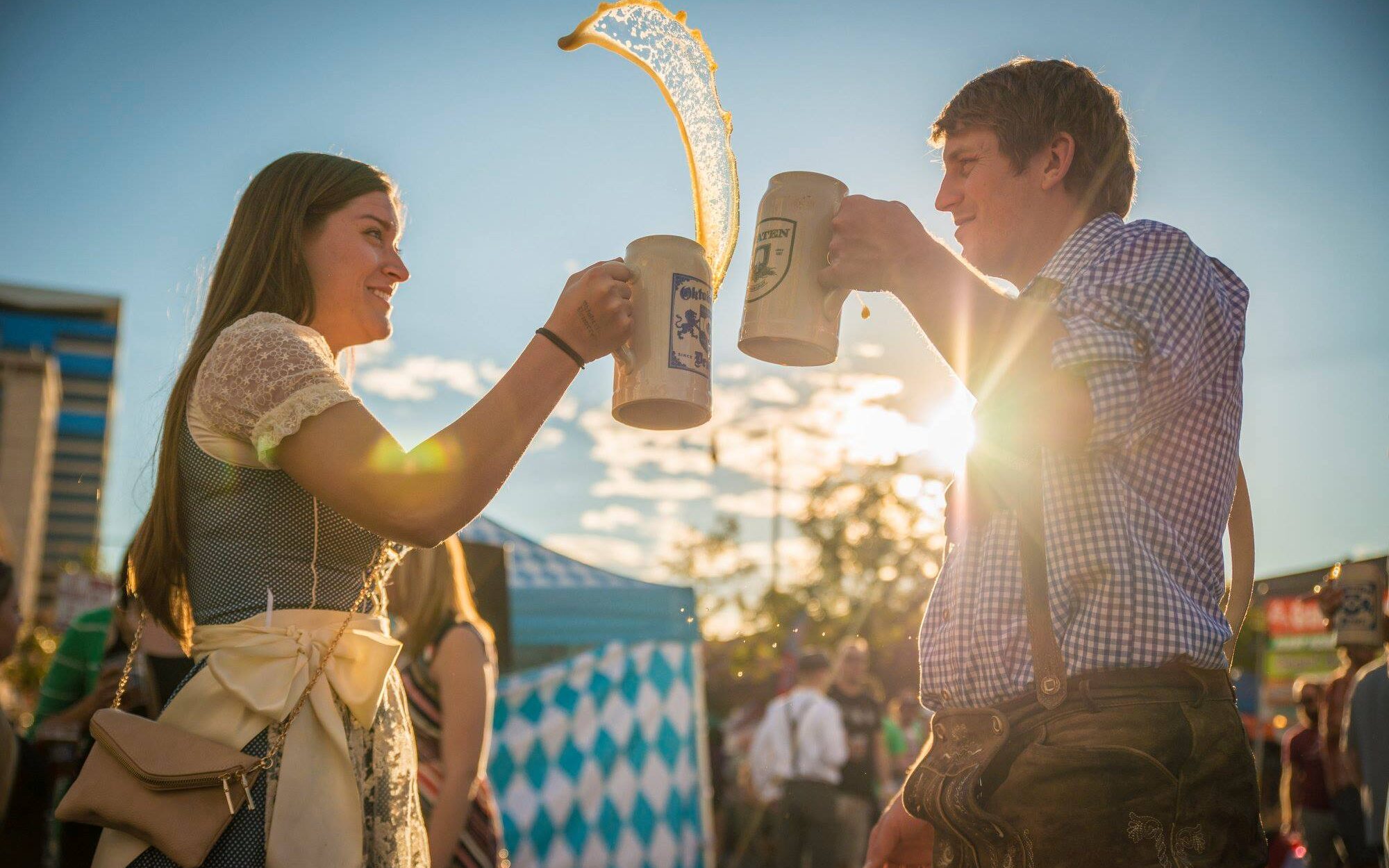 Kicking off our list of fall fun is a Denver tradition – Oktoberfest!
Taking place the last two weekends in September, it's a great way to kick off the start of cozy season. From keg bowling to stein hoisting, live music and more; it's sure to be a lederhosen lover's dream. While tickets are not required, for those looking to take their Oktoberfest experience to the next level, VIP tickets can be found here.
2. FALL PLANT & BULB SALE
For those looking to get a head start on next year's gardening season, the Botanic Gardens' Fall Plant & Bulb Sale is just for you! Running September 22-23, this is one event your future self will dig. While admission is free – be sure to visit their site for reservations, FAQs, and more to get the most out of your visit.
3. FALL BAZAAR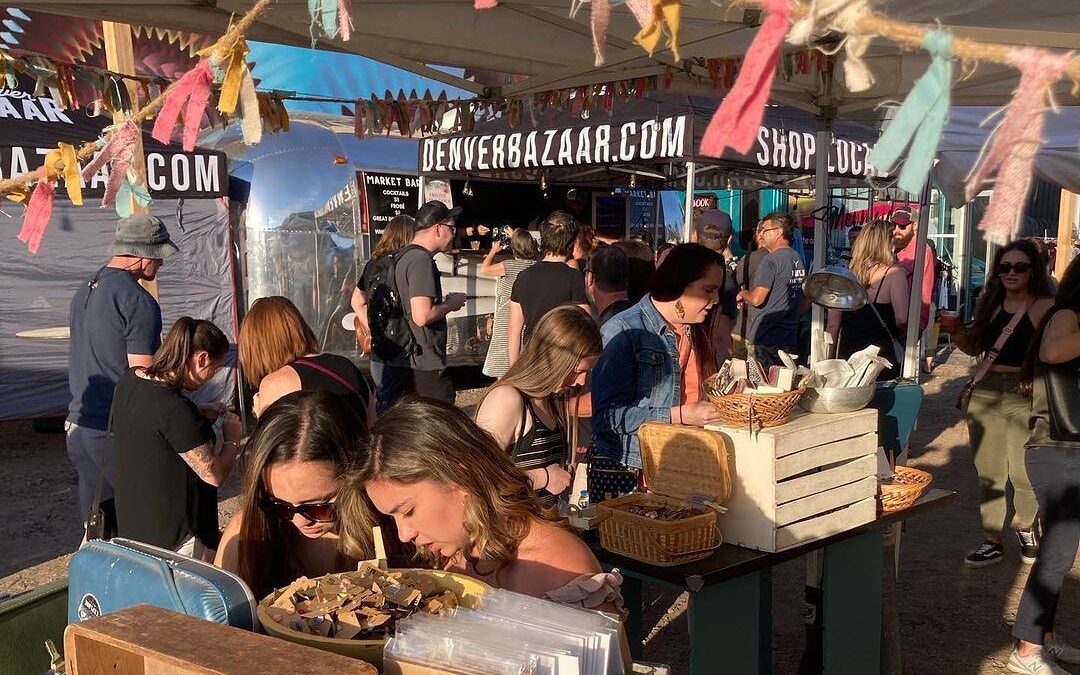 As if fall couldn't get any better, Denver BAZAAR is back with their Fall BAZAAR series.
With three locations (Belleview Station, Platte Street, and Sloan's Lake) taking place over three weekends, starting September 23rd, it's sure to please the shopper, foodie, and/or craft beverage connoisseur in us all.
Psst… be sure to check out their shop and ship packages.
SHOWS
4. LANE 8
Kicking off our list is an incredible show coming to Civic Center Park – Lane 8's Summer Gathering. As if the stacked lineup wasn't enough to get you in the door, this show is a phone and photo-free space making it a once in a lifetime experience you need to see to believe. Tickets are still available and can be found here.
5. YOKE LORE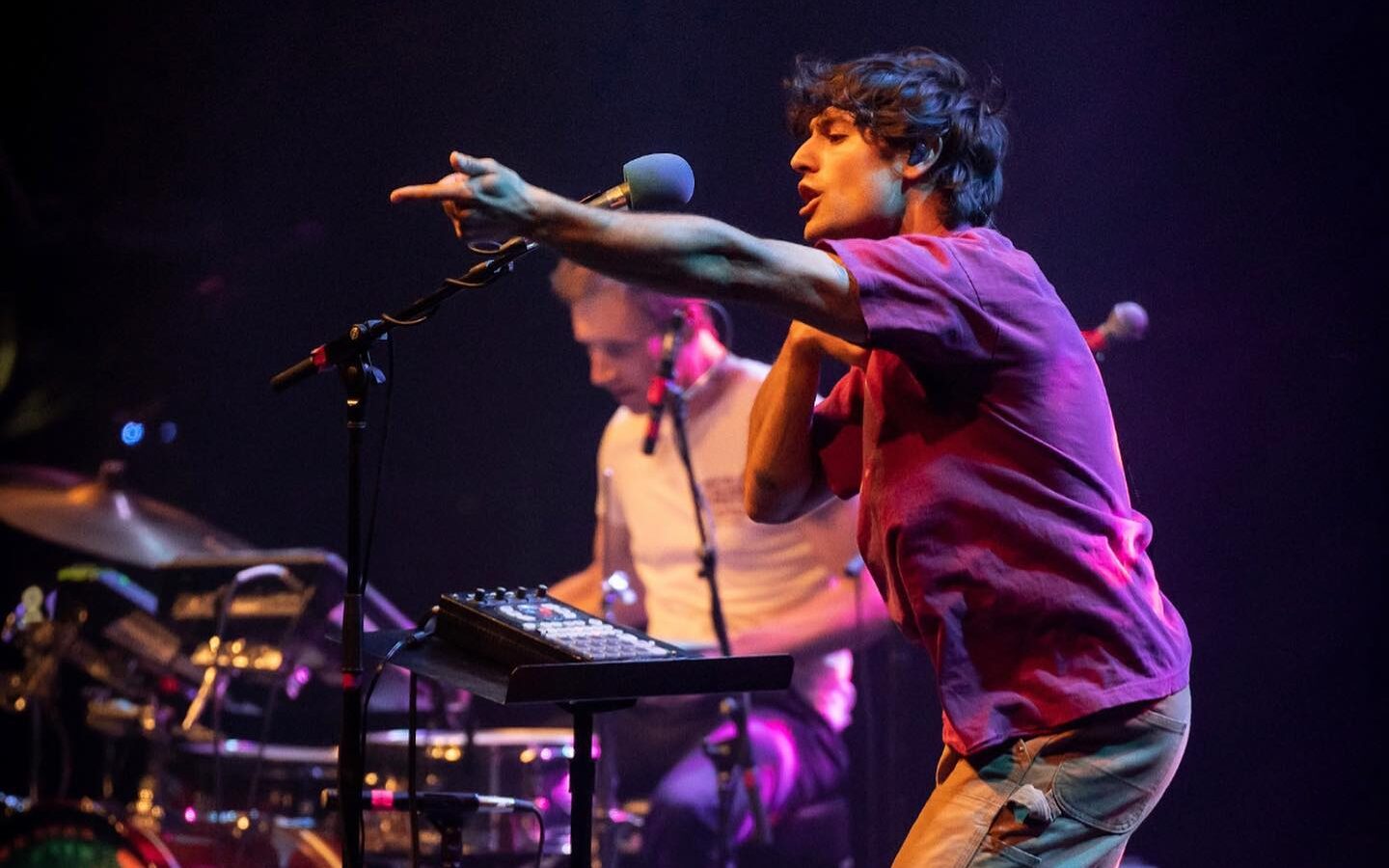 If Colorado had a playlist, this next artist would be on repeat.
Next on our list of must-see shows this September is one of our favorites, Yoke Lore. We were lucky enough to see him at Mission earlier this year and are so excited to catch his headlining show at The Gothic on the 11th. Be sure to grab your tickets before they're all gone.
6. BETTLEJUICE
Rounding out our list of must-see shows is Beetlejuice – The Musical.
Running September 5-17 at The Buell Theater, it's a great way to experience this new take on the frightfully delightful story we all know and love. A limited number of tickets are still available but won't last for long.
EVENTS
7. DENVER FOOD + WINE FESTIVAL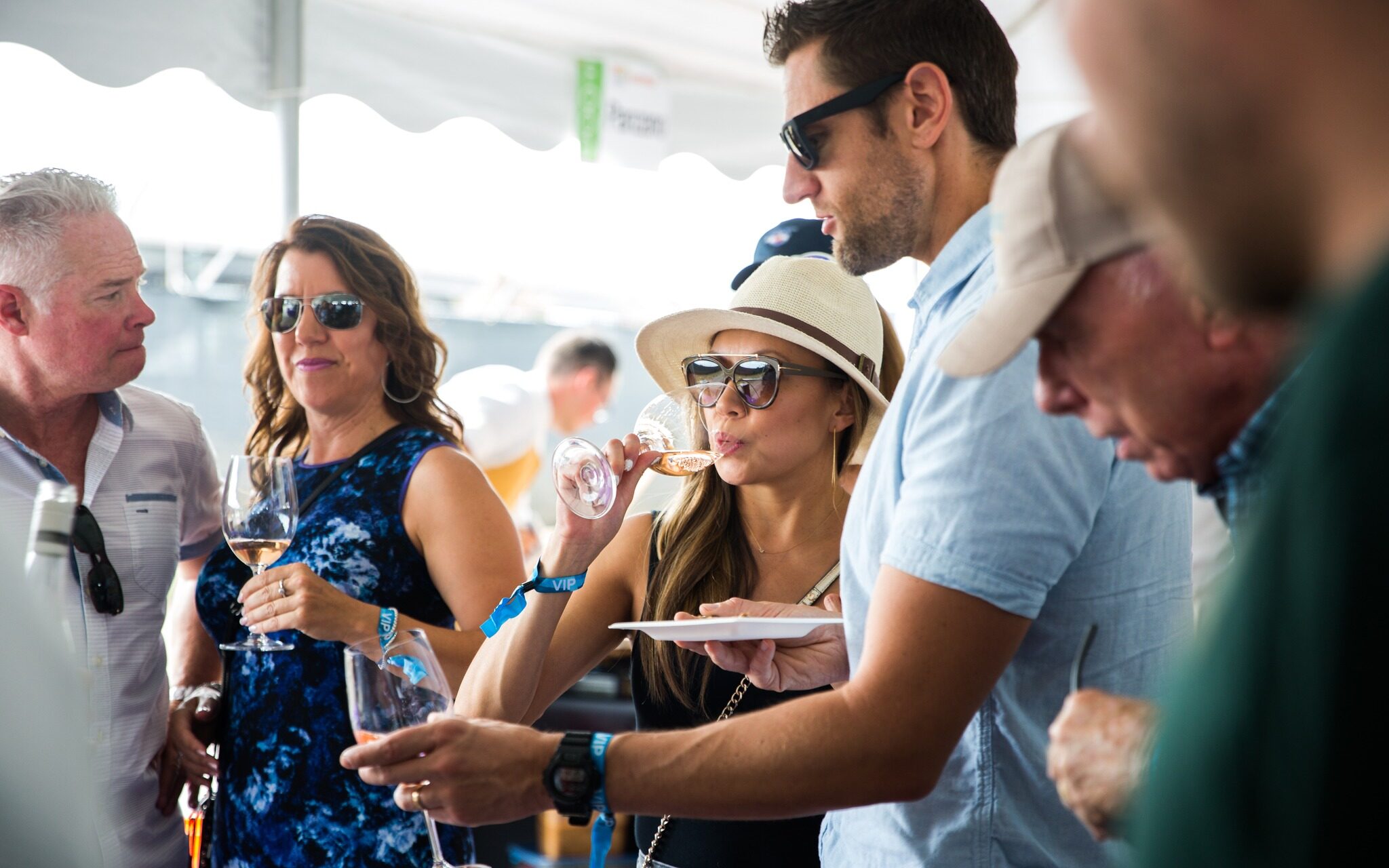 First on our list of events this September is a Denver Ear favorite – The Denver Food + Wine Festival.
Taking place September 6-9, this event is an absolute must for all our food, wine and spirits lovers. Not only will you enjoy some of the best bites and drinks around but you'll also be supporting Colorado's biggest restaurant industry fundraiser. With the event in full swing, tickets for The Grand Tasting and the rest of the weekend's activities can be found here.
8. PARK HILL BEER FEST
You had us at beer!
For those looking for a beer forward event this September, the Park Hill Beer Fest is the place for you. Taking place at Oneida Park on September 9th, you'll enjoy unlimited samples from your favorite breweries/cideries/distilleries, live DJ sets, photo ops, bites and FUN.
Psst… did we mention it's a 90's themed party?
8. FLOCK PARTY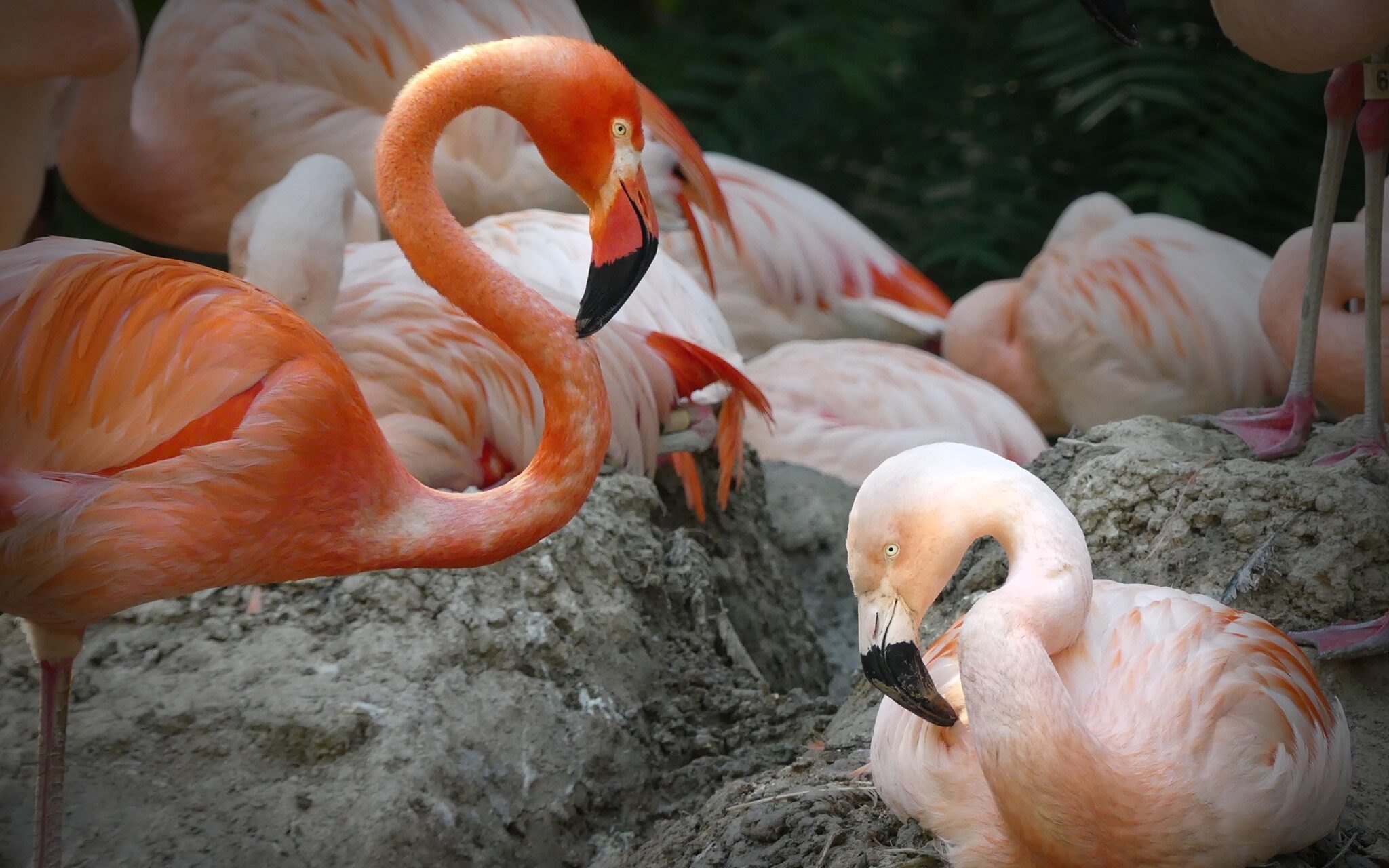 Last but certainly not least is the Denver Zoo's Flock Party.
Taking place on September 9th – this colorful, casual, and ALL-INCLUSIVE benefit features festive food + drink, live entertainment, exclusive animal experiences and plenty of fun. Tickets are still available and can be found here.
HAPPY SEPTEMBER
We hope your September is off to a great start, thanks for letting us help you find ways to spend it!
Keep those tags coming as we love seeing and hearing from you. Be sure to follow us on Instagram @TheDenverEar and tag #TheDenverEar for a chance to be featured.