This February, do more of what you love!
They say variety is the spice of life – which is why we came up with an array of 8 things to do in Denver this February. From monster trucks, to self-care, and even drag queen brunch; our list has got you covered!
EVENTS
1. MONSTER JAM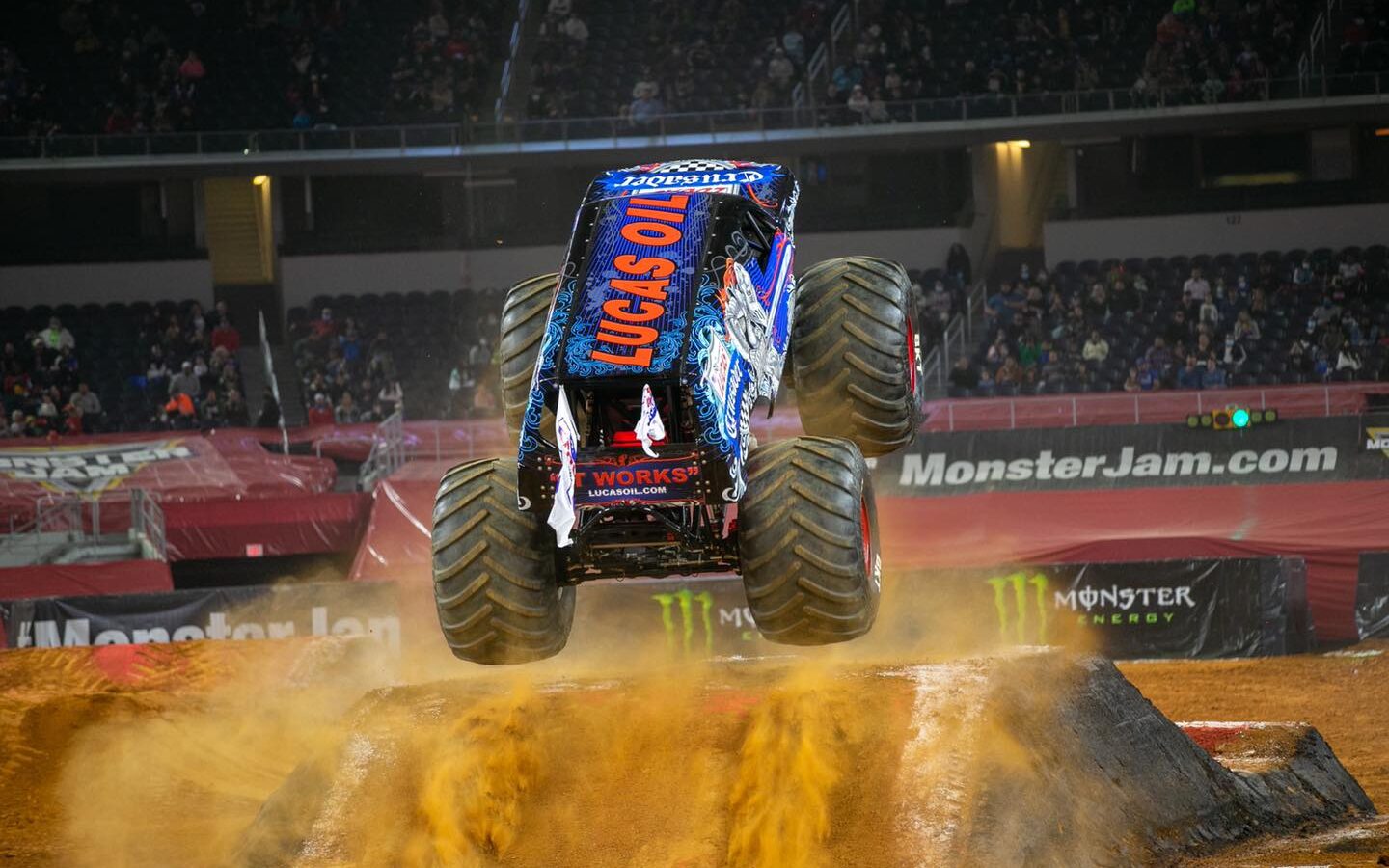 Kicking off our list is an event like no other, Monster Jam.
Tearing up the Ball Arena February 10-12, it's sure to be the most action-packed motorsports event (on four wheels) of the year. With 10.5 foot tall trucks weighing in at approx. 12,000 pounds; competing in racing, skills, donut, and freestyle competitions it's honestly quite the sight to see. Tickets are still available and can be found here.
2. GOLDENS IN GOLDEN
Switching gears (pun intended), our next pick might be the cutest one on the list.
Goldens in Golden is the annual celebration of all things Golden Retrievers in Golden, CO. This event is sure to be full of fun, fluff, and plenty of photo ops. Taking place on February 4th from 11 AM – 1 PM, festivities include pup meet-and-greets, vendor booths, giveaways and pup-cups!
Psst… RSVPs are highly encouraged.
3. ARVADA WINTERFEST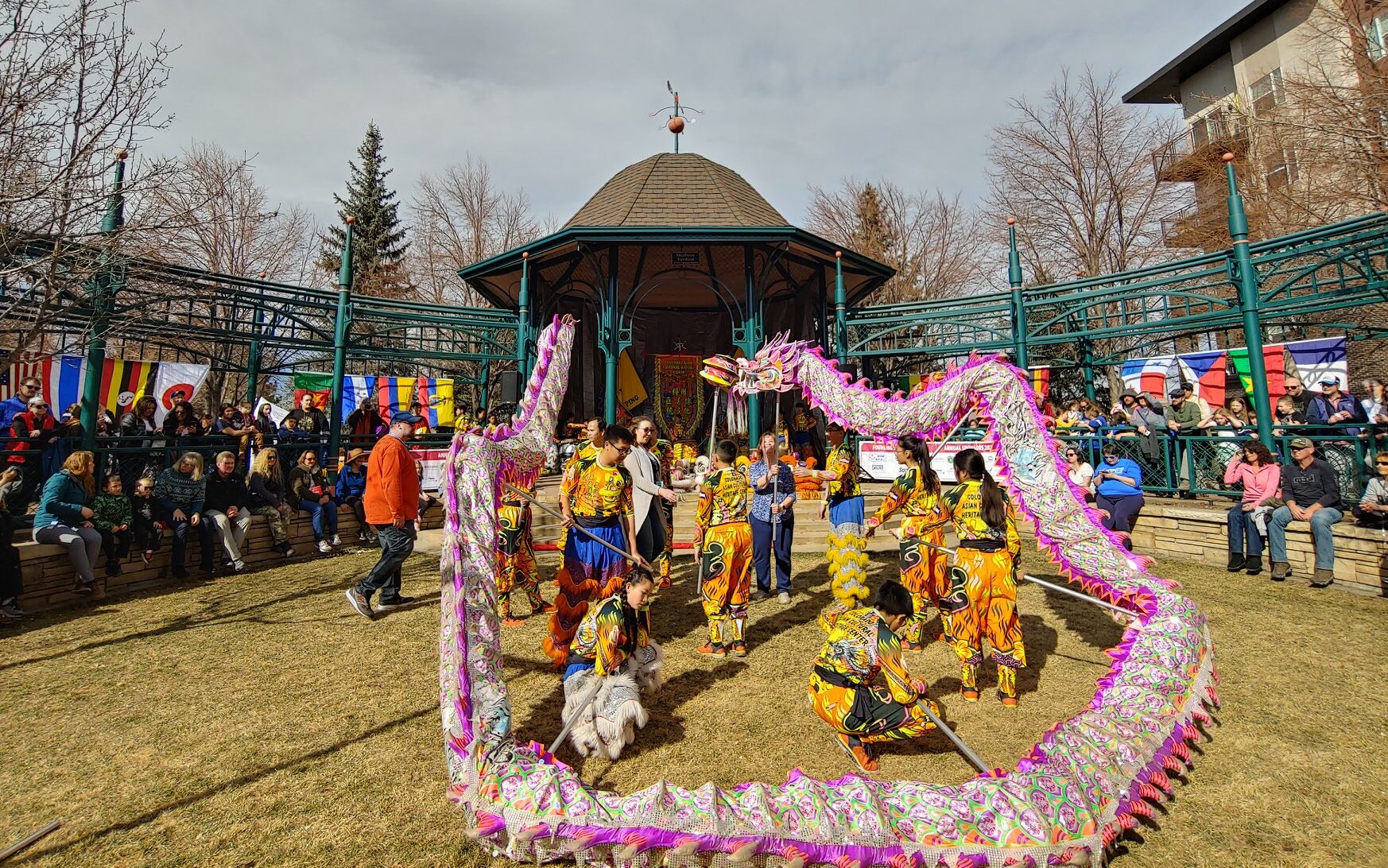 Did you hear we're in for 6 more weeks of winter?
What better way to celebrate than with a visit to Arvada Winterfest. Taking place February 25th, this free outdoor multi-cultural celebration is a great way to beat those winter blues. From cultural performances, carriage rides, beer garden, live ice sculptures, tasty bites and more; this is one event that needs to be on your list!
SELF-CARE
4. HEYDAY FACIAL SHOP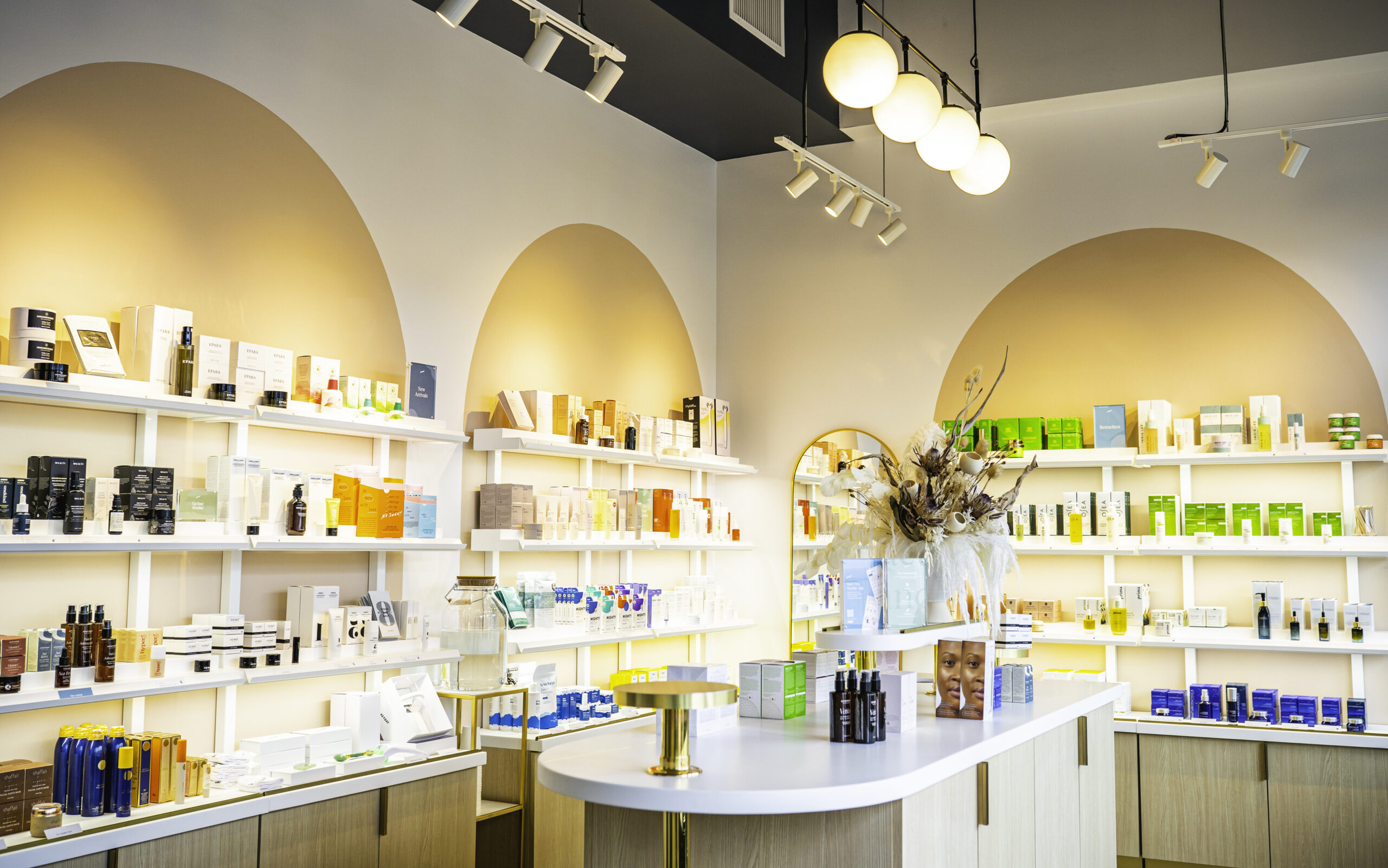 We are beyond excited for our next pick – Heyday.
Heyday Skincare has officially opened the doors to their very first Denver location off Tennyson. Their unique take on the spa experience offers a wide variety of services like their signature personalized facials, microdermabrasion, chemical peels, light therapy, Gua Sha, and much more – your skin can thank us later! After all, skin care = self-care.
Psst… stay tuned to learn more about Heyday.
5. CYCLEBAR
While our next pick needs no introduction, some of your favorite Denver CycleBar locations are running some insane V-day specials. Both LoHi and DTC are offering 14 days of unlimited rides for just $14. Whether you're looking to stick to those resolutions or just want to get your body moving, it's the perfect way to get your sweat on.
Be sure to check with participating locations to learn more.
V-DAY FUN (WITH A TWIST)
Psst… be sure to keep an eye out for our full Valentine's Day list! (Coming soon)
6. HEART BREAKERS DRAG BRUNCH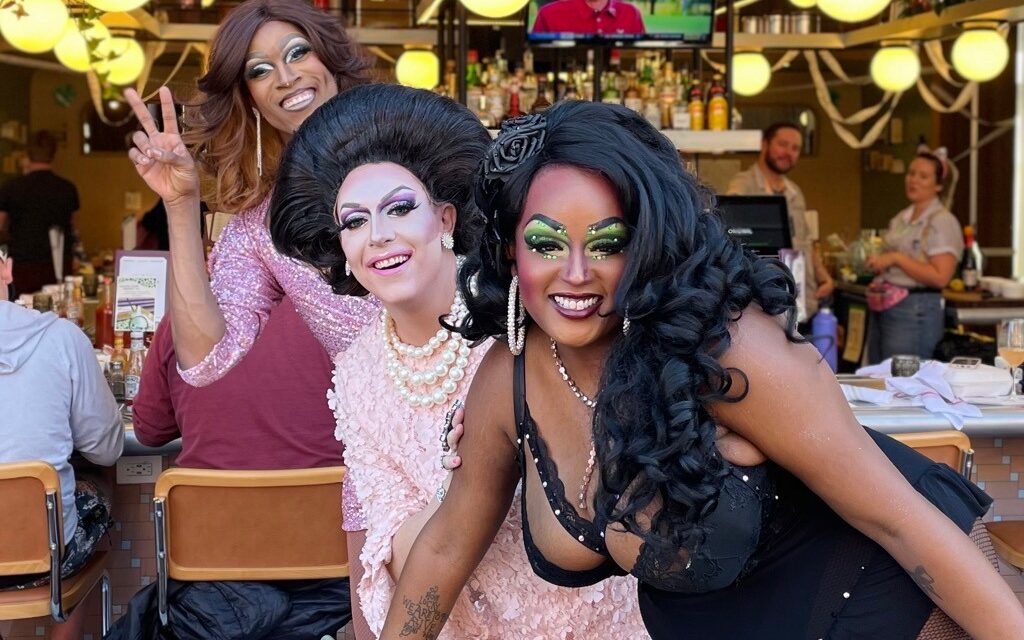 We've got three words for you – DRAG QUEEN BRUCNH!
The Original Denver is serving up a Heart Breakers drag brunch on Saturday February 11th, that's perfect for those looking to kick off their Valentine's Day celebrations a little early. Whether you're in the mood for avocado toast or glazed doughnut sliders – their brunch is easily one of our favorites in Denver.
Psst… don't forget about the bottomless mimosas.
7. DRESS LIKE YOUR EX – GALENTINE'S BRUNCH
Keeping with the brunch theme – Punchbowl Social is hosting a "Dress like your ex" Galentine's brunch and we are OBSESSED. Taking place Saturday February 18th, you'll enjoy plenty of drinks, eats, tunes and more. Did we mention the prize for best dressed ex?
Come to think of it – we have some trash bags at home, if you need them!
8. LOVE BITES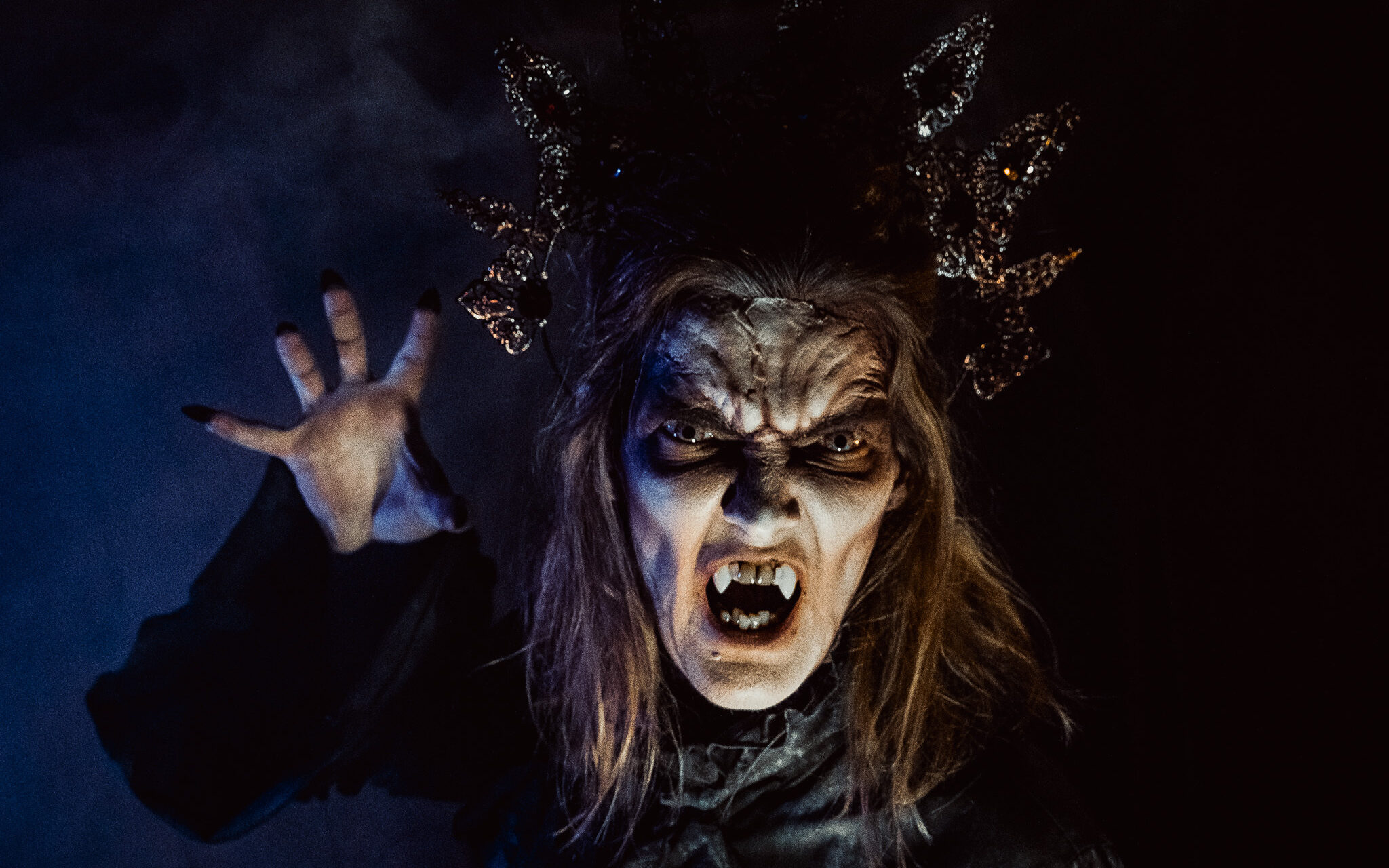 Last but certainly not least is a truly unique take on the phrase "love bites".
The 13th Floor Haunted House gets a Valentine's Day makeover this February 17-19, that's sure to add a little bite and spice to your V-Day celebrations. With plenty of thrills and chills it's sure to get your heart racing, in more ways than one. Tickets are limited and sure to go quickly.
HAPPY FEBRUARY
With so many fun and exciting this to do in Denver this month, we hope you have a fabulous February!
In the meantime, keep those tags coming as we love seeing and hearing from you. Be sure to follow us on Instagram @TheDenverEar and tag #TheDenverEar for a chance to be featured.