It's one of our favorite days of the year, National Bagel Day!
With so many great options we came up 8 of our favorite places to help you celebrate National Bagel Day in Denver. You know what they say, a bagel is the best way to start the day!
THE BAGEL DELI & RESTAURANT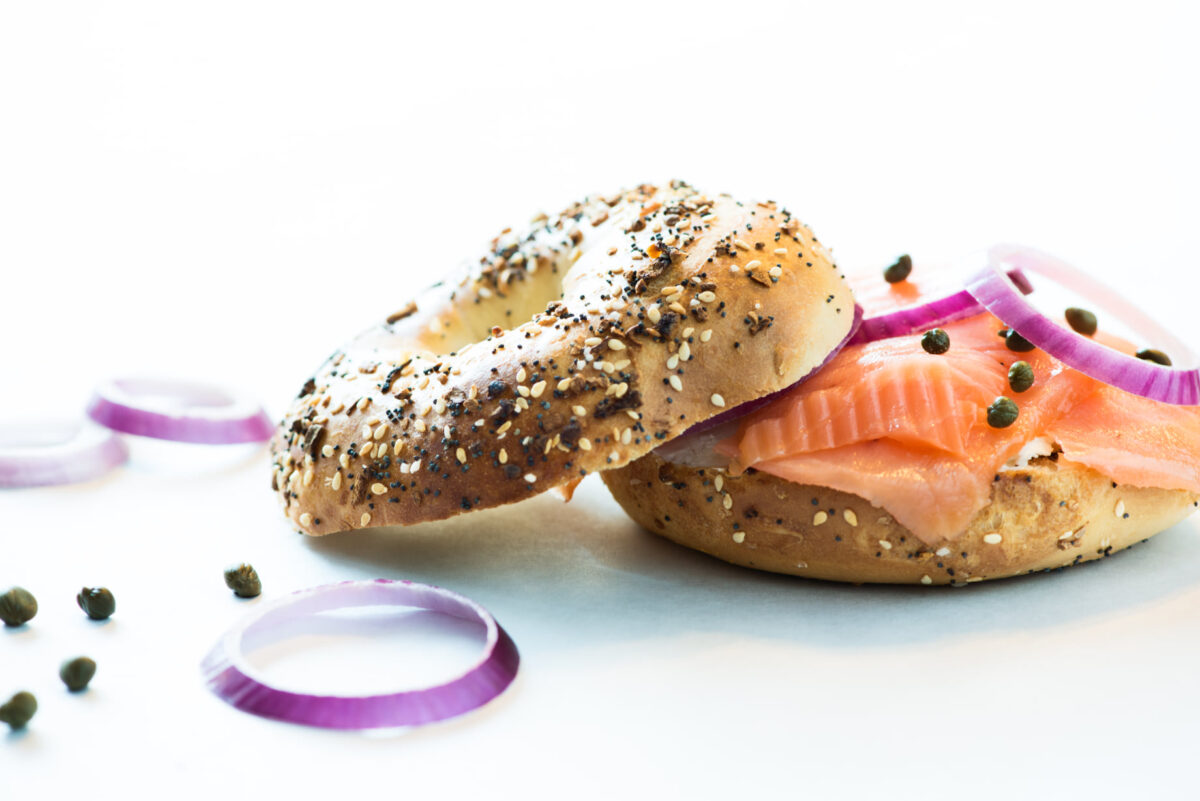 Up first is one of our all-time favorites, The Bagel Deli & Restaurant. A true Denver staple, The Bagel Deli has been serving up bagels and more for 53+ years and is an absolute must for bagel lovers. They were even featured on an episode of Food Network's Diners, Drive-Ins, and Dives so you know they must know a thing or two about bagels.
Psst… did you know the State of Colorado even gave them their own day?
WOODGRAIN BAGEL & DELI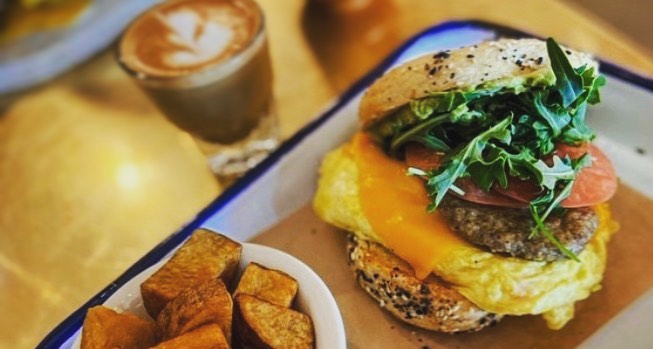 Another great bagel spot is Woodgrain Bagel & Deli located in Lowry. Famous for their Montreal-style bagels, which gives Woodgrain's bagels their unique flavor, they're sure to be one of your go-to bagel spots if they aren't already. We're a little obsessed if you couldn't tell.
ROSENBERG'S BAGELS & DELICATESSEN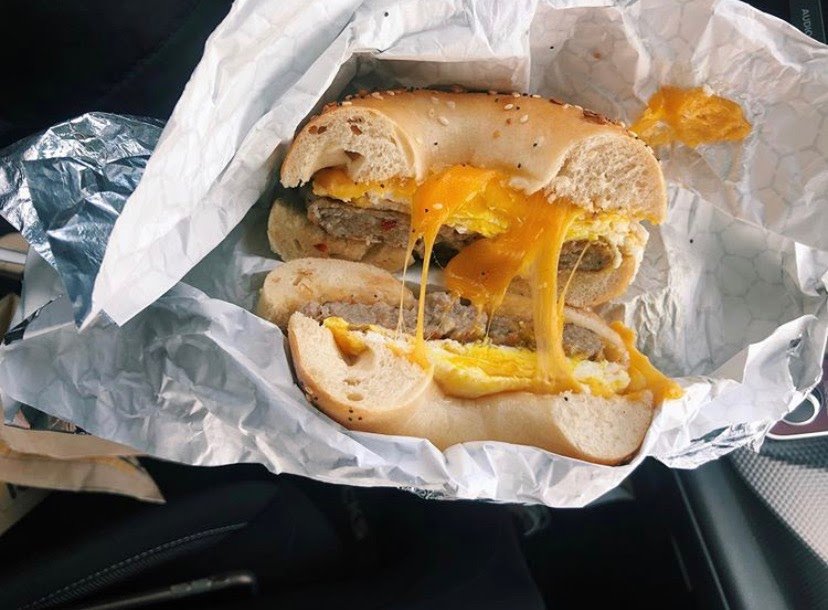 Up next is another Denver staple, Rosenberg's Bagels & Delicatessen. While we're sure you may have seen them on your friend's Instagram, Rosenberg's is definitely worth the hype. They're serving up some of the best New York City-style bagels in the heart of Denver that you absolutely have to try.
Psst… we'd highly recommend ordering the L.E.O, you can thank us later.
MOE'S BROADWAY BAGELS
Our next pick Moe's Broadway Bagels is another great option for NYC-style bagels in Denver. With guaranteed lines out the door almost every weekend, you know these bagels are well worth the wait. We'd highly recommend ordering ahead or getting there early to ensure optimal bagel enjoyment.
Psst… did we mention they also have phenomenal breakfast burritos?
NYC BAGEL AND SANDWICH SHOP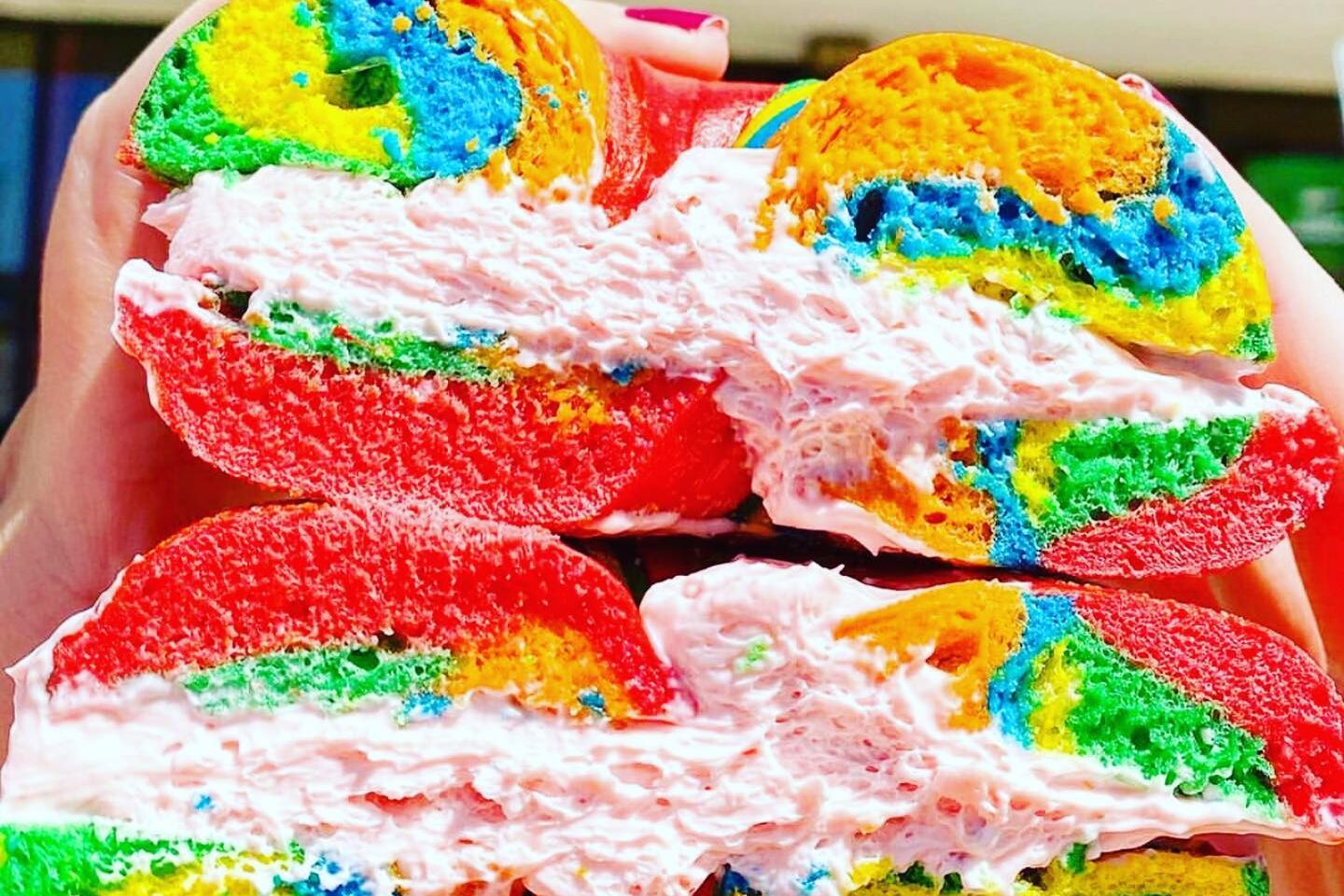 With NYC Bagel in the name, you know NYC Bagel and Sandwich Shop knows how to serve up a great bagel. Located in Greenwood Village, with a second location to follow soon, these bagels stay true to their NYC roots with that distinct crunchy outside and chewy inside that make for one delicious bagel.
BRUEGGERS BAGELS & DELICATESSEN
Our next pick, Brueggers Bagels and Delicatessen is another must-try bagel shop in Denver. Aside from their amazing small batch baked NYC-Style bagels Brueggers pairs these with real made-in-Vermont cream cheese. Trust us on this one… you absolutely NEED to try this cream cheese.
LEROY'S BAGELS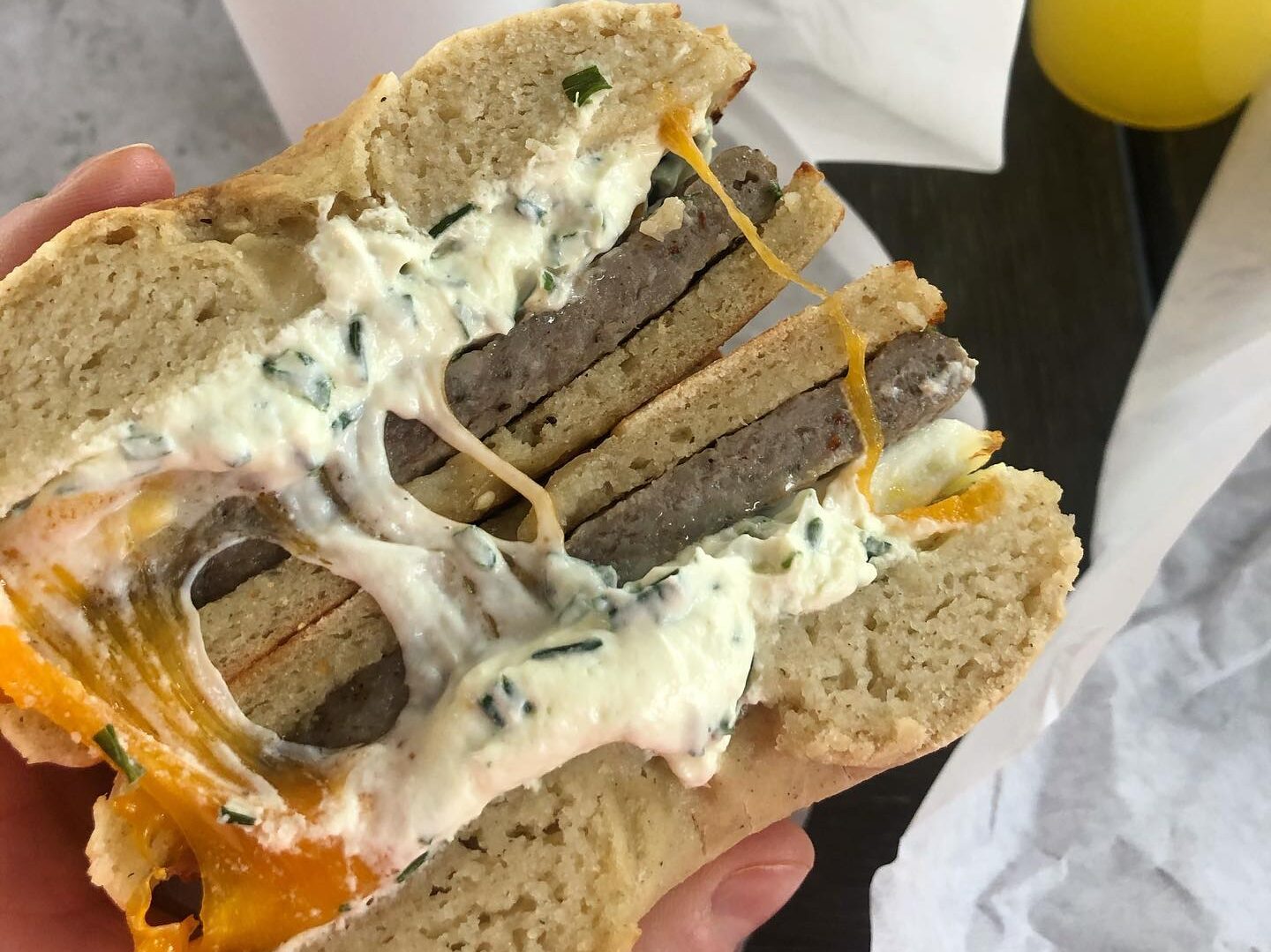 We've got Lox of love for this next place, Leroy's Bagels. Seriously, we are obsessed with their Lox Sandwich, but then again can you blame us? If Lox aren't your thing, they have over 16 bagel flavors and over a dozen cream cheese options to help you create the bagel of your dreams. Next time you're in SloHi be sure to stop by Leroy's and treat yourself to one of their stellar bagels.
WAKE & BAKE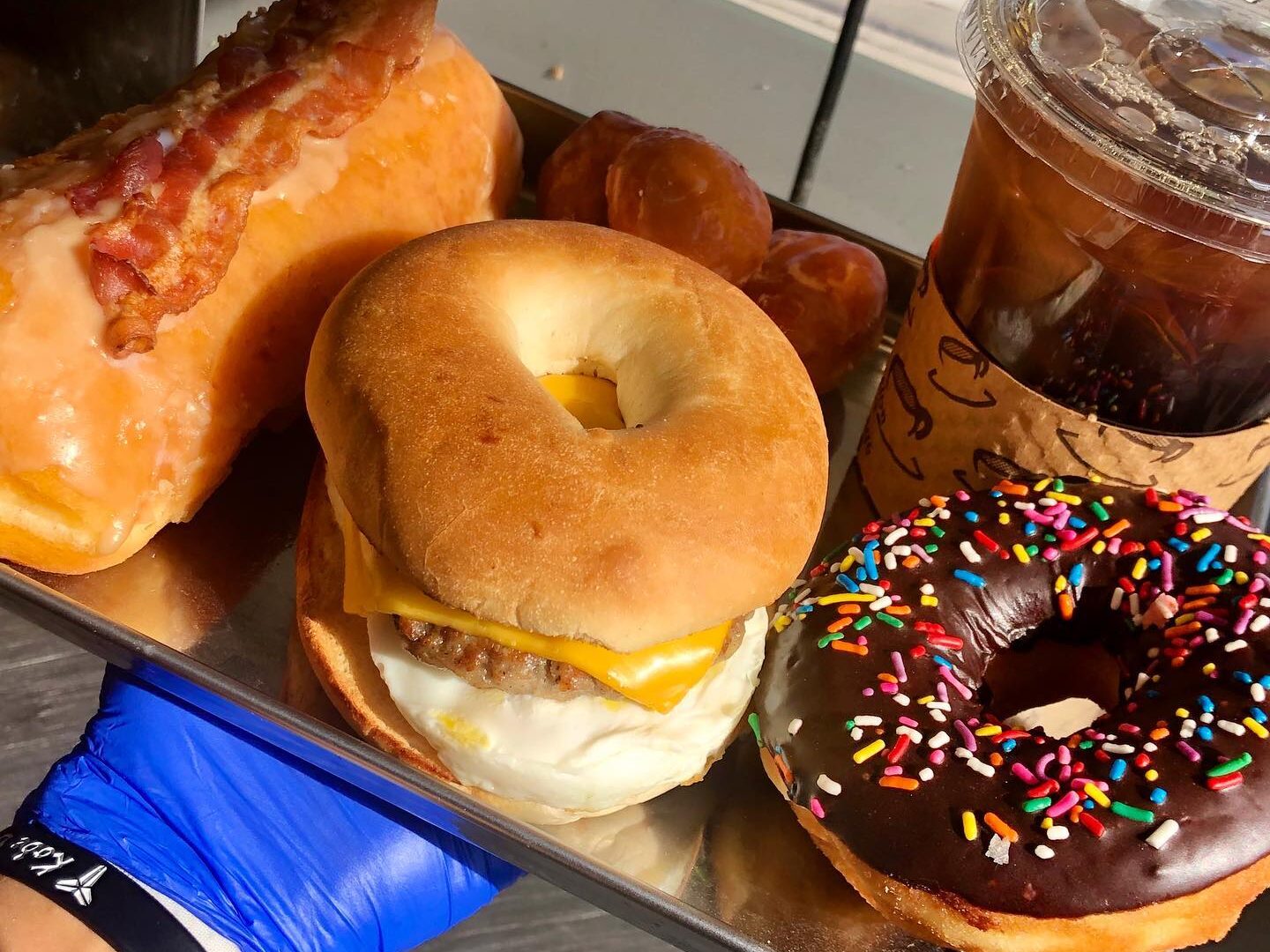 Last but certainly not least is Wake & Bake (yes, we love the name as much as you do).
While they may be known for their incredible and very Instagrammable donuts and kolaches, they also have some seriously delicious bagels. Whether you're in the mood for something sweet, savory, or both; Wake & Bake is the place to be.
NATIONAL BAGEL SHOULD BE EVERY DAY
As you can tell, we're a little obsessed with bagels and with so many great bagel places in Denver it's a little hard not to be. While National Bagel Day only comes around once a year, luckily for us these great bagel spots are open year-round and ready to help you live every day as if it were National Bagel Day.
As always, we love seeing and hearing from you, be sure to follow us on Instagram @TheDenverEar and tag #TheDenverEar for a chance to be featured.