Nothing like some good news to start the year, indoor dining is back and we couldn't be more excited!
While 2020 left us hungry for more, check out these 12 Denver restaurants open for indoor dining this week. We took the liberty of breaking it down via cuisine type/style to help you get the most out of your indoor dining experience(s). We're getting hungry just thinking about it!
For more information on current COVID-19 indoor dining precautions, we encourage you to visit the Colorado Department of Health's Restaurant and Food Services COVID-19 guidance. Also, you can find more information on each restaurant's COVID-19 specific capacity limits, requirements, reservations, and more on their sites.
MEXICAN
If you're anything like us, we can ALWAYS go for Mexican food.
LA LOMA MEXICAN KITCHEN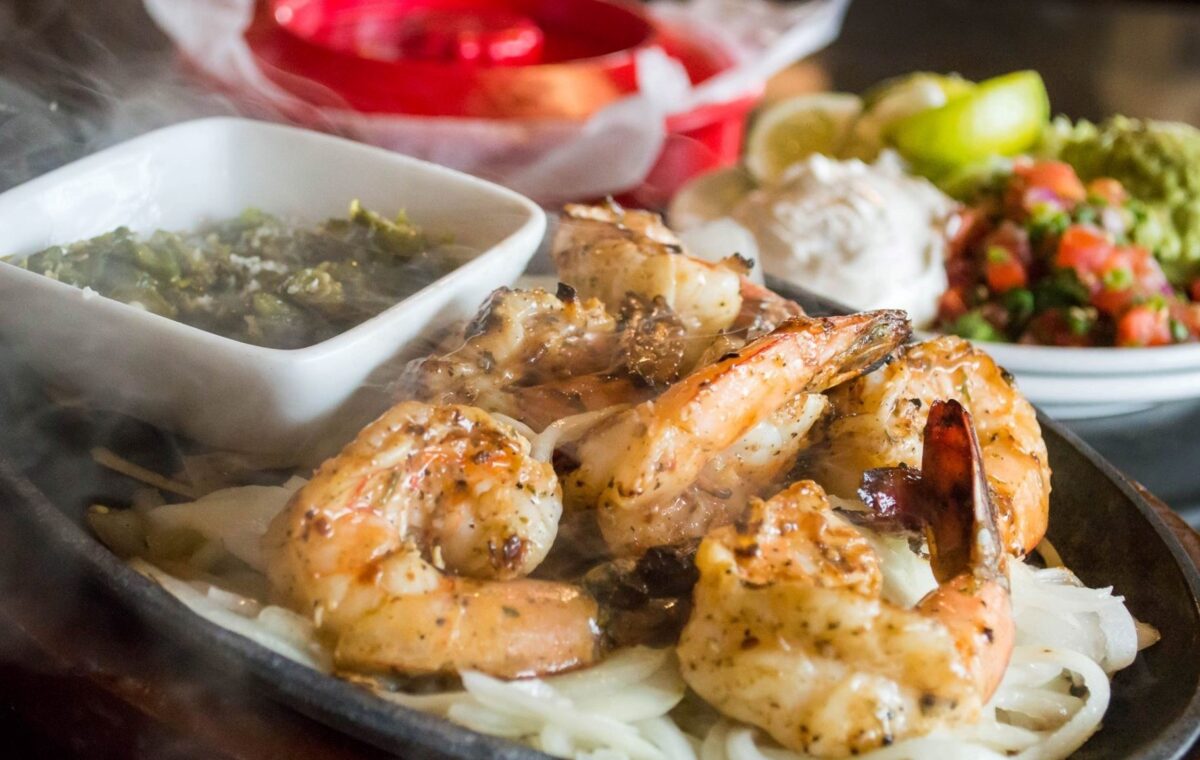 Kicking off our list is one of our absolute favorites, La Loma. Located on 18th and Broadway and a true Denver staple, they are serving up some out of this world Mexican food. You'll want to order one of their famous margaritas while you look over their impressive menu.
MACHETE TEQUILA + TACOS
With "Tacos in the name, you know they must know a thing or two about tacos. We're of course talking about Machete Tequila + Tacos. Not only will you find a wide variety of tacos on the menu, bu they also have multiple locations making these incredible tacos a hop, skip and a jump away.
Psst… did we mention they also have one of the largest tequila menus in Denver?
AGAVE TACO BAR
Let's taco 'bout Agave Taco Bar.
Located near Wash Park, Agave Taco Bar is another one of our go-to Mexican food spots. We may be slightly obsessed with their tacos; maybe it's the homemade tortillas or the variety of options… but can you blame us?
ITALIAN
Italian food… good for the mind, body and soul.
OSTERIA MARCO
We may have a bit of an unhealthy obsession with Osteria Marco and know chances are you do too. From acclaimed Chef Frank Bonanno and located on scenic Larimer Square, it's a great option for those looking for a night out. With mouthwatering antipasta, insalate, pizza, pasta options and more, we'll take one of each please.
ANGELO'S TAVERNA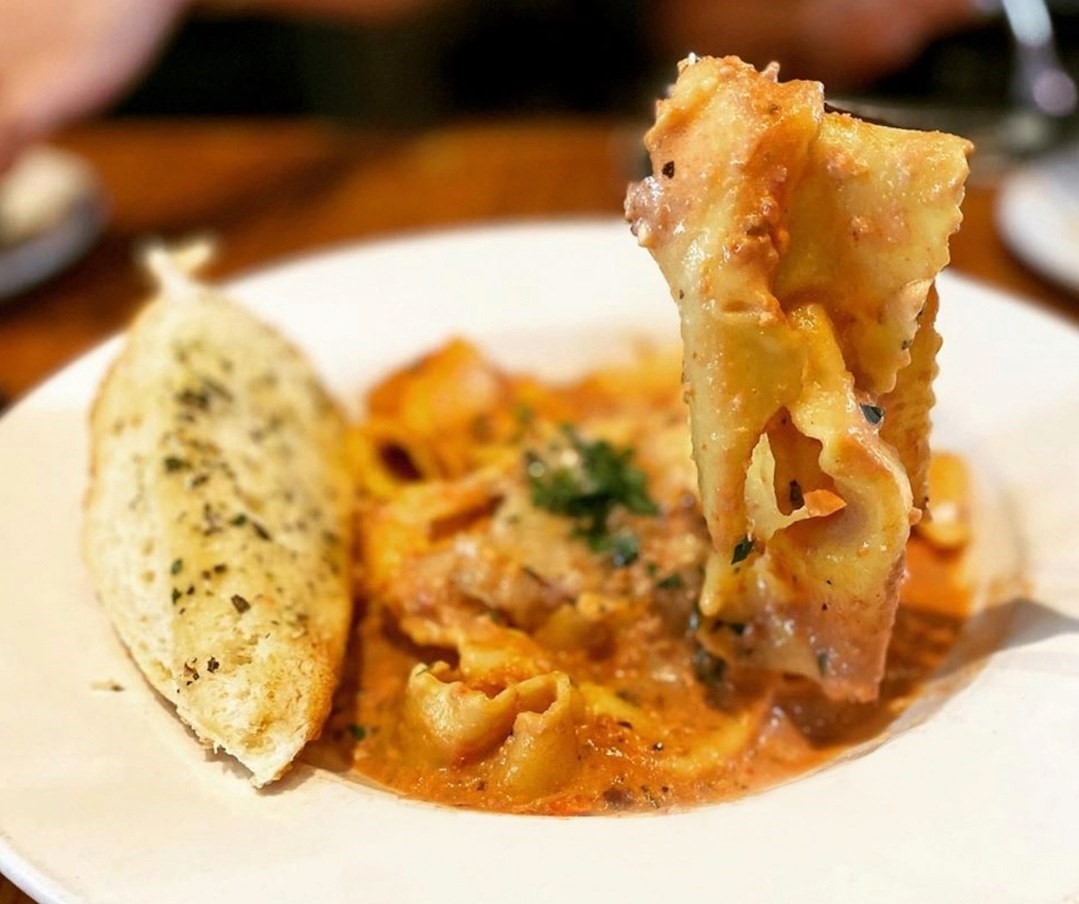 You had us at homemade pasta! Angelo's Taverna is serving up generous portions of their famous made from scratch pastas, pizzas, fresh oysters and more. With two convenient locations and daily happy hour specials, we can't wait to for our next visit.
Psst… did we mention all the Carboy Winery wines on tap?
WHITE PIE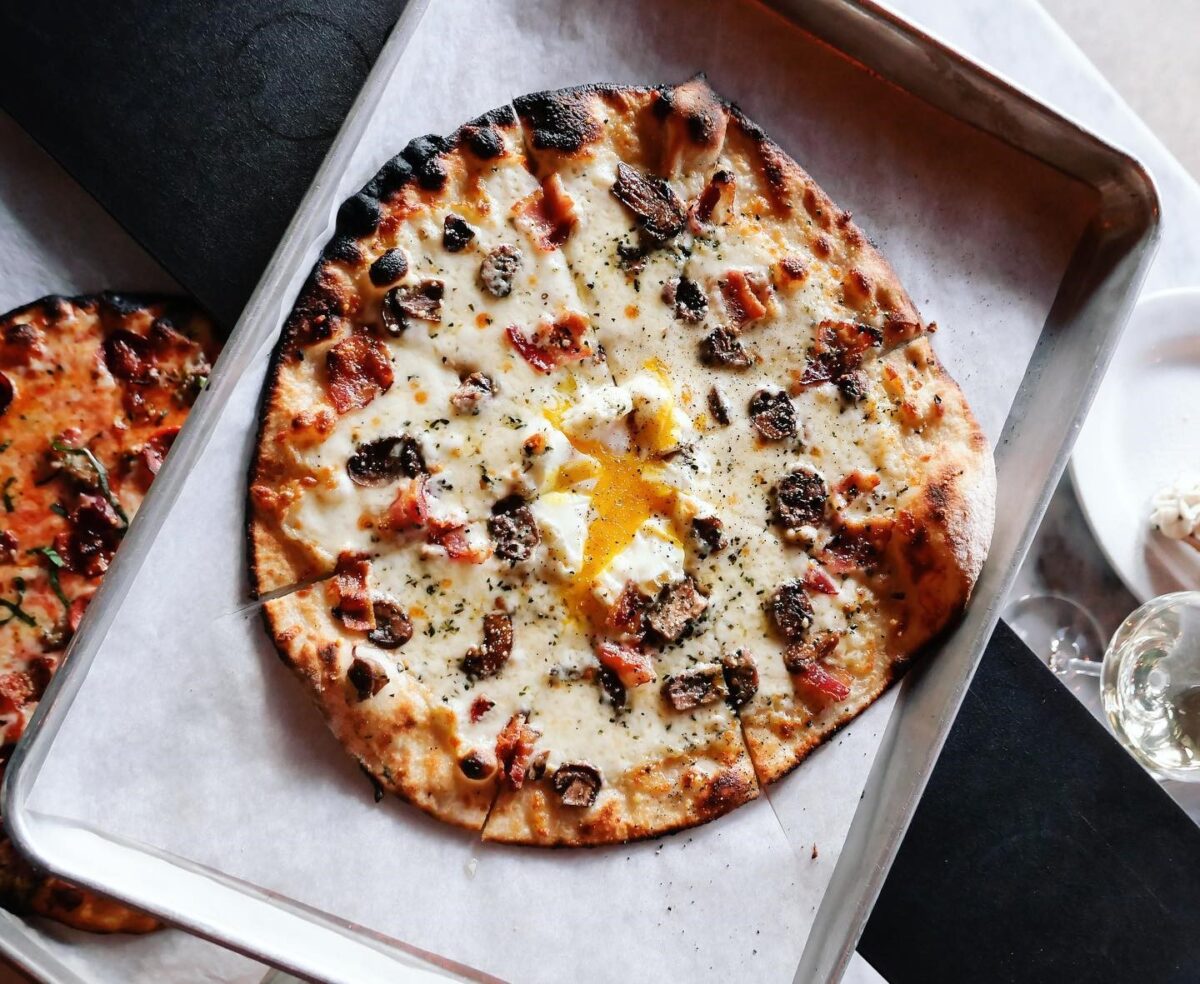 Are you looking for some of the best pizza in Denver? Look no further than White Pie, located off of 17th and Humboldt. Whether you're looking from one of their delicious Sicilian style pies, hand crafted pies, burrata and more; White Pie is definitely one that needs to be on your list.
Psst… we'd highly recommend trying the White Pie. You can thank us later!
ASIAN/ASIAN FUSION
For those looking for some truly excellent Asian/Asian fusion food, these next picks are for you!
ACE EAT SERVE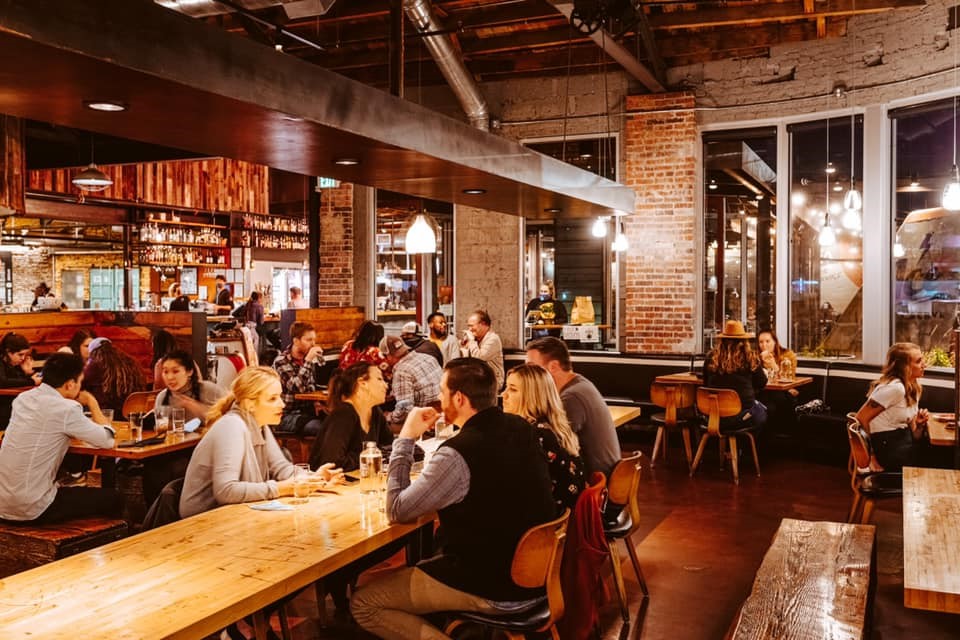 While our first pick needs no introduction, Denver Restaurant Week wouldn't be complete without Ace Eat Serve. Their modern take on Asian cuisine is sure to be one of your favorites, if it isn't already. Known for their incredible Spicy Pork Ramen, Tiger Wings, wontons and more; Ace Eat Serve is one you won't want to miss. They've also team up with Feed the Front Line, to donate meals directly to local Front Line Workers which you can learn more about here.

Psst… be sure to check out Ace's Patio Après running every Saturday in January featuring live music, igloos, greenhouses, fire pits, incredible food and more.
CHOLON
Another Denver favorite, ChoLon will be resuming indoor dining this Friday, January 8th. Their modern take of Asian Fusion has quickly become a Denver staple and we for one can't wait to visit. ChoLon will be serving up some familiar favorites, like their French Onion soup dumplings, and some new recipes they've been working on for their reopening on Friday.
AVANTI FOOD & BEVERAGE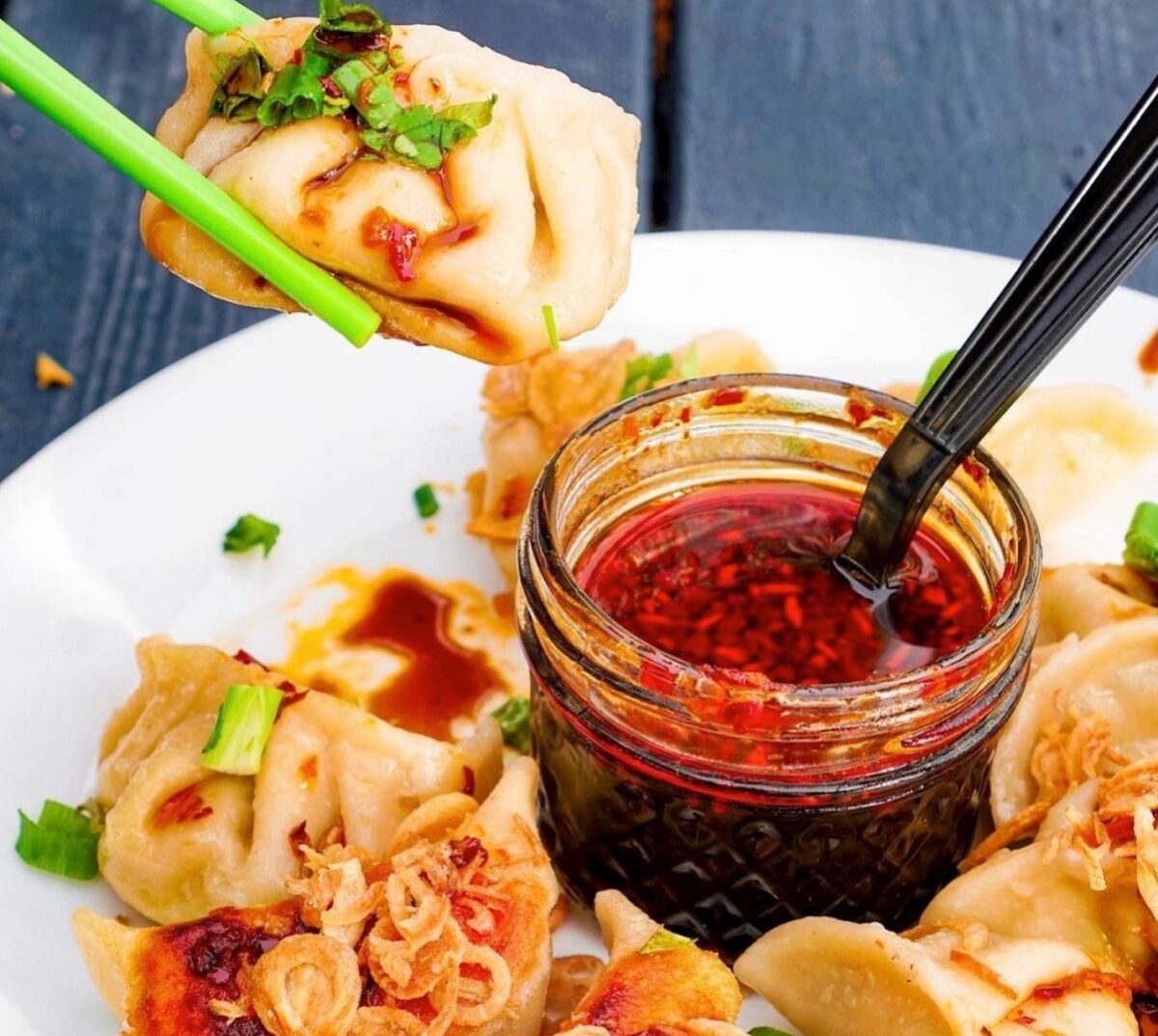 Rounding out or list is the place that something for everyone, Avanti Food & Beverage. As part of one of the many culinary options you'll find at Avanti, META Asian Kitchen is serving up family style Chinese food you absolutely need to try! From chicken wings, to dumplings bar buns and more; we might have to order one of each!
BRUNCH
Brunch is back and better than ever! If you're anything like us #BrunchIsLife and we're ready to welcome it back in 2021.
D BAR
While you know you may already be familiar with D Bar, did you know they have an incredible brunch spread? Their brunch menu features a refreshing and delicious take on all your brunch favorites and then some. You can catch their amazing brunch Saturday-Sunday from 10:30am-3pm, we'll see you there!
THE CORNER OFFICE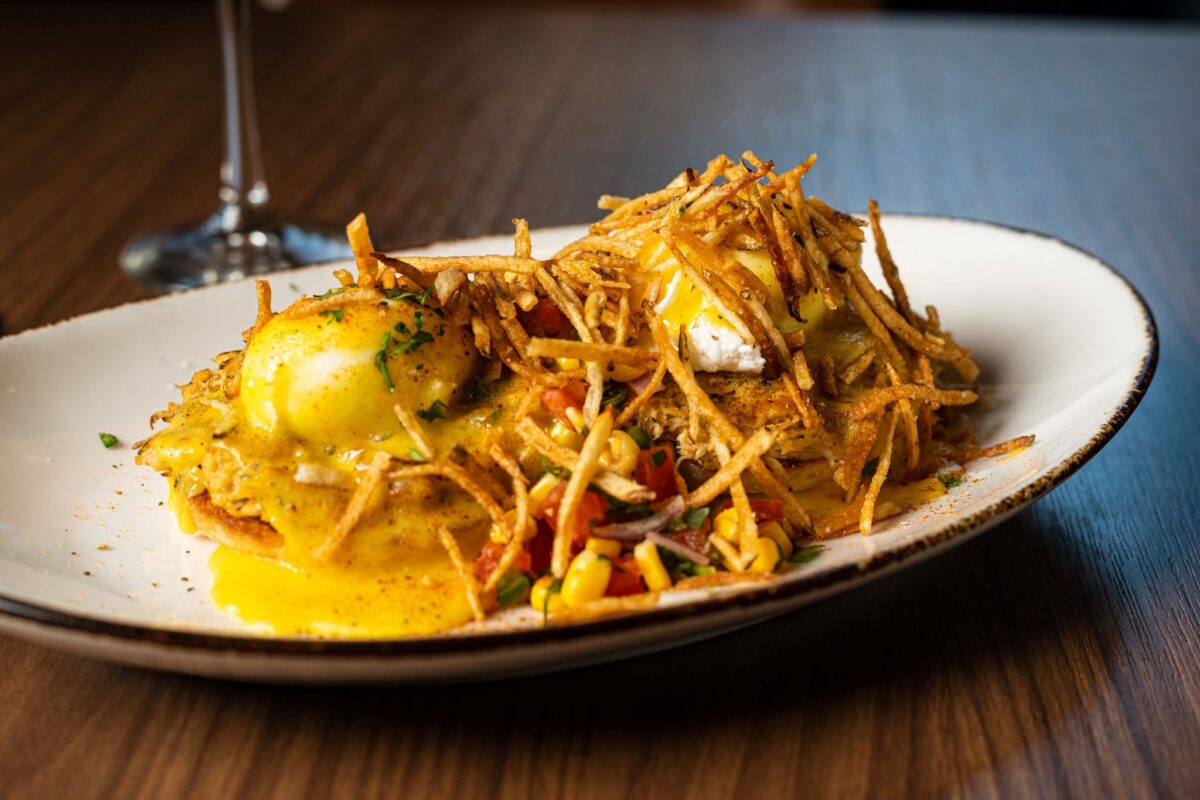 Up next is another one of our favorite brunch spots, The Corner Office (TCO). Serving up brunch Saturdays and Sundays from 9am-2pm, TCO is perfect for those looking to get their brunch on! With a stacked brunch lineup like French toast, amazing omelets, sandwiches, and more; run don't walk to check out TCO.
Psst… did we mention bottomless mimosas for $15?
LOCAL JONES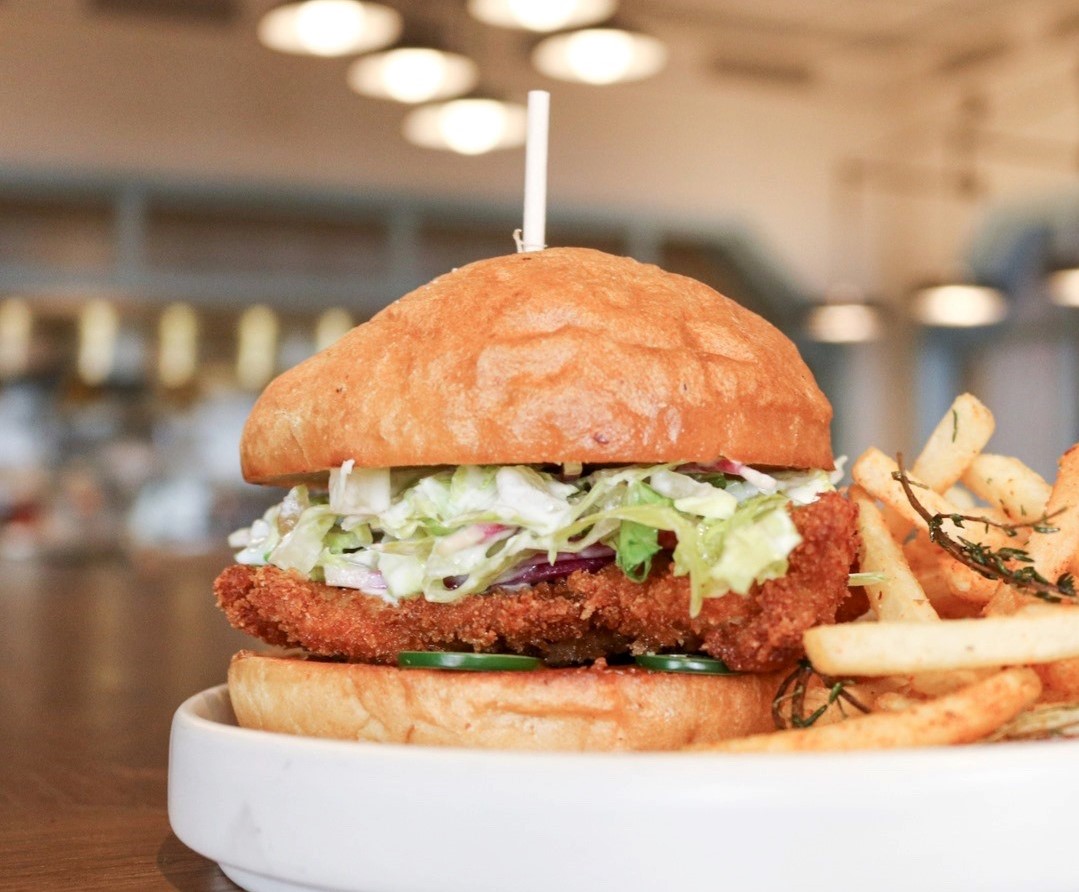 Last but certainly not least is one of our favorites, Local Jones. Serving brunch EVERY day… yes, every day from 8am-2pm, it's easy to see how Local Jones is an absolute brunch must! With Challah Stuffed French Toast and a Chicken Sandwich that's out of this world, we would HIGHLY recommend you pay them a visit.
HAPPY DINING
Calories don't count when you dine in, right?
All jokes aside, we know these restaurants are incredibly excited to welcome you back and appreciate all the support you showed them last year. As we resume indoor dining in Denver we encourage you to be mindful of each restaurant's COVID-19 precautions and would also highly encourage reservations (when available). Happy dining!
As always, we love seeing and hearing from you, be sure to follow us on Instagram @TheDenverEar and tag #TheDenverEar for a chance to be featured