We blinked and it's November!
To help you get the most out of this month, we came up with 11 things to do in Denver that are sure to make you feel thankful, grateful, #blessed. Whether you're looking for some great events, shows and/or seasonal fun – our list has you covered.
EVENTS
1. DENVER FILM FEST 
Kicking off our list is the 45th Annual Denver Film Festival.
Running through November 13, it's an absolute must for all the film junkies out there. With exclusive screenings, events, entertainment and more, taking place throughout the city it's a taste of Tinseltown right in our own back yard. Be sure to visit their site for program sections, passes/packs, FAQs and more.
2. CAT FEST COLORADO
Do we have any cat lovers in the house?
Then Cat Fest Colorado is just the place for you (and our Editor). Taking place at the National Western Expo Hall on November 13th – it's the ultimate celebration of ALL things cats! Tickets include meet-and-greets with some friendly felines, costume contests, art show, cat crafts, tarot readings AND more importantly adoptable cats.
3. WHISKEY + DOUGHNUTS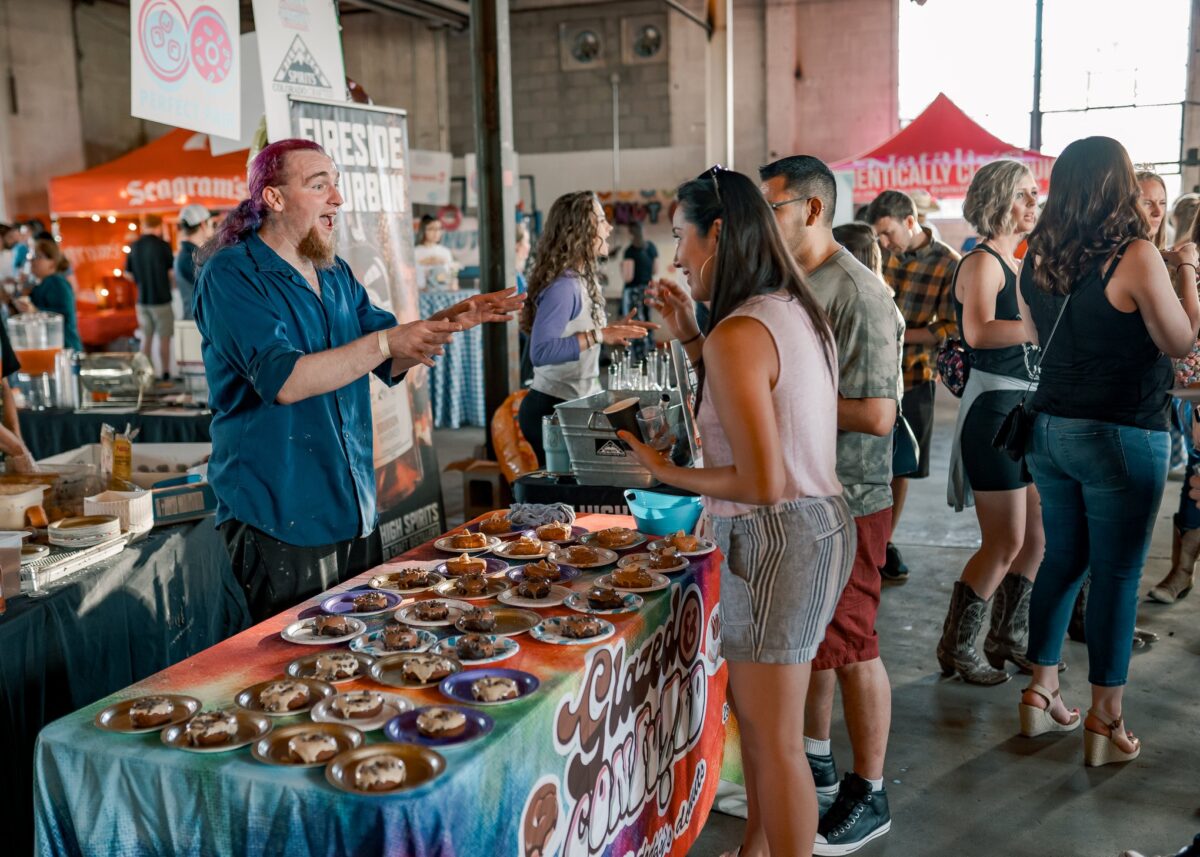 Rounding out our list of events is the pairing we didn't know we needed, Whiskey + Doughnuts. The 9th annual Whiskey Throwdown & Doughnut Showdown is a great way to enjoy some of Colorado's best distilleries and doughnut bakeries. This year's event is exceptionally unique as you'll also get access to the Annual Barrel Aged Beer & Whiskey Festival. 
Psst… this event has historically sold out every year, get your tickets before they're all gone!
SHOWS
4. FOALS
Kicking off our list of shows this month is Foals at Mission Ballroom on November 7th.
While we were fortunate enough to catch them the last time they were in town – we're incredibly excited to check out the Denver leg of their Life is Yours tour. Tickets are still available and it's sure to be a solid good show!
5. DEADMAU5
Get on your dancing shoes!
Deadmau5 makes his return to Red Rocks on November 4th and 5th – which is sure to keep you moving and grooving into the weekend. With some incredible heavy-hitters lined up as support for both shows, it's a great way to catch one of the last shows to close out the Red Rocks season.
6. WINNIE THE POOH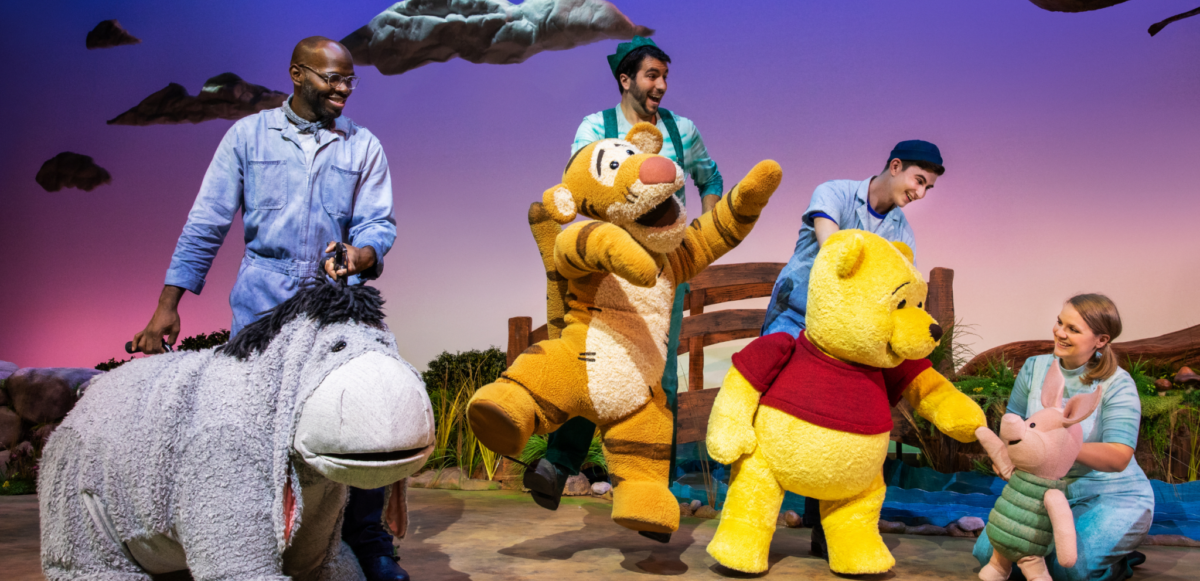 Transitioning into some family fun – Winnie the Pooh, Christopher Robin and their best pals are stopping by the Newman Center for the Performing Arts (November 11-13) and bringing the Hundred Acre Woods with them. Be sure to grab tickets for you and the whole family to see Pooh and friends.
SEASONAL FUN
7. CHAMPAGNE CASCADE
Champagne and candy canes!
With the holidays right around the corner, there's no better way to celebrate the season than with a visit to The Brown Palace Hotel & Spa's 34th Annual Champagne Cascade. This beloved Denver holiday event is back on November 13th and quite the sight to see. Complete with a jaw dropping two-story 5,000+ glass Champagne tower, special VIP guests, unbelievable décor, and more; this is one event you'll remember for holidays to come.
Psst… did we mention proceeds go to benefit Make-A-Wish Colorado.
8. A MAGICAL CIRQUE CHRISTMAS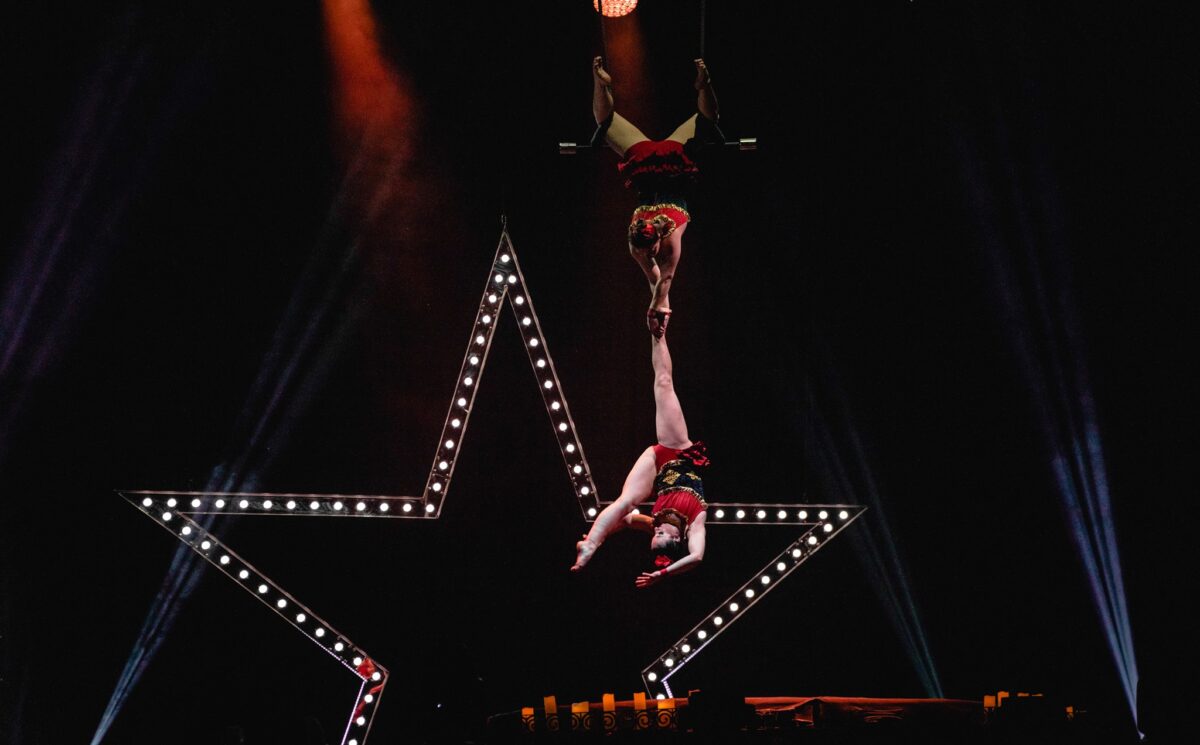 Keeping with the seasonal fun – we're beyond excited to check out our next pick, A Magical Cirque Christmas.
This magical Christmas adventure taking place at the Bellco Theater on November 30th, features dazzling performers and breathtaking cirque artists, paired with your favorite holiday music performed live. This one night only extravaganza is sure to sell out soon, you'll want to grab tickets before it's too late!
9. HOLIDAY BAZAAR
As if this month couldn't get any better, Denver BAZAAR is back with their Holiday BAZAAR series.
With three locations (Belleview Station, Downtown Lakewood, and RiNo) taking place over five weekends, starting on November 18th, it's sure bring some seasonal cheer to your holiday shopping.
10. IMMERSIVE NUTCRACKER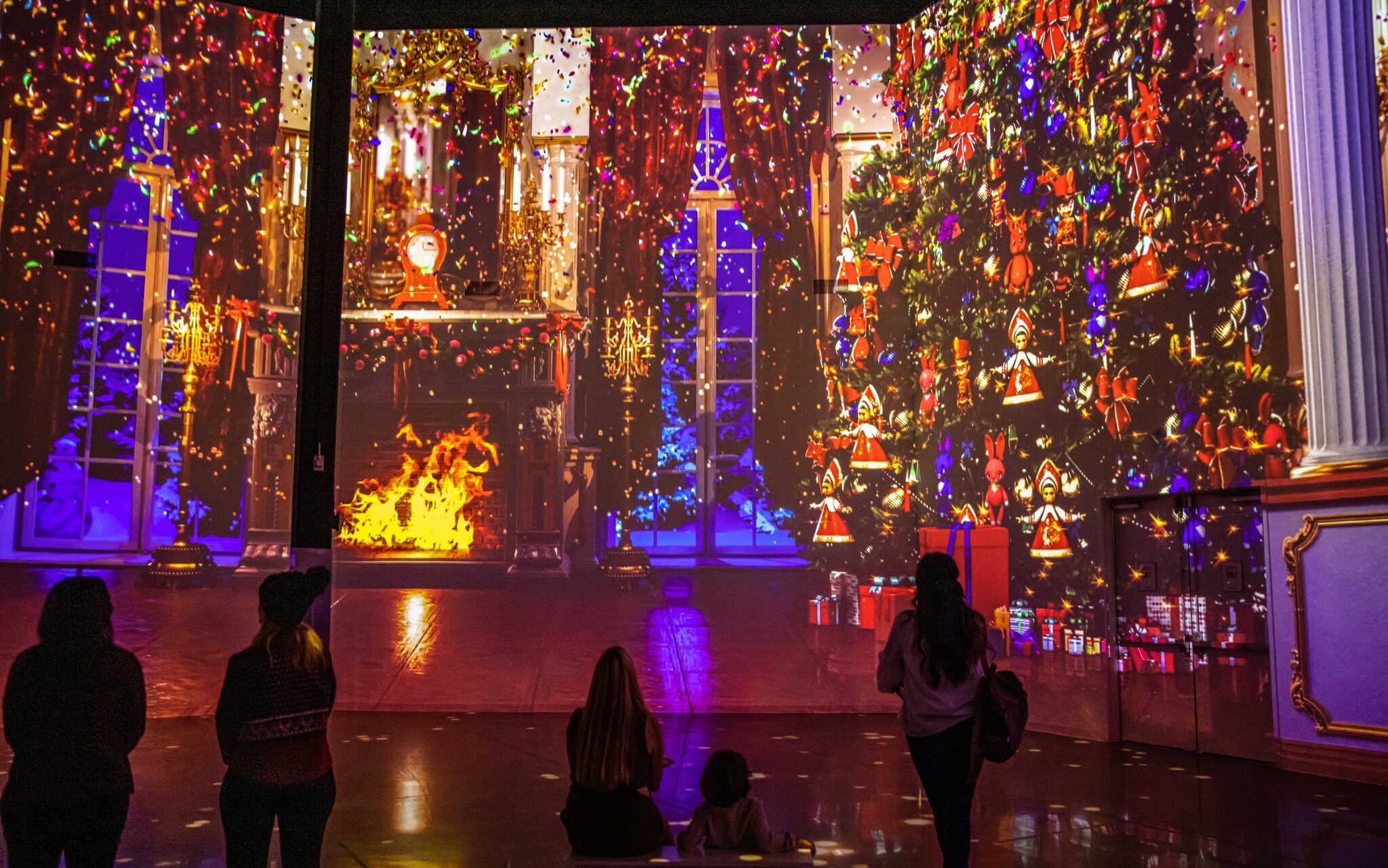 Are you looking to experience The Nutcracker in a way you've never seen before?
Immersive Nutcracker: A Winter Miracle is Denver's newest and most ambitious experience celebrating this holiday classic. Running November 19th through the end of the year it's sure to become one of your new favorite holiday traditions. Tickets are sure to go fast so we'd recommend reserving sooner rather than later. We can't wait to check it out!
11. APRÈS HOLIDAY MARKET
Inspired by a European Ski Village, Dairy Block's Aprés Holiday Market is a long standing Denver Ear favorite. With a wide variety of shopping and incredible food + drink specials, it's a great way to have some fun while you shop. Running every weekend between Thanksgiving and Christmas, you'll be able to soak in all those holiday vibes.
A NOVEMBER TO REMEMBER
With the holidays quickly on their way we hope you take some time to enjoy the wonderful people, places, and things Denver has to offer.
As always, we love seeing and hearing from you, be sure to follow us on Instagram @TheDenverEar and tag #TheDenverEar for a chance to be featured.