We haven't even recovered yet from National Drink Wine Day that took place on Thursday, February 18th 2016 and now we can celebrate National Margarita Day that takes place on Monday, February 22nd 2016! Let's just do the "hair of the dog" shall we?
But first…
What is a Margarita?
Well we are going to assume you actually do know what a margarita is otherwise we doubt you would have chosen to read this article in the first place. For the sake of some formal knowledge then a a margarita (in its classic form) is made from tequila, lime juice and Cointreau or Triple Sec and served in a glass with a salted rim—it is a perfect combination of sweet, salty, sour and bitter. The beverage can also be served frozen and with sweeter fruit juices or freshly puréed fruits that added.  The Smithsonian claims that not one single person can be directly linked to the creation of the margarita but that one of the prevalent stories is that Carlos "Danny" Herrera developed the drink at his Tijuana-area restaurant, Rancho La Gloria, around 1938. As the legend goes, Herrera dreamed up the cocktail for one of his customers, an aspiring actress named Marjorie King who was allergic to all hard alcohol other than tequila. To make the liquor more palatable to his fussy client, he combined the elements of a traditional tequila shot—a lick of salt and a wedge of lime—and turned them into a refreshing drink.
National Margarita Day 2016 Denver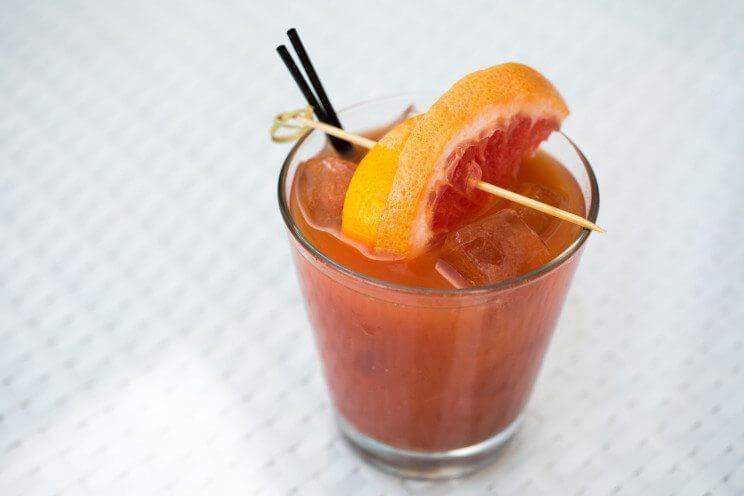 Denver locals are invited to celebrate National Margarita Day on FIRE Terrace with a fresh FIRE & Blood Orange Margarita infused with Peligrosso Blanco Tequilla, ancho reyes chili liqeuer, blood orange, and lime, topped with a sea salt and chili rim. Located at 1201 Broadway, Denver 80203. Make a reservation at: bit.ly/1QoaTsh.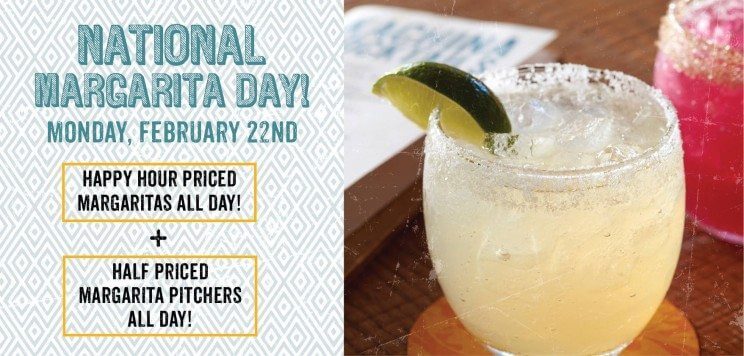 On Monday, Feb. 22nd 2016, Kachina Southwest Grill are celebrating National Margarita Day with Happy Hour priced margarita glasses and Happy Hour priced margarita pitchers all day! Located at 10600 Westminster Blvd, Westminster 80020. Make online reservations at: kachinagrill.com.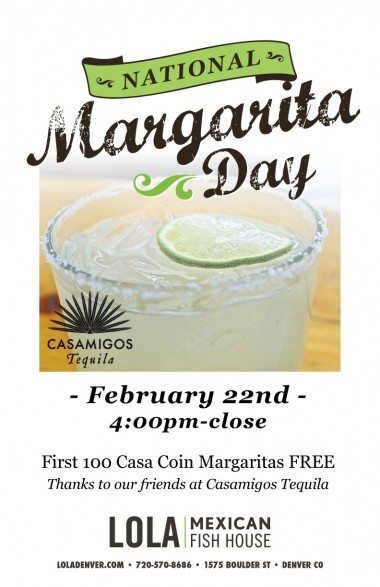 Lola Mexican Fish House are celebrating from 4pm – close and are serving the first 100 margarita ordered for FREE. Casamigos blanco and coin-style marge will be just $5 all night. Located at 1575 Boulder St. Denver, 80211. Make reservations at: www.loladenver.com.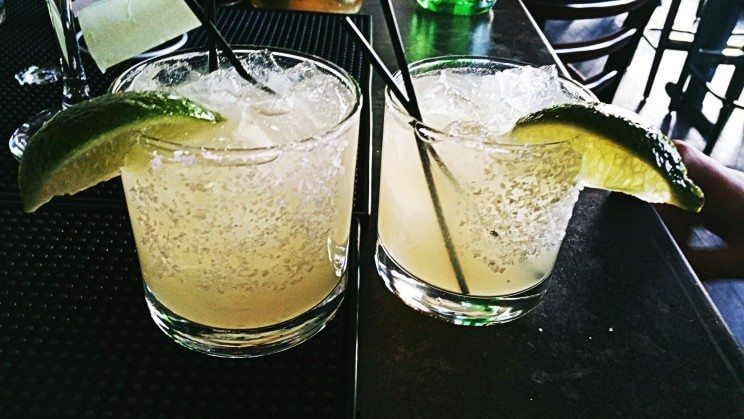 Max's Wine Dive Denver is running a buy one get one free margarita special on Monday, Feb 22nd. Located at 696 Sherman St, Denver 80203. Make reservations at: bit.ly/20IkWgJ.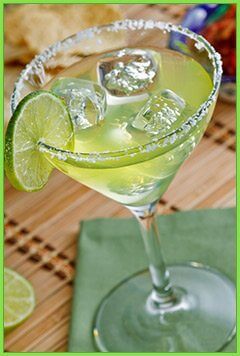 Salty Rita's are celebrating National Margarita Day with house margaritas on special all day for $4.50. The Patron Girls will be there from 7:30pm – 9:30pm with cool giveaways. Buy a Patron Perfecto Margarita during their promo and get one free! This is a limited promo so get here early to take advantage of this awesome special. Located at 200 Quebec St, Denver 80230.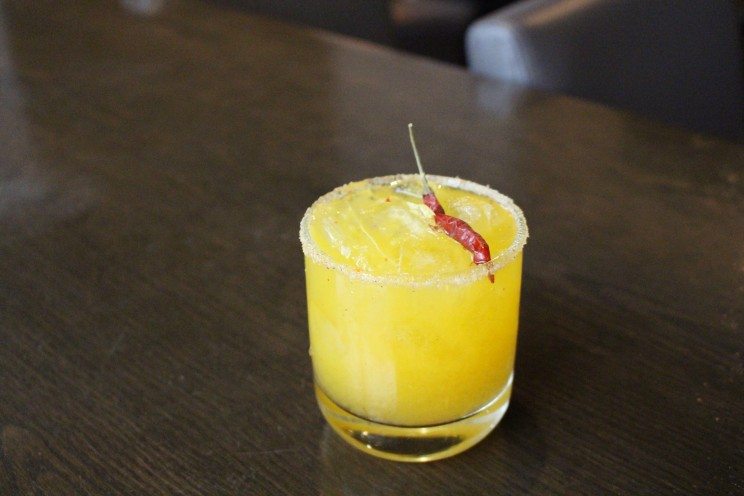 Looking for a spicy alternative to the traditional margarita? Try Second Home Kitchen + Bar's Sidekick Margarita ($12). This margarita is made with Herradura Silver Tequila, Cointreau, agave nectar, lime, passion fruit reduction and a chipotle salt rim. Located at 150 Clayton Ln, Denver 80206. Make reservations at: secondhomedenver.com.
Happy National Margarita Day 2016 Denver!