As a self proclaimed coffee addict, this day definitely deserves to be highlighted on the website.
Tuesday, September 29th 2015, is National Coffee Day!
To celebrate this great beverage (and day), The Denver Ear, is listing the best places to enjoy National Coffee Day in Denver.
LaMar's Donuts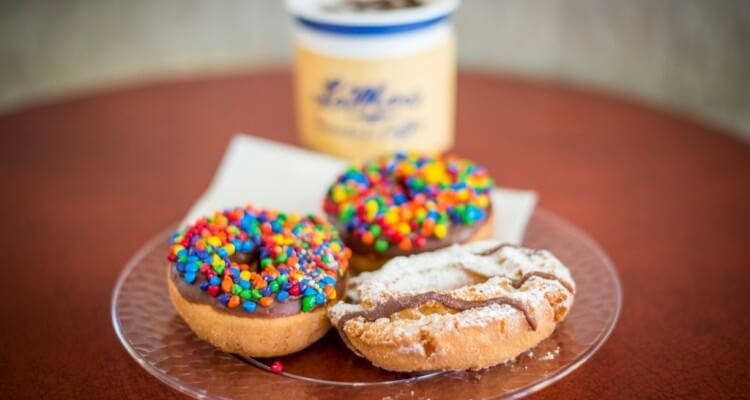 In celebration of National Coffee Day, LaMar's Donuts is giving away free coffee on September 29th to all patrons. Anyone visiting a LaMar's store on National Coffee Day will also receive a free LaMar's-branded coffee mug. Additionally, all guests presenting a LaMar's mug on September 30th through October 4th will receive free coffee.
Denver Locations:
1. 2120 S Broadway
Denver 80210
2. 990 W 6th Ave.
Denver 80204
To find more locations go to –> www.lamars.com/locations/
Peet's Coffee & Tea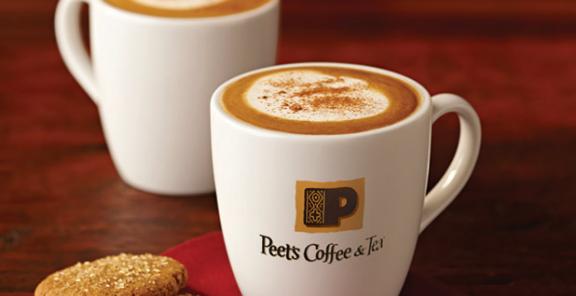 Peet's Coffee & Tea is celebrating National Coffee Day with a free small cup of Peet's Major Dickason Blend with a purchase of any baked good, oatmeal or fresh food item.
Peet's has multiple locations throughout Denver. To find a location near you go to –> www.peets.com/store-locator
Dunkin' Donuts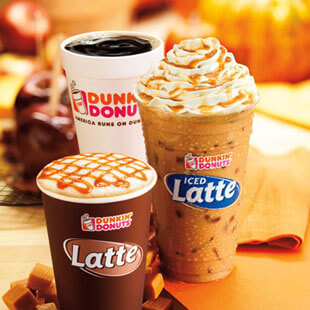 Dunkin' Donuts outlets are offering guests at all Dunkin' Donuts a free medium hot or iced dark roast coffee today in celebration of National Coffee Day. Also, Dunkin' Donuts is brewing several special offers for coffee lovers during the coming weeks.
Denver Location:
Find more locations at –> www.dunkindonuts.com/dunkindonuts/en/stores.html
Caribou Coffee

Caribou Coffee is marking both National Coffee Day together with the opening of Breast Cancer Awareness month in October. For every cup of Amy's Blend coffee purchased on Sept. 29th, Caribou will donate a cup of coffee to nurses and families in cancer centers throughout the country. 
Denver Location:
951 16th Street Mall
Denver 80202
To find more locations go to –> www.cariboucoffee.com/locations
Whole Foods Market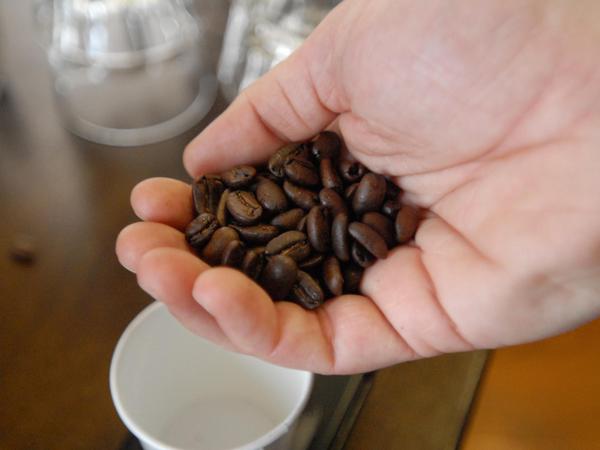 Whole Foods Market is celebrating National Coffee Day by offering a 12 oz cup of coffee for only 25 cents nationwide.
Denver Locations:
1. 900 E. 11th Ave.
Denver 80218
2. 2375 E. 1st Ave
Denver 80206
3. 1111 S. Washington Street
Denver  80210
To find other locations go to –> www.wholefoodsmarket.com/stores/
Honor Society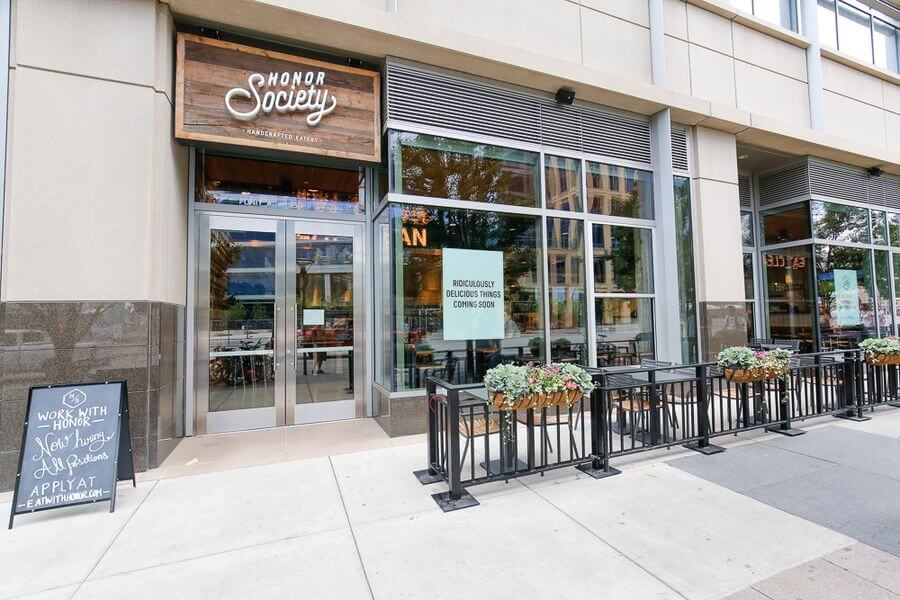 At recently opened Honor Society they're serving a unique blended, metabolism stimulating coffee drink called the Paleo (Paleo Coffee) that combines Robusto coffee with organic coconut oil, organic grass fed butter, macs root, vanilla, cinnamon, molasses and maple syrup.  It's a healthful, frothy, slightly sweetened coffee drink that's both energizing and satisfying, whether you favor a Paleo diet or not.
1900 16th St #150, Denver 80202
The Market at Larimer Square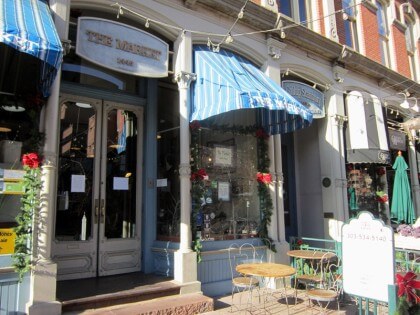 The Market at Larimer Square, an iconic restaurant, bakery, coffee bar, deli and specialty store in the heart of Denver's historic Larimer Square, serves up an extensive list of 13 different Hot Toddy coffee-inspired cocktails that will warm you up in no time. Order a Snow Bunny, a peppermint mocha with peppermint Schnapps, a Caramel Apple Coffee with whiskey, caramel sauce, apple syrup and coffee or a traditional Irish Coffee with Irish whiskey, coffee, sugar and whipped cream and you'll be warm and toasty in no time!
Drip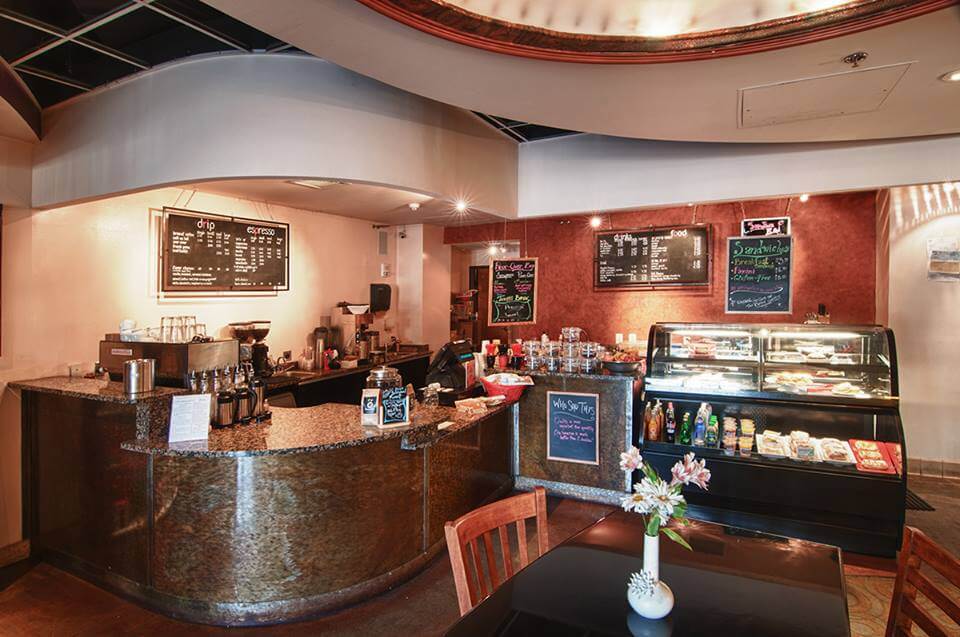 Drip Denver is an über local and family owned coffee shop in Denver's Golden Triangle. Their coffee shop includes an espresso bar as well as a wine bar and pub. They also host many events throughout the month like comedy workshops and local community events.
Tamayo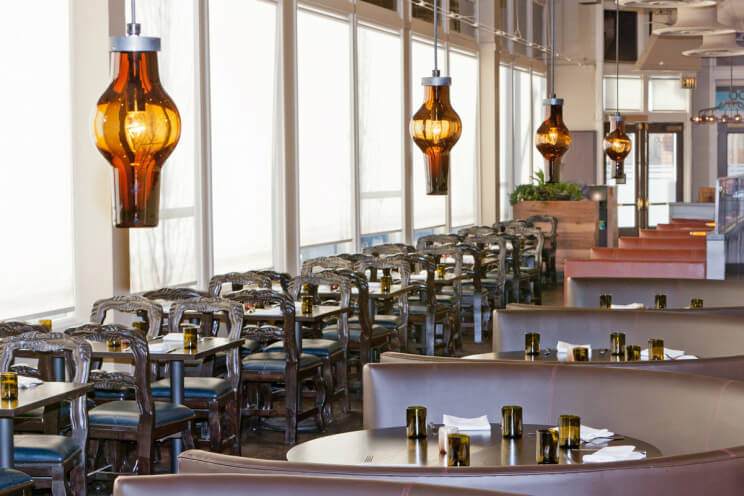 Celebrate National Coffee Day not only with a beverage, but with food as well! Tamayo, Richard Sandoval's modern Mexican restaurant, offers Chili & Coffee Rubbed Carne Asada ($28), a flavorful Mexican dish made with skirt steak, refried beans, citrus scented swiss chard, mole poblano demi glaze, achiote chimichurri and crema fresca.
Call (720) 946-1433 for additional information.
Viewhouse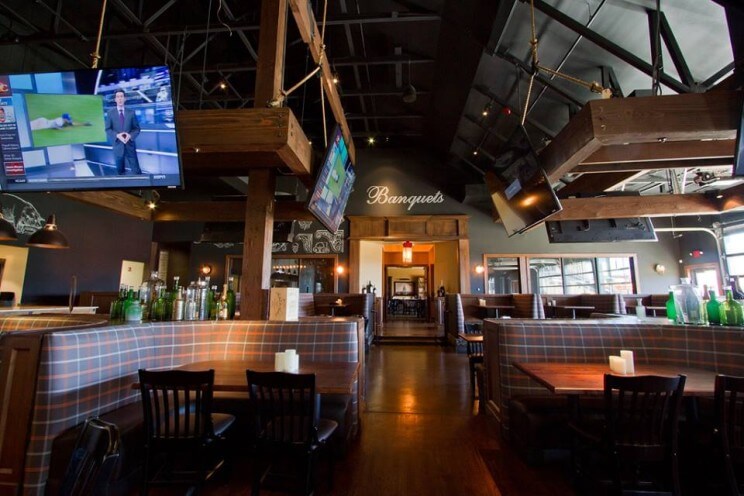 Another place to enjoy this day with food is the Viewhouse in Centennial. Chef, Jeff Mahony, elevates the stakes and treats his Kona Ribeye with a rich and hearty Kona coffee rub, giving it just a hint of that deep, dark umami savoriness that is absolutely delicious. With a simply made demi-glacé to accompany, this is a steak that takes coffee flavors to an unusual and unexpected height.
7101 South Clinton Street
Centennial 80112
Happy National Coffee Day Denver!