On Sunday, October 4th 2015, enjoy Mariposa Day at the Butterfly Pavilion!
To celebrate National Hispanic Heritage Month, when people recognize the contributions of Hispanic and Latino Americans to the United States and celebrate the group's heritage and culture, the Butterfly Pavilion is also recognizing invertebrates from around the world with a special emphasis on North, South and Central America.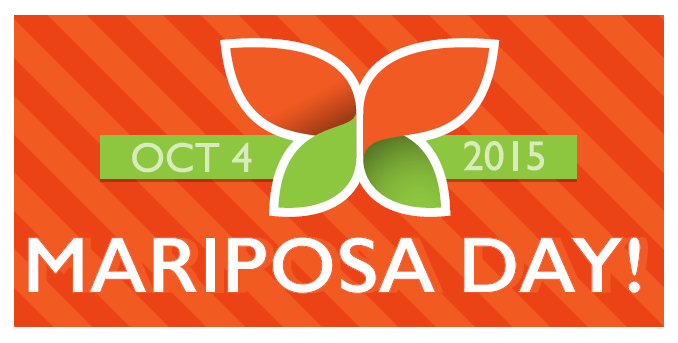 Butterfly Pavilion is thrilled to present their new exhibit Invertebrate World! Come immerse yourself in an explosion of invertebrate diversity and awe-inspiring array of invertebrate fun! Gaze upon their carnivore tower and learn all about extreme animals.  Get your hands dirty and explore their dug out, where you can hold some of their animal residents.  Invertebrate World is 5 exhibits in one which includes: Extreme Animals, No Bone Zone, Spineless Spot, Backyard Bugs and Dug Out.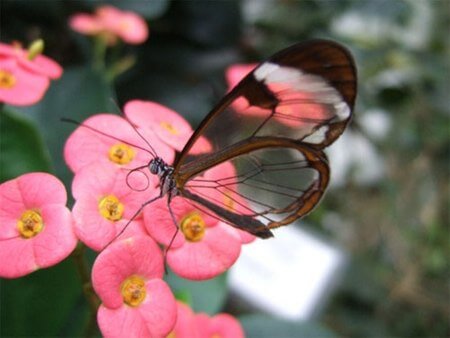 Admission for Mariposa Day is $4 for children between the ages of 12-2, $9 for adults and FREE for children under the age of 2.
Mariposa Day at Butterfly Pavilion
Sunday, October 4th 2015
9am – 5pm
6252 W. 104th Ave., Westminster 80020