If you considered yourself a master Lego architect as a child, this nostalgic adult playground was designed for you. This August, The Brick Bar, a unique pop-up bar with over one million blocks, is coming to Denver for the ultimate trip down memory lane for Lego fans. If you're looking for things to do in Denver this summer, this is one event you don't want to miss!
About The Brick Bar
August 8, 2019 — August 11, 2019 | EXDO Event Center | Tickets
After successful pop-ups in cities overseas, including Sydney and London, The Brick Bar is heading to the US. This interactive Lego-themed bar will be at EXDO Event Center in RiNo for just a few days, from Thursday, August 8 to Sunday, August 11. Guests may purchase tickets for a 90-minute time slot, to access this exclusive, colorful adult playground filled with Lego-themed everything. Featuring over one million Lego blocks, The Brick Bar is the first of its kind — but it's certainly not the first time an old-school pop-up has shown up in Denver (remember real-life Mario Kart?).
What to Expect
The bar will feature sculptures made completely from building blocks, plus an abundance of blocks for guests to shape their own creations. In fact, there will be tons of prizes for the best Lego creations! And if you're looking for more competition, there will be a ping pong table made from 22,000 bricks so you can face off in an intense ping pong battle.
Plus, jump into a giant ball pit and dance the night away to DJ music spinning all day, taking the most colorful Instagram pictures all the while. Drinks are even served in giant colorful blocks and sliders are made from bright yellow and red block buns to complete the theme.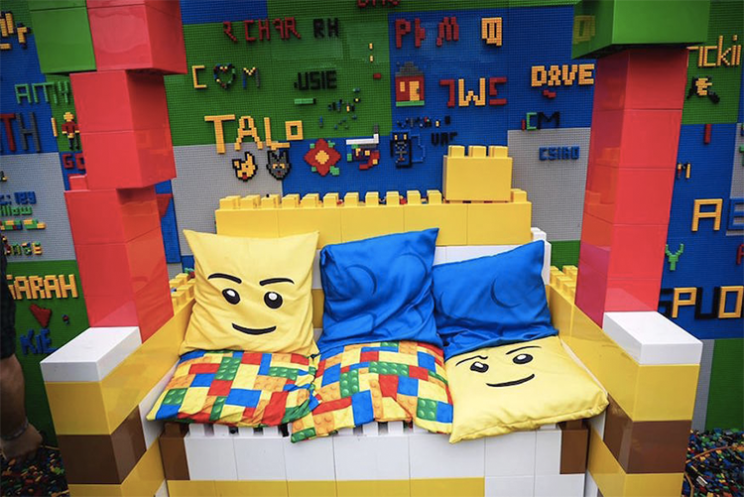 Photo courtesy of The Brick Bar
Who Can Go
This event is designed for those 18 and over. However, those 18 and under are welcomed, but must be accompanied by an adult and should attend prior to 6 p.m.
Get Your Tickets
Tickets for The Brick Bar sold out within 24 hours in Sydney and London, so be sure to get your tickets now so you don't miss out! Tickets are limited and distributed on a first come, first served basis. Prices range from $15–25, and include entry for 90 minutes, a chance to win prizes, and access to the ping pong table and all other amenities.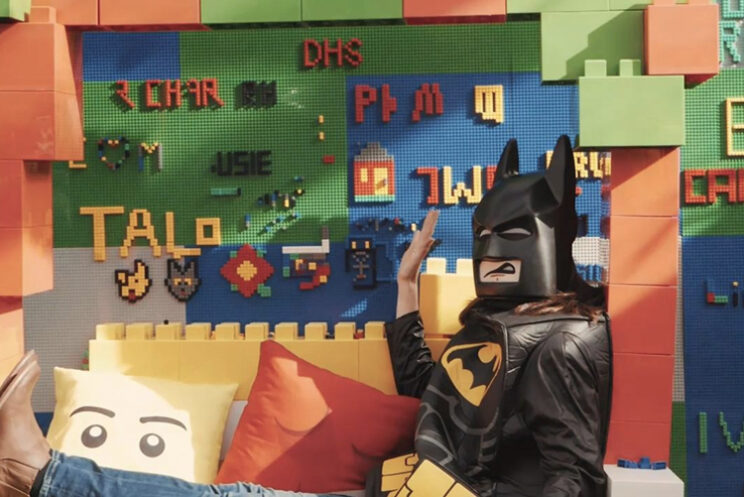 Photo courtesy of The Brick Bar
Follow Along
Follow The Brick Bar on Facebook and Instagram for more information and updates as the event draws nearer.
And don't forget to tag us on Instagram at @TheDenverEar if you go to The Brick Bar! For a chance to be featured, use the hashtag #thedenverear.