Colorado Distillers Guild and Two Parts proudly present the first ever Hearts & Trails Spirits Festival on Saturday, February 24th, 2018 from 3pm to 7pm at Mile High Station.
The Hearts & Trails Spirits Festival will celebrate the launch of the Colorado Spirits Trail—a collective map guiding you through the craft distilleries of Colorado.
The full web and printed map includes more than 70 stops at craft distilleries near and far. Spirit lovers experiencing the Colorado Spirits Trail will be able to gain a deeper understanding of the Colorado distilleries while enjoying perks along the way.
"While 'craft' distilling is a relatively young industry, Colorado has been a leader with a national spotlight for many years in this industry", said guild member and Deerhammer Distillery sales director Ryan Negley. "We have the most distilleries per capita in the country, the 'oldest' craft distillers, and some of the most innovative spirits coming out of Colorado, all of which are held to the highest of self-imposed standards."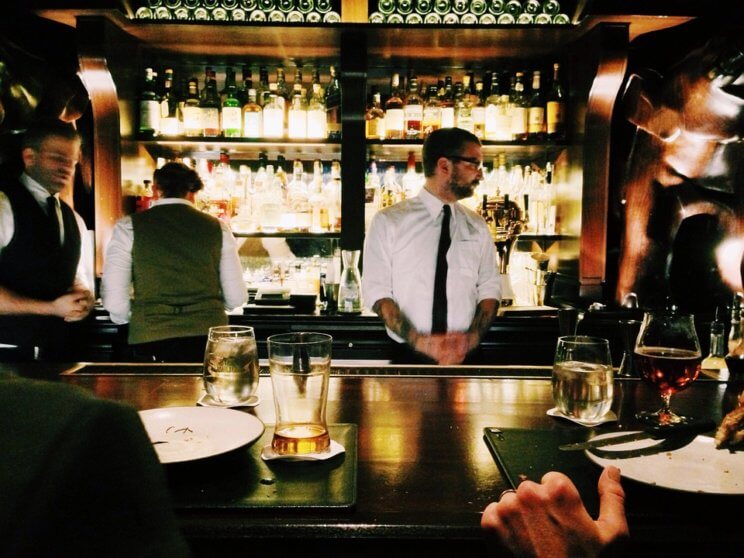 This unique tasting event will highlight some of the state's finest spirit artisans. "What better way to explore pockets of Colorado that are home to Colorado distillers than to go on a road trip?" said Negley.
Tickets are on sale now. General admission ticket holders ($50) will receive one cocktail, a commemorative glass, and unlimited tastings. VIP ticket holders ($75) will receive a specialty VIP cocktail, a commemorative glass, unlimited tastings, access to the exclusive VIP area, and access to the event a full hour earlier than general admission attendees.
For more information regarding the Hearts & Trails Spirits Festival visit the event webpage. Mile High Station is located at 2027 Old West Colfax Ave, Denver, CO 80204.