FOODIES Festival Outdoor Markets, a new culinary market that features local foods, music, and art while giving back to the community, kicks off its inaugural season in Denver on June 5th, 2016.
Denver-area food lovers now have a new outdoor culinary market to visit this summer to get their fix of fresh, local, sustainable food. FOODIES Festival Outdoor Markets is an outdoor, artisanal food and lifestyle market featuring a variety of prepared dishes, local packaged foods and farm products, live music, a dining tent with community tables, craft beer and wine, fine art and crafts, and family activities at Belleview Station in the Denver Tech Center area.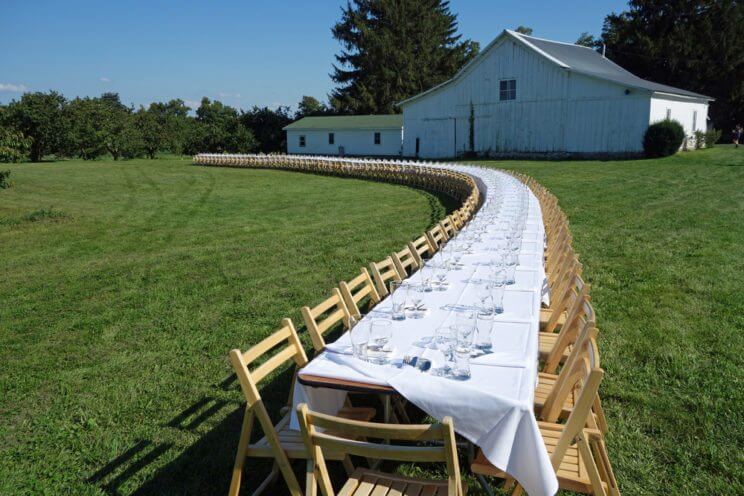 The market provides visitors with an experience much like that of a European market, while also giving back to the community. Every week the market will work with a local non-profit partner to donate a portion of daily sales.
"The idea behind FOODIES came about after traveling from coast to coast and throughout Europe, experiencing different types of outdoor markets," said co-founder Kathey Pear. "Although Denver has such a robust food scene, we quickly realized there was nothing quite like this in the Denver metro area. FOODIES Festivals combine the best things in life in one venue where visitors can try different locally prepared foods, listen to local music and check out local art. The markets also provide an incubator space for local chefs and restaurants to explore new ideas."
FOODIES will operate Sundays beginning June 5th from 9am – 3pm and Thursdays beginning June 23rd from 11:30am – 5:30pm. The market will run through the end of October 2016.
FOODIES focuses on local products to encourage sustainable practices, while reducing their carbon footprint. The market is easily accessible from bike paths, walking paths, and light rail.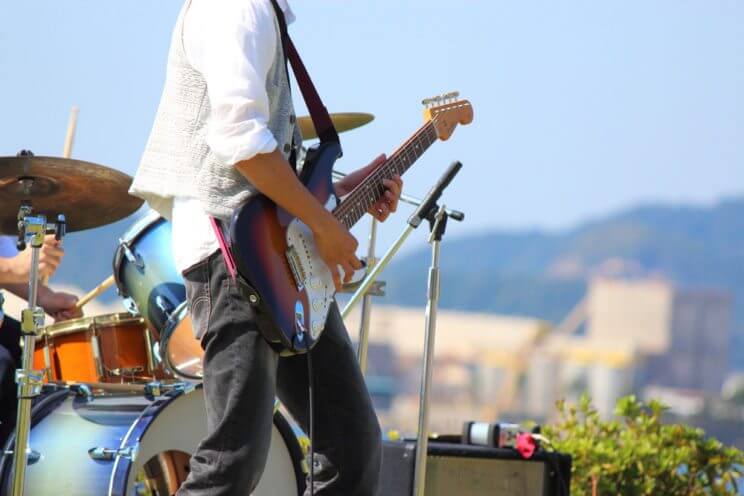 "FOODIES Festival Markets are all about local, healthy and fresh," said co-founder Jonathan Kates. "The curated nature of FOODIES will allow visitors to experience innovative and creative elements of the culinary world without leaving the Front Range."
Entrance to FOODIES Festival Markets at Belleview Station is free. The markets are located at the new Belleview Station, a mixed-use development adjacent to DTC and Greenwood Village, just steps away from RTD light rail transportation.
For more information visit www.foodiesoutdoormarkets.com.