One of our local favorite pizzerias, Five Points Pizza, is re-opening with a new management and owners early July 2018.
Five Points Pizza, winner of Denver's Best of the Best Food and Drink award, voted entirely by our Ear community, is exchanging ownership and relaunching with a new vibe but with the same great taste.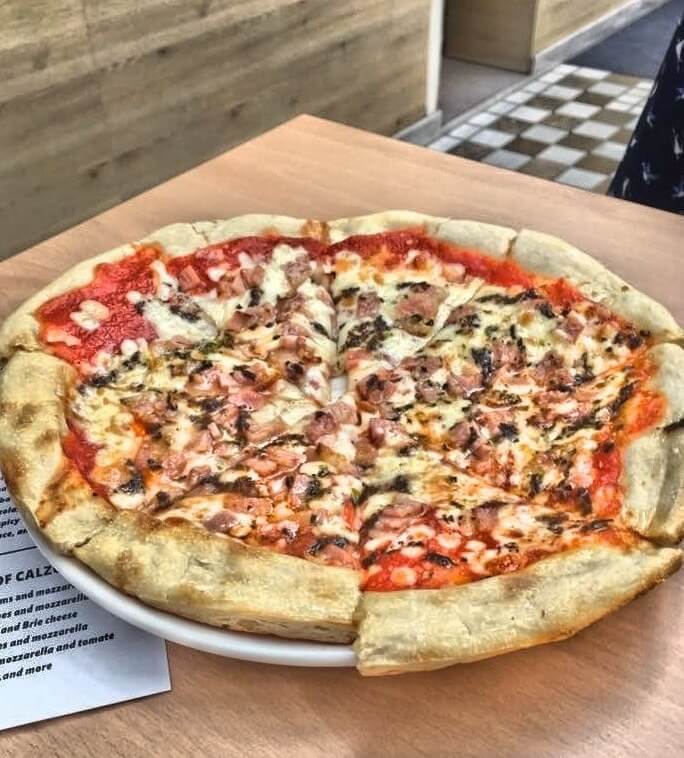 "I'm excited by this amazing opportunity to take over a successful pizza business and add my own flair." stated new owner, Thomas McCarvel, "There will be some slight changes to Five Points Pizza, aesthetically and menu-wise to better fit with me as a person and the goals of the company. With the transferring between two different owners, I'm trying to keep connections with the old community while engaging with the new one and it's impossible to ignore how this area has changed. "
He continued "We want to acknowledge that with our attitude and purpose, by finding partners in the community, adding to the menu, and being a space open to all." 
Eden Myles, Founder of Five Points Pizza and a well-known and loved leader in the Denver dining scene, is passing on his ownership torch with parting words to the community.
"I would like to thank my friends in Denver for six great years of bread and pizza. As time has passed and the city has changed, I realize that it is time for me to move on." stated Myles. "Proudly and without hesitation I pass on the my kitchen at the Temple to this young, ambitious crew, The Denver Dough Collective. I would like to thank Adam Gordon for his vision and dedication, my co/owner Patrick Wilson for his commitment and my best friend Sarah Zivic for her love and support."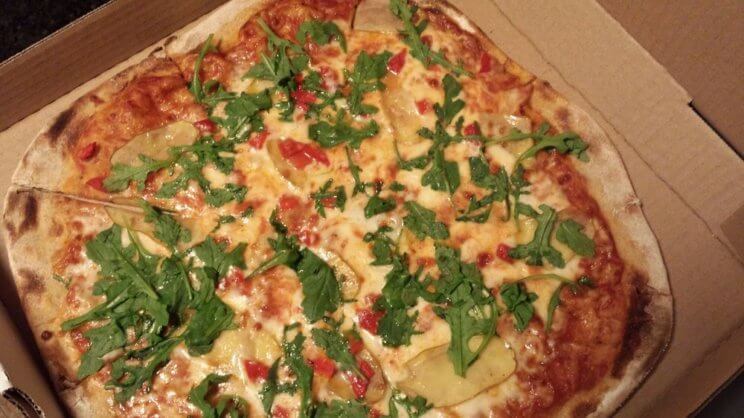 Five Points is an example of how word-of-mouth is still one of the most effective ways of business. Denver locals, often rave over its delicious and fresh pizzas, and have all heard about it from a source they know. The pizzeria is also a staple location for those who seek to eat pizza in the wee hours of the night.
Psst… The soft opening will take place on July 1st with the aim of a grand opening later in the month.
Five Points Pizza is located inside The Temple, 2400 Curtis St, Denver, CO 80205.