So it's Father's Day on Sunday, June 21st 2015,  a time to appreciate all Dads everywhere, so ladies and kids, ask yourselves how much do they deserve your appreciation? I will leave that one with you but if anything, at least a cool gift to them now is something you can throw back in their face, come next time they forget Mother's Day!
Here is a round up of some great gifts and fun things to do, for Dad…
For The Dad You Just Don't Know What To Get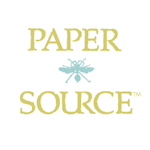 Paper Source have lots of great fathers day gifts in store or online.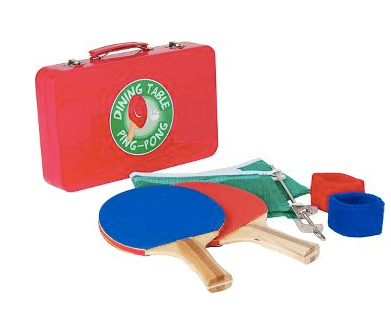 such as the Dining Table Ping Pong 
Price: $29.95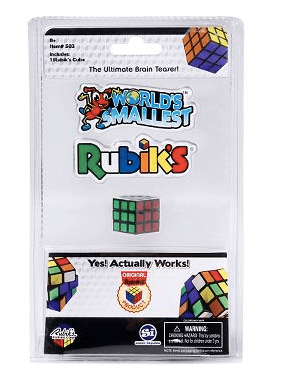 Price: $8.95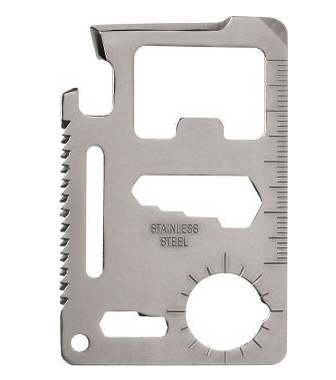 Price: $4.95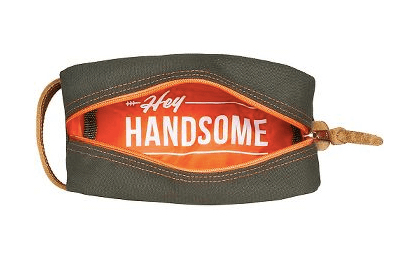 and my favorite the Hey Handsome Canvas Shaving Bag
Price: $68
They are also holding a Father's Day 'Make And Take' workshop at their Centennial location:
6851 S Gaylord St
Suite B2-227
Centennial, CO 80122
This workshop is running from June 12th – June 21st. It costs $8 for the first card and $6 for each additional card.
You will also receive a 10% off coupon  off the entire store with a 'Make And Take' purchase  (if you don't want to make a card they have lots of cool ones for sale too).
For The Beer & Chocolate Loving Dad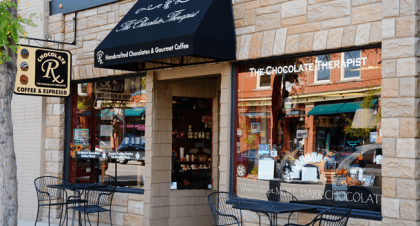 Try a class at  The Chocolate Therapist. The owner of The Chocolate Therapist believes in the health benefits of chocolate and presents how to taste chocolate properly, how it's made from bean to bar, and how to pair with wine or beer.
P.S Groupon have a great offer at the moment for the classes!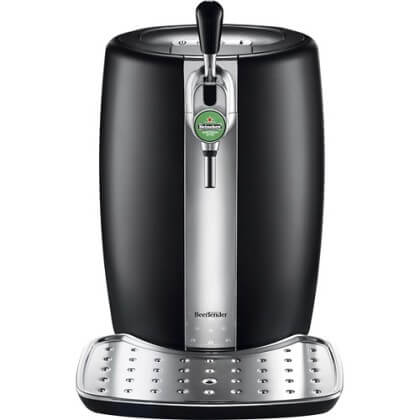 Enjoy frosty, pub-style draft beer without sacrificing the comforts of home.
Price: $99.99
For The "Techie" Dad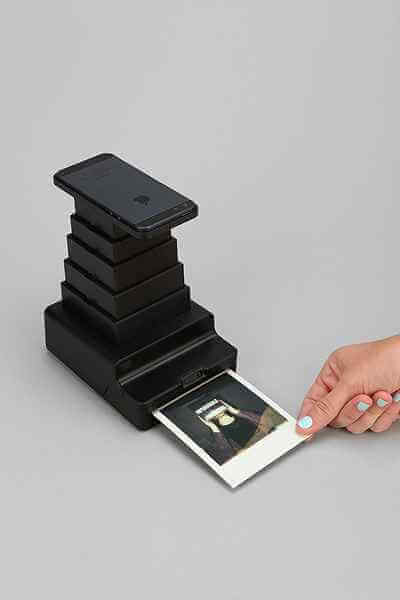 We are loving the Impossible Instant Lab Photo Printer. Transform digital images into analog instant photos with this awesomely innovative device by the experts at Impossible. Super easy-to-use, just download the accompanying app and you're in business! Compatible with all iPhone 4, 5 and 6 models + most Android phones.
Price: $199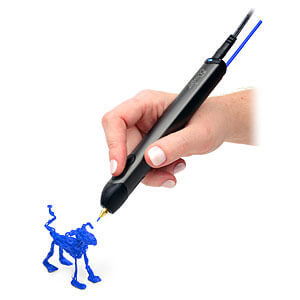 The 3Doodler 3D Printing Pen 2.0
This is one you will definitely be borrowing. Just draw in the air and you'll be printing with plastic. Build anything your mind can make your hands draw. Draw, design, fabricate, dream, conquer – you can do anything with a 3Doodler.
Price: $99.99
For The Geeky Dad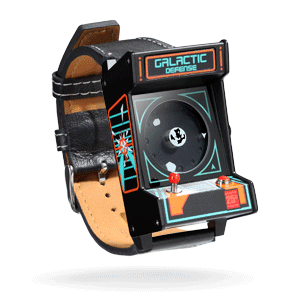 Reach out to your inner geek with this Classic Arcade Wristwatch.
Price: $49.99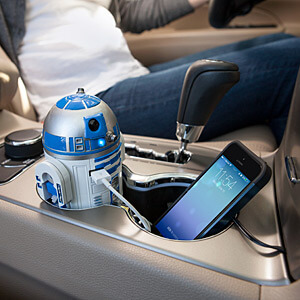 Staying with the retro geek theme check out this R2-D2 USB Car Charger.
Price: $39.99
For The Funny Dad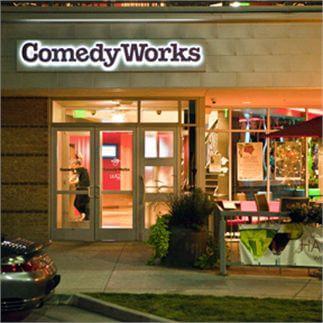 Comedian and Magician Justin Willman is performing his new live show: "Fake Believe" at Comedy Works South At The Landmark.
Among his numerous TV appearances, Justin has become a regular guest on The Tonight Show, The Ellen Show, and @Midnight on Comedy Central, and his hit web series, Magic Meltdown led to his upcoming Nerdiest produced Comedy Central pilot, Sleight of Mouth with Justin Willman, aired April 6th. His live performances have sold-out Largo (LA), Moontower Comedy Festival (Austin), Bumbershoot (Seattle), Sketchfest (San Francisco) and he is a staple performer at The Meltdown with Jonah and Kumail.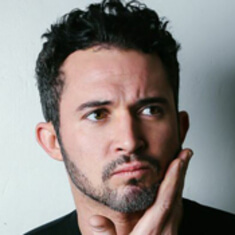 *Sunday, June 21st 2015, is an All-Ages FAMILY Matinee show for Father's Day*
Price: $23 for most shows. $15 for Father's Day matinee and for the Thursday, June 18th show.
Tickets can be purchased by clicking here.
For The Caffeine Addicted Dad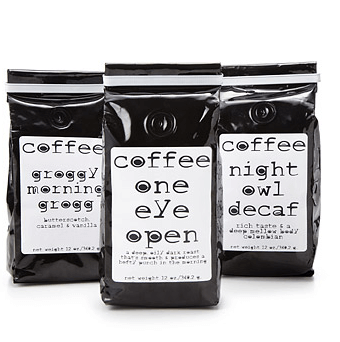 Try the Morning, Noon & Night Coffee.
Price: $11.95
For The Foodie Dad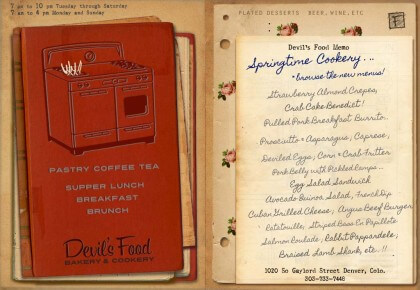 Take him to the Devils Food Bakery and Cookery for what looks like the most divine brunch in Denver.
1020 S. Gaylord St. Denver, 80209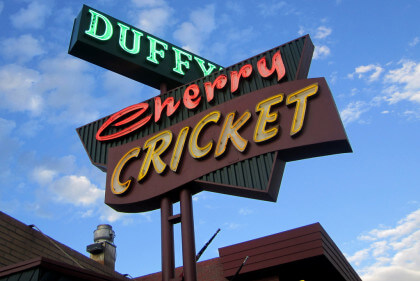 You just can't beat a burger at the Cherry Cricket and I know it will certainly keep my husband happy!
2641 E 2nd Ave, Denver, 80206
For The Dapper Dad

Design him a custom tie or bow tie at Knotty Tie. Organic handmade ties made here in Denver. It may be too late for delivery for Father's Day but it would be something unique for Dad to look forward to receiving.
Price: Varies
For The Sporty Dad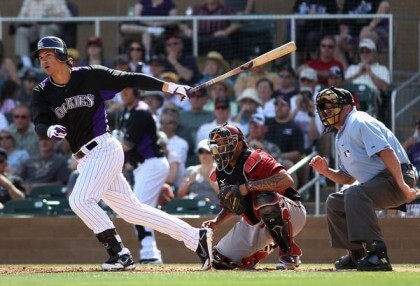 How about taking in the Rockies game on Father's Day? As an extra bonus the first 10,000 ticketed fans will receive a Father's Day baseball cap presented by Coca Cola.
Price: $10 – $100. Purchase tickets here.

Or enter your Dad into the Father's Day  5K/10K Run at Central Park, Denver (although this would be a punishment, not a gift for my husband!)
Price: Ranges for different runs. View and purchase here.
Cheat Gift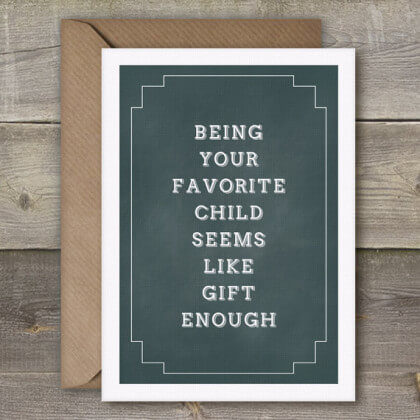 Lastly the cheat gift… I actually saw a great card on Etsy, which I am going to send to my Dad.
Price: $4.34
So think wisely on this one, treating him well now will hopefully result in some good brownie points for your next Mother's Day, birthday or Valentine's Day…
Happy Father's Day!
.