Dio Mio, a pasta-focused restaurant, is set to open in the RiNo neighborhood in Denver in Fall 2016!
Dio Mio, by Chefs Alex Figura and Spencer White, will feature an open kitchen and pasta production area where patrons can watch their handmade pasta from start to finish. The chefs intend to showcase their fine dining backgrounds with quality and attention to detail, without the fuss or price tag of a full service restaurant.
"We want people to feel comfortable here, whether they order a quick bite, or leave an open tab and hang out with us all evening, " says Figura.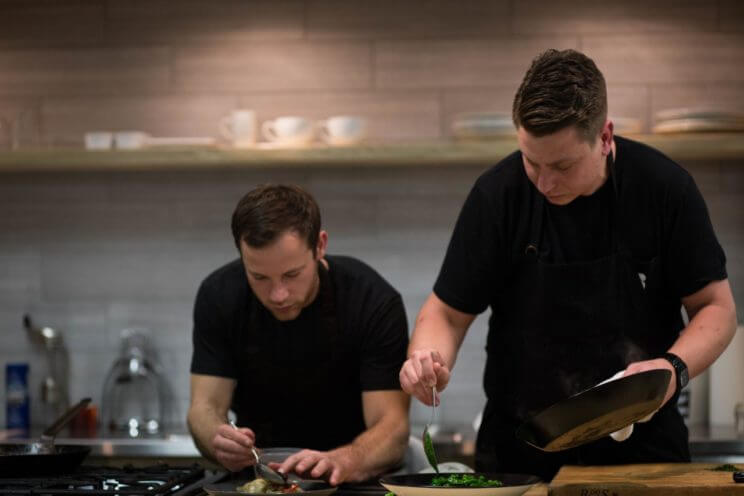 Dio Mio will offer both lunch and dinner, dinner service will include a handful of small plates and salads, a mix of traditional and experimental pasta dishes, as well as rotating 'large format' dishes. Lunch service will be a condensed version of the dinner menu including sandwiches and Pizza al taglio. Dio Mio will also serve gluten free and dairy free options for lunch and dinner.
Sommelier Liz Batkin of Proof Wine & Spirits will run the beverage program, featuring a unique and affordable wine list, batch cocktails, craft beer, and select Italian spirits. Additionally, the coffee program will feature espresso-only drinks, from independent roasters around the nation.
Dio Mio has more plans than just pasta, too. "We're excited to host a variety of events and gatherings in collaboration with Denver's arts & entertainment community. Expect to enjoy frequent spaghetti socials featuring family style food, art installations and live music." explains White. The 40-seat restaurant will provide entertainment as well as a small retail component with take-out options, house made pasta + sauce, and specialty products.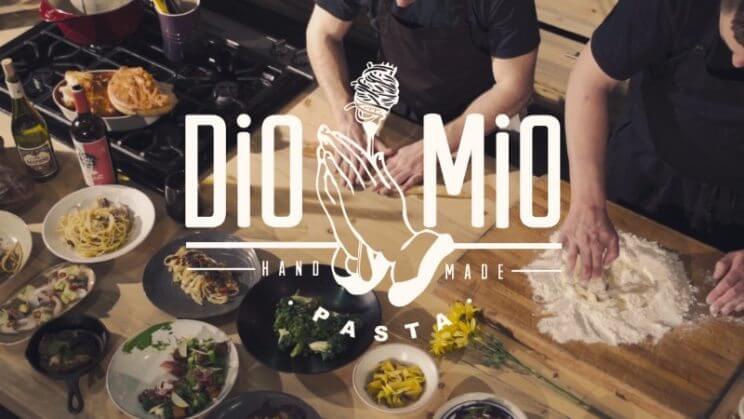 White and Figura will be throwing a number of Dio Mio pop-up events around the city at undisclosed locations in the months leading up to the opening.
Dio Mio will be located at 3264 Larimer St, Denver, CO 80205. For more information about Dio Mio and to stay up-to-date with upcoming event info visit: www.DioMioPasta.com.