Check out these Denver places where English and World Cup soccer fans can call it by its proper name (football) without confusing anyone. These are places to follow your favorite teams, drink great beer (local and imported), and scream in joy or despair as goals are scored and games reach thrilling conclusions.
5 DENVER PLACES TO WATCH THE WORLD CUP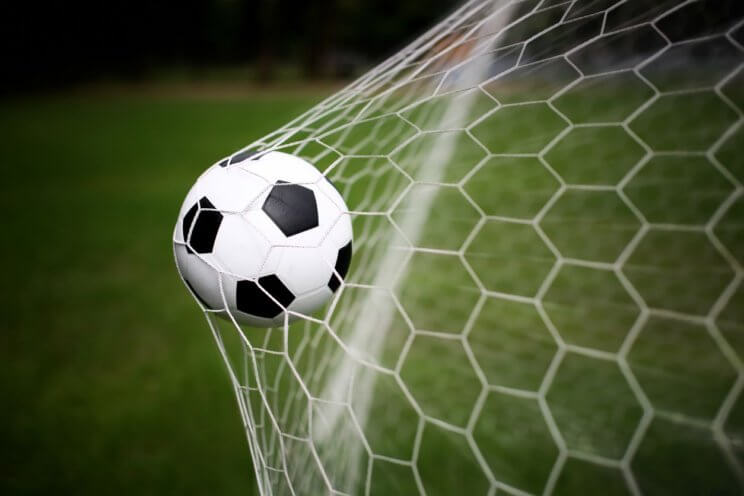 1# THE BRITISH BULLDOG
The British Bulldog is the classic Denver spot for watching all things soccer and rugby. They open at 7am on the weekends so hard core fans have a place to gather, cheer and commiserate during the live matches. You can get a classic English or Pakistani breakfast and great drink specials all week long.
Cheer on your team at 2052 Stout St, Denver, CO 80205
2# THREE LIONS DENVER
Three Lions Denver brings the comfort of the English pub to Denver so that the football fans can enjoy classic pub food, drink and community while yelling (in a friendly way) at each other and the telly. They have Football Weekend Happy Hour from 7am-11am while you watch the games live!
Cheer on your team at 2239 E Colfax Ave, Denver, CO 80206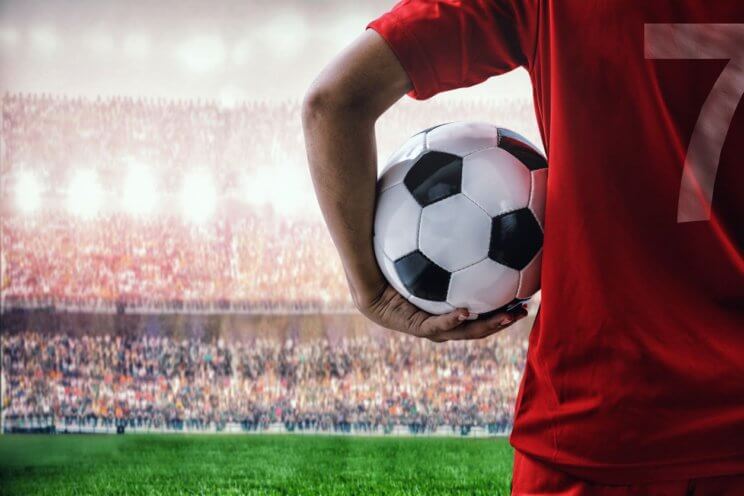 3# THE ABBEY TAVERN
The Abbey Tavern is owned and operated by a native from Dublin, is the home for the Colorado Reds, and is open each and every Liverpool FC game live. They offer classic pub food of Fish and Chips and Shepherds Pie as well as other great options like Blackened Fish Tacos and Crispy Brussel Sprouts.
Cheer on your team at 5151 E Colfax Ave, Denver, CO 80220
4# SOBO 151
Sobo 151 has a lot going on including karaoke, trivia night and a great brunch on the weekends. They also show the UEFA games (especially Czech matches) and while you are enjoying the game try some classic Czech fare like schnitzel or potato pancakes.
Cheer on your team at 151 S Broadway, Denver, CO 80209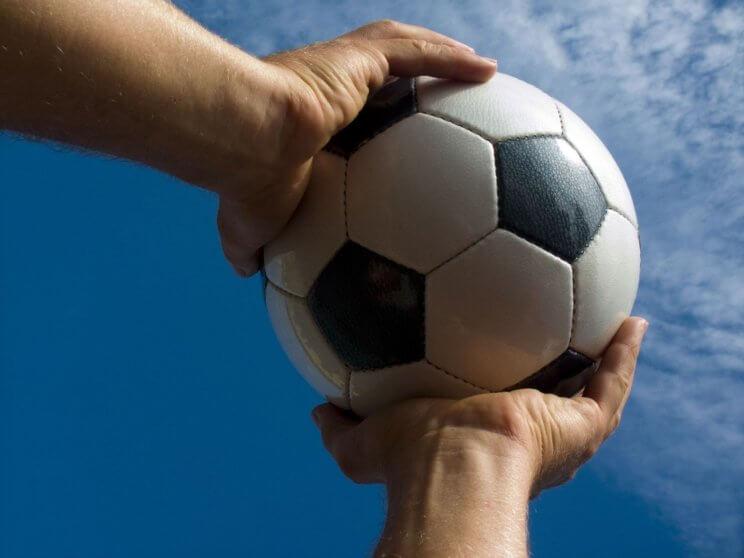 5# STONEY'S BAR AND GRILL
Stoney's Bar and Grill is all about the sports and serving the enthusiastic fans food and games. You can see which games they will be showing so you can plan your week around the events you cannot miss. If you have a lot of friends and would like to have a viewing party you can book one of their private rooms!
Cheer on your team at 1111 Lincoln St, Denver, CO 80203