The 2nd Annual Denver International Festival will take place on Saturday, August 5th, 2017, at Civic Center Park.
The Mile High City is home to more than two million Denver locals representing hundreds of countries and cultures from around the world. The Denver International Festival is a celebration of the best traditional food, music and art from our own backyard.
This free community event, will feature more than 30 restaurants and food trucks, a beer garden, various vendors, live music, DJ's, live dance performances, live interactive art, and more.
Denver International Festival Features & Activities
International Food Court
Take your taste buds for a journey and experience various traditional food from more than 30 international restaurants and food trucks at the Denver International Festival. The Food Court will include cuisines from Asia, Africa, the Mediterranean, Latin America, and Europe, as well as a beer garden serving international brews, wine and cocktails.
International Art
Denver International Festival will feature live art from international artists, an interactive art mural, and a visual and handcrafted art market, where you can purchase unique and one-of-a-kind items.
International Live Music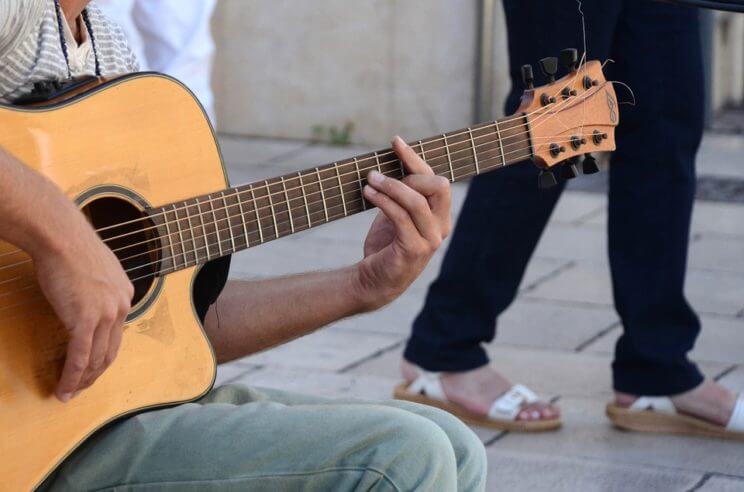 The festival will feature tantalizing live bands, DJ's and Dance performances from countries around the world. The lineup includes artists such as: El Javi, Cicely O'kain, ORQUESTA LA BRAVA, the Irie Still band, and many more.
Psst… The Denver International Festival's annual benefit concert will raise money for the with the non-profit organization, Youth On Record. Their programs empower teens in some of Denver's most vulnerable communities to make life choices that positively impact their future by teaching them to develop the coping tools, inspiration, and wherewithal to succeed in today's world and to become leaders of tomorrow!
CommUNITY Fitness
Jessica David Beal and Myk Suxxe, with 1TwoPunchFitness, will be kicking off the Denver International Festival by warming you up and leading you through a fun 45-minute fitness class. This CommUNITY Fitness class is designed to wake you up, get your heart pumping and ready to enjoy all of the festival's events.
Kids Village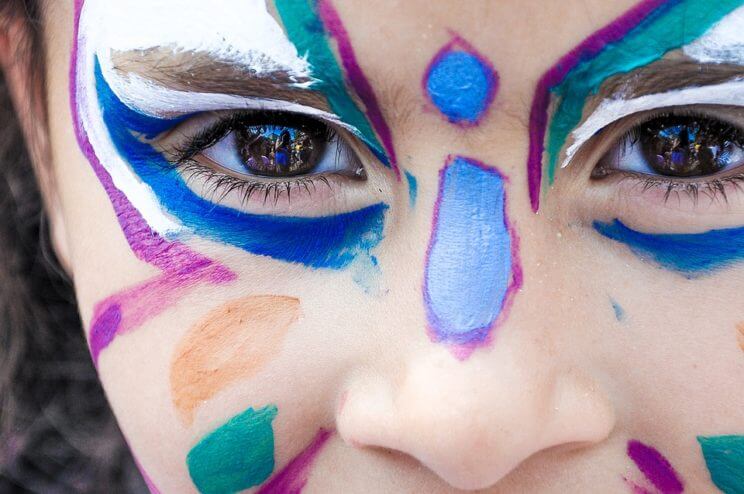 Denver International Festival is a family-friendly event and will feature a special Kids Village, complete with science experiments, explosions, collaborative art, crafts, face painting, a balloon artist, bubble stations, live characters, and more.
International Beer & Wine Tasting
Sample a selection of delicious & affordable international wines and beers from all over the world at the festival's International Beer & Wine Tasting. This event is regarded as one of the highlights of the Denver International Festival, and a portion of proceeds from the event will benefit Youth On Record. Additionally, there will be prize giveaways.
The International Beer & Wine Tasting will take place from 3pm – 6pm, with ticket pricing ranging from $25 – $100. Tickets can be purchased online.
Psst… The Denver Ear is giving away a pair of tickets to the International Beer & Wine Tasting event to FIVE readers on our Facebook Page, from Saturday, July 29th, through Monday, July 31st, 2017!
International Tug of War Challenge
During the festival , you and your friends can make up a group of seven, and compete at the International Tug of War Challenge. The competition will take place at 1pm, and the team that pulls the rope 10 feet from the center will be declared the winner. Register your team ahead of time online.
Denver International Festival will take place from 10am to 8pm. Civic Center Park is located at 101 W 14th Ave, Denver, CO 80204. For more information visit: internationalfest.org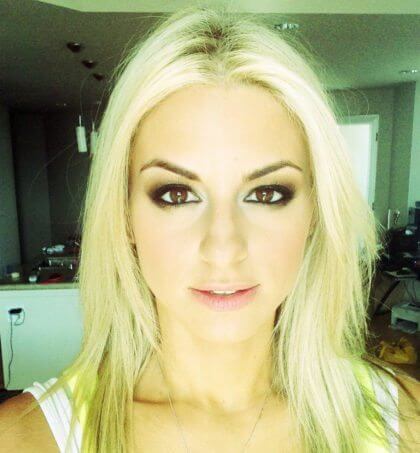 Comments
comments