As 2016 comes to a close, it's time for you to choose your local Denver Food & Drink favorites for the year 2016 in this winter edition of The Denver Ear Giveaway!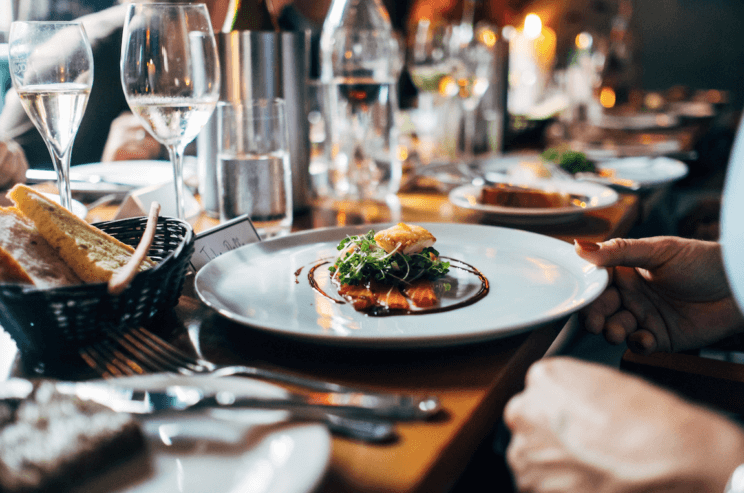 Simply fill-in the form below with your recommendations of Denver's BEST dining options and on December 31st, 2016 we will reveal the winner of each category as Denver's Best of the Best 2016… chosen by you!
Five readers will be selected by random video draw each winning gift cards for the winning categories ranging from $25 – $100 per person!
 Psst… Polling has officially ended. Check back on December 31st for the results!