There is nothing sexier or more fun than confident dancing. This list is of weekly events around Denver that offer beginning classes or a refresher course before letting the band or DJ take hold of your feet to dance the night away!
This is by no means an exhaustive list, but it will help get your dancing shoes on and on the dance floor.
DANCE EVERY NIGHT OF THE WEEK IN DENVER!
MONDAY
Introductory class 6pm- 6:50pm/DJ Music 6:50 -7
Free Introductory Class at Denver Turnverein – The featured dance changes every few weeks so there is something new to learn every month!
Psst… Denver Turnverein offers a wide range of dance classes throughout the week. If you get dancing fever check out their class offerings!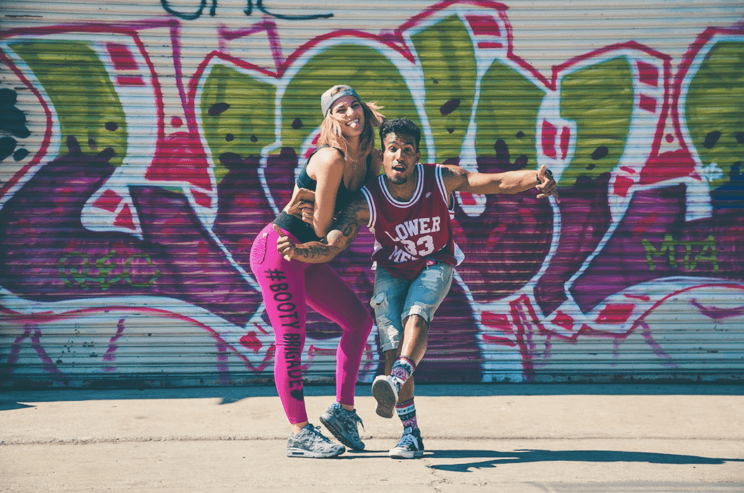 TUESDAY
Class from 7:30-9:30, music and social time after!
Salsa and Bachata Social Dancing at Black Belt Salsa – Evening of salsa followed by dinner, drinks and social dancing!
WEDNESDAY
West Coast Swing at the Mercury Cafe – This is slightly more technical dance, but once the moves are in your feet nothing can stop you from looking amazing. Beginner and Intermediate Class 7-8pm/ West Coast Swing Dance 8pm
Jazz and Swing at the Irish Snug – Music by Gypsy Swing Revue starts at 8pm for those who want to get their swing on mid-week!
Line Dancing at Stampede Club – Get your boots on and learn new line dances on Wednesday from 6:30-7:30 with more music afterwards.
Free Introductory Dance Lesson at the Grizzly Rose – No cover charge or pre-registration required! Show up and learn how much fun country dancing can be is from 7pm-8pm!
Wednesday Night Hop at the VFW Post No.1 – This event happens every first and third Wendsday of the month. Beginner Lesson 7:30-8/Music and Drinks 8-11pm.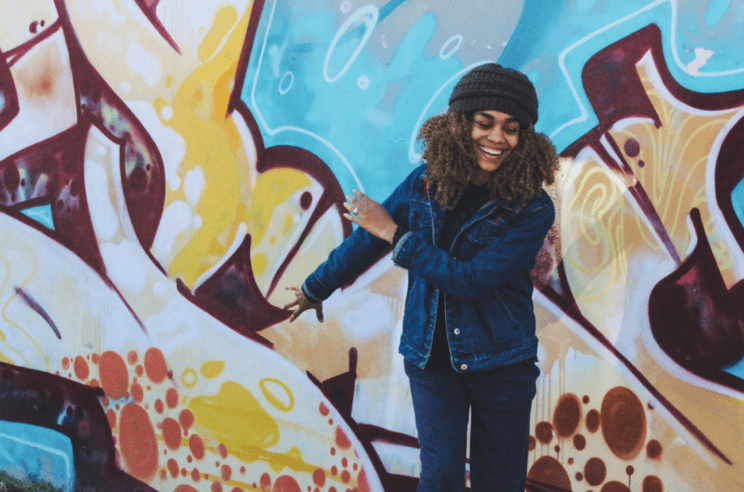 THURSDAY
Lindy Hop Monthly Series at the Mercury Cafe – This series will teach you everything from the basics to advanced Lindy Hop. It can be taken as a series or on a drop-in basis. Beginning Class 6-7pm/ Intermediate Class 7-8pm / Dance with DJ 8pm
FRIDAY
Tango Friday at the Mercury Cafe – Ah Tango, the dance of seduction with an hour of instruction for beginners and intermediate before the music starts and every one seduces with their eyes and hips. While this does not happen every Friday, you can usually find it on the calendar at least twice a month.
SATURDAY
Social Dances at Overstreet Dance Center – Mix of dance to music for waltz, two-step, swing and so much more! Each Saturday features a group class before the music starts. Introductory Class 7pm/Music 8pm.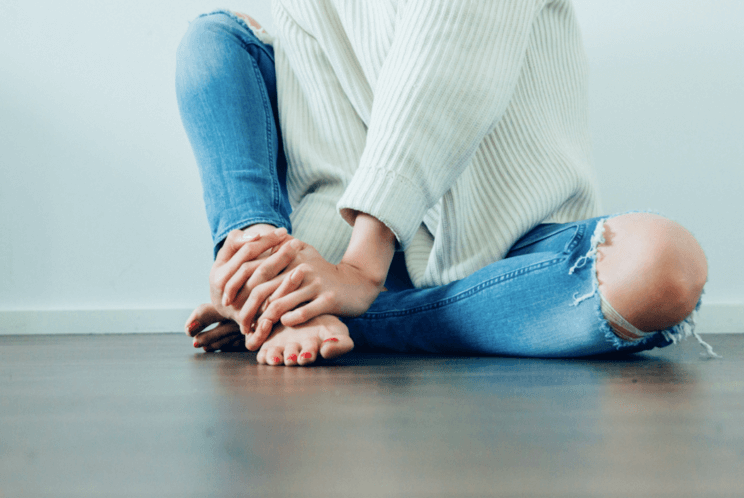 SUNDAY
Swing Lessons and Dance with a Live Band at the Mercury Cafe – The swing lesson changes every week, so you can go all month long and learn something new every time! They teach the Lindy Hop, The Shim Sham, Beginning Charleston and Technique classes – so check out their website and put something on your calendar!
Live Salsa- Bachata Night at La Rumba – Learn the Bachata (a sultry dance, originally from the Dominican Republic) or Salsa  with Salsa Centeral Denver and then enjoy dancing the night away! Bachata Class 7:15/Salsa 8pm/ Dancing until 12:30am!